Hey everyone! Its been a while since I have been on here (about 5 months). My laptop charger broke and I got a new job which took about a month and a half of training and I have been busy since!
Kai reached one year in December and he has grown into the best dog! He was neutered about 5 months ago and he recovered great! He has become my active little man that everyone loves except when he gets his burst of sudden energy and goes running in circles with his butt tucked under him lmao. Here are some photos of him since I have been gone! Hope everyone is doing well and I cant wait to go through the threads to see any new additions! :woof: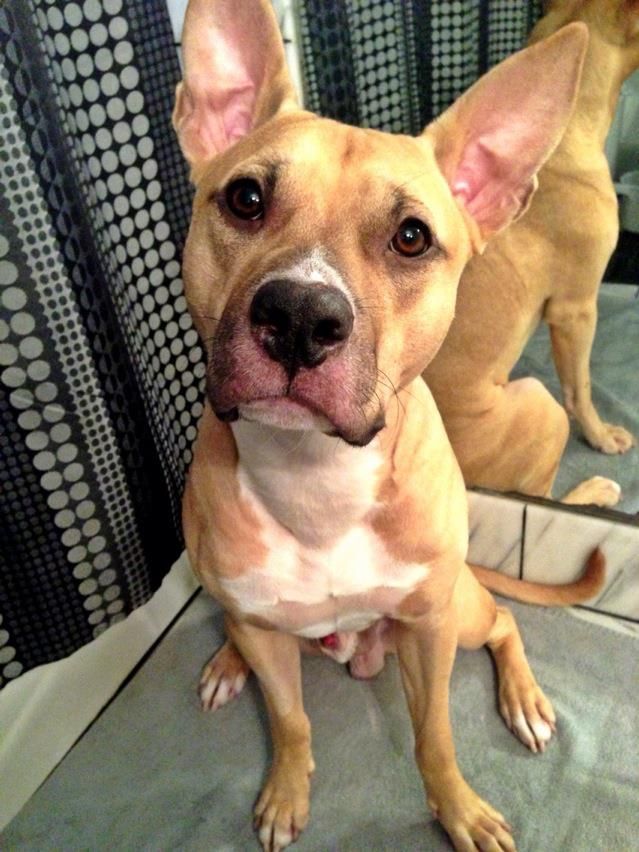 With his sister who we see at the beach alot
saying hello to the neighbors dog (his crush) he climbs the wall to see her lol
He LOVES to hike
his christmas/bday gift haha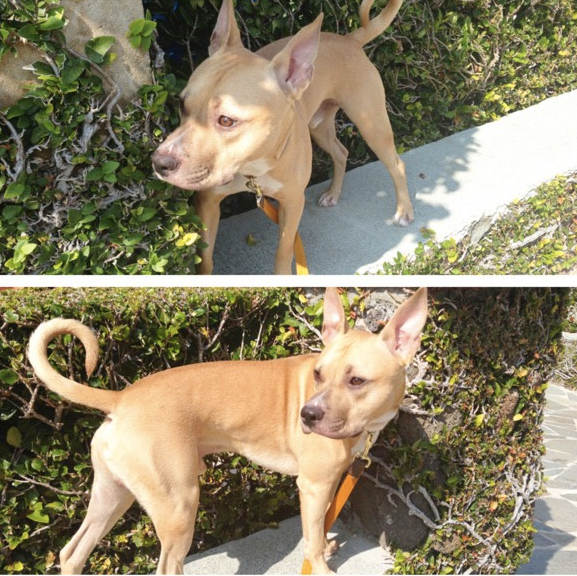 The biggest cuddler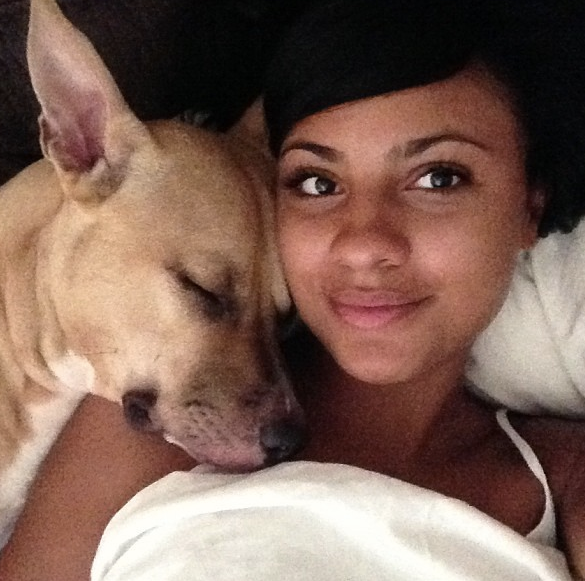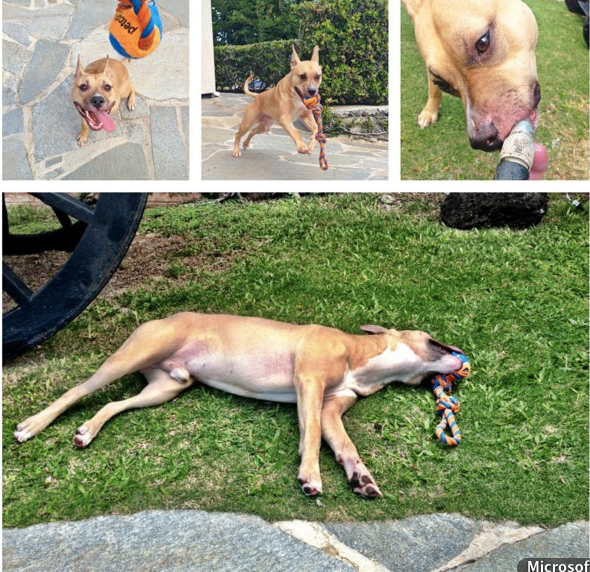 My favorite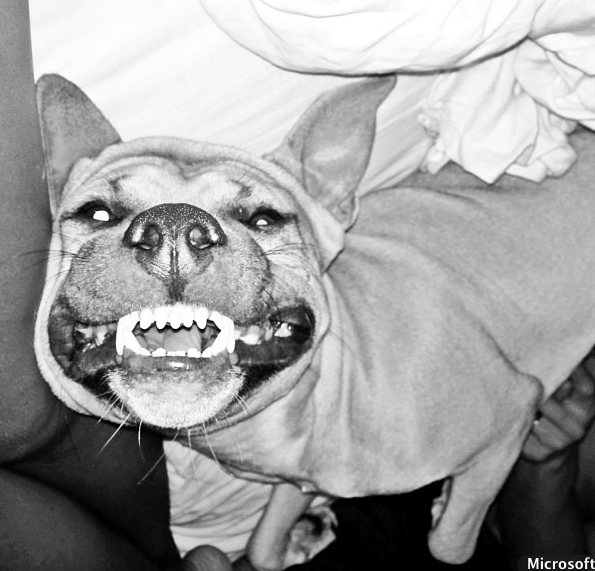 Mahalo!
-Aimee