Discussion Starter
·
#1
·
Hey guys, I was lucky enough to find this little guy roaming the streets. Poor guy looked lost so I grabbed him and waited to see if anyone would come by and claim him. After a few hours of nobody coming by I took him home to give him some food and water and after that he just grew onto me more and more.
Oh one more thing, can you guys help me out with getting close to knowing what he is? A couple people have told me pitt mix, but I'm don't know.
Here he is the day I found him: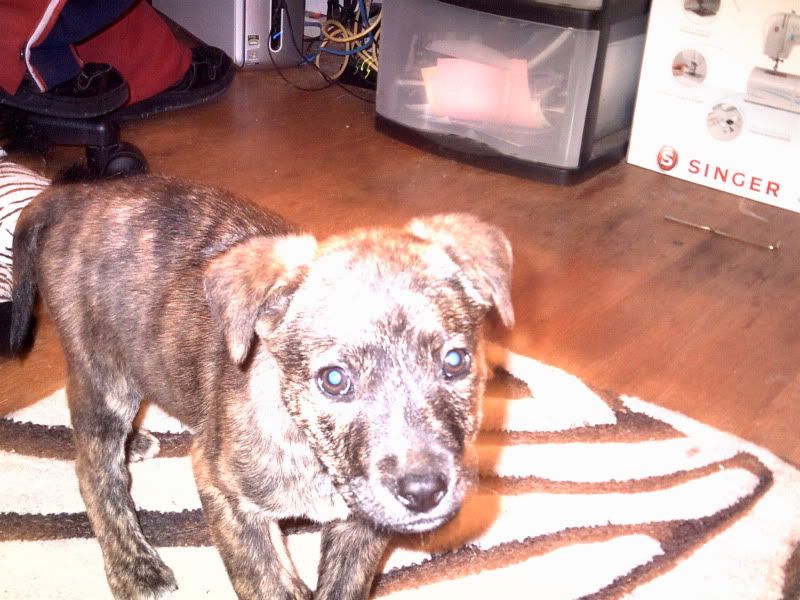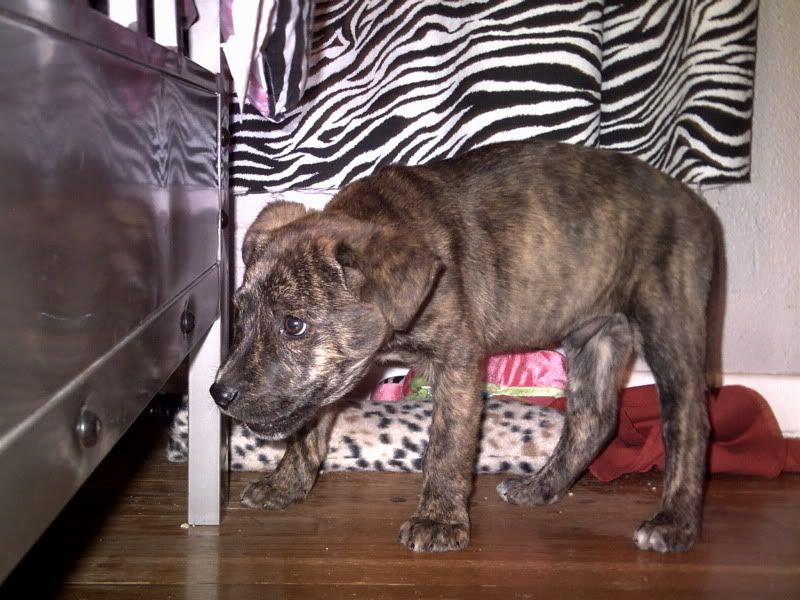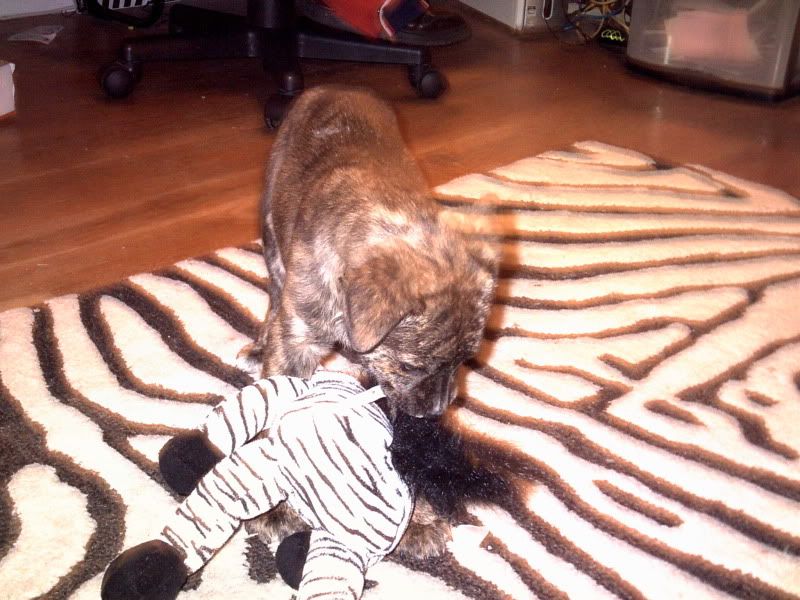 I liked how he was standing in this pic.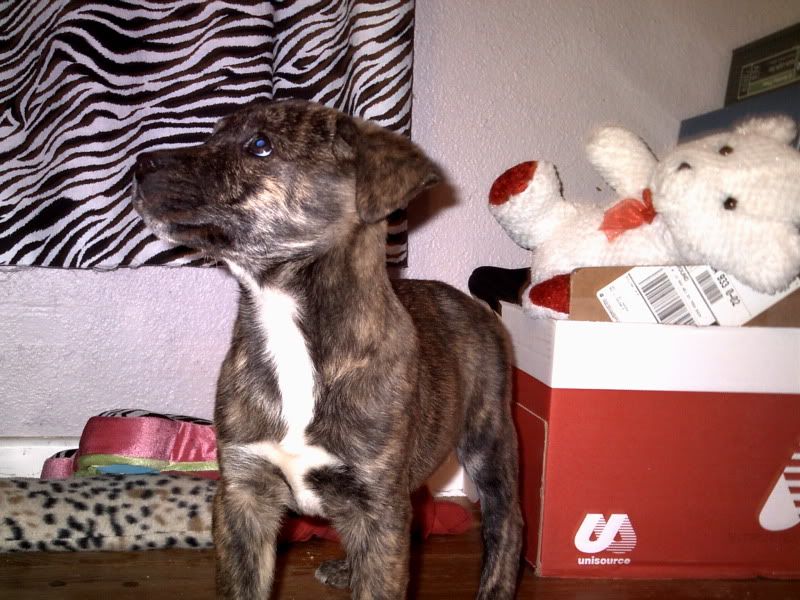 And this is him now: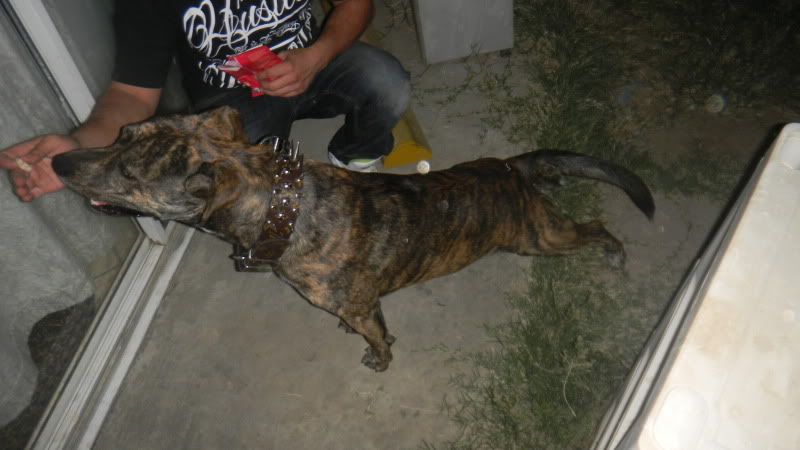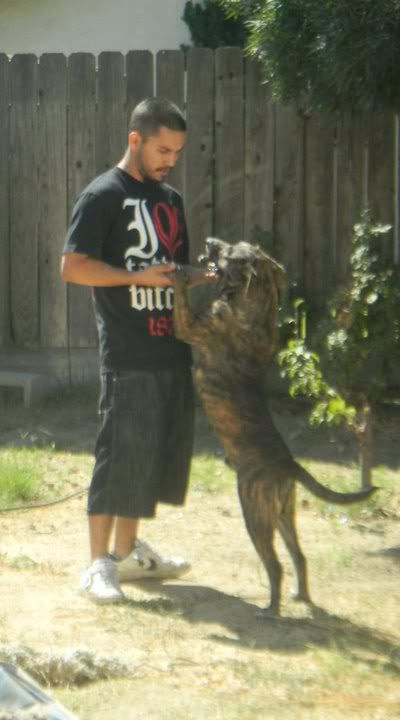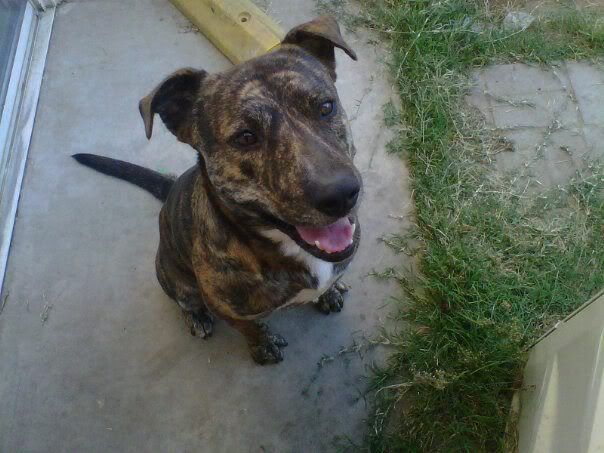 And his new BLING BLING. haha