I havent been on this site in a while but im back now, i just wanted to show some pics of my dog bailey... she was a few months old last time i was here .
Even though there was some very harsh things said to me, it helped me learn more about being a responsible owner,so thank you :roll: .
When she was a pup:
And now !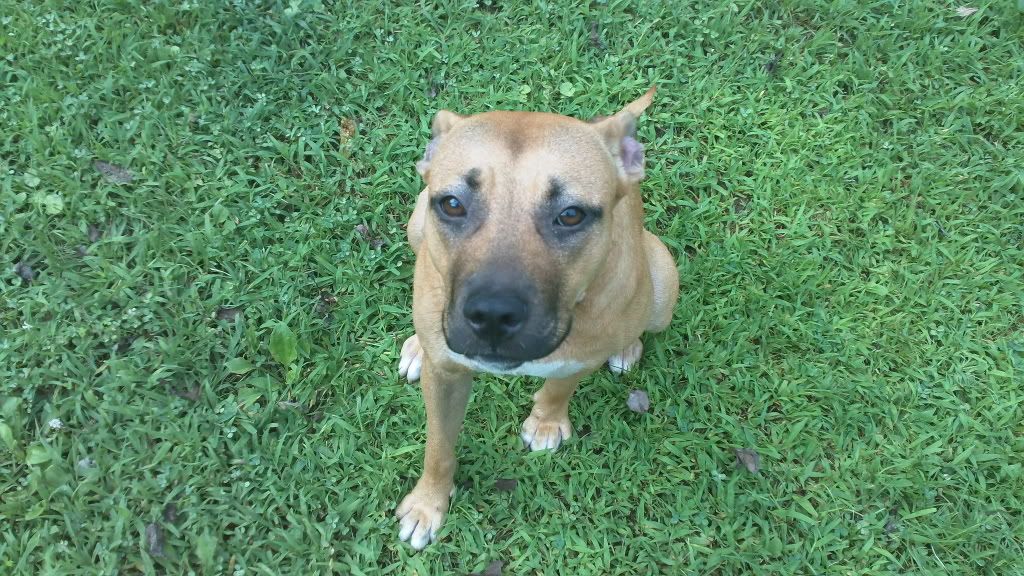 I could not have asked for a better dog, i love her so much and she has taught me many things .