Discussion Starter
·
#1
·
Just thought I would share some pics from the last month or so...thanks for looking!!
Pacino and Princess out for a night time walk at the school...with their glowing eyes...lol...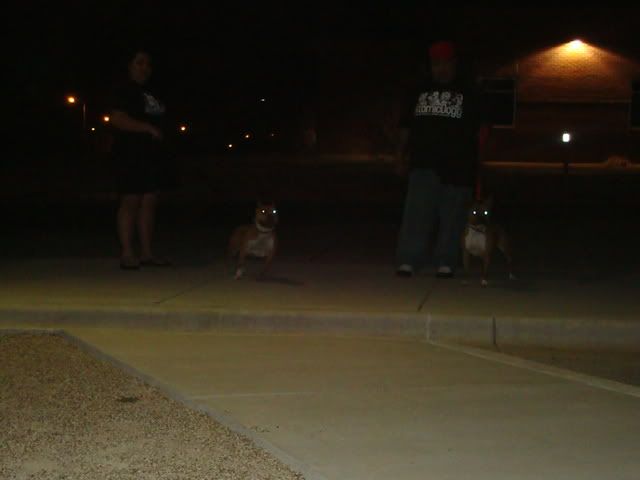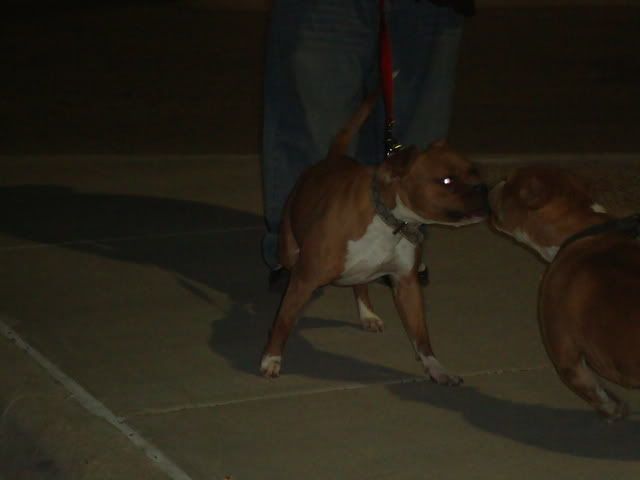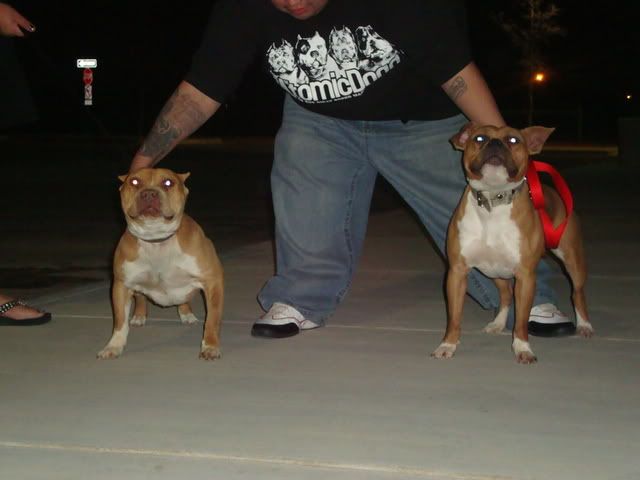 Benny Blanco...gettin big...and actin a fool at the school cause he wanted to go play with the kids...he was about 7 months at the time...and was filthy by the way hahah...he's normally white...lol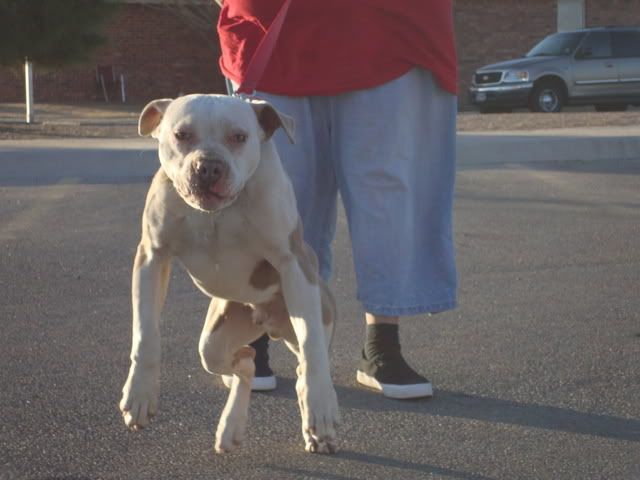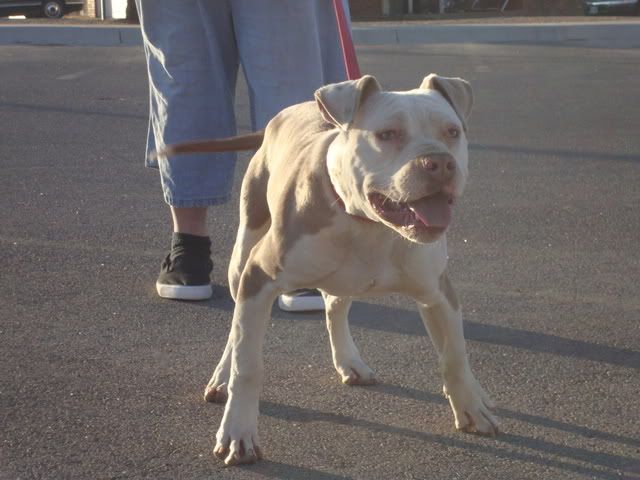 Pacino sporting his new collar we got him at the Atomic Dogg show in Austin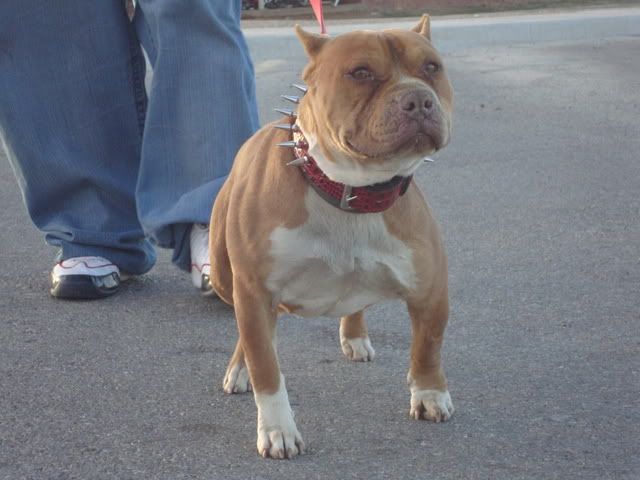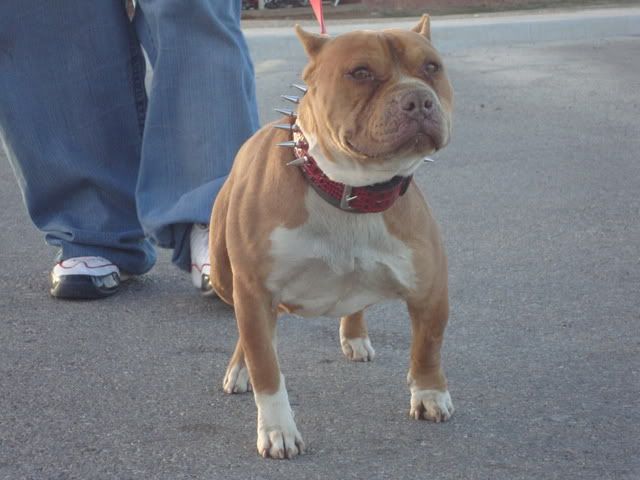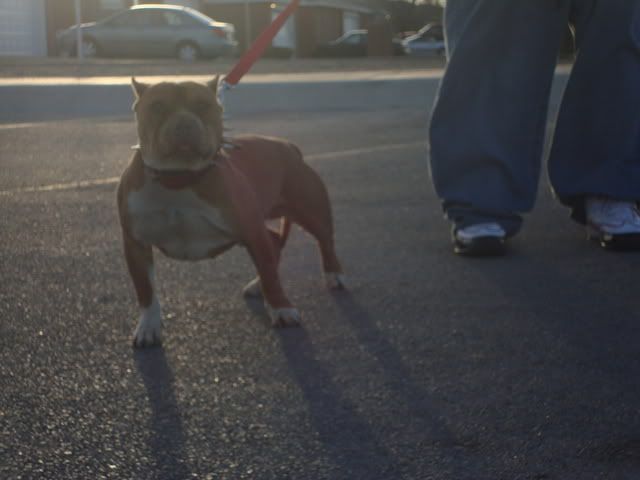 Me and Princess just hangin out in the back of the truck...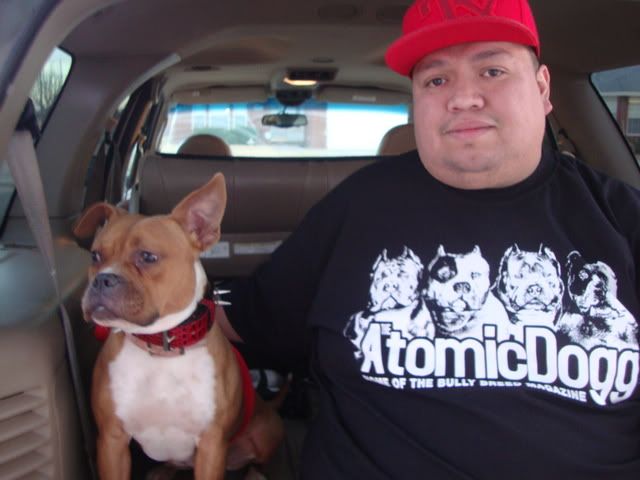 A couple pics of the EE booth at the show...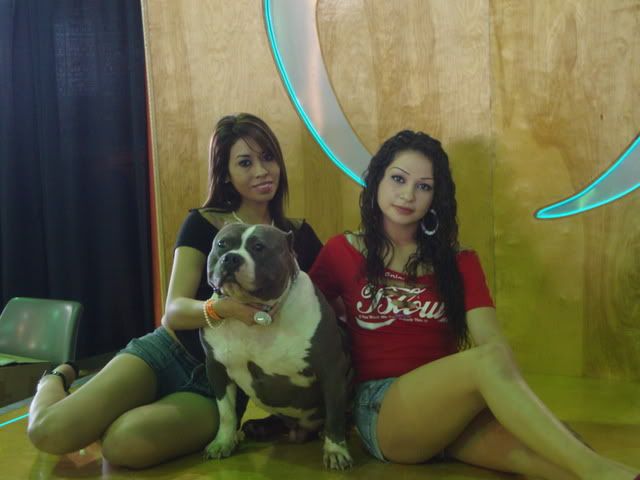 Thanks again for looking...