Discussion Starter
•
#1
•
WOOT!
Here are some BIG pics and crew!
My parents, the woman and I found a new dog park that NOBODY goes too!
So guess what.. we hit it up!
The dogs had a blast. My parents own the German Shepherd pup. His name is Odin and he's 7 months old.
Then they own the white boxer. His name is Titus and he's 8 years old, and also the little teeny tiny silky terrier, named Missy. She's 5 or 6 years old. She's the MUSCLE of the group, and bullies ALL the dogs around. Its crazy!! hahaha
Anyway, here are some pics. BIG stinky and the Bud man had a blast.
Buddy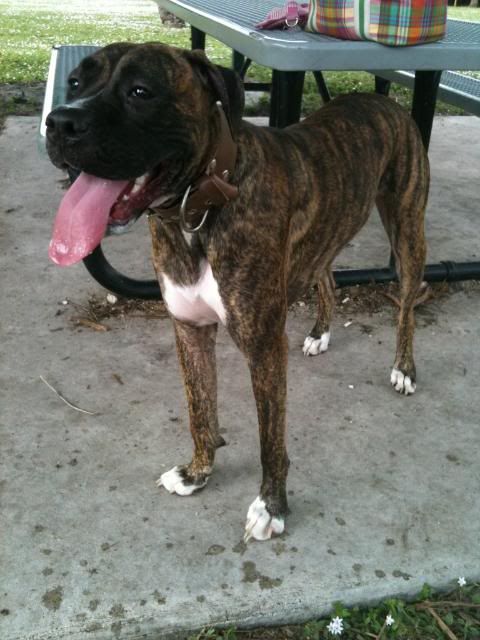 BIG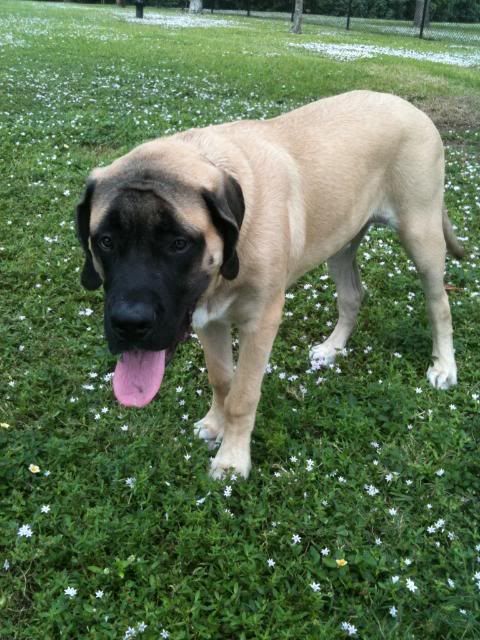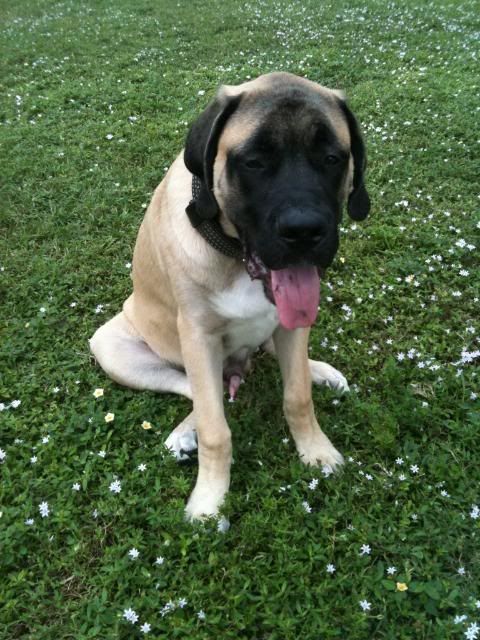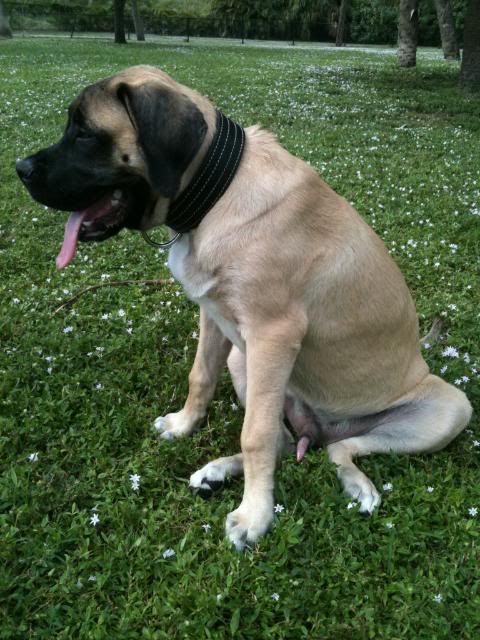 And my sad, miserably failed attempt at getting them to lay next to each other and actually look at the camera.. FAIL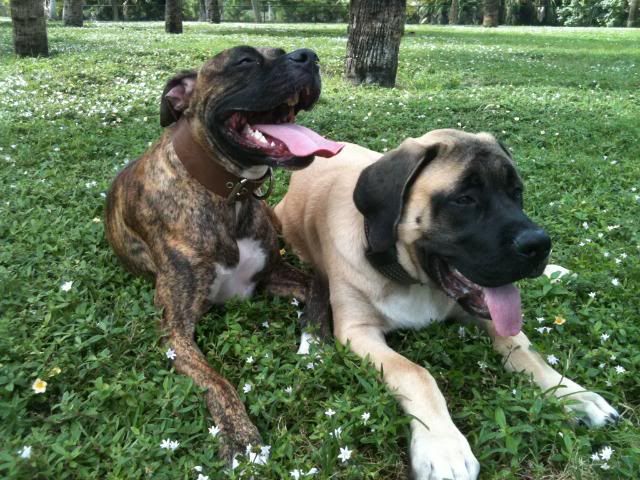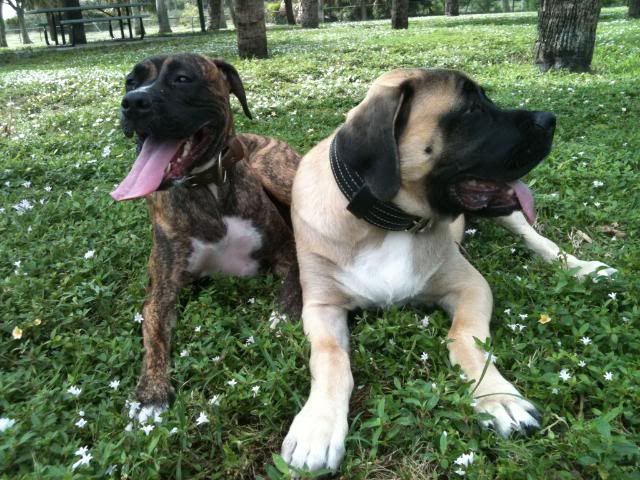 Here's Odin - His ears are JUST now starting to go up.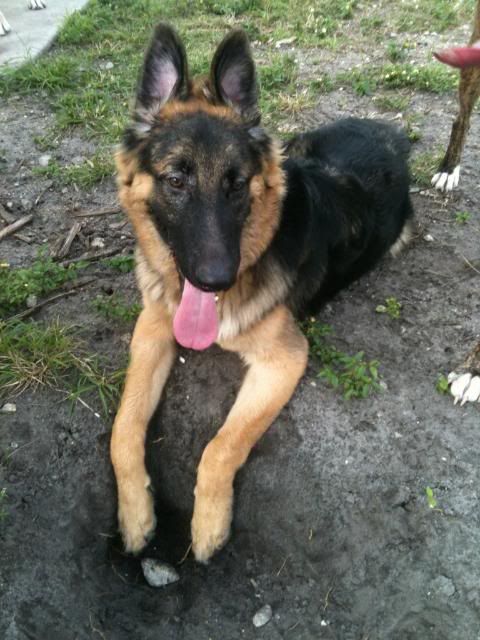 Titus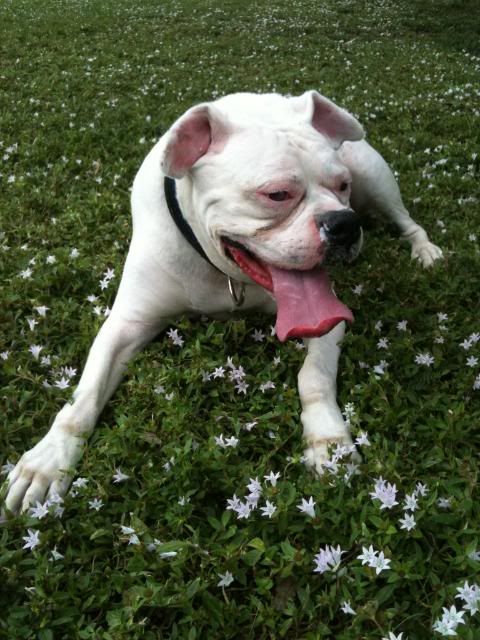 Then more pics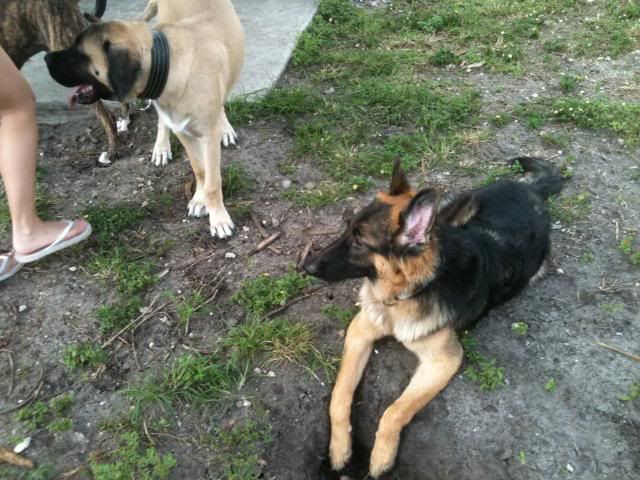 The crazies at the watering hole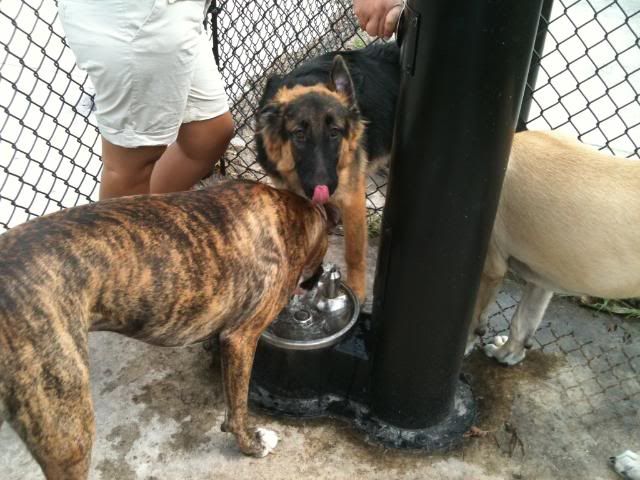 Cheers,
Adrian