so I figured I would take pictures
I posted on Facebook, sorry if you have already seen them.
bored.
I said, wanna play with the laser? and he jumps up and poses, lol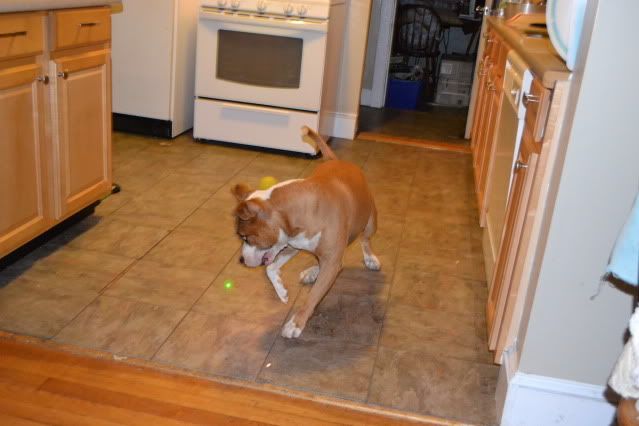 love his wrinkle head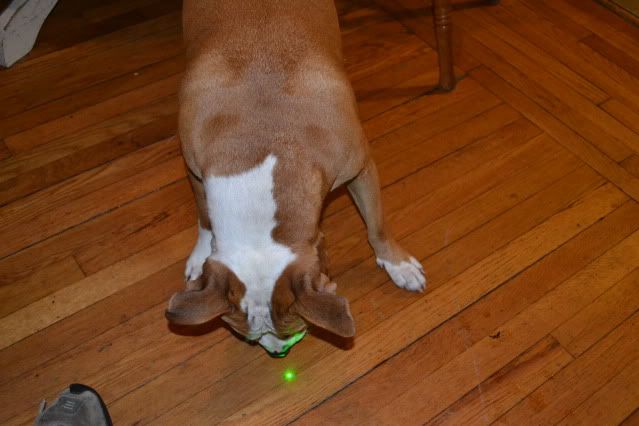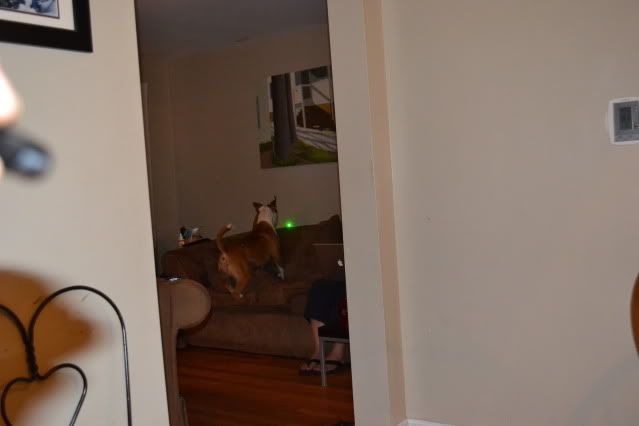 I put the laser away and he was sad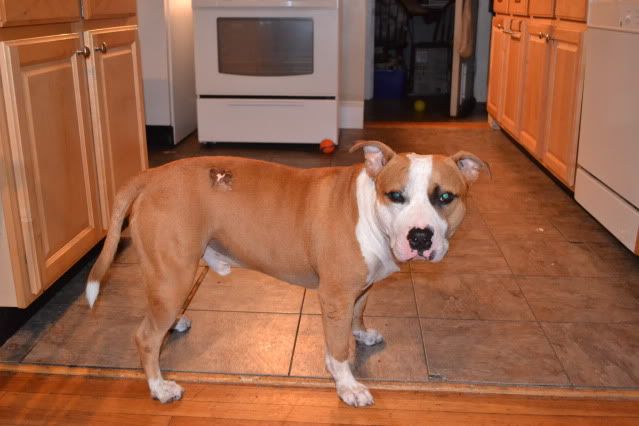 went outside in a break of rain from Irene, mmmm tastes yummy
wait...
my Mum is up from Florida and decided to knit him a sweater, she is so sweet, lol. here is the fitting, poor Mel, she wants grandkids... lol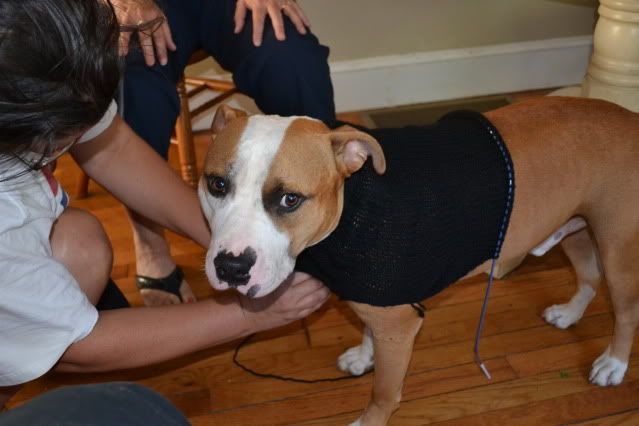 lots of downed sticks from the wind, Gargamel was in psyched
zoomies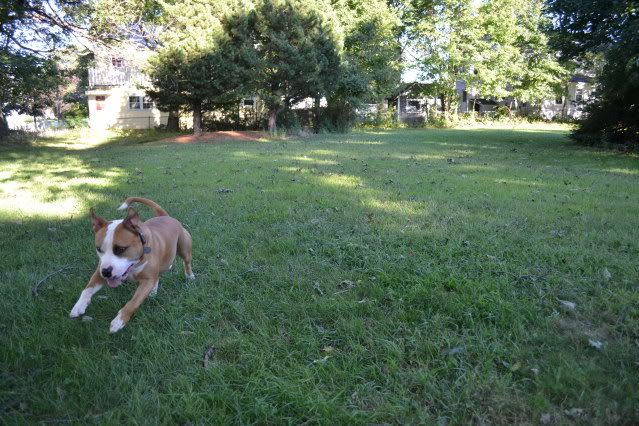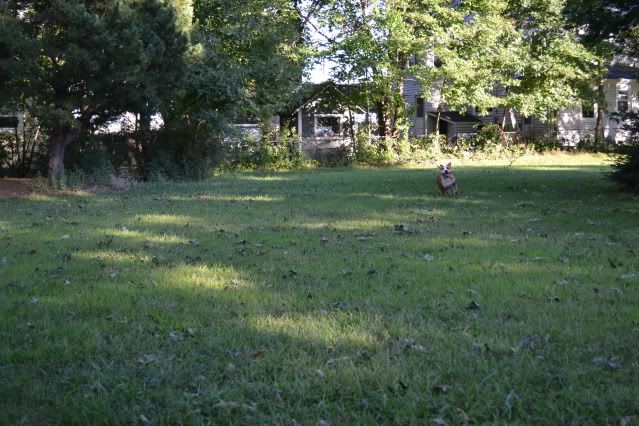 why do I have to go slow?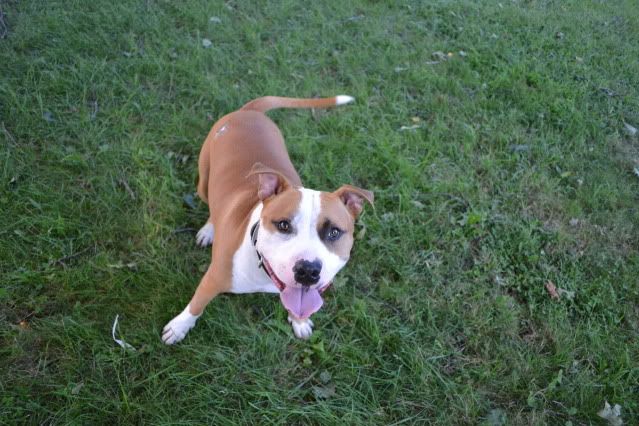 Thanks for looking
Love my handsome happy pup!