I had someone today ask if Bruno was a AmBully. Bruno is short and stocky,with a smaller tail...But a Bully?!!?!?
The guy said he raised bullies and that Bruno was one... What do you all think?
(He also said Bullies were pitties soooooo)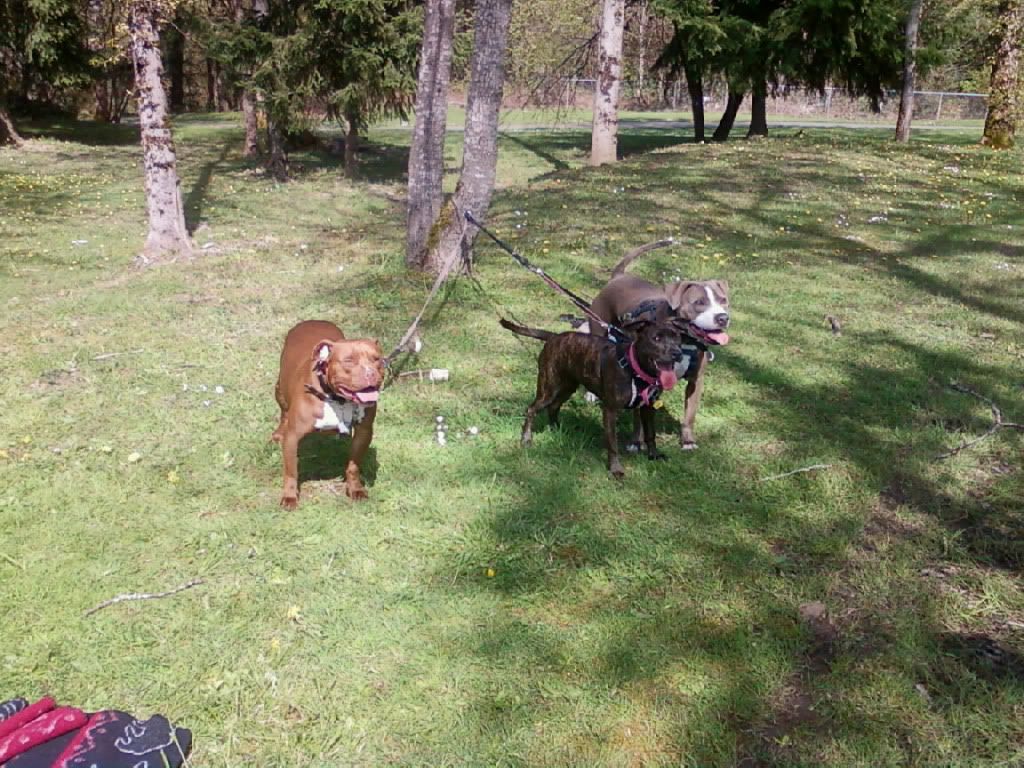 For those who don't know,Bruno is the red colored one.