Discussion Starter
•
#1
•
OK this has been a long time coming--- 3 years to be exact--- but the pilot for my Bossmandude's TV show on Animal Planet airs this Saturday, November 10, 2012 at 11pm EST on Animal Planet. Please tune in and show support for Bully the Kid this Saturday! It airs after Pit Bulls and Parolees.
Here is a clip from Bully and Sugar: Southern Justice..... Look for Kangol at :53 seconds. I am so happy they left him in the opening of the show even if for a second. They filmed a whole afternoon at my house 2 years ago and that was the film that was shown to AP and they loved it..... He got his 15 min of fame lol
Anyway, all support is greatly appreciated! Thank you!!!
Bully and Sugar: Southern Justice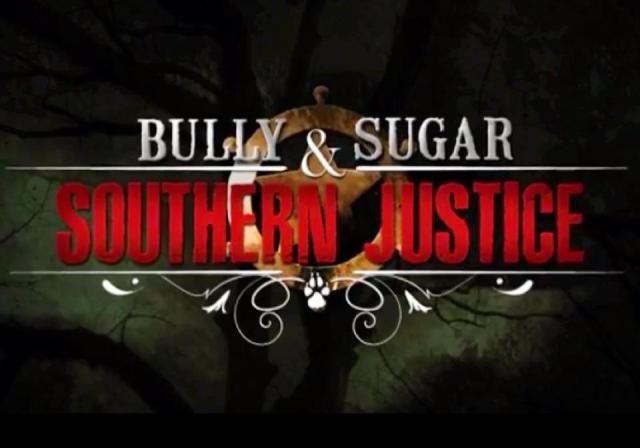 Nov 10 at 11pm EST on Animal Planet