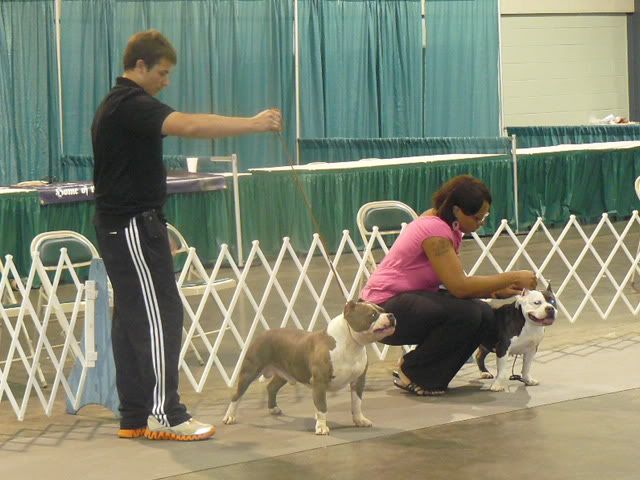 Cody with CBF's King Tut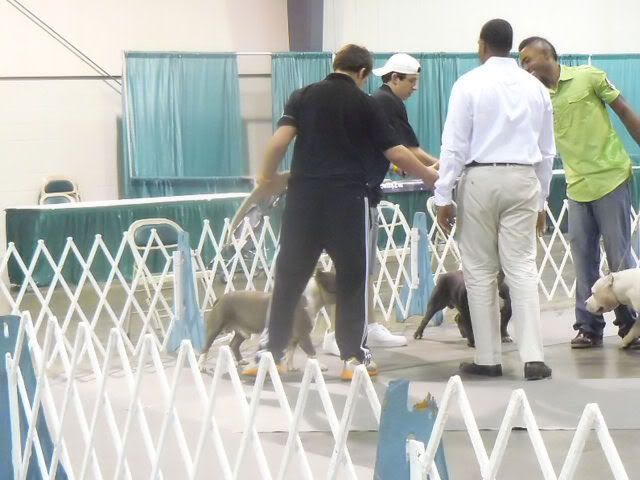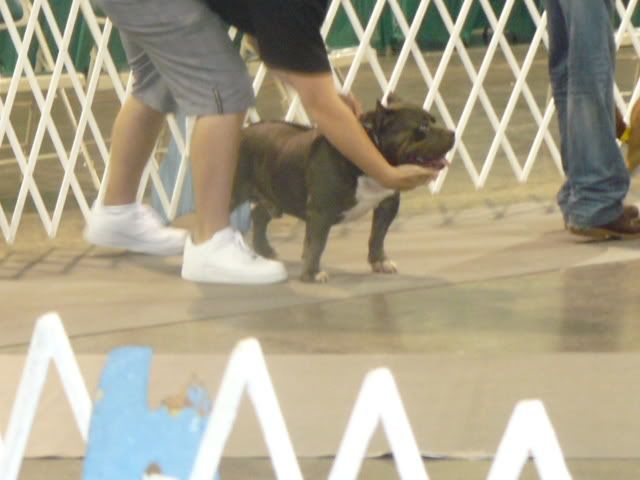 A1's Clydesdale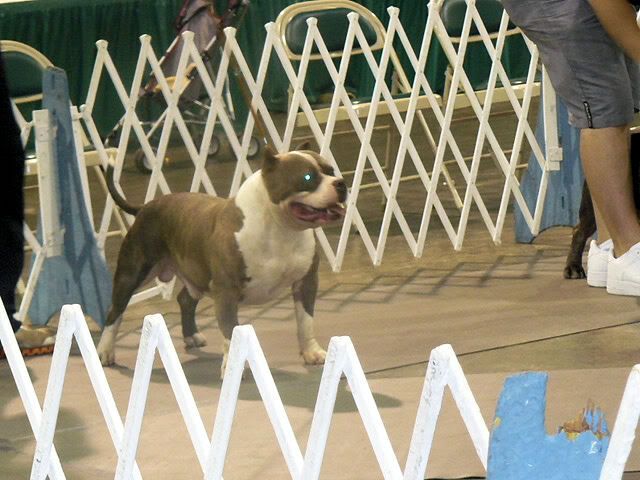 Carolina Bully Farm's King Tut



CBF;s King Tut, A1's Clydesdale, and Team Blackwood's Tum Tum



Clydesdale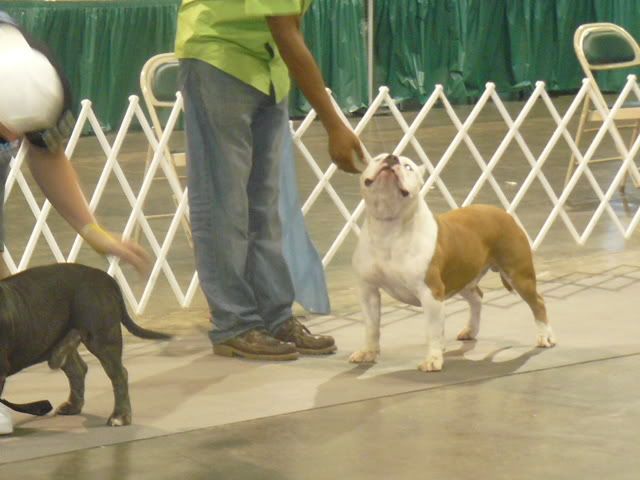 Tum Tum



Watchtower Acres' Idalis Lewis with ABKC CH Rock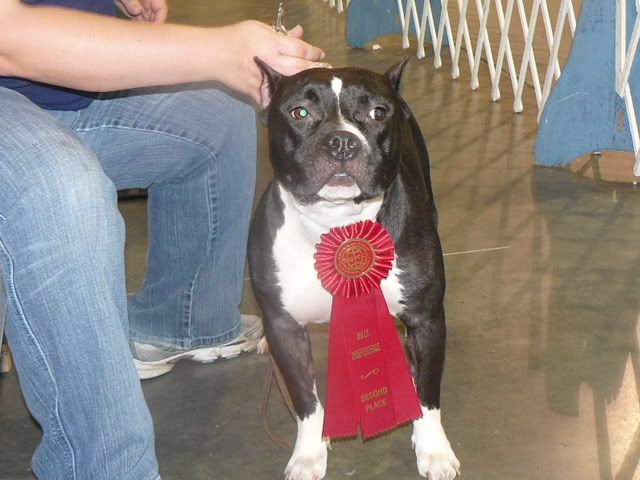 ABKC CH R&K's Delilah of Homegrown



Bully Up Kennel's Joseph with Kano



Kano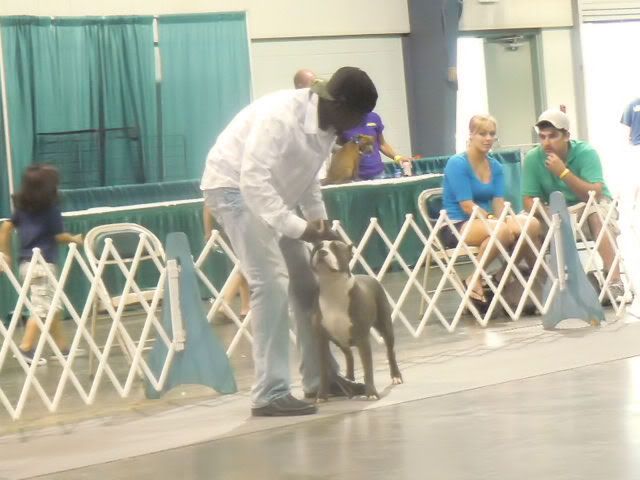 Gary Phillip's and his Classic Class bitch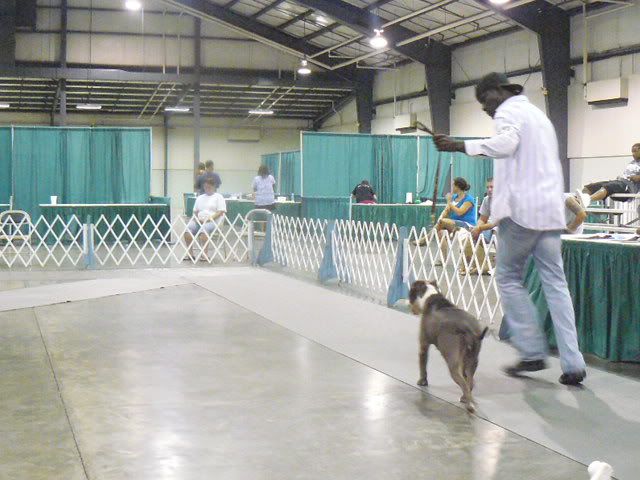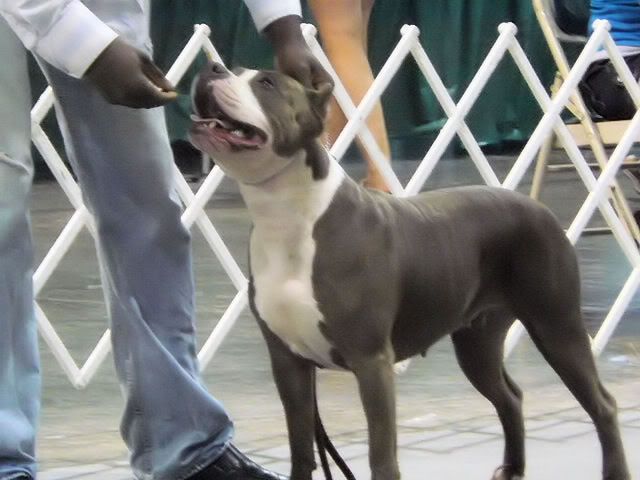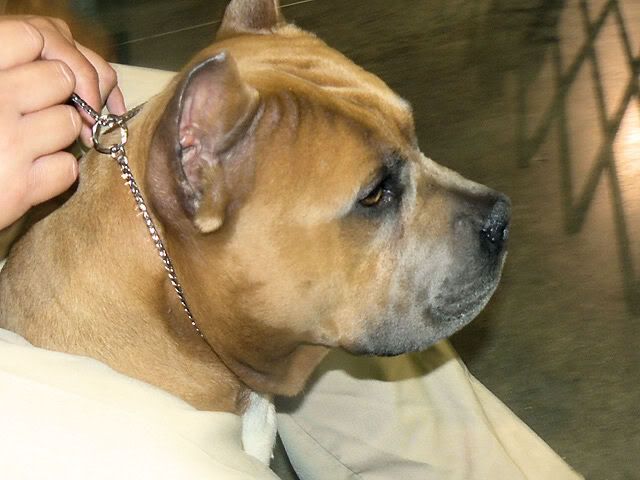 ABKC CH PBA Rock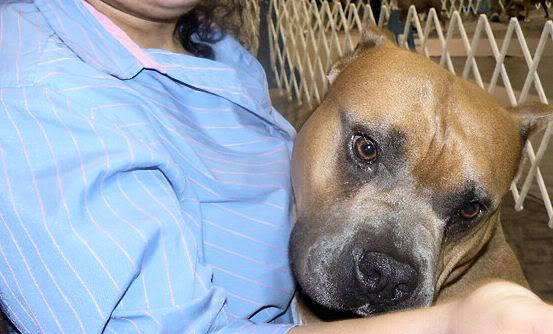 Bully the Kid Jr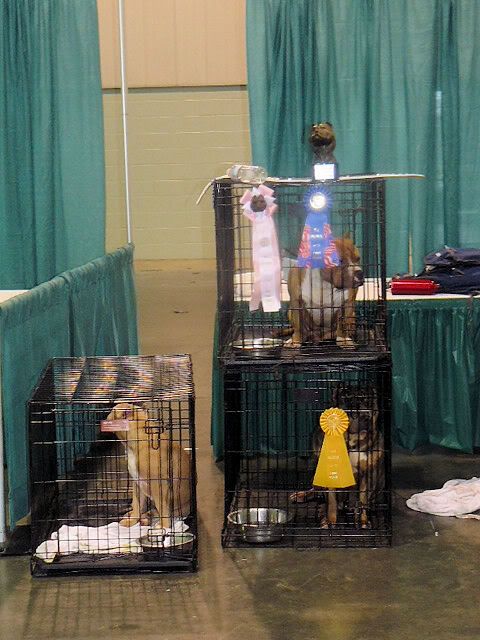 Soul Edge Kennel's Nitro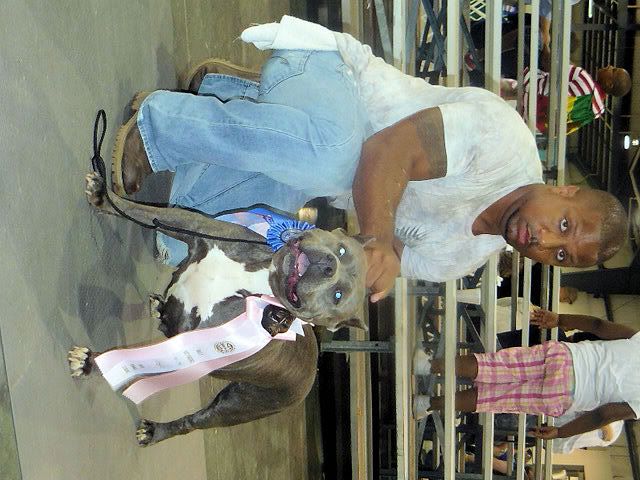 Razenkanes Matrix (Trix), owned by Razen Kane and shown by Quin of Soul Edge.... 1st place extreme female best extreme female...... Please don't get it twisted this girl has a great top line angelation, bite, feet, hocks... you'll be hard press to find a flaw on her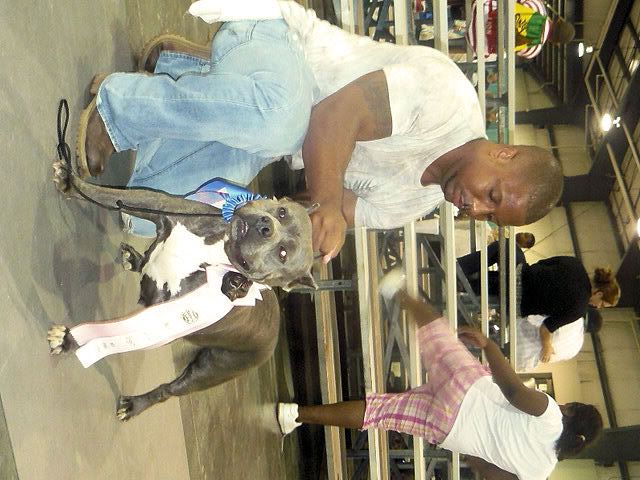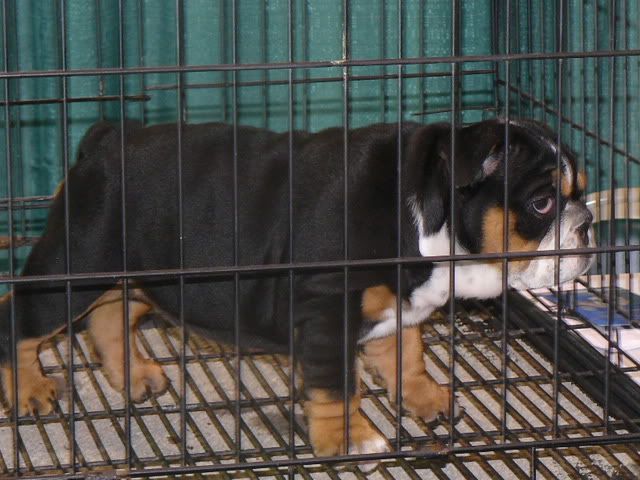 If I were to ever own an EB this would be it! Owned and produced by Amy and Tommy O'Neal of Southern Pride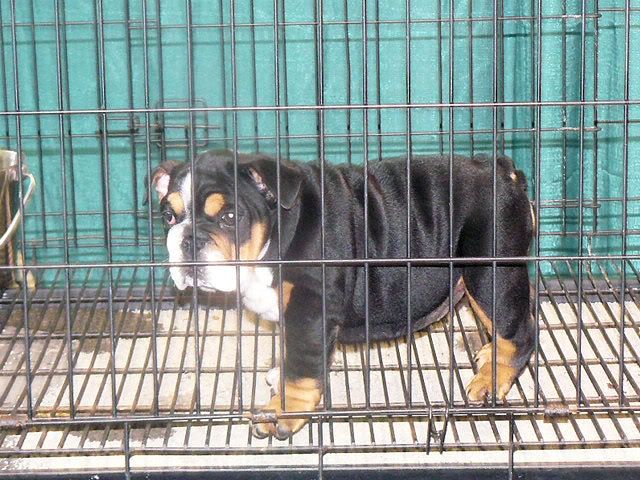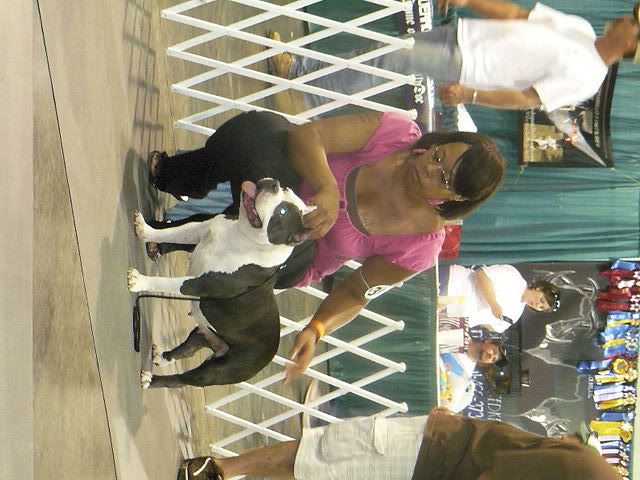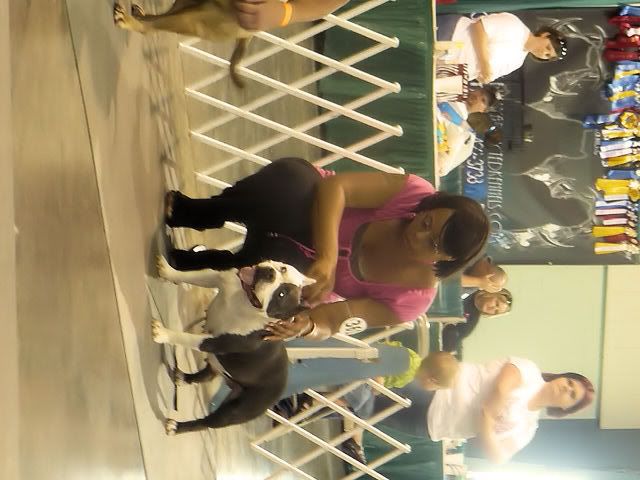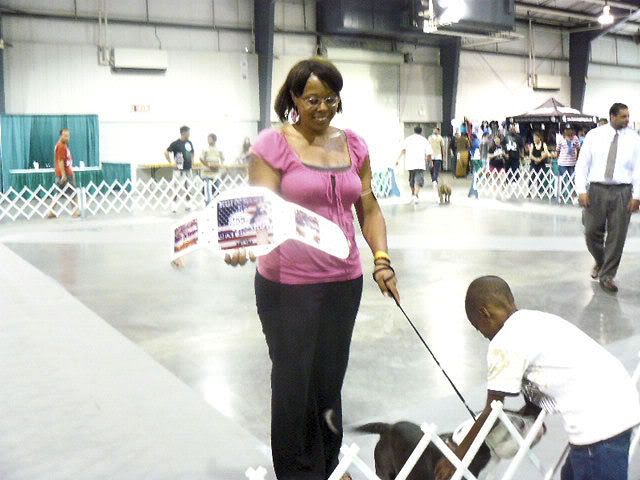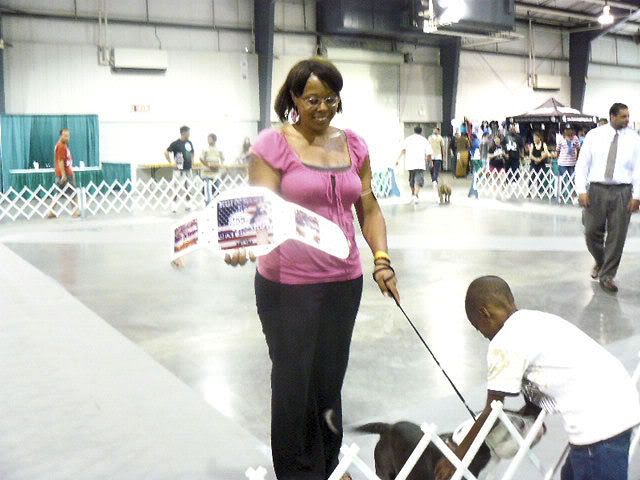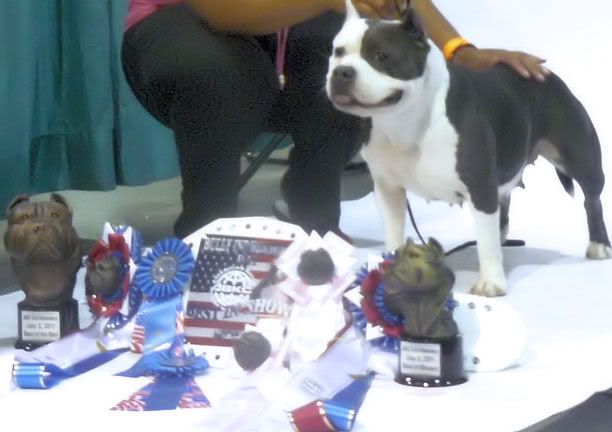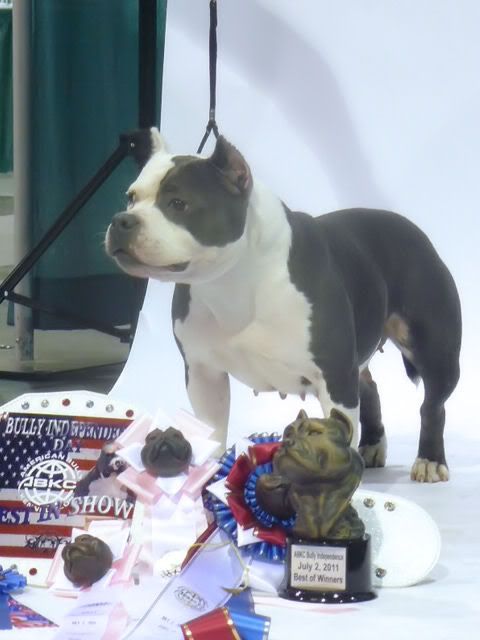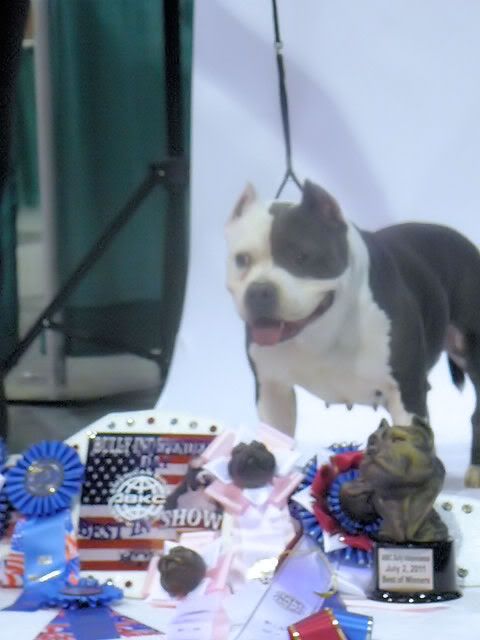 Seaport Bullies' Princess of Soul Edge. She is a pocket bitch and ABKC CH Buck of Seaport Bullies' daughter. Perry GA show 1: best in show, best of winners, best overall pocket, best pocket female, 1st place pocket female 1-2... thank you seaport for producing such a great bully...

Perry Ga show 2: best overall pocket, best female pocket, 1st place 1-2 pocket female

Best of the best final show down, best of show 1 vs best of show 2 for a huge trophy and she won best of the best......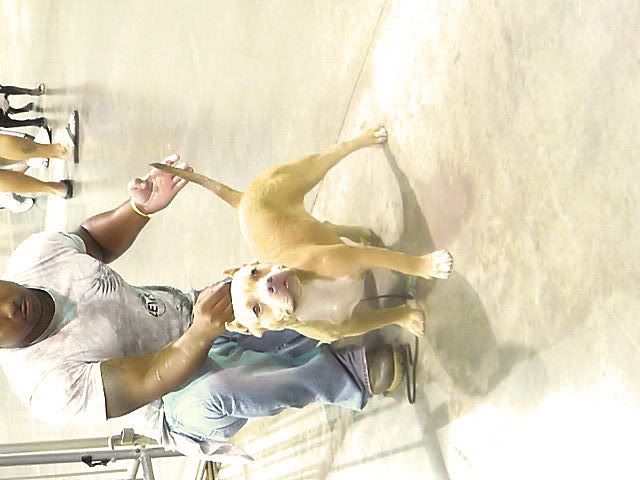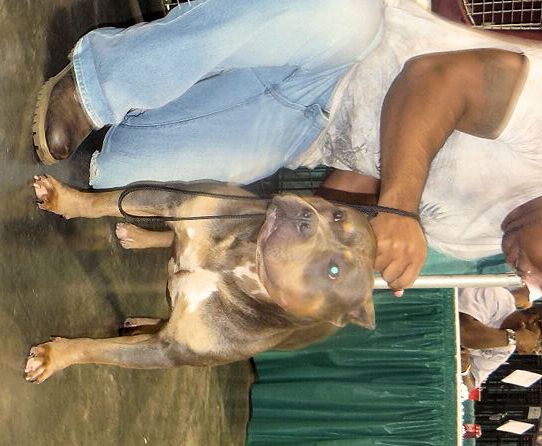 Miami of Soul Edge Kennel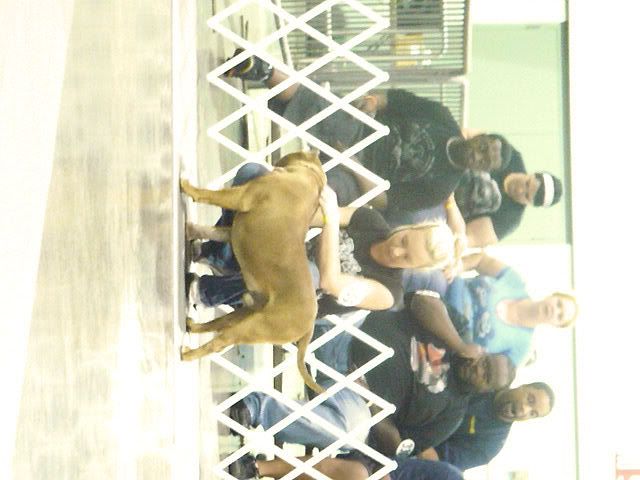 Brooke from Seaport Bullies



Amy from Southern Pride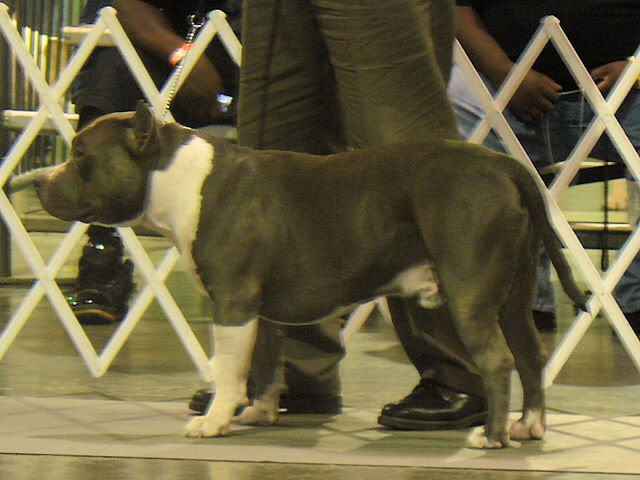 Pratt's All Revved Up aka Rev of Blue Rage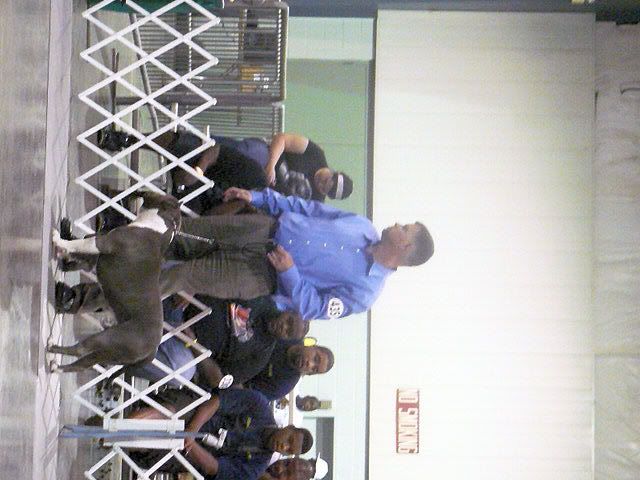 Justin from Blue Rage and Rev



Matt from Seaport Bullies and Spanky



Colden's Carmello.... One of my favorite dogs I've admired from afar but finally got to see him in person. Extremely impressive dog!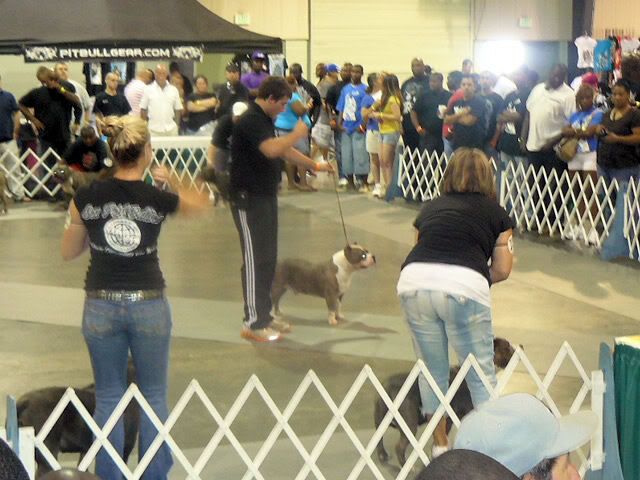 King Tut of CBF



GODIVA of Soul Edge Kennel show 1: 1st place standard female 6-9 show 2: 1st place standard female 6-9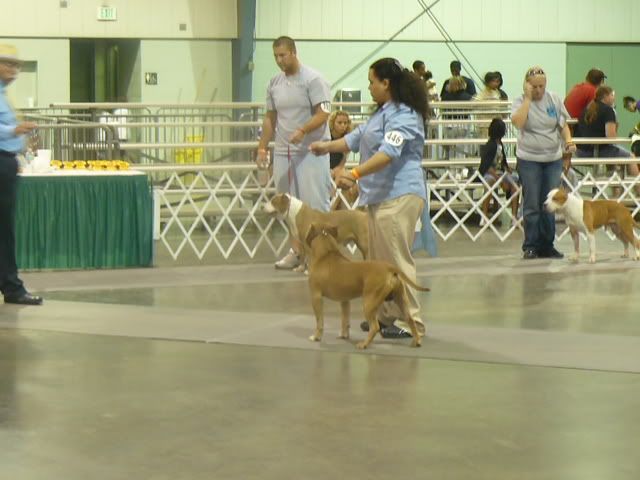 ABKC CH Rock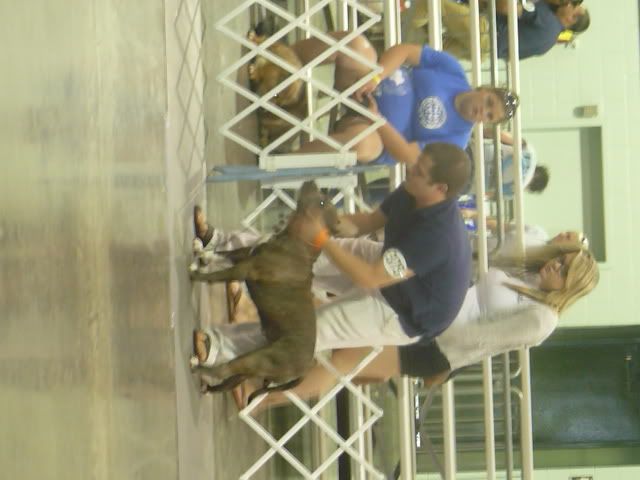 Bully Up Kennel's Joseph with Sookie Stackhouse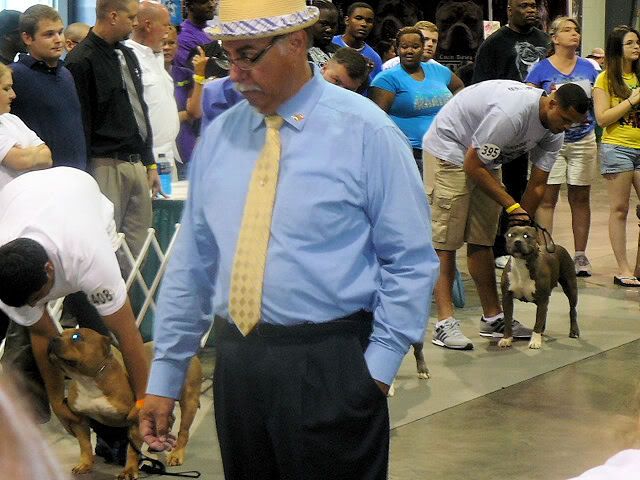 Ron Ramos aka Papa Pit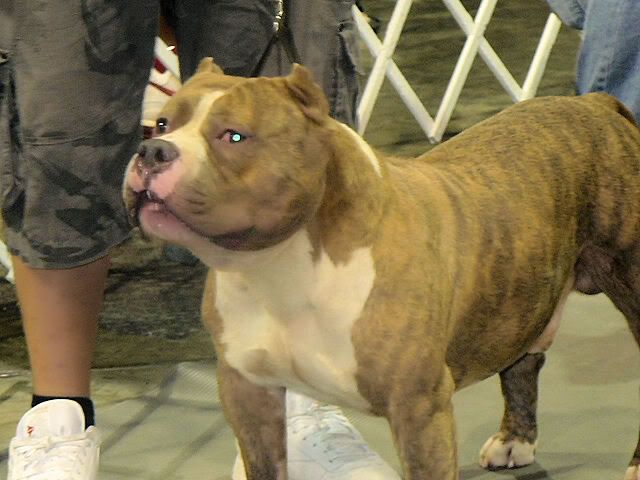 Lunar God Kennel's Gatekeeper took Best GR CH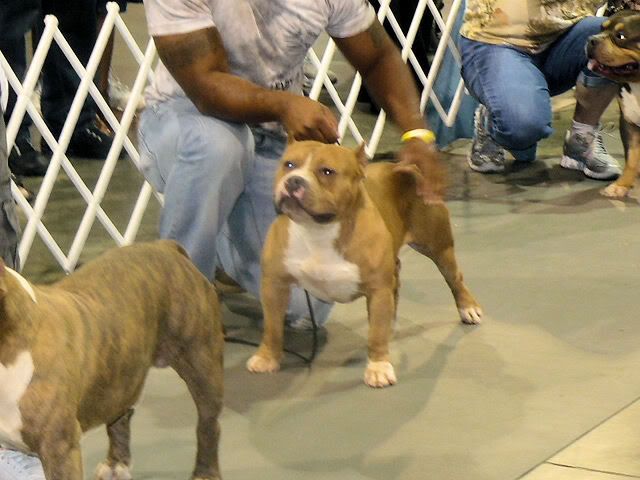 Soul Edge Kennel's GR CH Nitro (my fave pocket dog)