Discussion Starter
•
#1
•
I have a debate here. We all can agree that we should all register our bullies with the ABKC. What about the dogs who don't quite make the cut? Or measure up to the bully standard regardless of lines. There are breeders on and off this site who's bullies don't quite fit the " standards" in the ABKC- but fit the UKC or even the ADBA. I know there are ppl on here who fall in this category as well. Now I know there have been some crossing but it's safe to say that classic bullies are pitterstaffs not crazy mastiff/bulldog/corso mixes.
For example- my dog isn't bully enough- looks more like a UKC build and he's registered ADBA but won't do well in the ADBA.
He is going to get registered with the ABKC but I don't think he would do well until they get more realistic classes and judges who judge and stick to the set standard. The only thing I have to look forward to is wp events.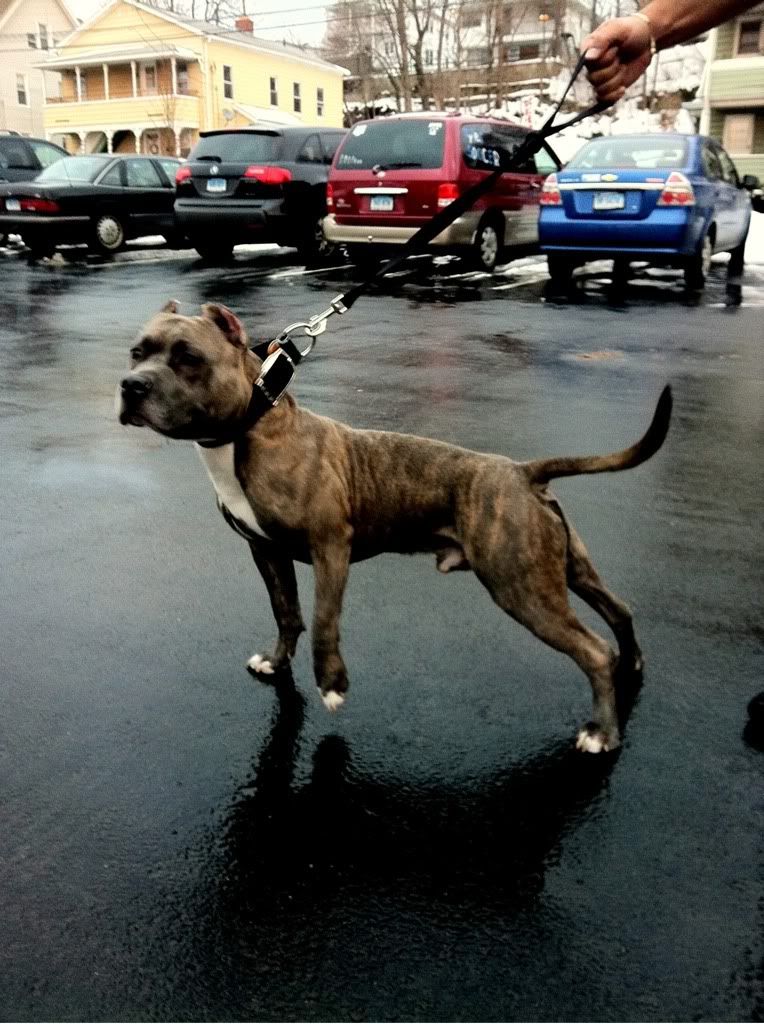 And look at this - apbt/ classic bully mix is UKC registered apbt and is a two time agility champ. This is friends dog of mine and he refuses to show ABKC because he hates fat sloppy dogs.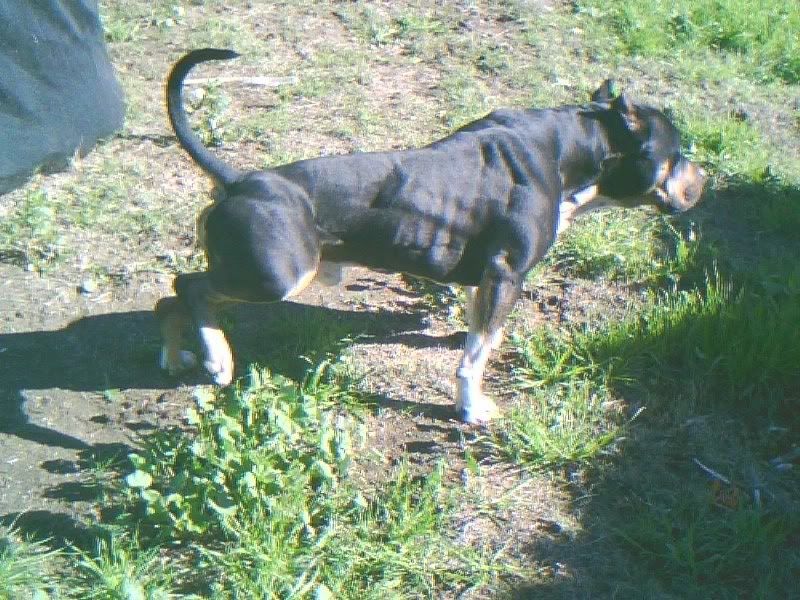 Take a look at these dogs- how the heck can they compete in the ABKC.
AGAINST THE WIND KENNELS - Montana based breeder of performance Pit Bulls
I guess my rambling will conclude With one basic question- what are the bully owners supposed to do when their so called bullies are clearly more apbt or pitterstaffs? I know everything right now is still in a big ol blob- apbt, bullies, pitterstaffs, or the mix of them all. Now I strongly believe that the breeds should be kept seperate and registered under the proper breed name with the proper registry. I also believe that alot of ppl won't do so until the ABKC gets it together.