Discussion Starter
·
#1
·
Hi, I'm new to gopitbulls and Ive learned alot so far on this site. Now I'm curious if my dog may be more of a bully breed. I got him from a friend of mine when he couldn't him no longer but I've had him he was 14 weeks old. Now he's is about two and a half.
His name is Diesel
He's weights about 95 Ibs
His neck is 27inches
His head is 28 and half inches
I have papers but not sure what breed he is.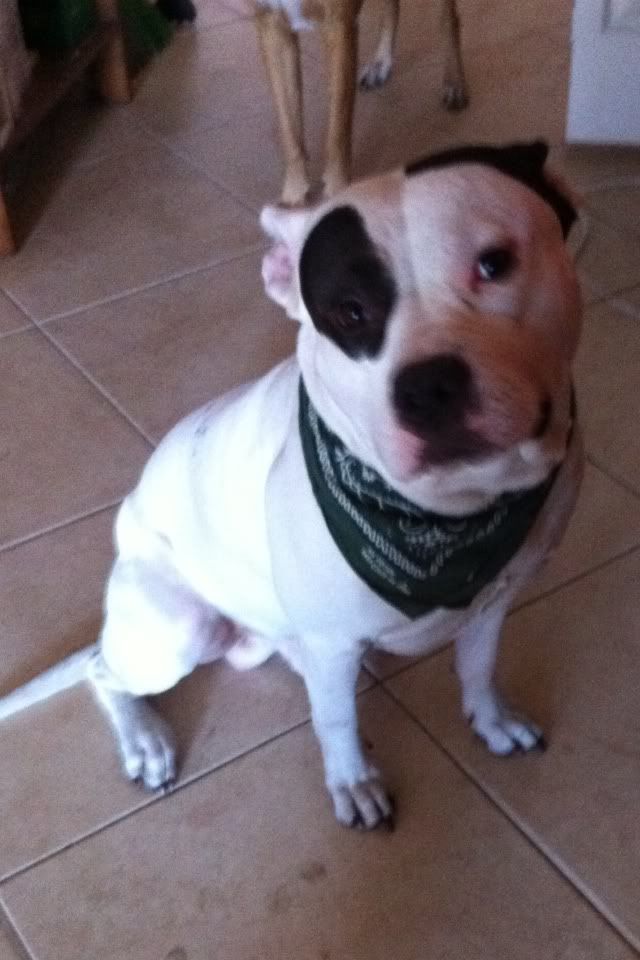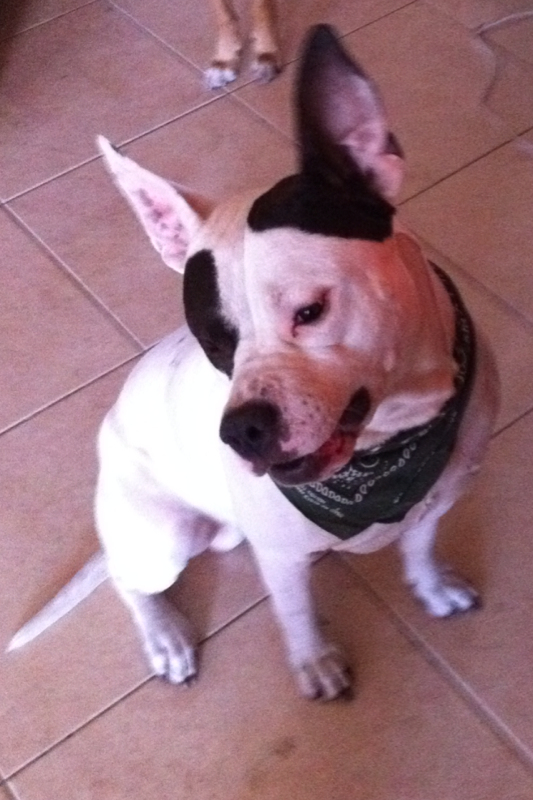 Both pics were on chrismas 2010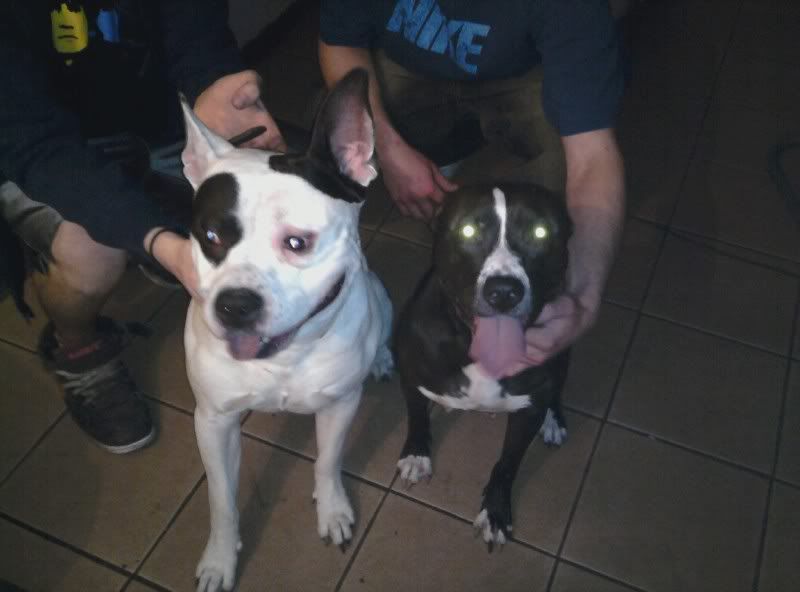 He is twice the size of her. The dog to the right is cannabis, roomates dog. She is a full blooded American Staffordshire Terrier, not sure what bloodline though.
Hartley likes to take rides. Saves on gas. Lol
His ears naturally just stick up like that all the time there not clipped. It's makes him unique.
This was taken back in august when I tryin to teach him to roll over still hasn't happened lol.