Discussion Starter
·
#1
·
We did the new (I think it's new) AKC CAT (Coursing Ability Test) this morning. He passed
if he passes two more we get a title (CA)
We got our first ribbon/prize today too.
We actually registered with the AKC the night before, I'm so glad that you can do an online registration or we would've missed it. (next one through this club is in spring)
Dakota being good before the event started (the lure was on the other side of the field, he couldn't see it)
Salukis in the background
Right before the signal to go. (Which is tally-ho)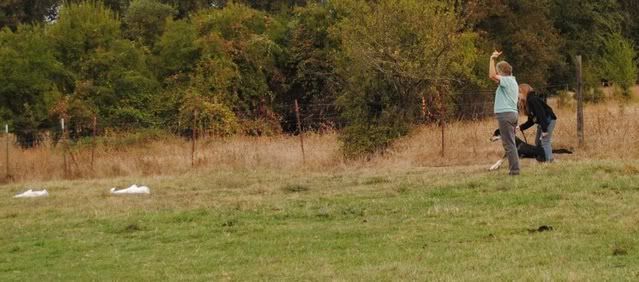 And go, he really tore off at the start, got some dirt in my face.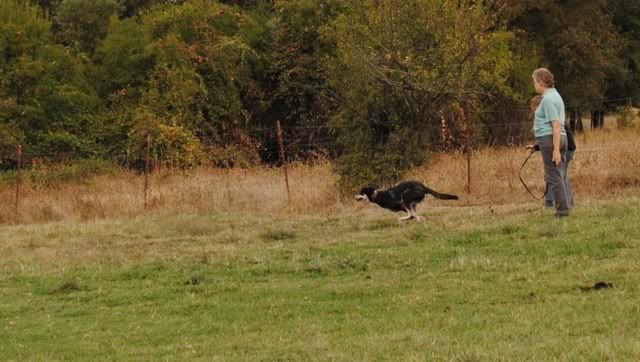 Sorry for the poor quality, these were taken from a far distance and the lighting wasn't that great.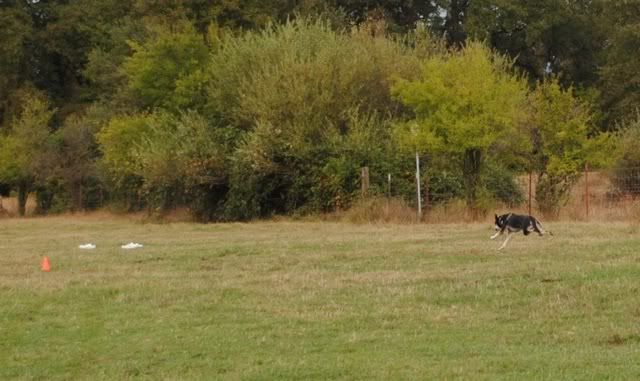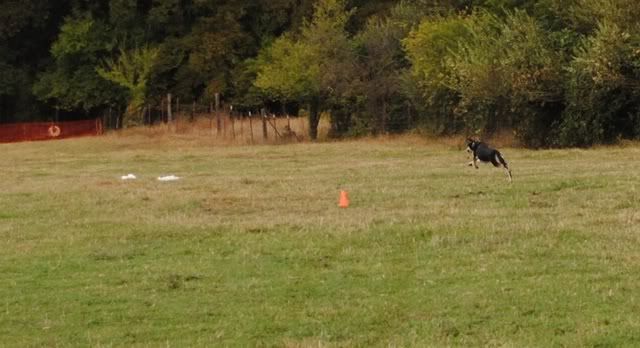 I believe he ran 600 yards.(Not sure, something like that. The distance differs depending on the dog's height)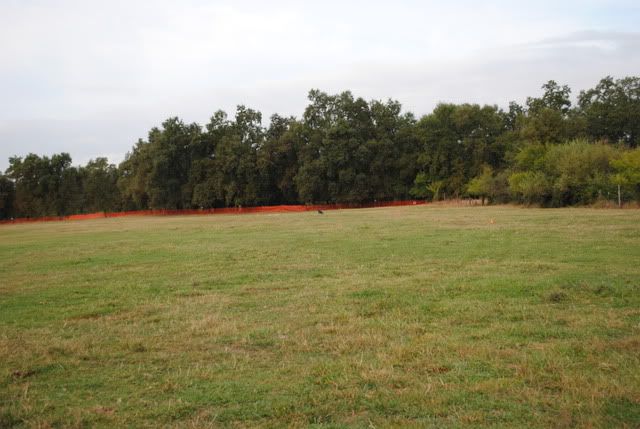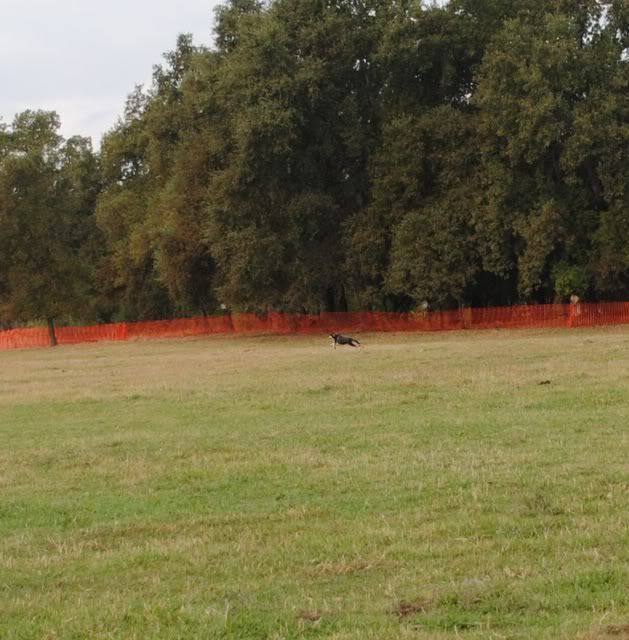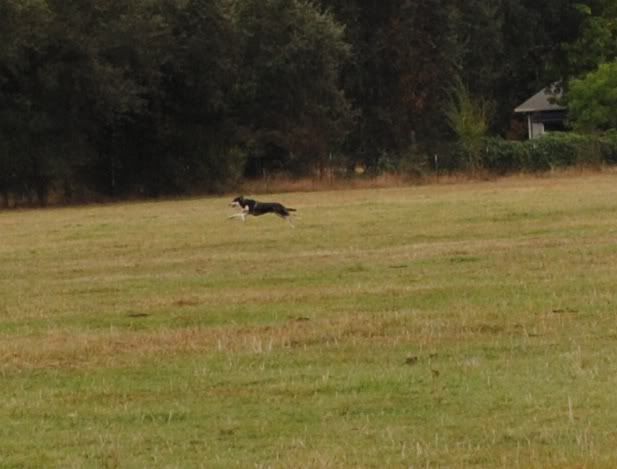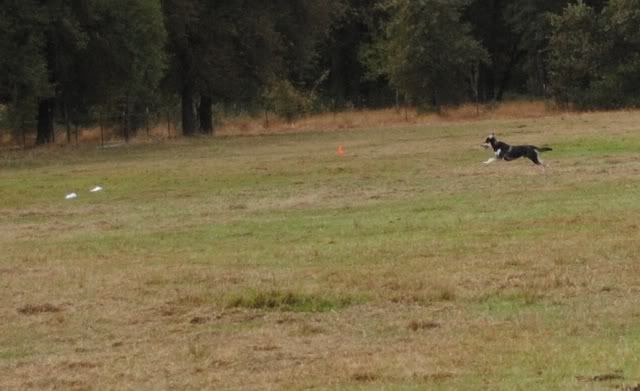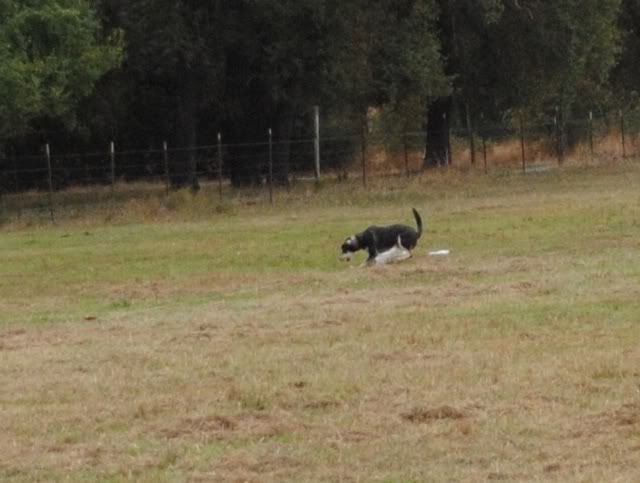 The only other CAT tester was a Irish Setter. This was primarily a Saluki club trial event. Is it just me or do they run weird?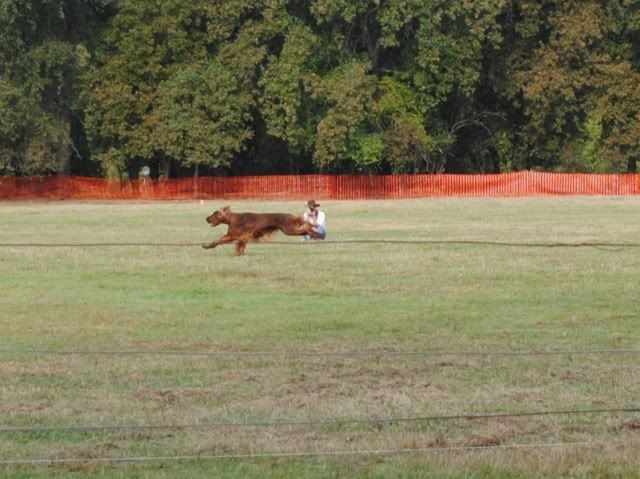 I fell asleep during the majority of the Saluki runs
After his run I thought Dakota would be pretty pooped so I put his other collar on... I was wrong. lol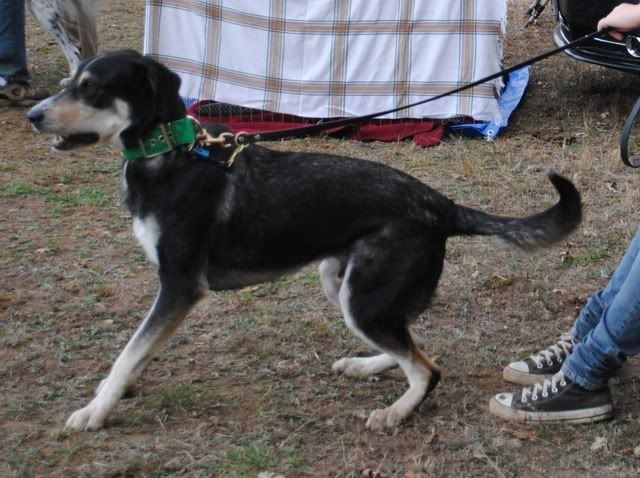 Notice the dog in the background, she was also lunging/jumping at the lure. She won best of field and best of breed.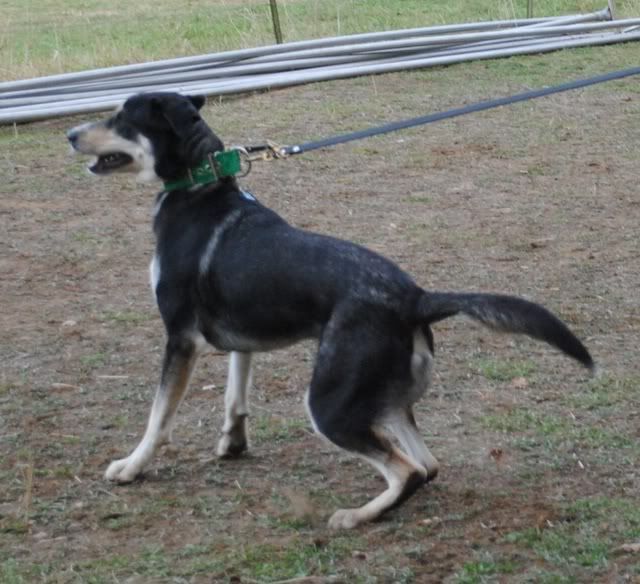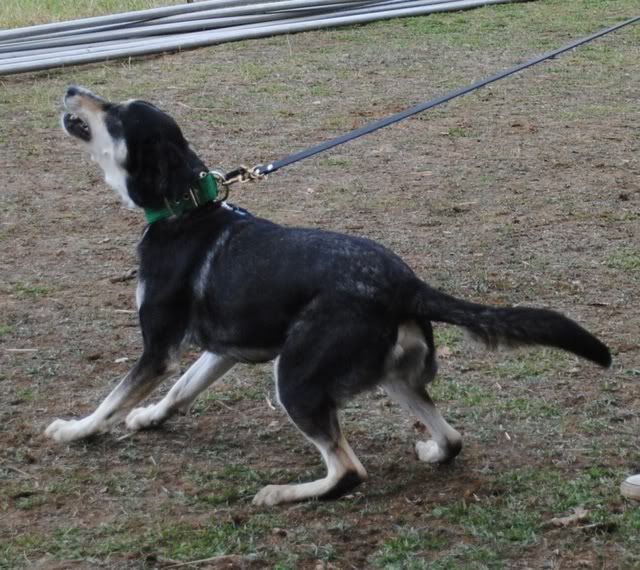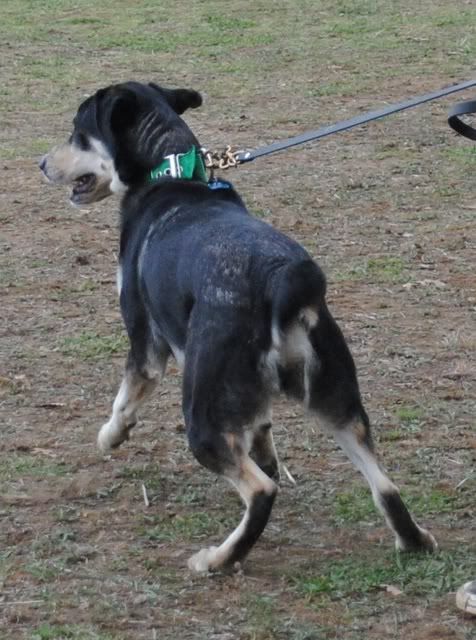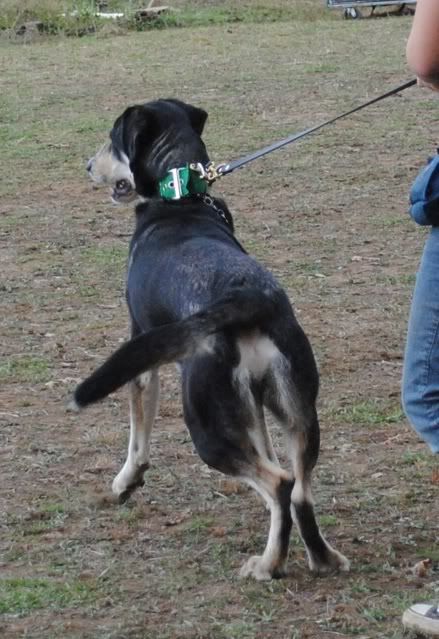 I like this one
My camera died after that... so I took out my little "Crap Camera" (Lovingly named) and took some pictures. I took some pointless ones to test it, surprisingly they came out good. Dakota's shoulders never really "popped out" from the rest of his body before.
Oh u iz taking picturez? Smilez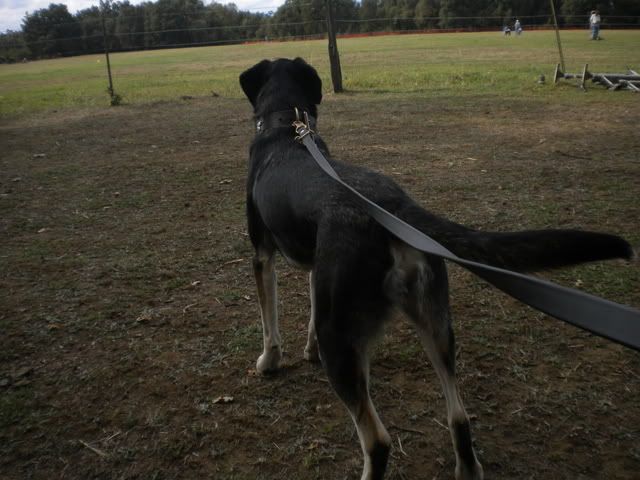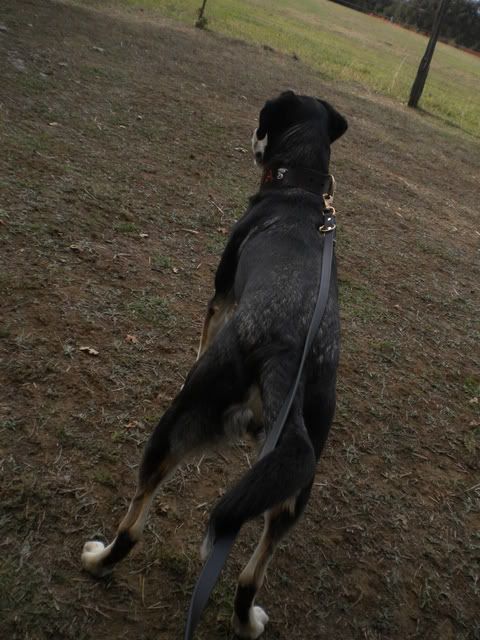 Tried getting a hug, but watching the lure was more important. His leash is on the left of his side (or right from his point of view) it makes him look wide. Thought that was a interesting optical illusion.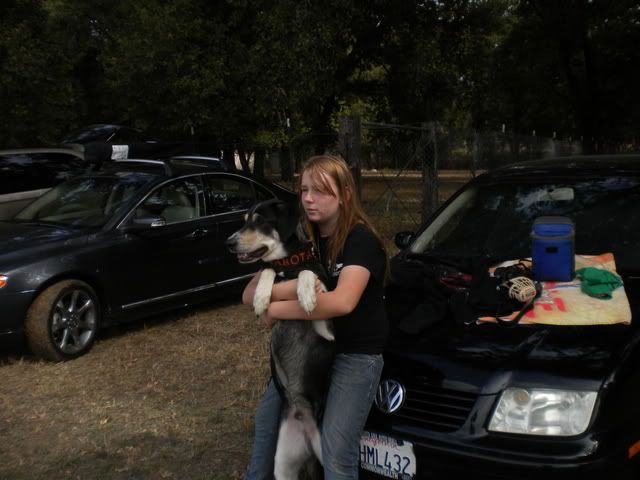 I smilez 4 u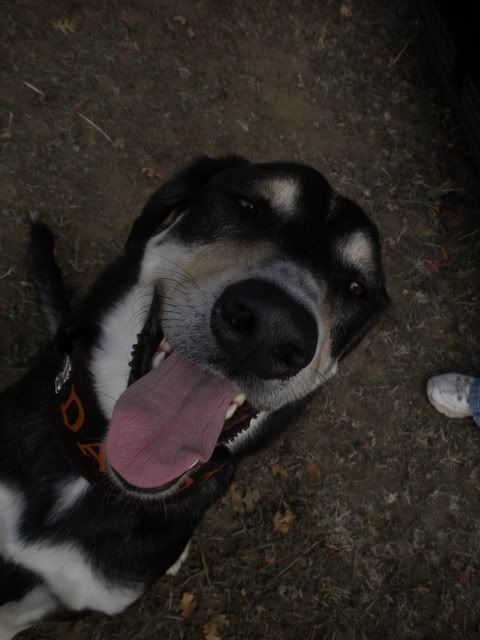 Hasn't he gotten thick? He was so slender as a puppy.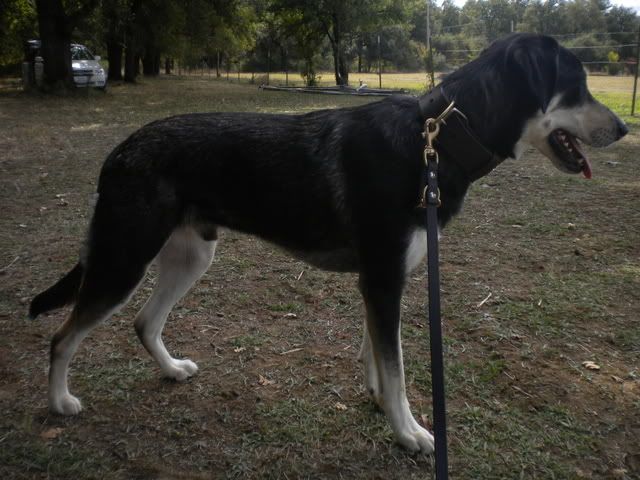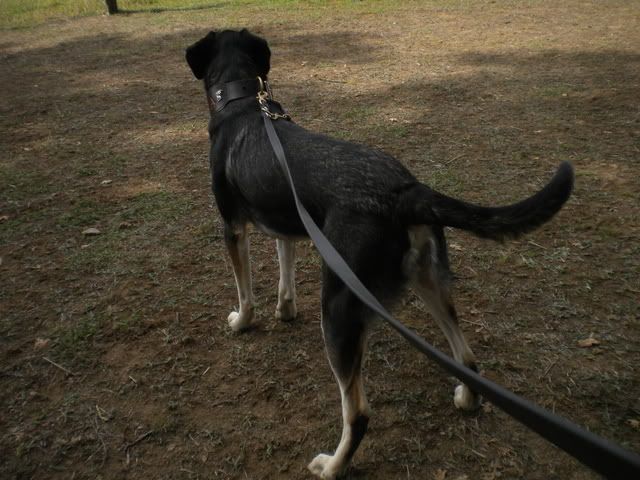 The two racers for the Best of Breed and Best of Field. The one in the pink won.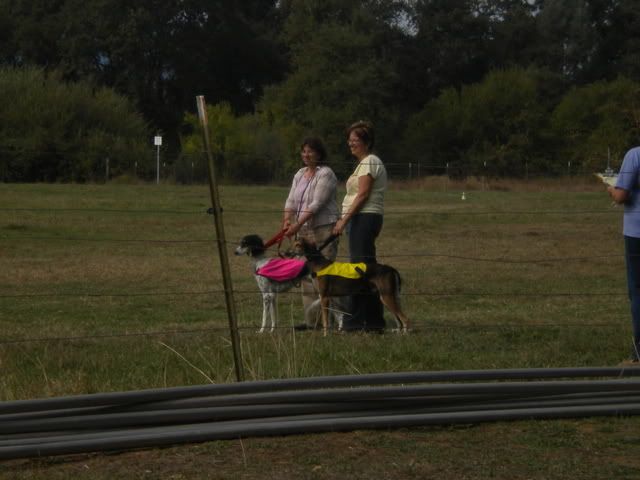 After I got home I recharged the battery and took some pictures with him and his reward. He decided to bark at someone across the street, knocking on something.
I told him to hush ("enough") and he gave me this look.
Some better shots