Discussion Starter
·
#1
·
the sun has been leaning on us out here in so cal. so we've been forced to spend time indoors and pump the AC. i noticed that recent pics of the boys have a reoccurring theme. can you tell what it is?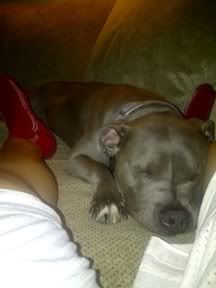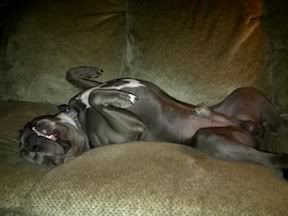 doggy bunk beds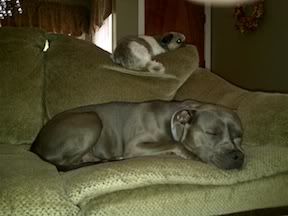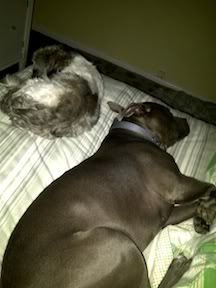 impression of his step bro
i promise, my boy is not lazy. but when it's 100+ degrees outside, he looks at me like "you must be joking, let's go back inside!" i don't know how dog owners do it in places like New Mex and AZ.