Discussion Starter
·
#1
·
Apparently Bully the Kid is more than a radio host. Here he is in the ring with The Prophecy this past weekend in SC.



I am still going through my pictures I took at the show, but I wanted to post up this video and a couple of other pictures.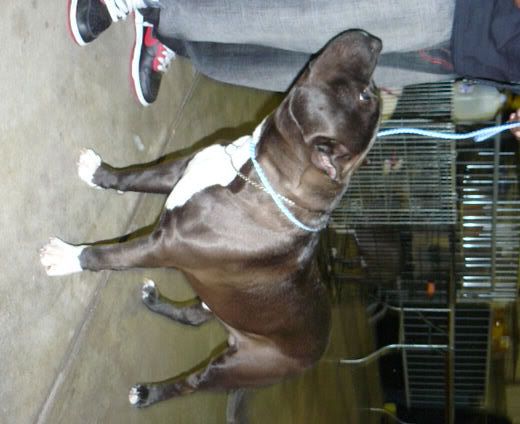 The Prophecy

I have a few more of him in the ring I will post up when I get them. They are on a different memory card.

ISB's Blackout and Traffic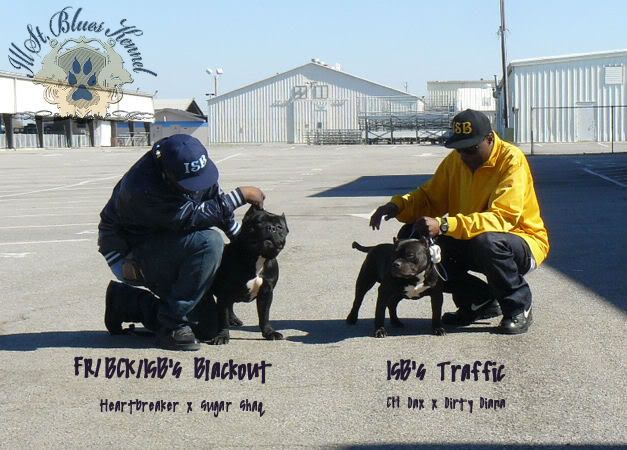 I was very proud of these two boys. Blackout placed third in both shows and Traffic placed 2nd in the first show.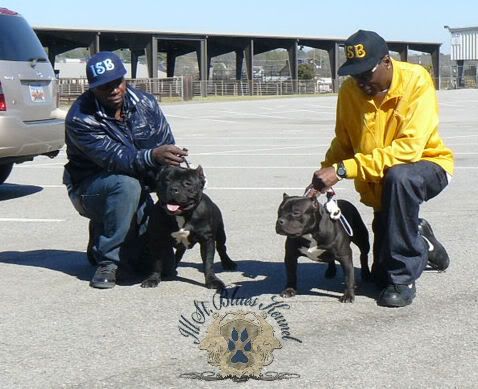 Southern Pride's Grizz



Semper Fi's Espi kicked butt too! She won 1st place and Best Standard Female in the first show. Her daddy Ooh-Rah won Best Grand Champ at the show, as well; however, I didn't get a shot of him with his ribbon. Congrats to Manny, Steph, Ooh-Rah, and Espi.

I did get some super sweet pictures of Espi and Ooh-Rah on the way up to the show though.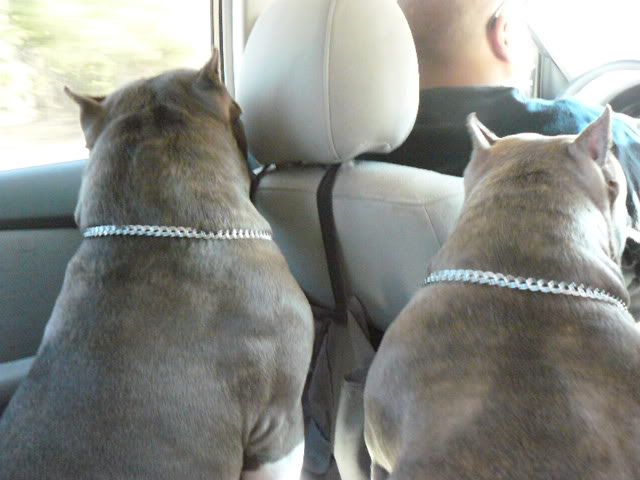 This picture reminds me of the kids that ask their parents "Are we there yet? Are we there yet? No."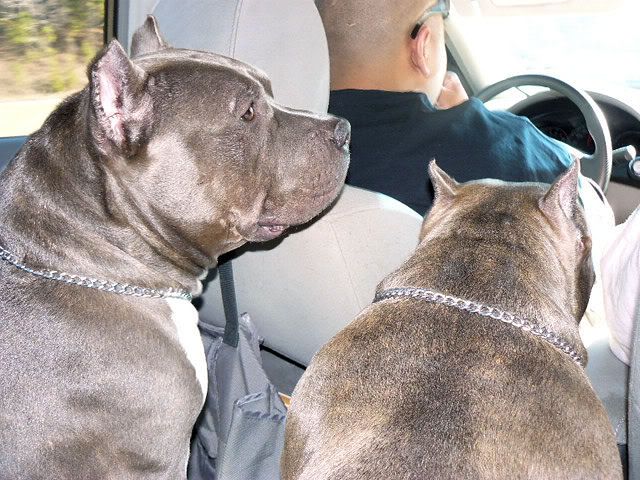 and this is my favorite picture of Ooh-Rah. He is pouting because I wouldn't let him sit in my lap on the way to the show. Such a sweet baby.

I have more so I will post them up when I get finished going through them all.