Discussion Starter
•
#1
•
Hey guys,
Its been a while since I've posted pictures of my pupperz. They are getting big! Its so crazy to think that my little pups were nothing more then 5-7 lbs. when they first got here! But now they are big balls of love! Haha, anyway.. here are some pictures. The leather collars are from CollarMania, which I LOVE, and the nylon and seatbelt collars are from StillWater that I just got today. I looooooooove them! Kinda don't like the roller buckle though.. feels a bit cheap. But everything else is GREAT! Ok, enough talk and more pictures.
Oh, Bailey is 8 months and Buddy will be 9 months next week.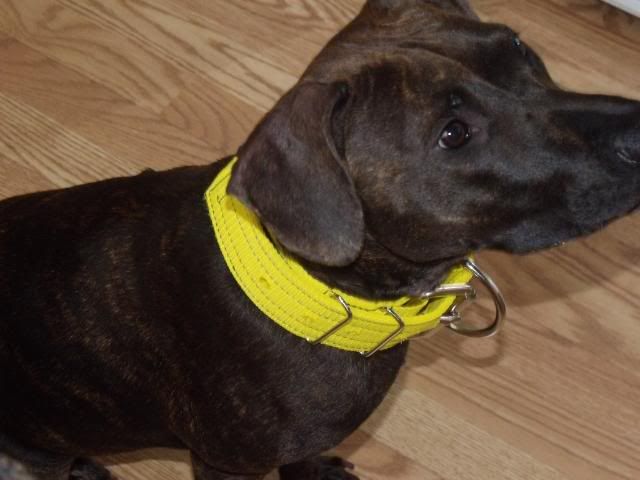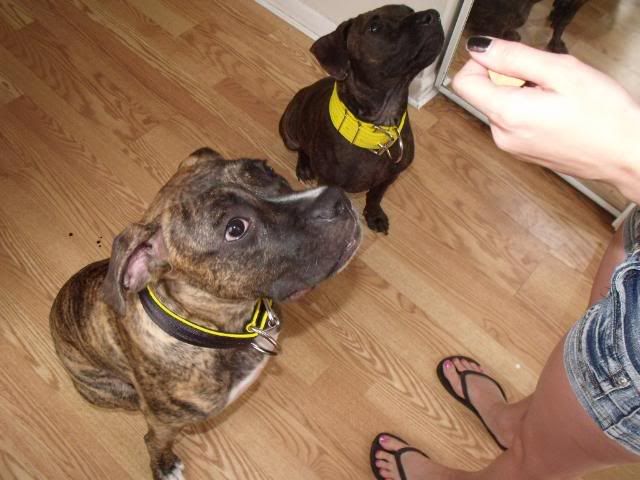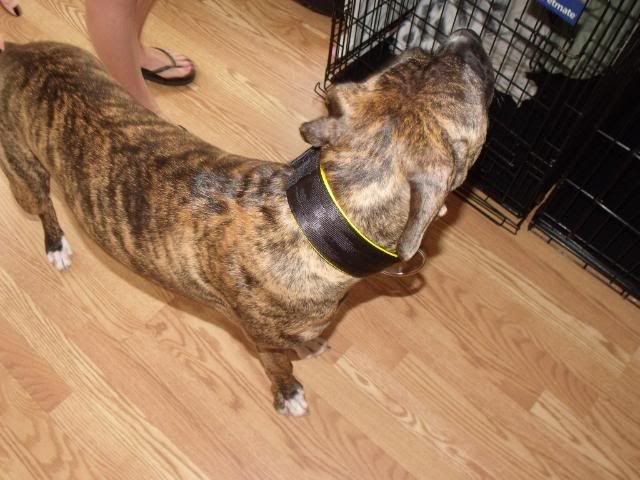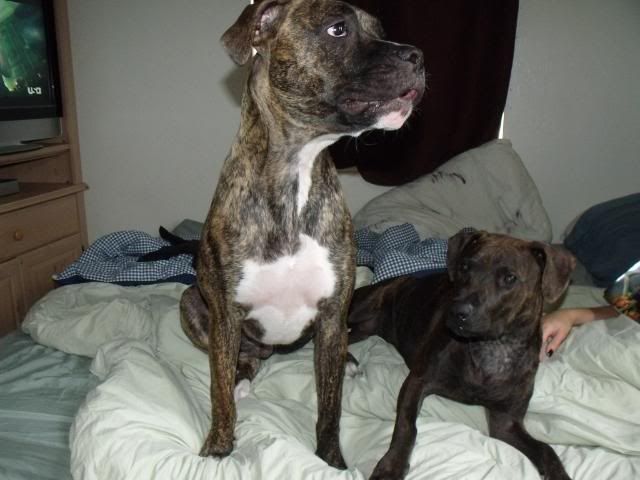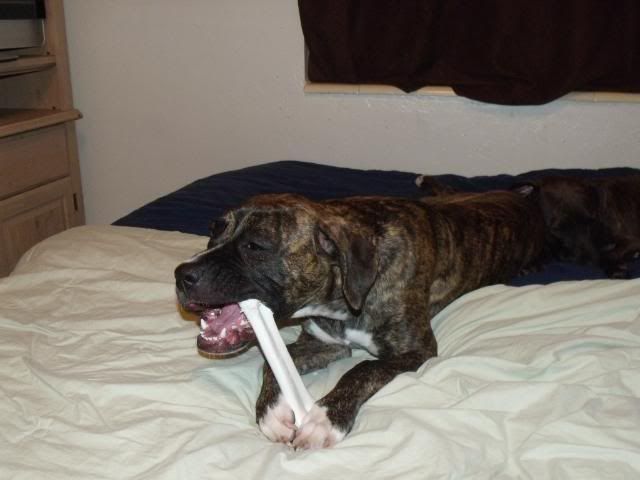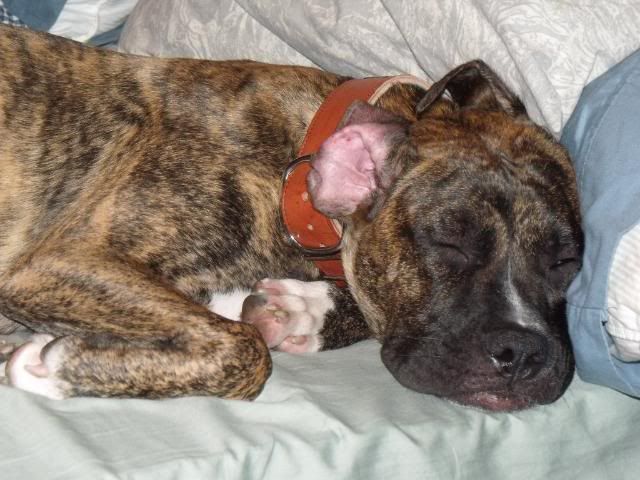 And last but certainly not least, Buddy in ALL HIS GLORY, doing what he does best!! (other then being hyper, lol..) This picture just cracks me up. He loves to sleep like that.