Since it was preety nice out today I decided to let the boys out so they could have a good time. It's been cold and they have been couped up. Well I tried to get some shots, but like normal thier blurry. I did manage to get some okay ones and there are some blurry ones too.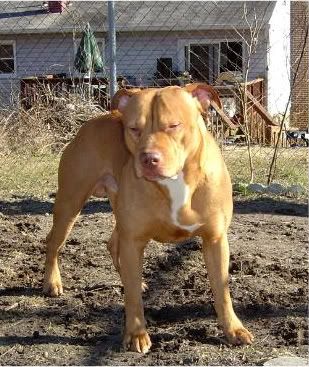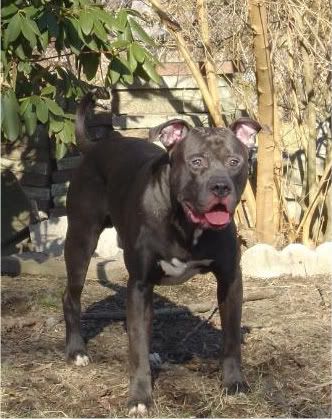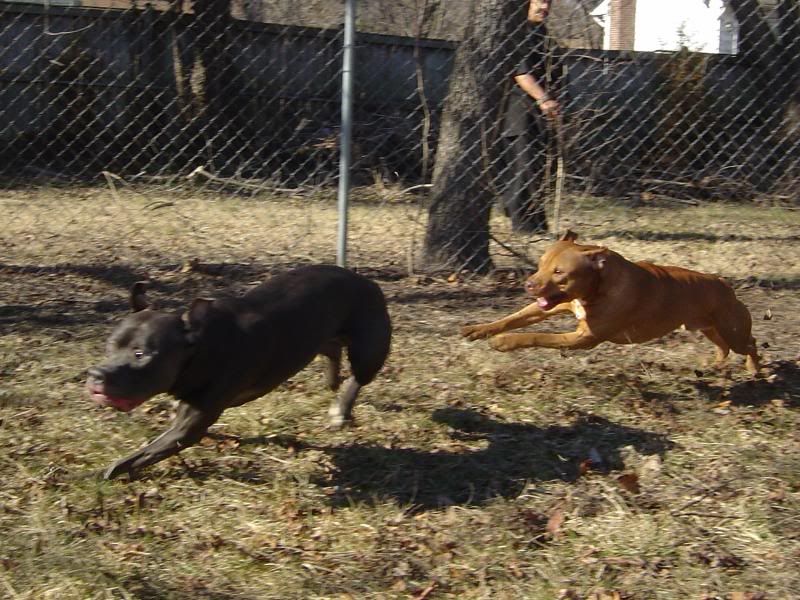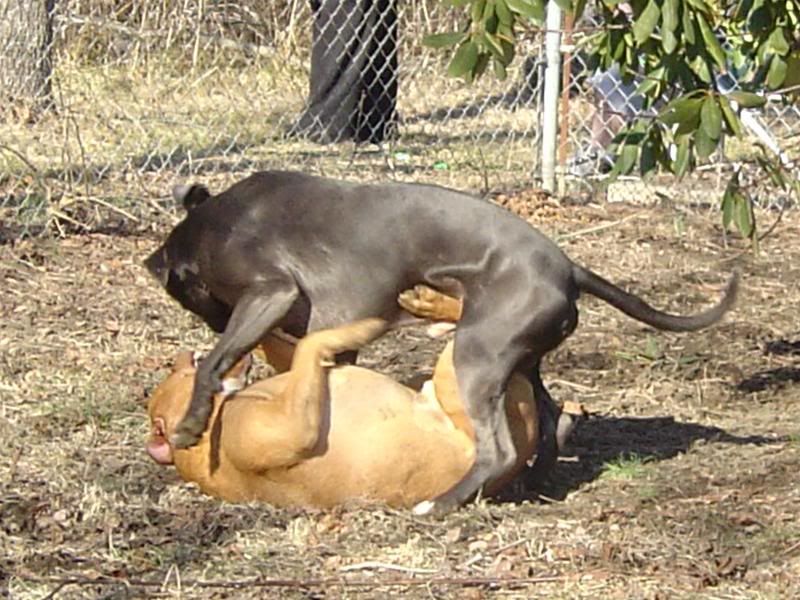 This was the after math of them playing outside for a good hour
A friend of ours came over the boys love him soooooo much this was them waiting at the door....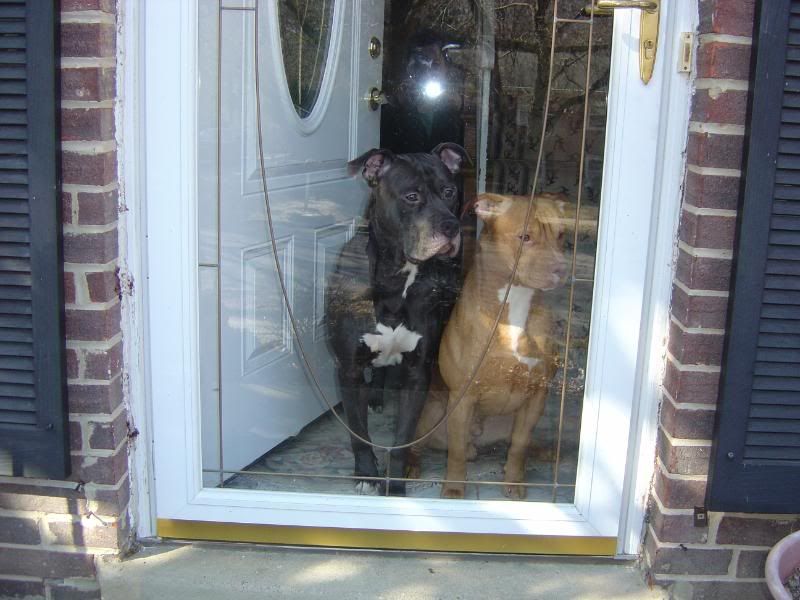 This is Jeese running up and down the fence with the Chiauchua (?sp) and Pomerainen. Luke doesn't get to play with them..to him they'll be food.