Discussion Starter
·
#1
·
Posting this with permission from Idalis Lewis @ Watchdog Kennels.

This is an awesome thread that explains what a true, clean front looks like.
______________________________
I just wanted to attempt to explain what a true clean front is. I see a lot of people say their dog is clean and legs are straight as an arrow and when I mention that their dog is easty westy they are shocked.
This is what a correct front should look like...Notice a clean line from the shoulders clear into the feet.
Here is a picture the dog on the left is slightly easty westy even though his legs are very straight and the dog on the right has a nice clean correct straight front clear into the feet.
Some cases are more severe then others.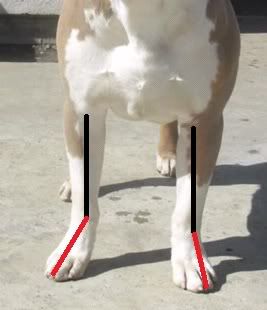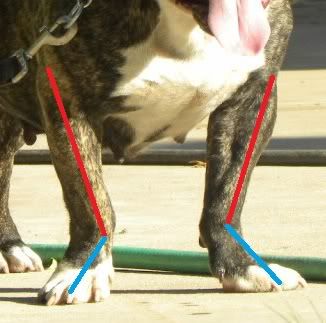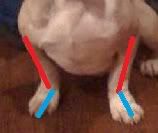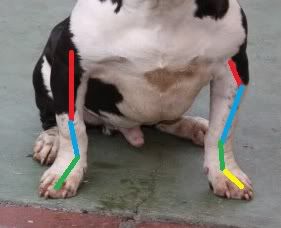 I posted this because a lot of people have the wrong idea about what a bully should look like.
Now here are pictures of some beautiful bullies with correct and clean fronts. In my opinion, these dogs are not overdone and are perfect examples of bullies bred to the ABKC set standard.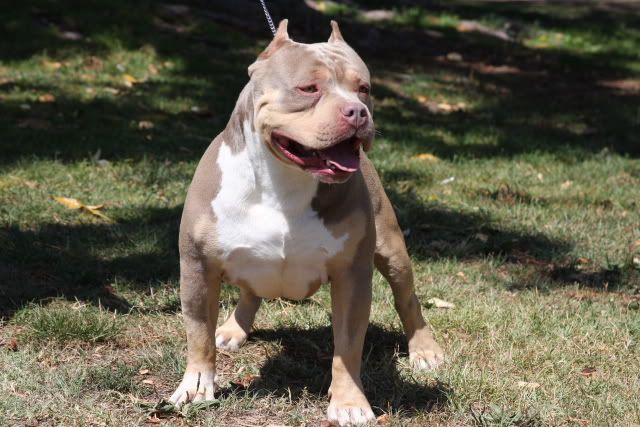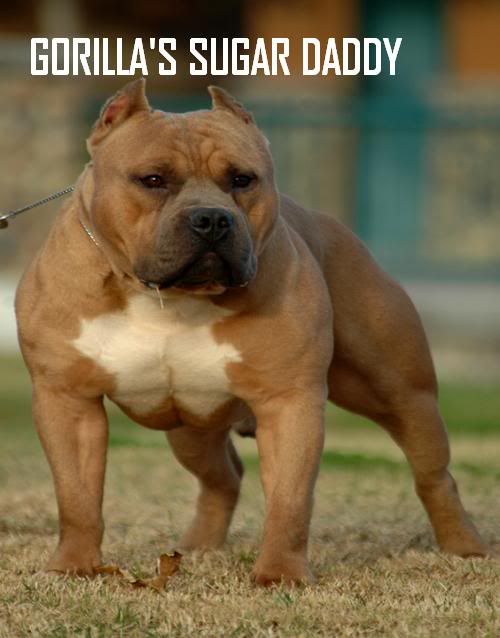 The above picture is the sire of BTK's dog, The Prophecy.
Appletini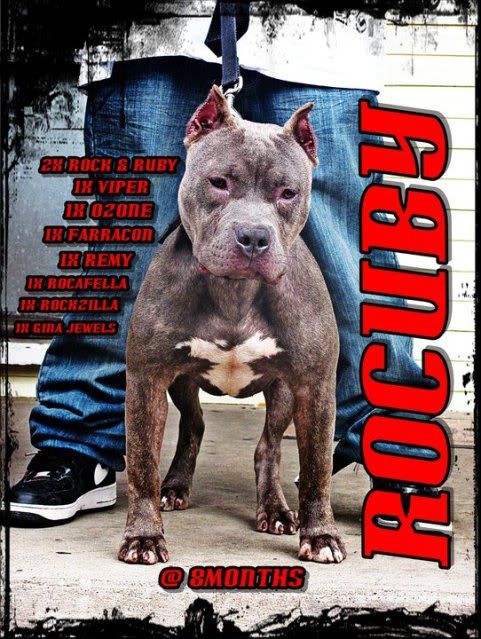 Megatron
and of course The Prophecy!