I post a lot of stacked shots and stuff, but not to many of what they are normally up to lol
They use to have a huge chair and do not understand laying on the floor lmao. This is a new concept to them and while Xena tried out an office chair for a bit she finally settled for the floor.
Their almost 2 year old nylabone still hanging in there too...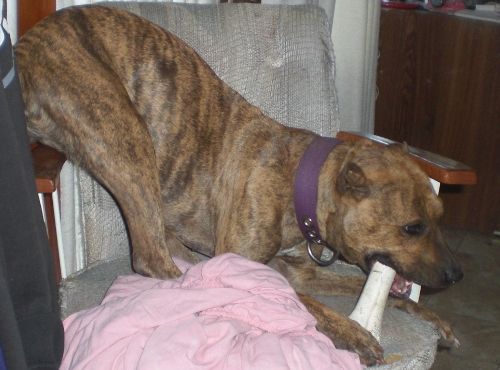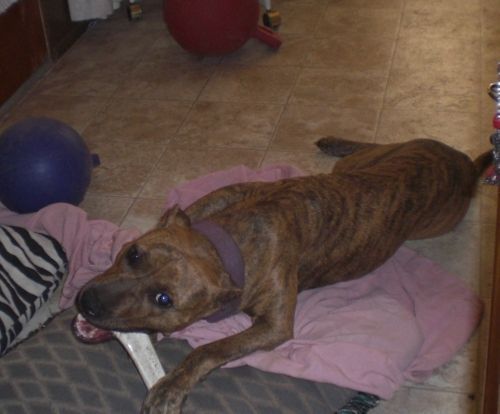 I wannnttt up there...
Umm Can I sit in your chair? She sits behind me in my huge computer chair as long as she doesn't bite my ass when playing with her bone.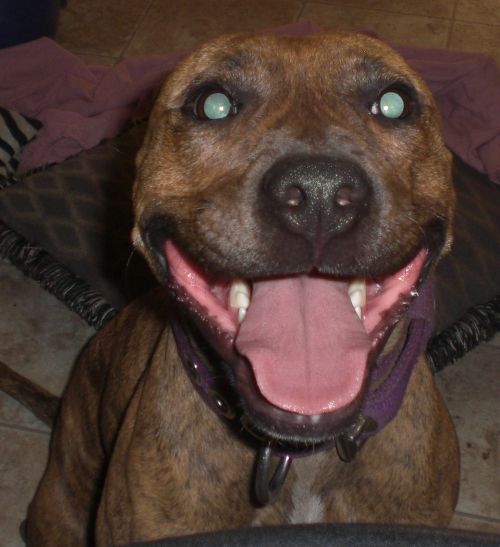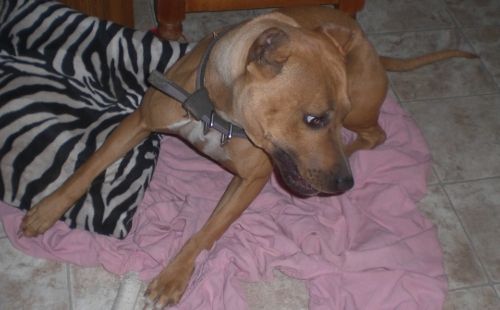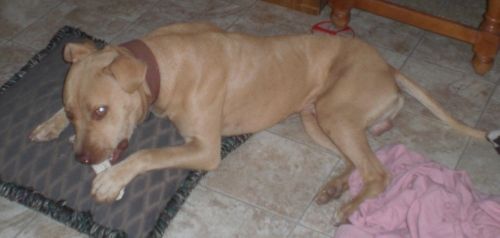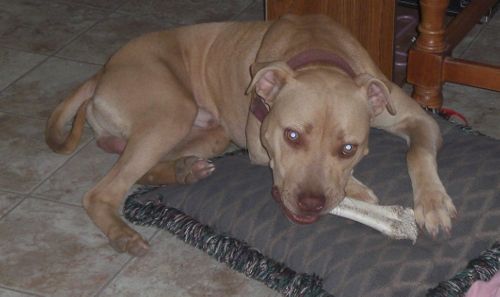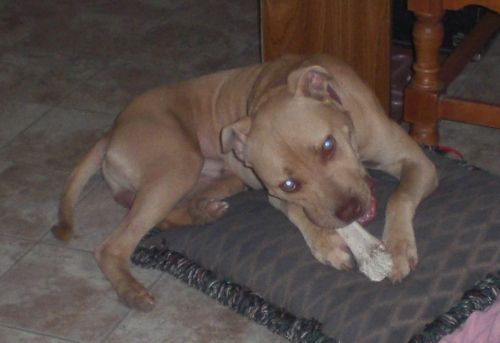 Kitten being ballsy in Xenas chair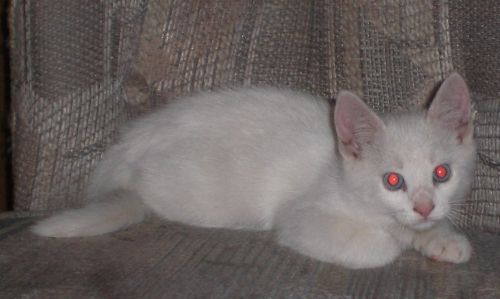 Yum Dinner