Discussion Starter
·
#1
·
Yup. Here are my boys, in our hood!
Romping around in the yard!
Enjoy!
"Me iz' a ball munster! GRR!"
I saw them standing there.. and I said "Do you guys want a... " and they both immediately picked there heads up! Hahaha..
Big slubber man!
Look at that bod!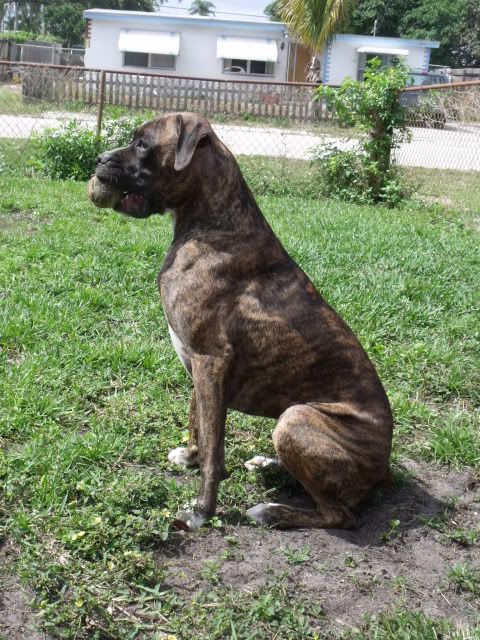 I'z so sexxy!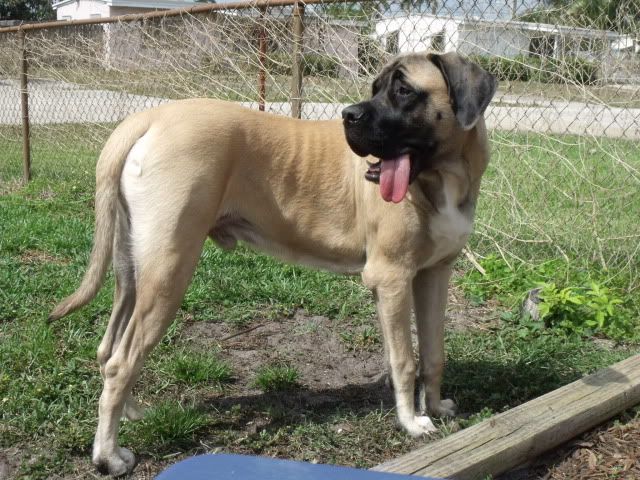 ATTACK!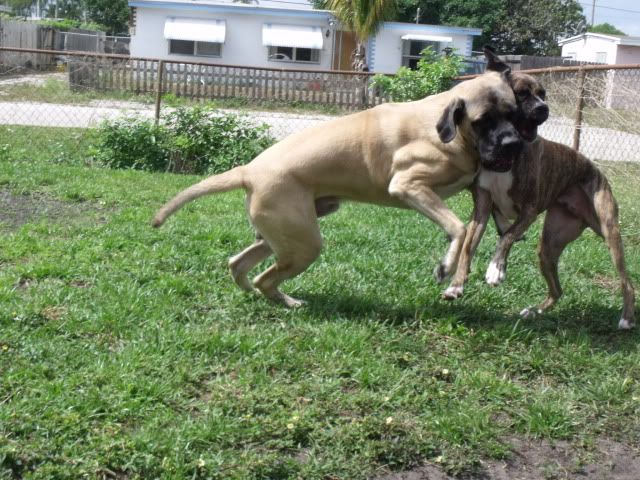 Me and the BIG slubber munster!
Bud man is in the background.