Discussion Starter
·
#1
·
"You lookin' like you like what you see."
His bouncy run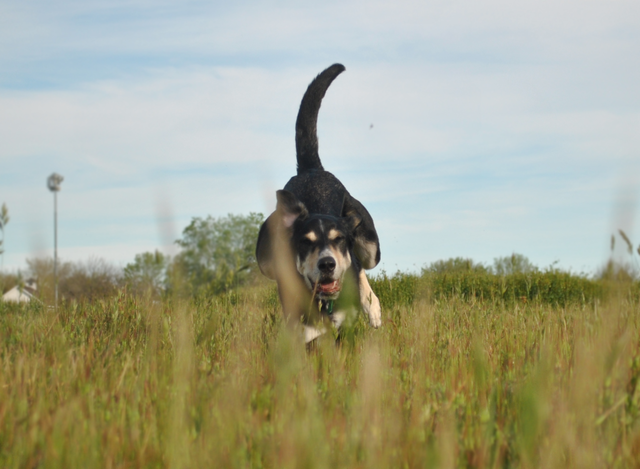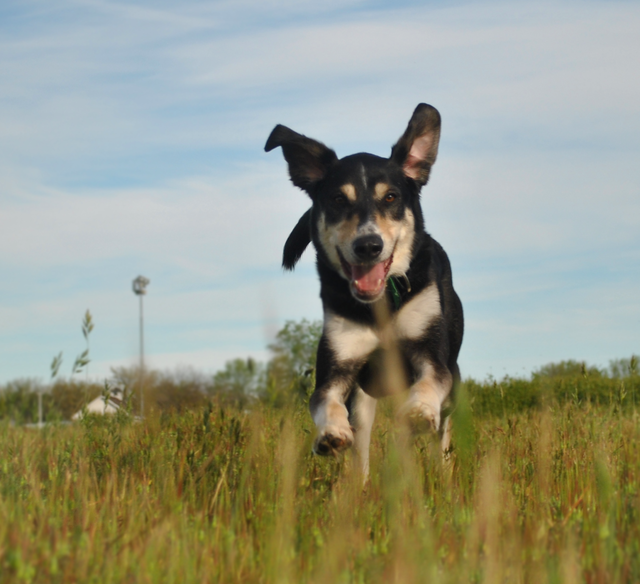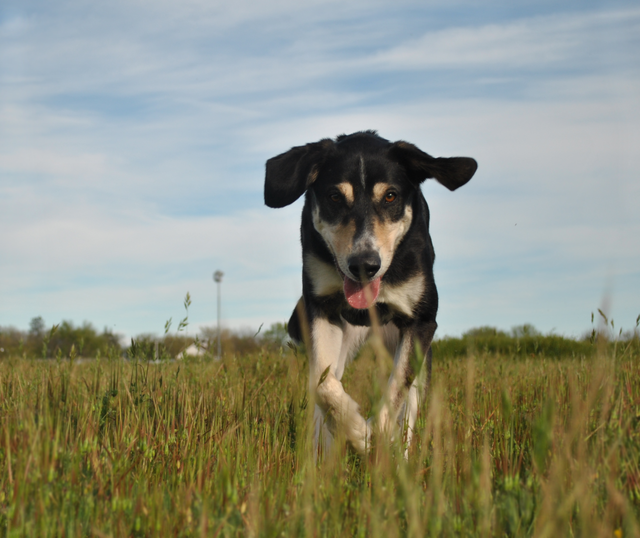 Poor Dakota, his peepee is so small a grain can censor it.
I accidentally took this on Macro (was trying to take pictures of a ladybug but realized Dakota was more interesting.)
Reminds me of a kid running around with a toy plane. :3 My cousin brought out a styrofoam plane from the dollar store to play with... Dakota decided it looked fun. (and it was mine, so no I didn't just let my dog tear up other people's stuff.)
Oh, and there's a circus going on in the background, saw some elephants!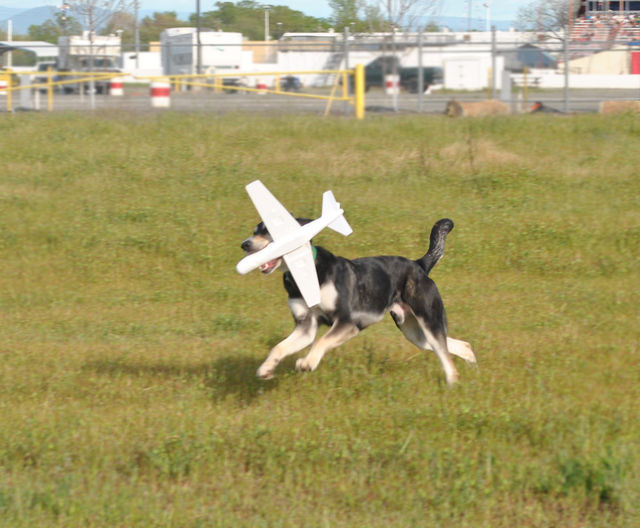 Oh, this is yours?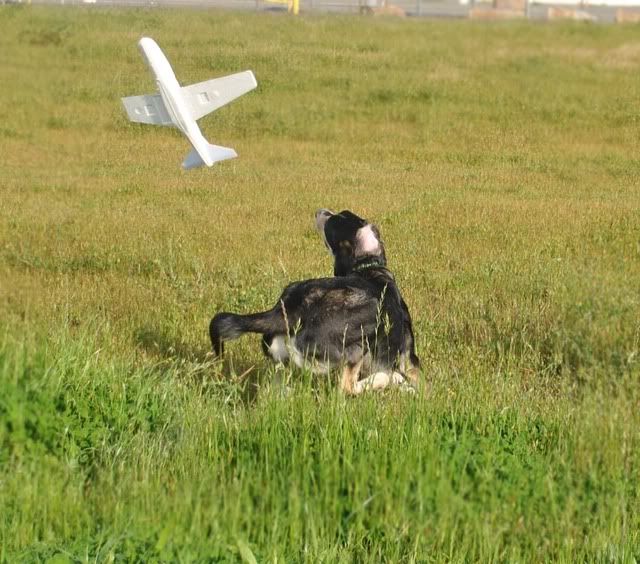 Hurry up and fix it so I can chase it.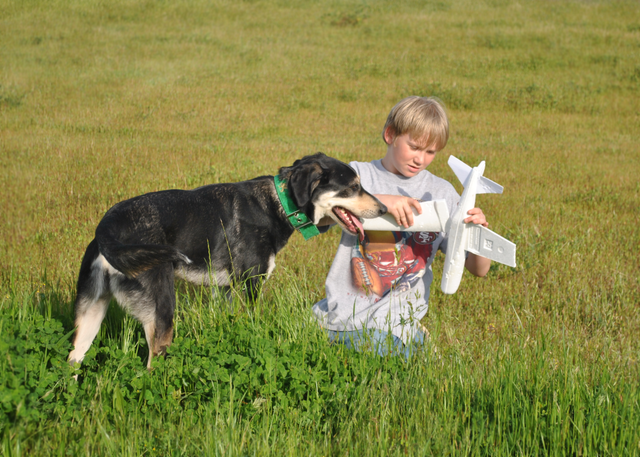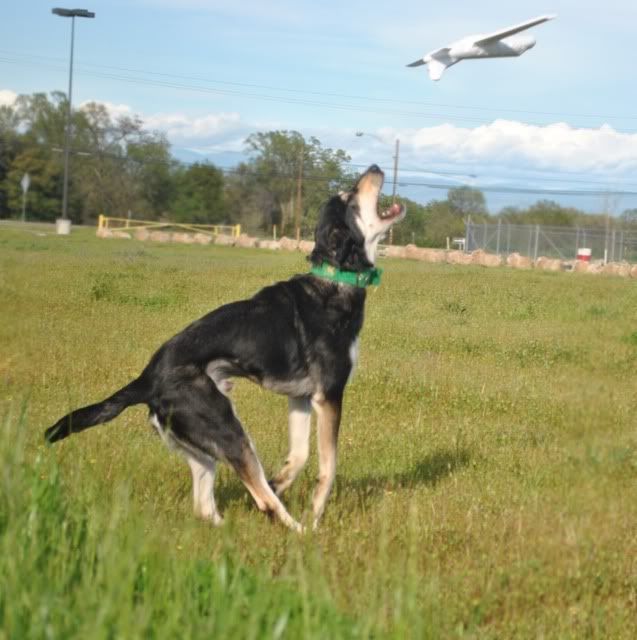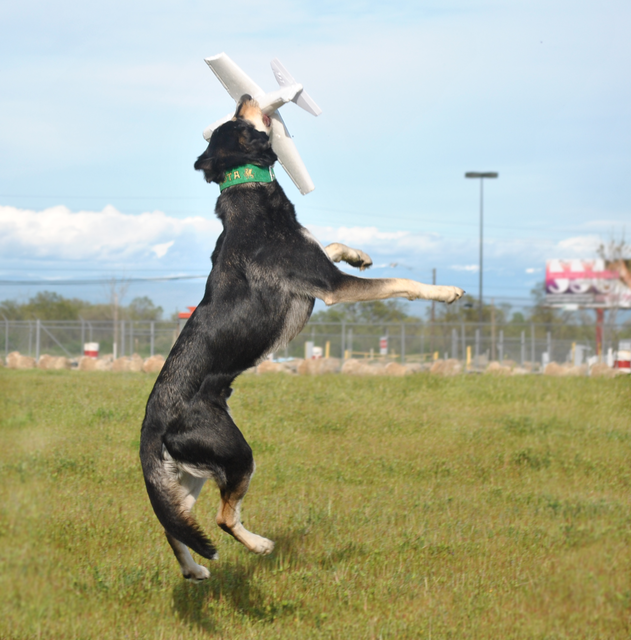 Look ma!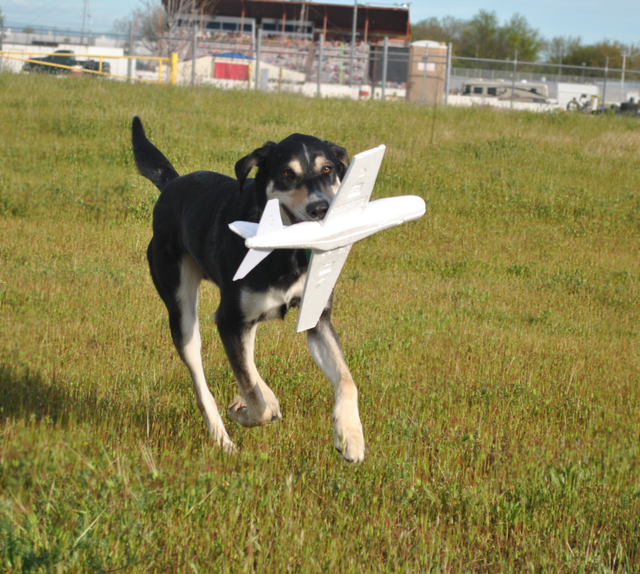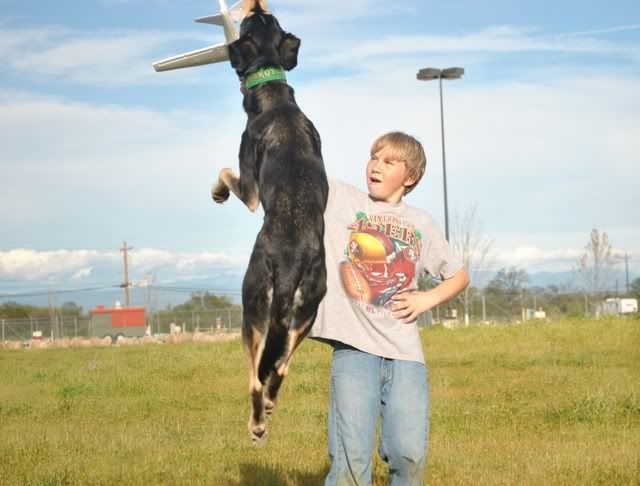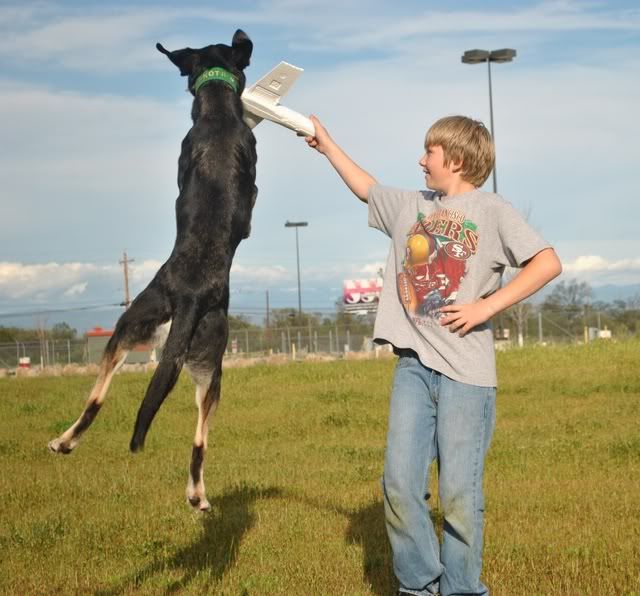 He looks so tiny here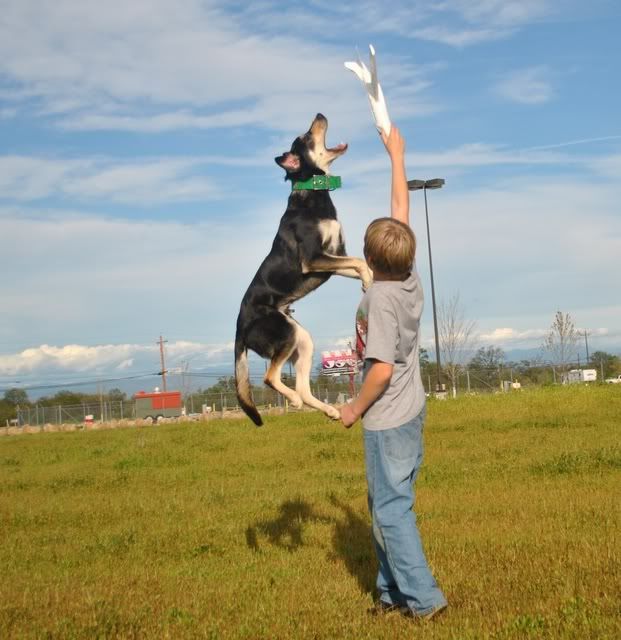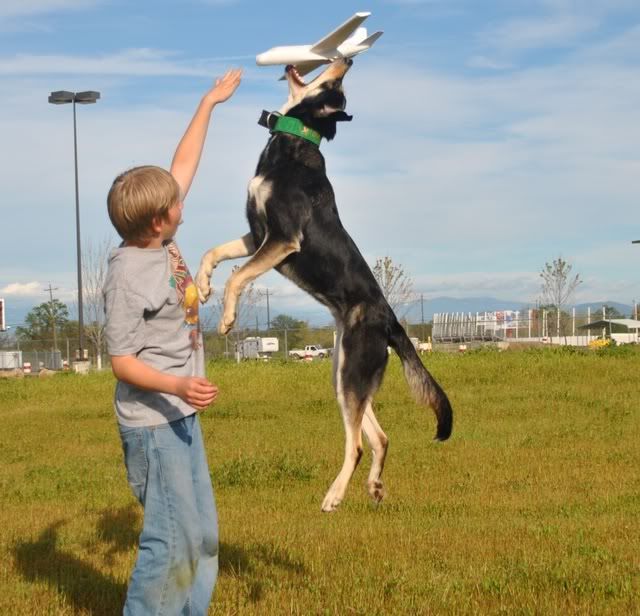 xD I love this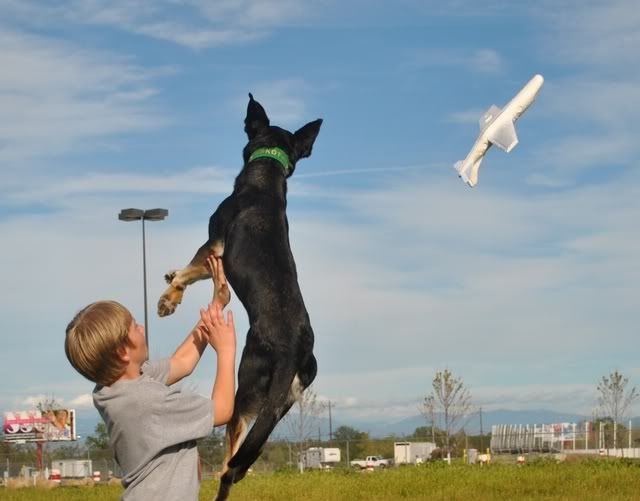 Serious time
He really really really really wanted to chase the Killdeer, but he stayed like a good boy.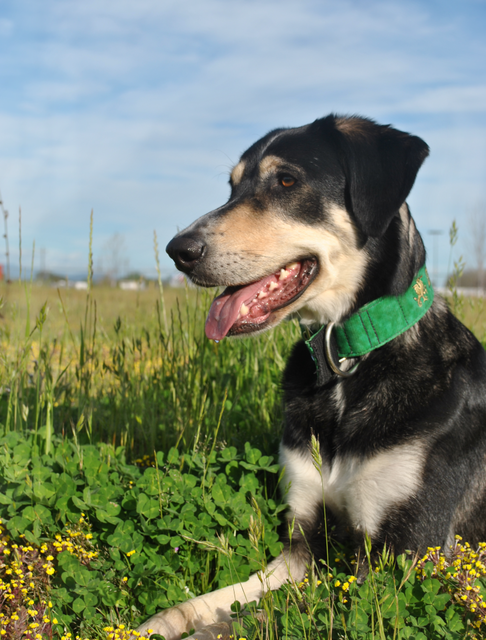 Mom! They're getting away dammit!
I let him chase them, he was content enough for more pictures.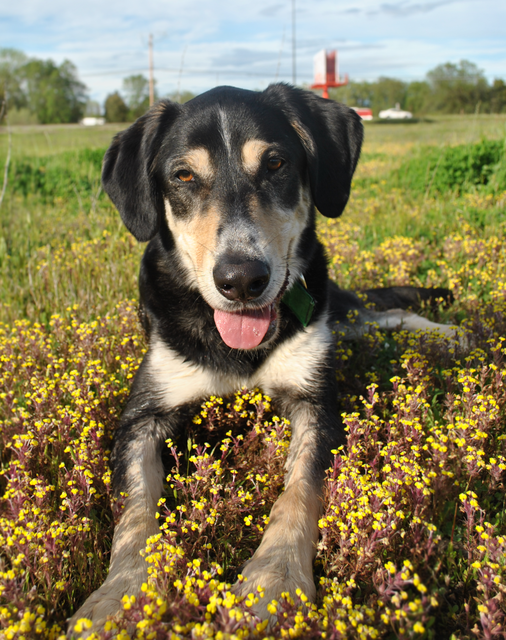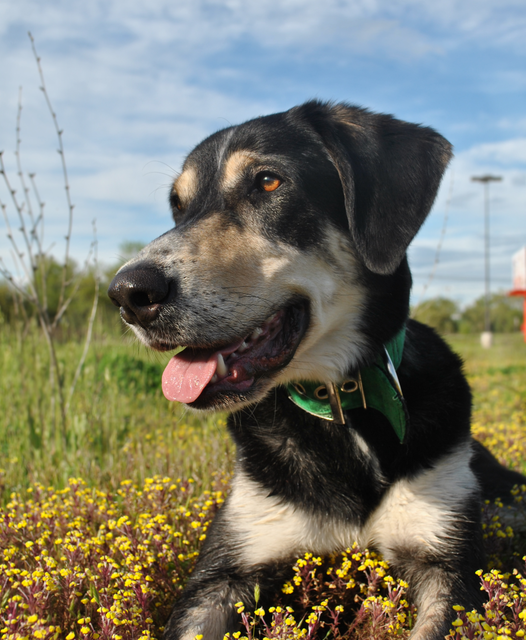 Smells so good.
That's all! Thanks for looking!