Discussion Starter
·
#1
·
I know this dog and can vouch for him,he is super friendly,hes a ghetto dog[meaning he lives in the hood] so he will guard the house when your gone no doubt about that,great with kids,women,everyone,just a very sweet boy.
He is dog aggressive,female/male it doesnt matter,hes altered so if you want a breeder look else were,he isn't blue,doesn't have a 25 inch head or weigh 150 pounds so if that's your bag he isn't for you.
All he needs is love,stability,walks and a family that gives a damn,anyone in the area interested pm me.
His name is charlie.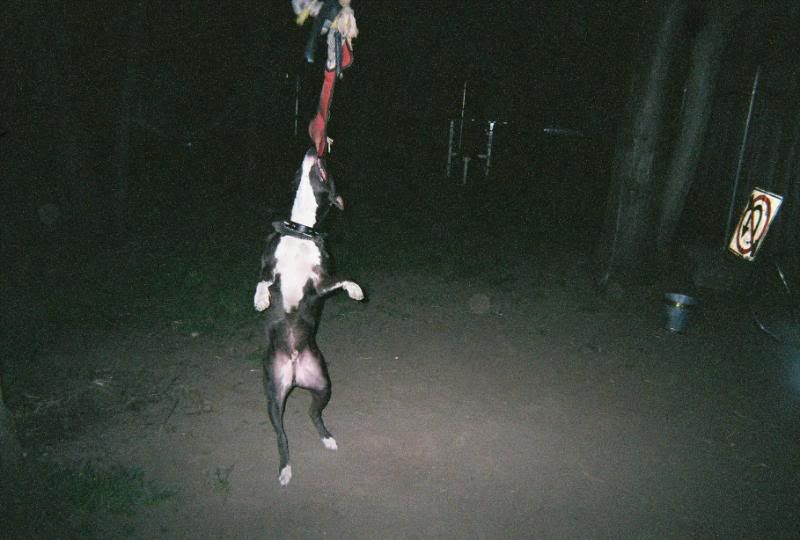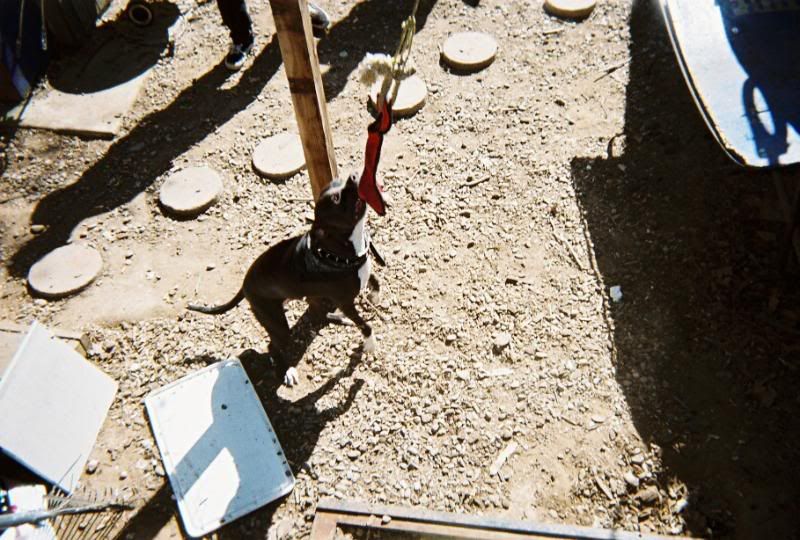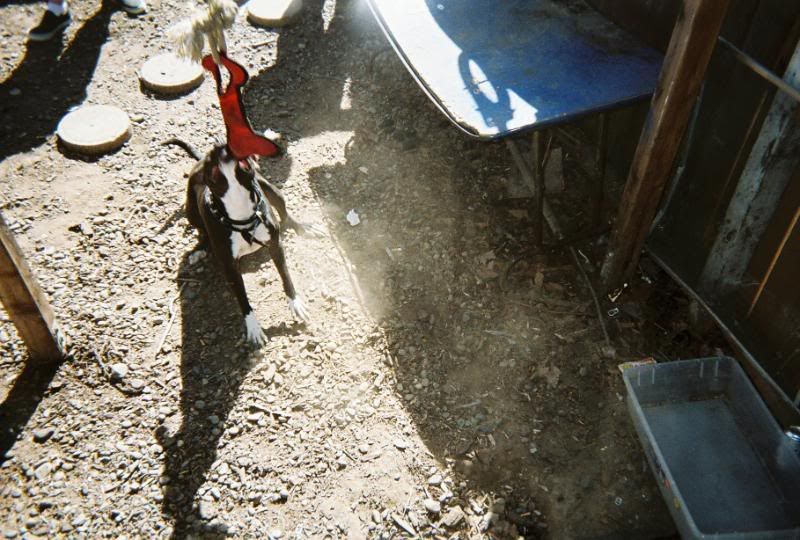 Yes i know crappy photos ill try and get,or better yet i will get better quality photos of this cute guy,hes covered in scares but it just adds to his character
and is a testament to what this breed can go through and still be loyal and loving.