Discussion Starter
·
#1
·
Took Bullet and Misha on a walk today, and did a little photoshoot. Weather wasn't incredibly sunny, so the lighting's not fabulous, but these are my favorite pics out of the hundreds I took... lol:roll: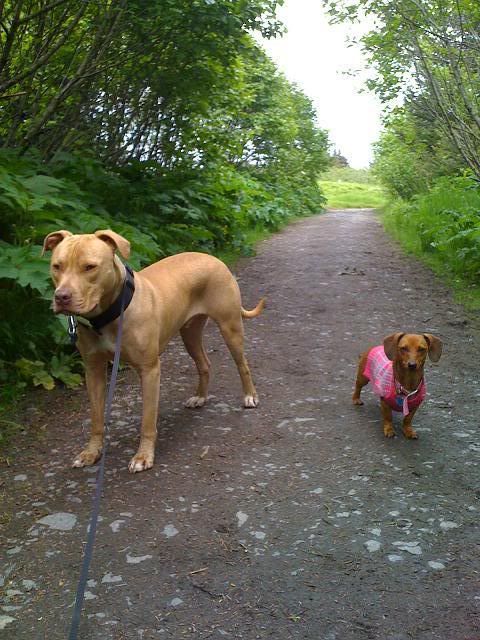 Come on, Mom! Let's go!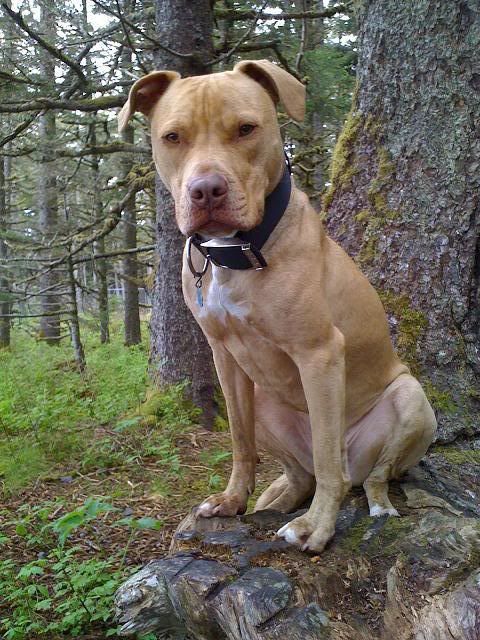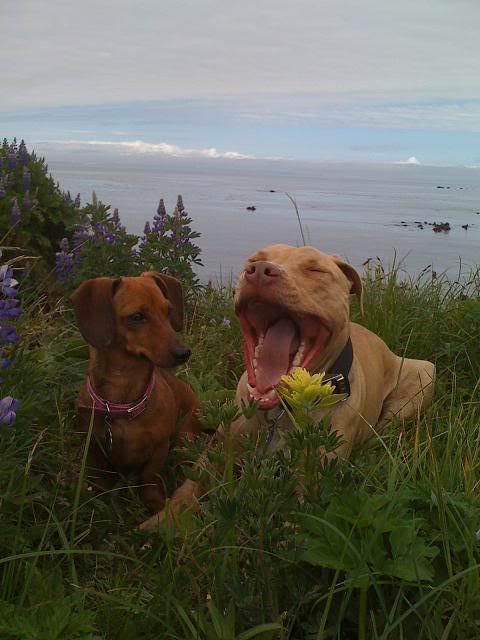 *yawn* this is getting boring!!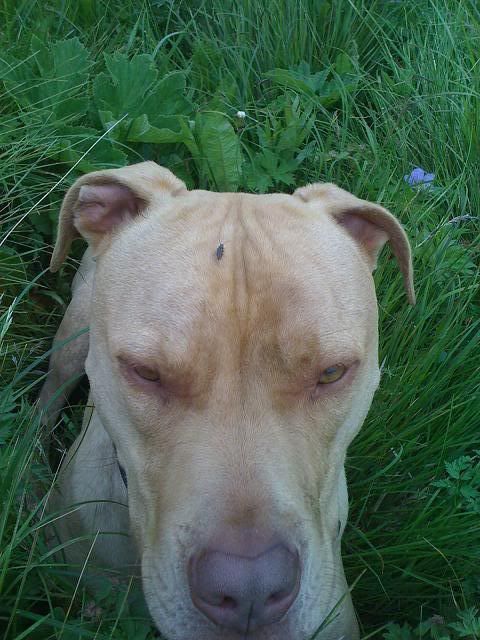 I's got a wittle fwend on mah head!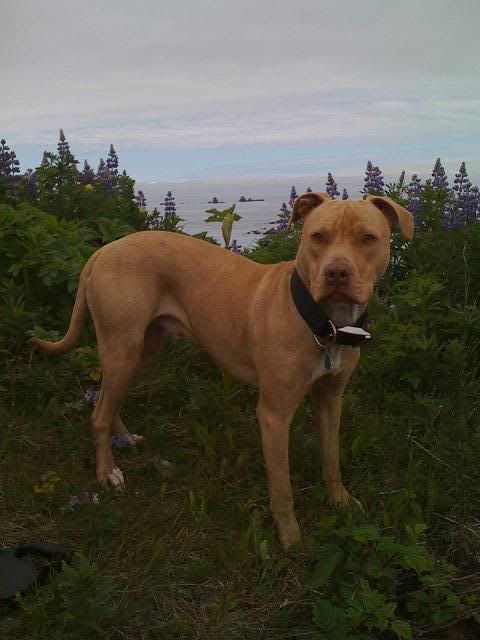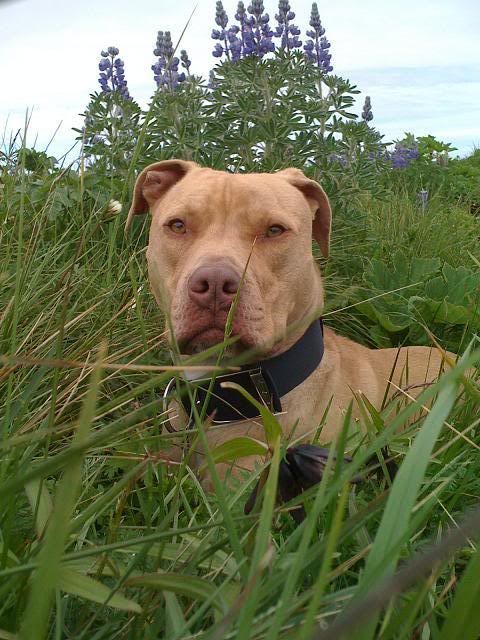 Bullet and his best buddy, Misha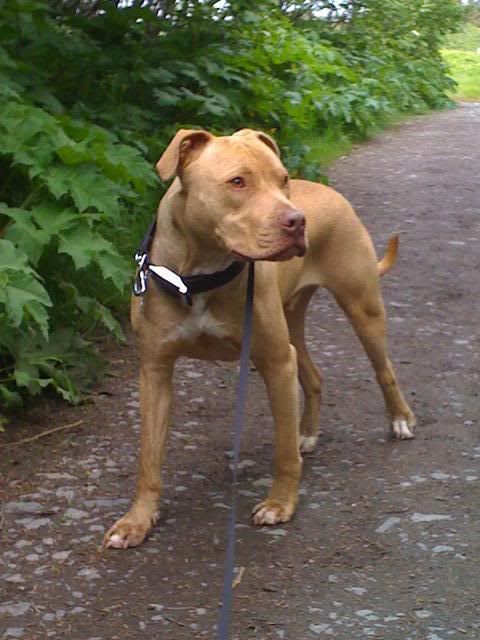 Wait, I heard something!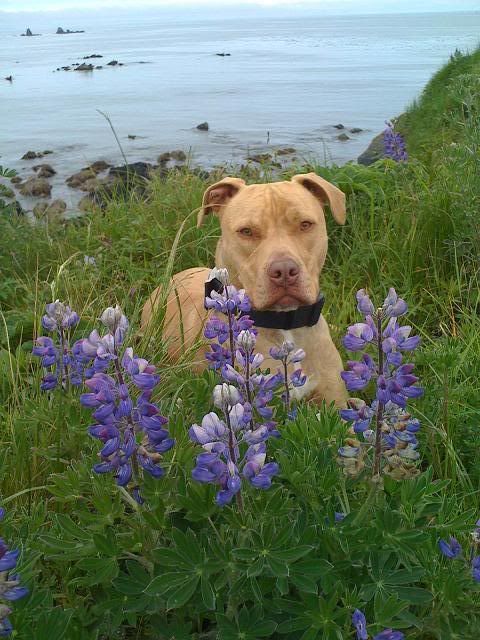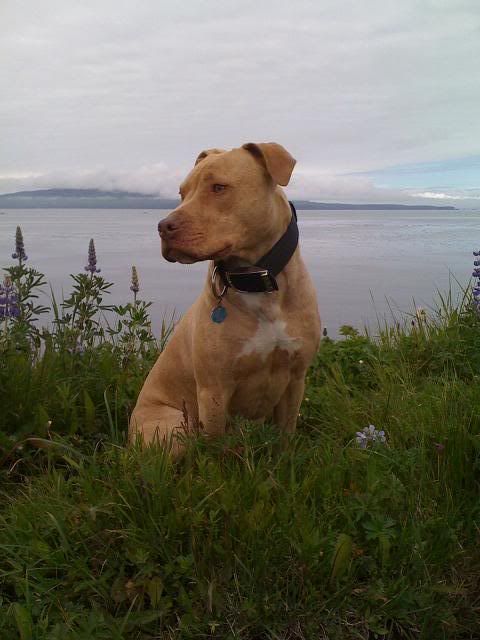 almost looks like he has a 6-pack in this one... lol
thanks for looking!