Discussion Starter
·
#1
·
We went to Orlando the last week of Feb. To meet up with my mom who was in town from AZ. Figured it would be a great time to take the kiddo to the mouse house.
Arrival night at Dave&Busters, daddy won a bunch of tickets by dominating a 4 person car driving game. Not a video game, the were 1:24 scale nascars on a track, I would guess pulled around by magnets. D stole the tickets promptly.
1st ride:
Small World: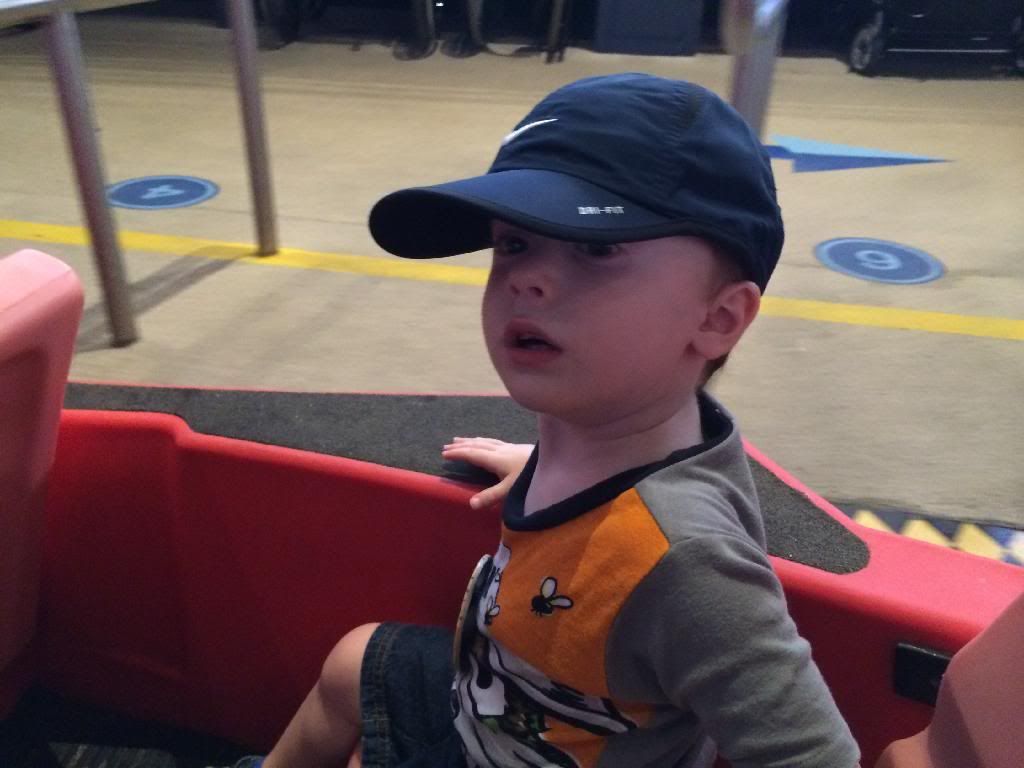 Nana bought D a hat!
His favorite ride by far... like father like son, made me take him on it several times.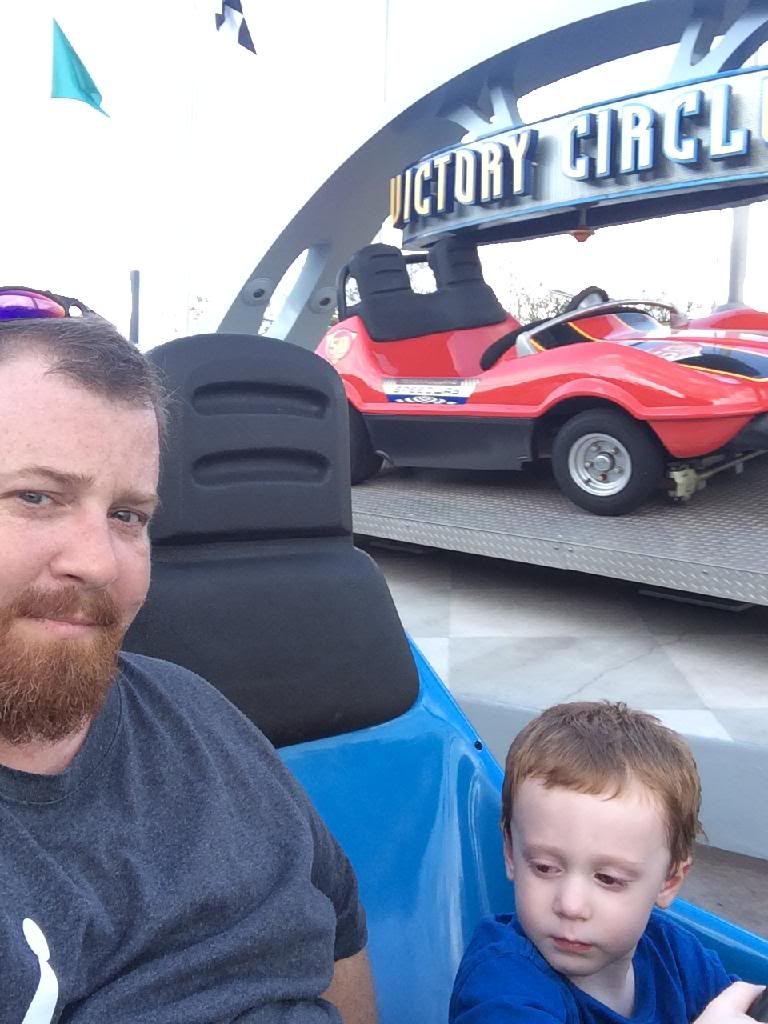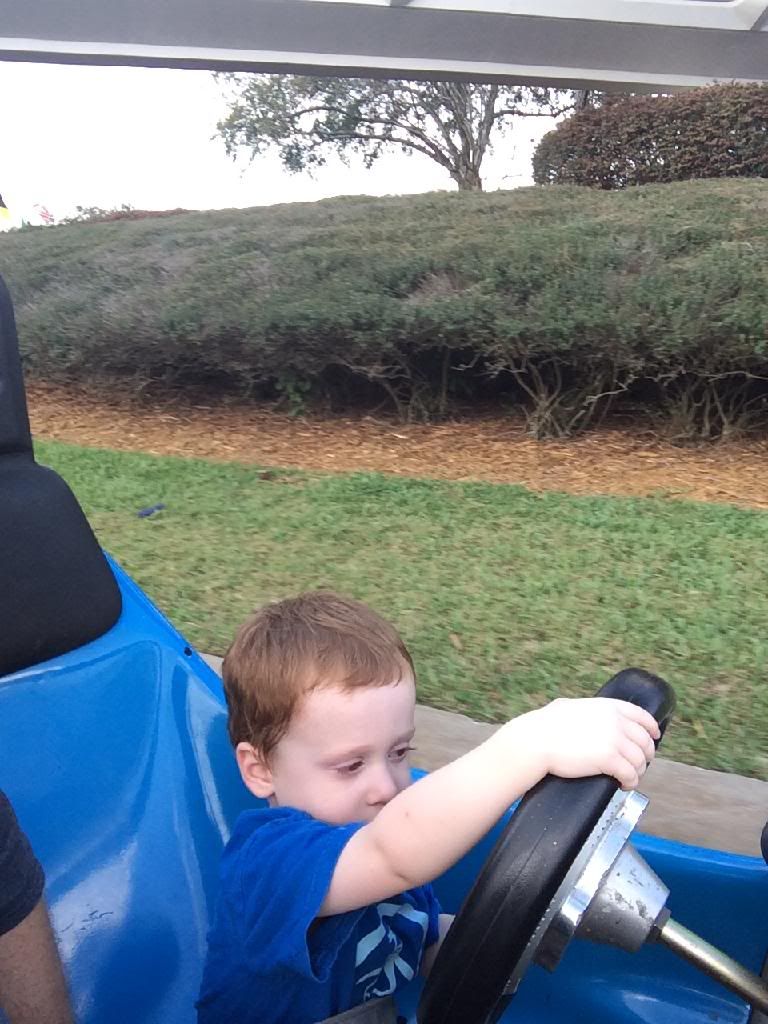 lil thief stole daddy's cane.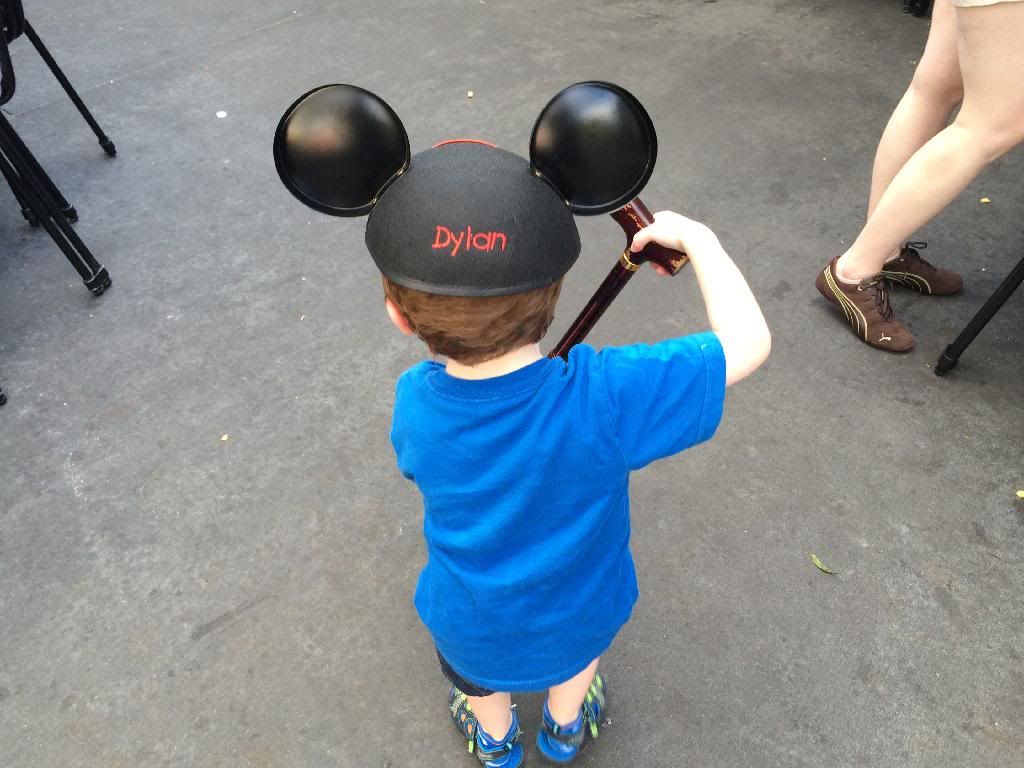 Buzz!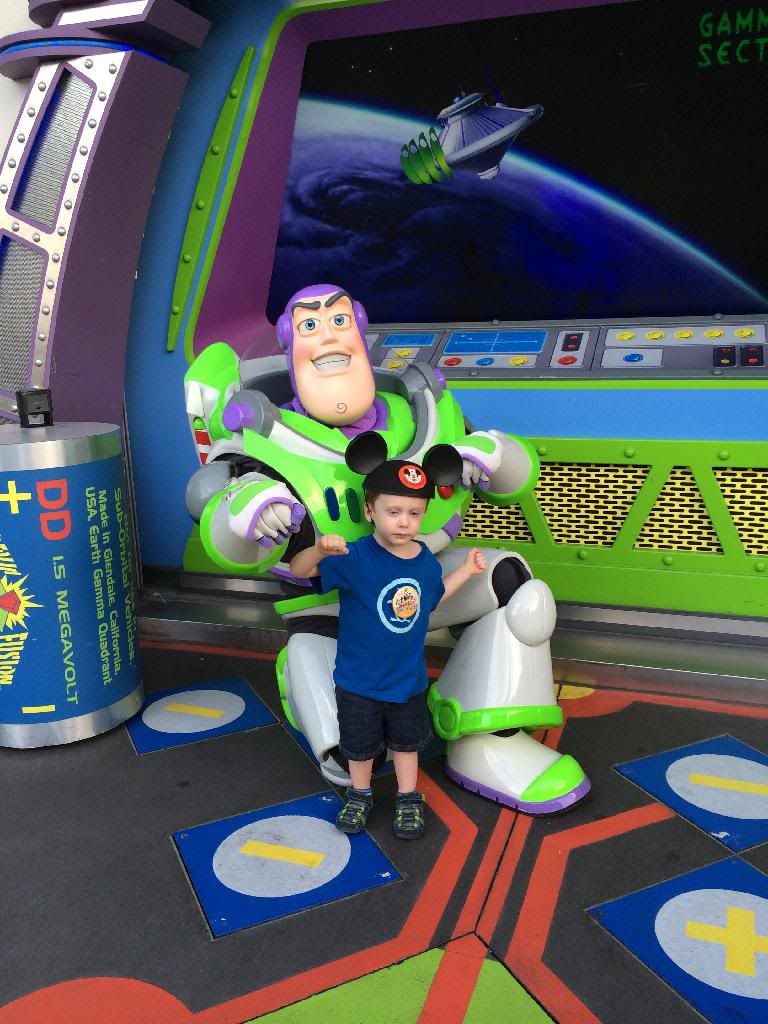 Day 2 at Animal Kingdom:
Excavating!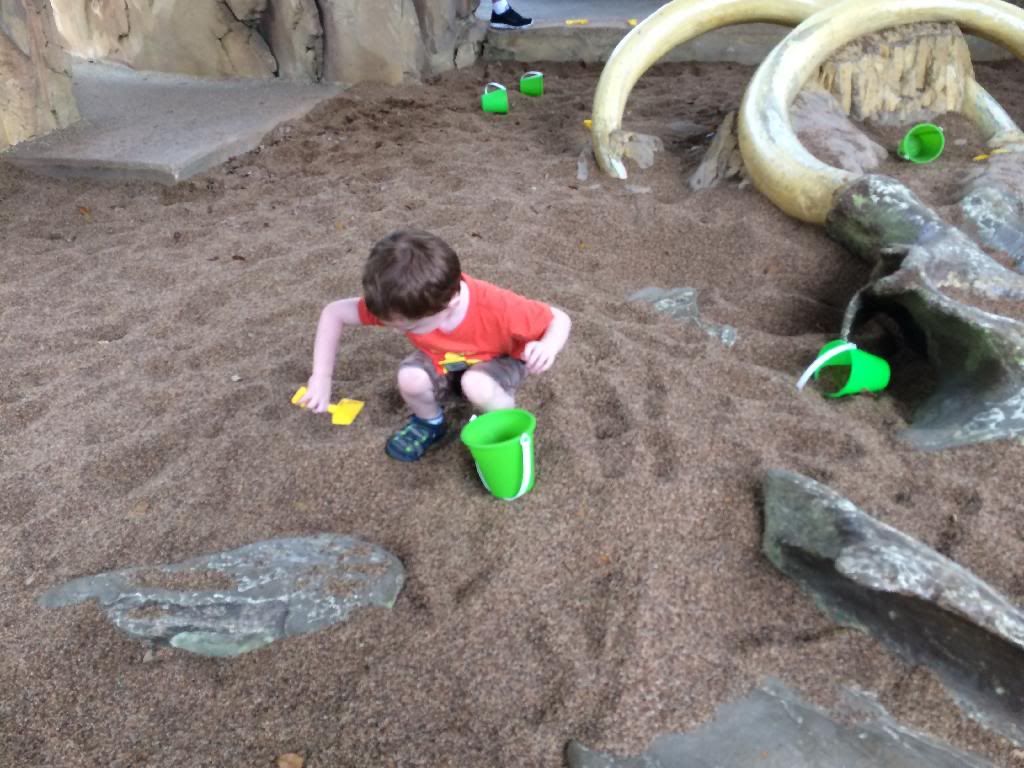 Bone Bridge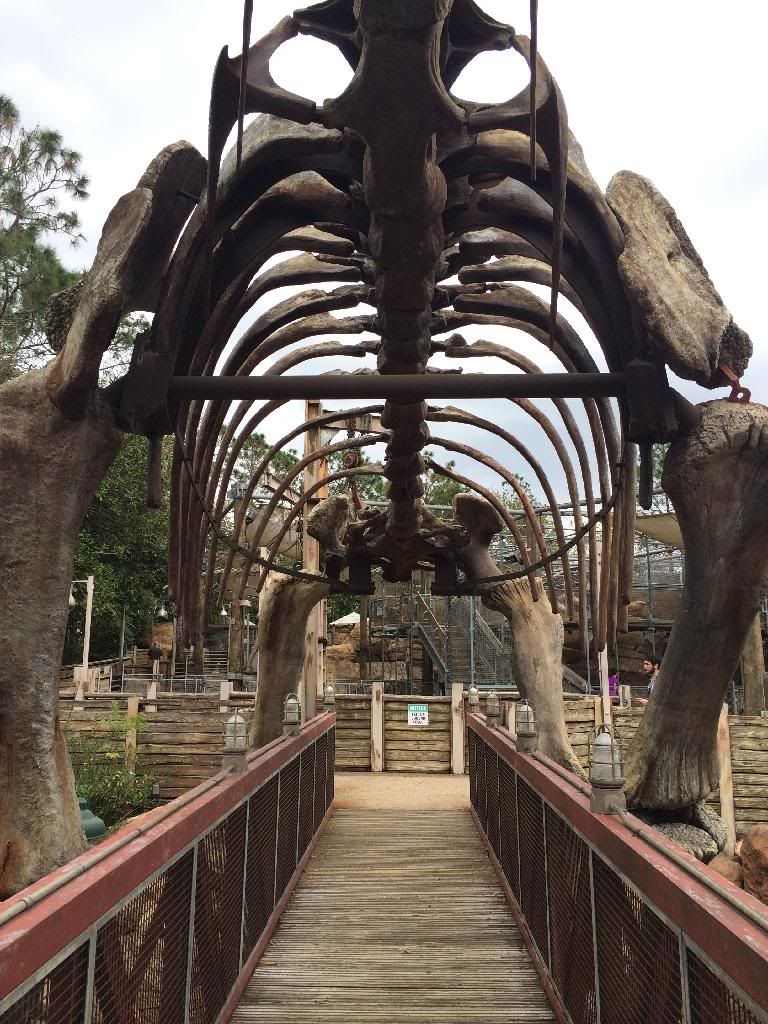 Always grabs or plugs his ears when mimicking a monkey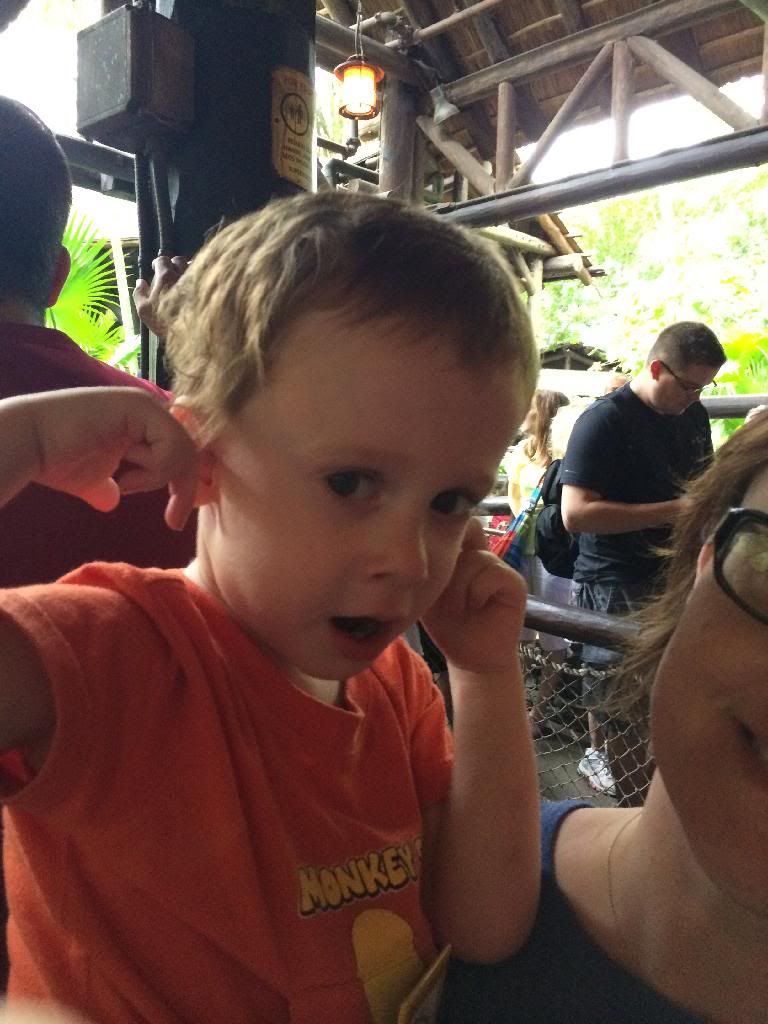 Petting Zoo!
Goats liked daddy's cane...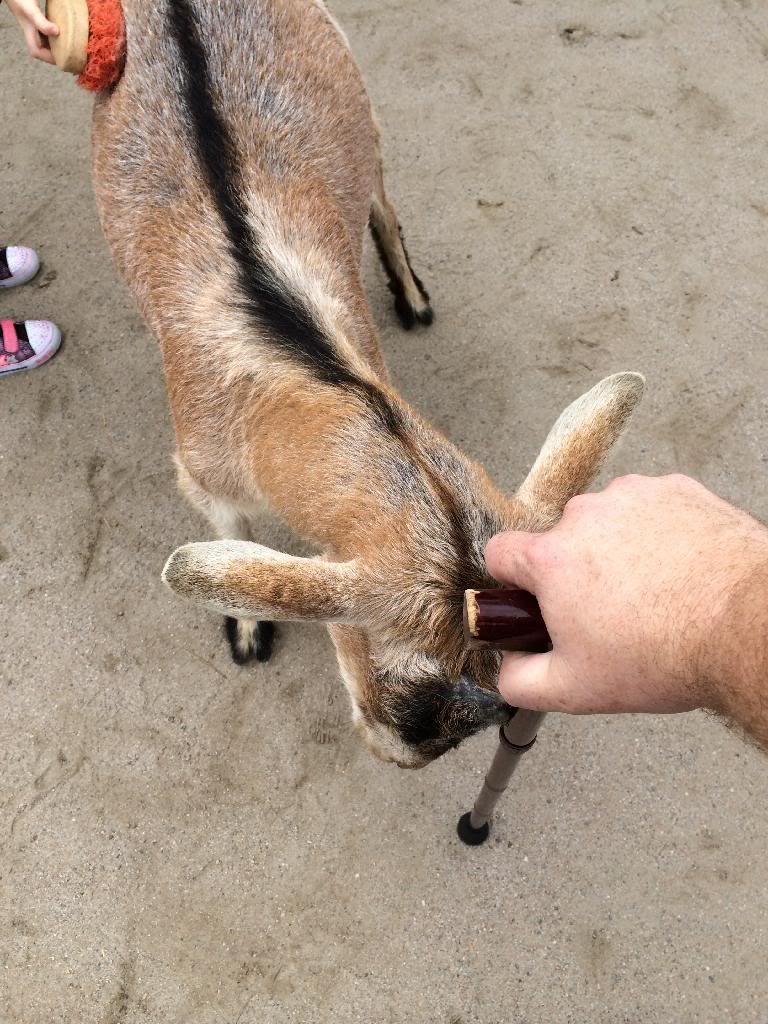 El Tigre!
In the Aviary
Bang them Bongos Kid!