Discussion Starter
•
#1
•
We went to a Water Dogs event at Lori Wilson Park in Cocoa Beach yesterday. I didn't get any pictures of the event itself because we started drinking right after we left the sand and went to watch the dock dogs. LOL!
So here's some pics of Ecko. Dixie is the EB that I fostered for a couple of weeks before a couple of my really good friends adopted her. That's Cnadace and Jerry in the pics with them. They're Dixie's owners.
No paparazzi!!
It's almost like he knows his pic is being taken. Jerk Face.
Finally a good one.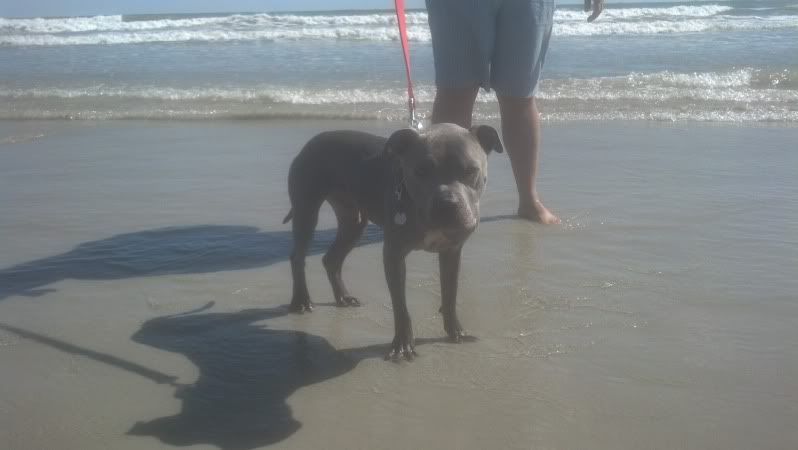 They get along so well.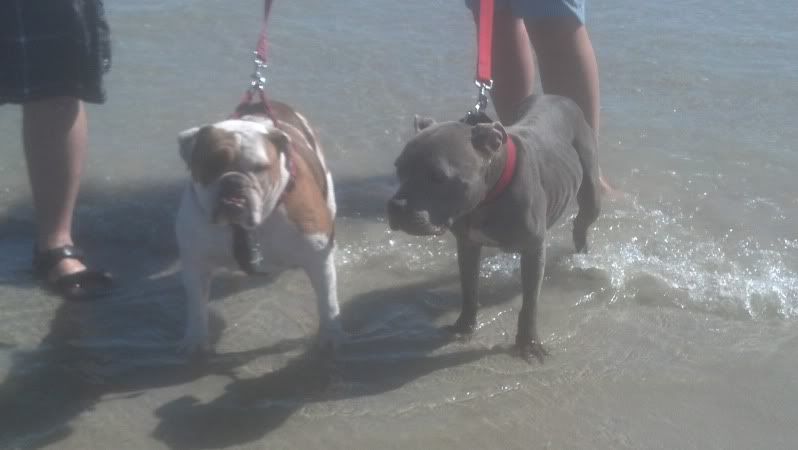 Candace throwing looks at the lady with the foo foo dog who kept comming near us.
Everyone not cooperating.
"He's so skinny" Something I heard all day from everyone but my friends.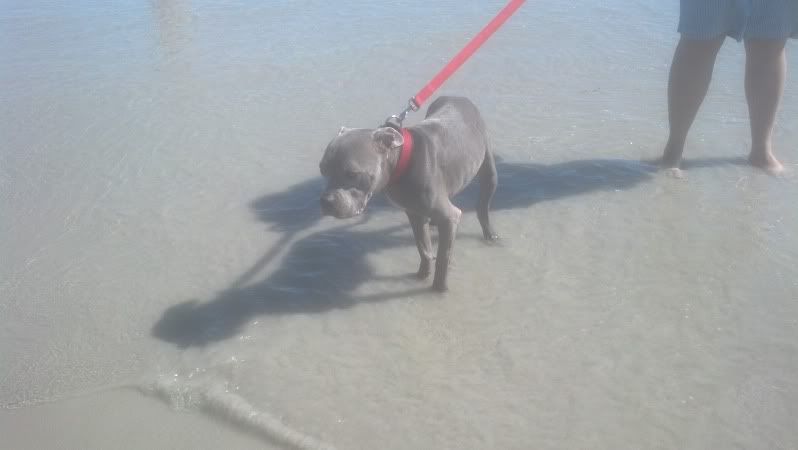 The water was a bit chilly. You can see it on Ecko's face.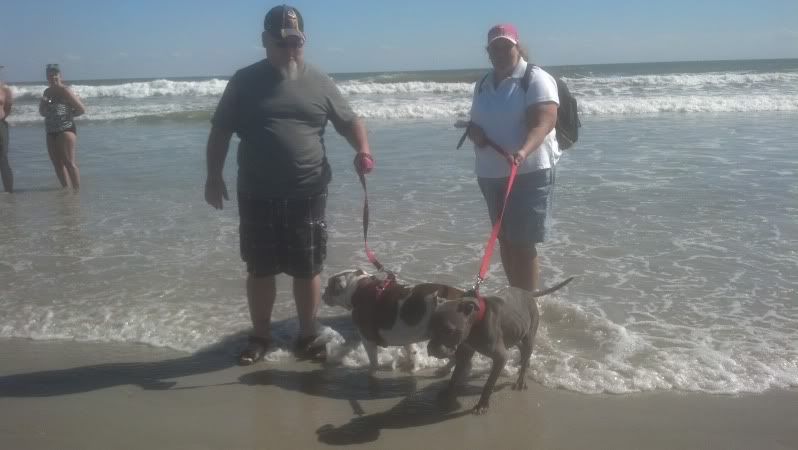 Foo foo dog is comming again, everyone reel in your dog.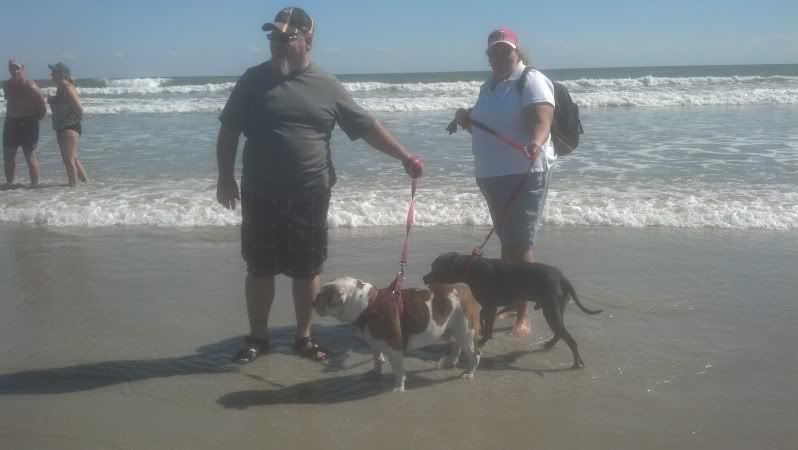 Ecko and Dixie have similar reactions to unknown dogs. Eat first sniff butts later. Oddly enough they get along great together, and have other dogs they play well with.
We had a great day, I enjoyed beer time with my friends and Ecko enjoyed all the attention he got from the people. Our bartender adopted one of the dogs the the shelter had at the event and took him home that day. Just a great day all around.
Thanks for looking.