Discussion Starter
·
#1
·
Hey,
My name's Tahlia, I'm 20 and living in Australia. I don't currently own a Pitbull but I love the breed and enjoy forums revolved around Pitbulls. I do hope to own one, one day but that wont be for a long time. I hope to own a SBT as my next dog. I do own two dogs, two mix bred dogs. I have owned one SBT, Guage in the past and I grew up around my mums SBT, Toga.
Sunny; he's 5 now. My brother brought him home while I owned Guage. After a year, Sunny became mine because my brother had to move out and couldn't take Sunny. I was way to attached to Sunny by then and he's not a dog I generally like but, I fell for him. Sunny is the perfect match dog for me. He loves all people and dogs, he's a goofnut, he's mellow and he loves to play. He isn't the smartest dog but I can deal with that. Sunny is a Labrador x SBT apparently.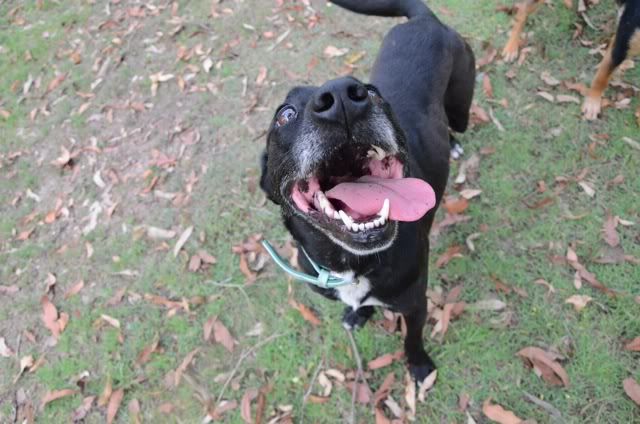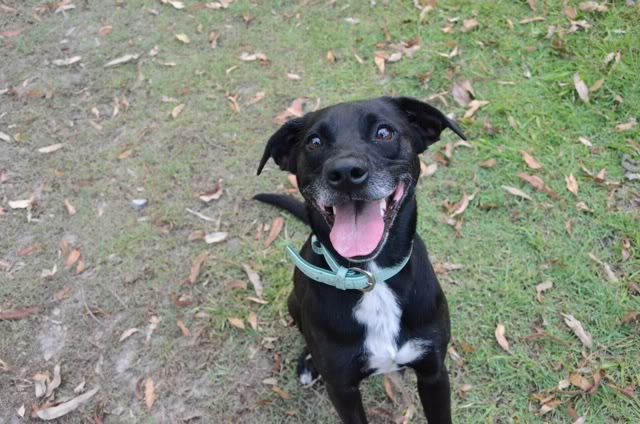 Serenity is my Kelpie x ACD, she is a year and 5months. She is a funny, cute, loyal, obedient dog who is extremely smart but sadly, she is also a very fearful dog. She has fear aggression towards most dogs and people, she is a bite risk. I am at the stage, I don't know if I can keep a dog like her around due to the fact, I fear I'm not capable of being %100 responsible with her so at the moment, it's in the air with what will be happening to her. It's very hard. I had so many plans for her, I had waited so long to have a dog like her but these issues have become a problem. I really love her so this wont be a easy choice. I'm saddened she has these issues cause she is a amazing dog.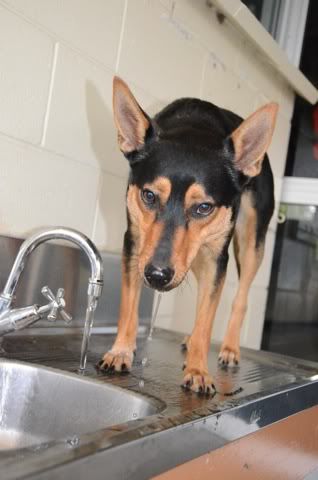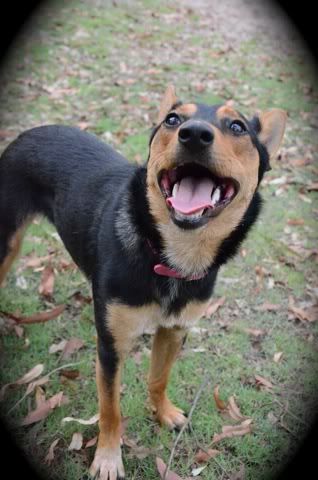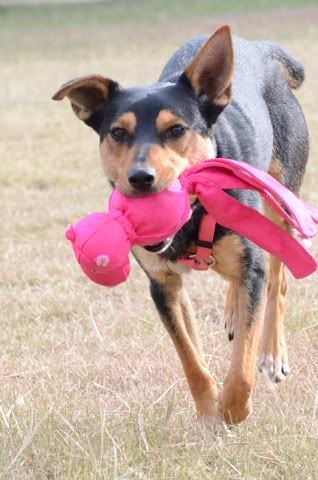 Anyway, I hope to enjoy this forum.