Discussion Starter
·
#1
·
Well here are some updated pics of our new guy Emir. He is starting to shed his winter coat. He is going to be a grey. We brush him everyday vigorously. He is on Grow Colt and a good spring worming program to help him shed. When we got him he weighed 251 pounds. He is 309 now and 12 hands high. He will be 1 in April.
He has been doing really well in his groundwork. We have him leading like a champ, standing still for grooming and tying. He had his first trimming the other day, done really great. I have over the past week been doing heavy groundwork with his hooves. I used an old broomstick along with a rump rope to desensitize his back legs. So we are able to pick all them up and clean them and he stood great for the farrier. A little protest at first, but not uncommon for the first time.
He loves to run and play and strut his stuff out in the pasture.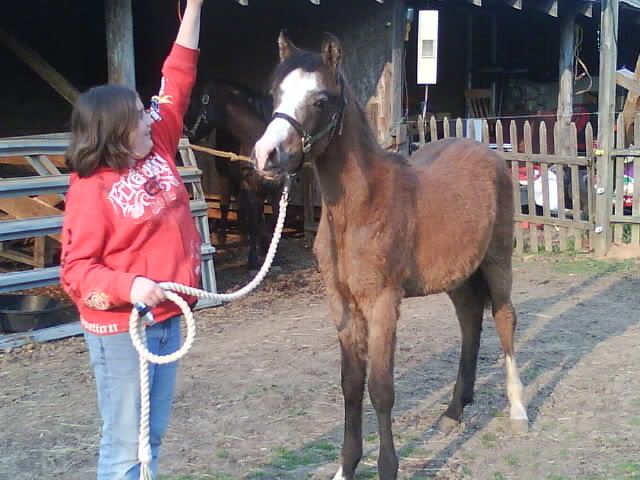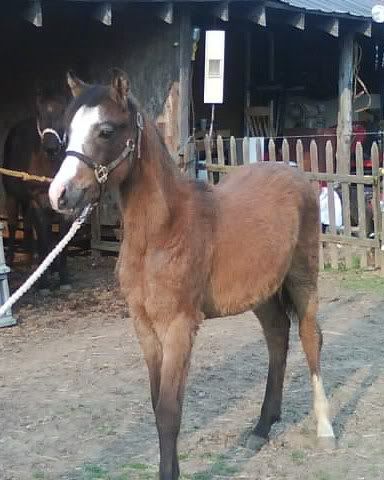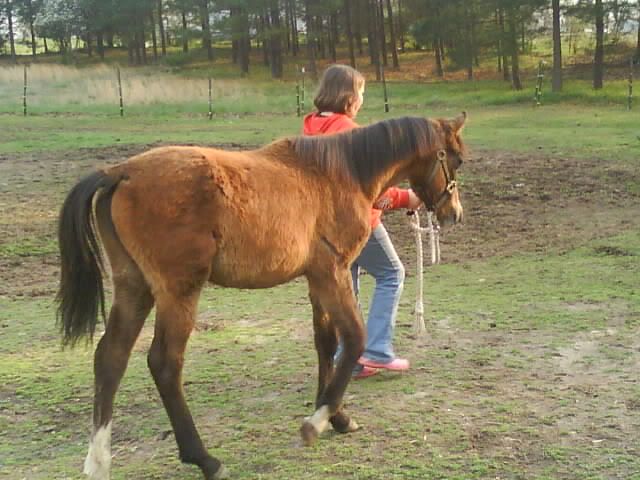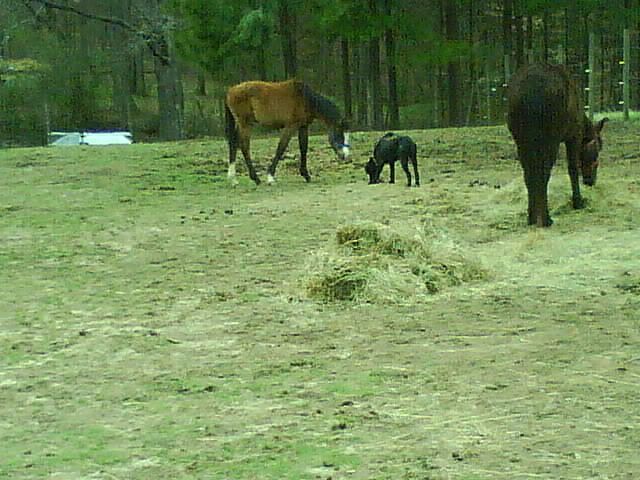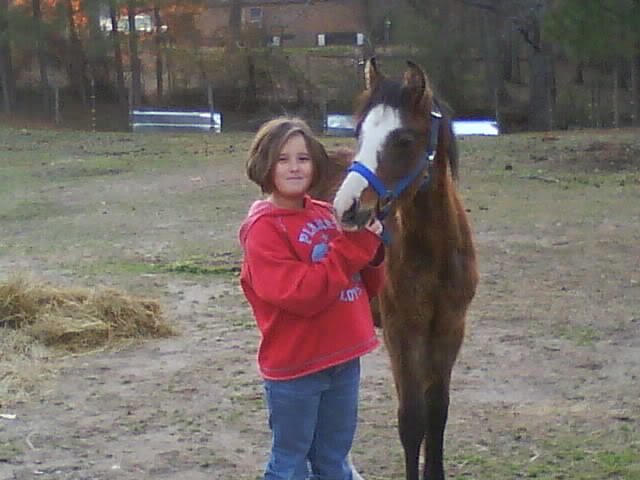 Please excuse me..I was not feeling good and was in my bum state...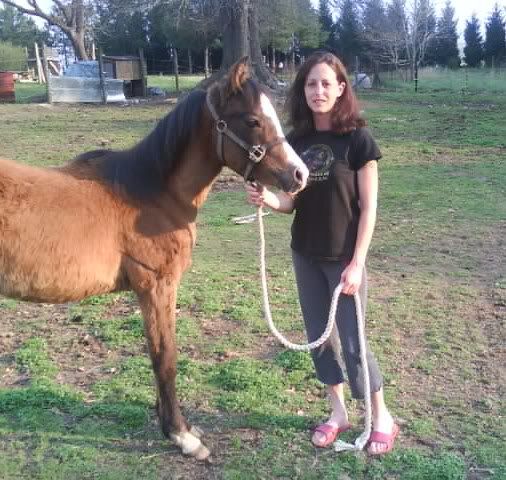 He actually likes to give you kisses...