Here's just a few updates of Athena with a couple of the others mixed in.
When we first got her at about 12 weeks old.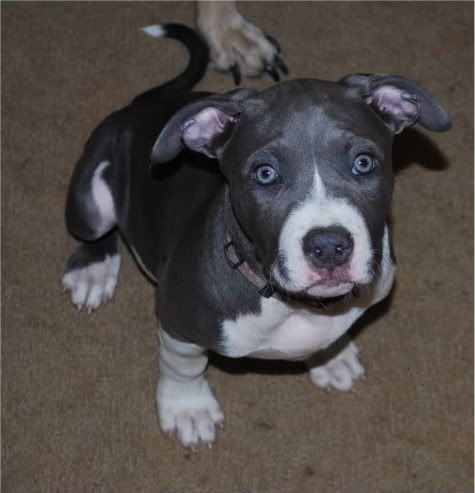 From a few weeks ago. Surveying the area in her spot. LOL!
Athena and Smudge sharing a log. Yes, I was there supervising.
Athena and my son, Sebastian.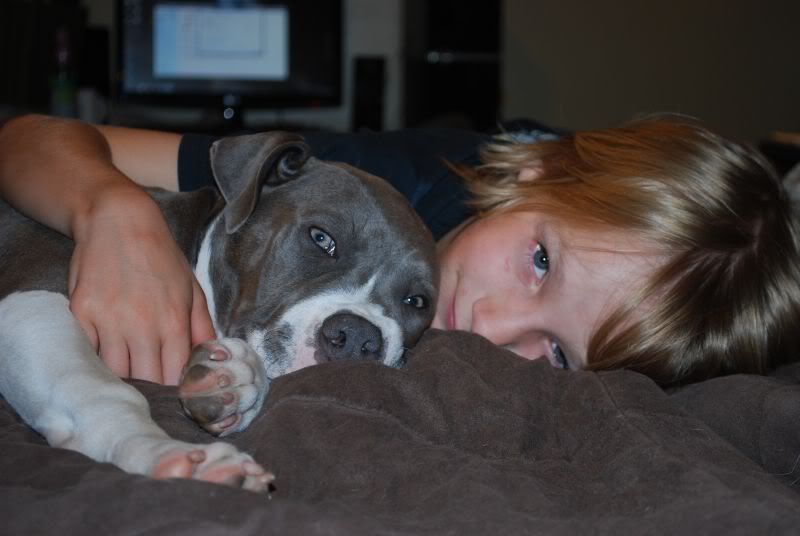 Taken today, Smudge and Athena eyeballing Duke.
Duke is really fast so he got away. Here they are eyeballing him again. LOL!
This one got a little blurry because it focused in on Duke in the background but I love the pic. I bent down to get a ground level shot of her but she wasn't looking. I called her and she came barreling at me. Snapped it just before she plowed me.