Discussion Starter
·
#1
·
Hi my name is Cory. Me and my girlfriend own a 2 year old pit mix. We are not sure his exact blood line. Unfortunately we found Petey on the side of the road coming home from our Florida vacation. He was extremely skinny and had lots of fur missing. At the time I didnt think to take any pics of him then as I was to concerned with his health. My first fear was he was either a fighter or had been a bait dog. He was extremely timid and shy. As soon as we arrived home (Va) I made a vet appoint and had him checked head to paw! They estimated that he was a year old at the time and had mange. After a $300 vet bill, lots of TLC, and some much needed training he is part of the family. My mom considers him one of her grandchildren and asks to babysit all the time. Well enough the talking, time for the pics!
6 months after we got him: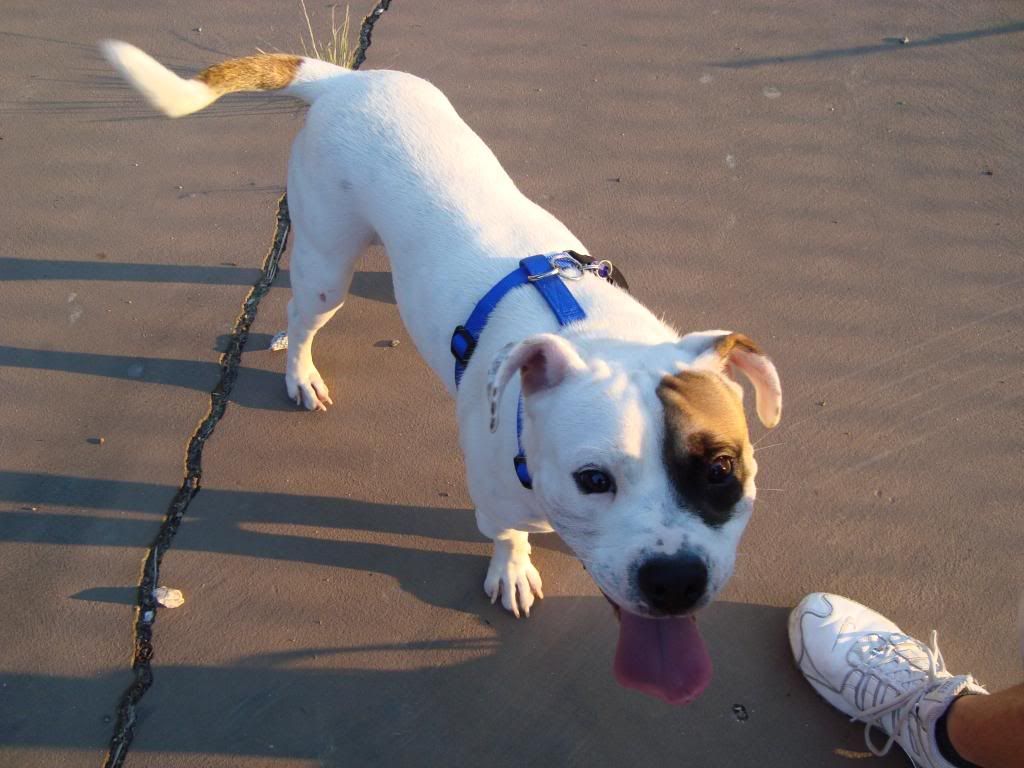 His favorite hobby:
My mom's gift to him last Christmas: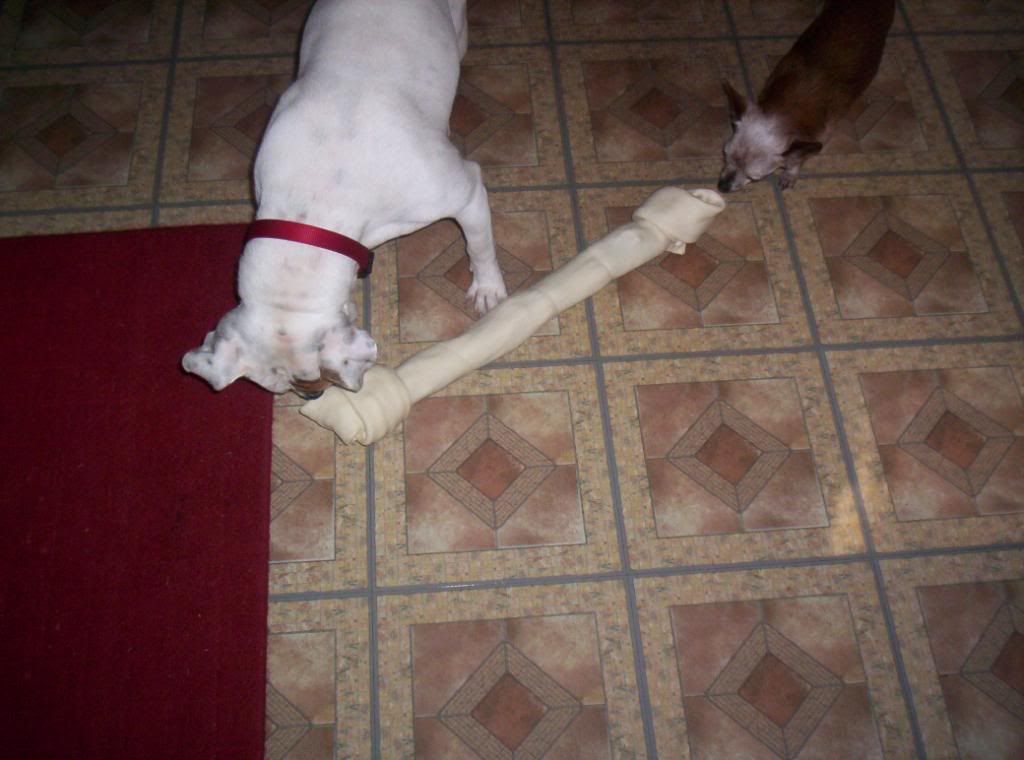 And as he sits right now a year later (sorry for crappy cell phone pic):
Again like I said I really wish I had pictures from when we got him to show how FAR he has come over the past year!
(Sorry if this is in the wrong section. I am new to the site and will gladly move it if needed)