Discussion Starter
·
#1
·
There's approximately 68 pictures here, so that's your warning.
if you stay tuned there are some "getting air" pictures
It was a lovely day so I took some pictures while exercising the dogs today. The local vet was doing $20 dental exams so I brought Al over just to see what they said. Her teeth are fantastic and she said she was in lovely shape, and Alice was a very good girl. She was sad when we had to go, she wanted to hang out with the vet tech some more.
That is my grandmother in the pictures for those you aren't familiar.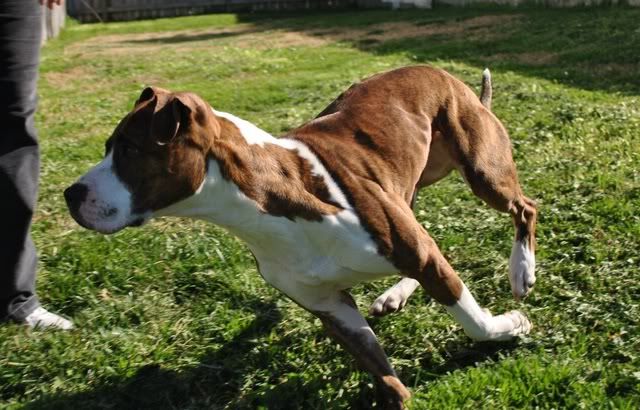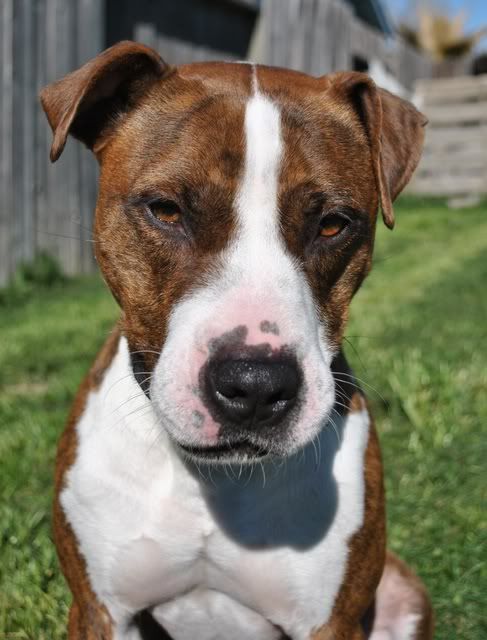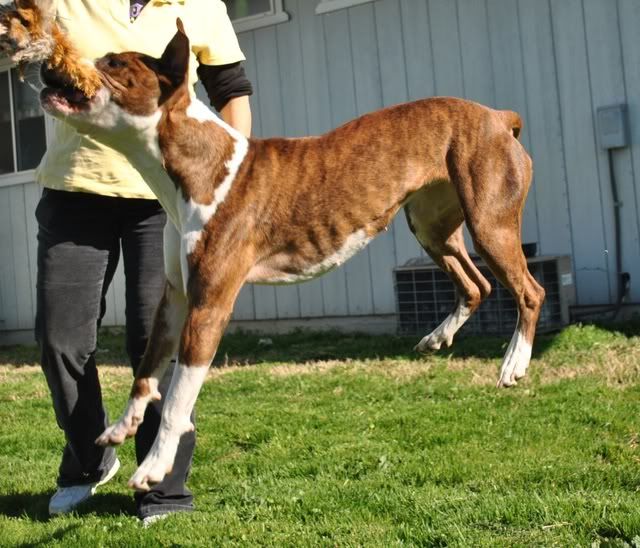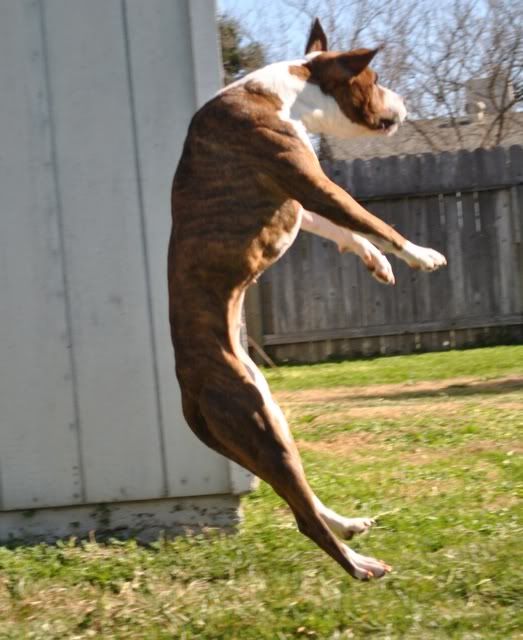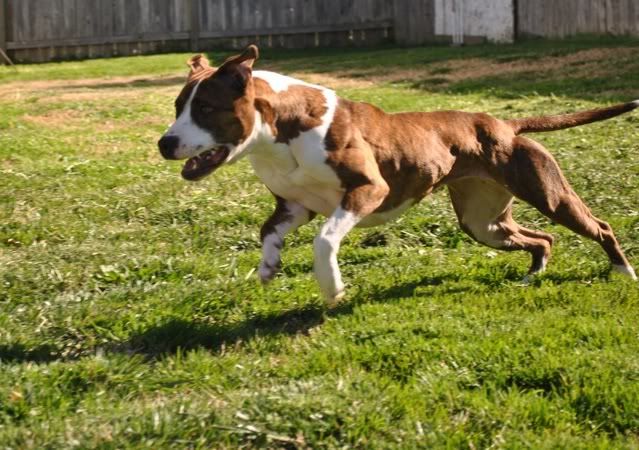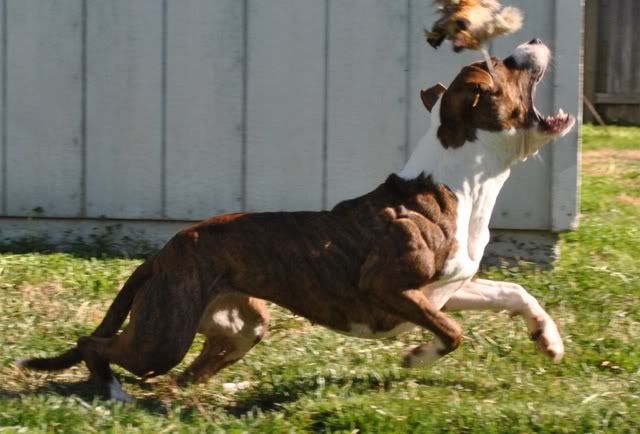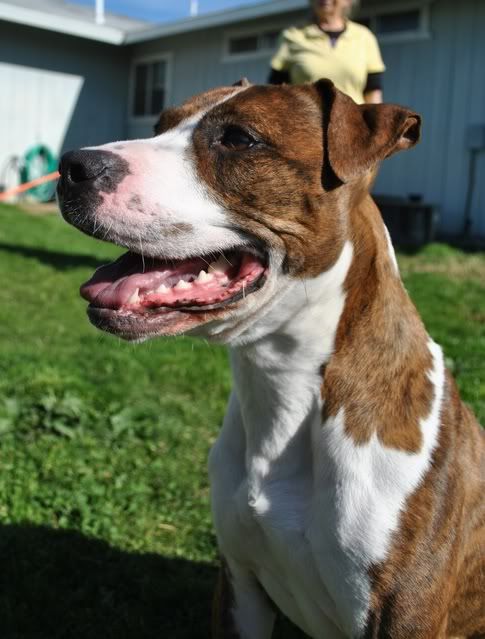 A not so graceful moment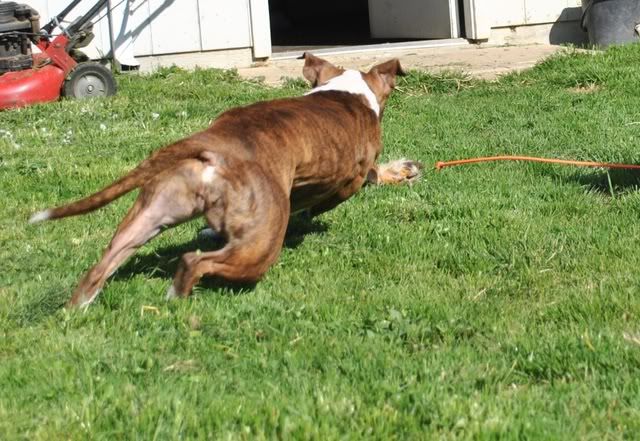 Taking a breather and getting some attention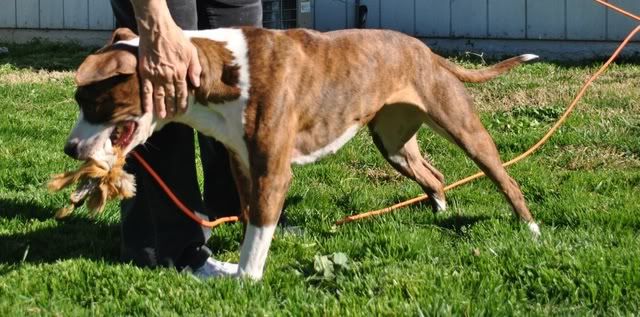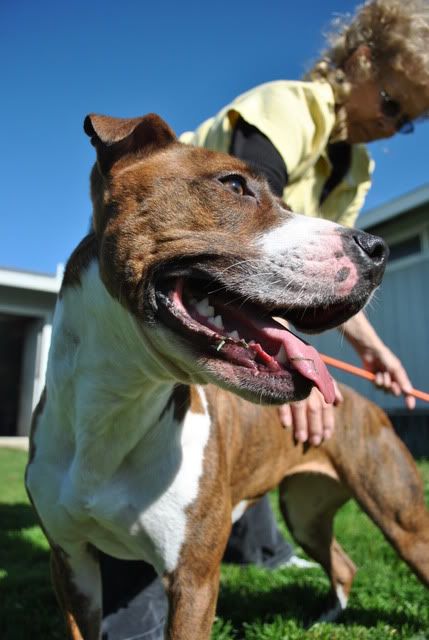 Her smile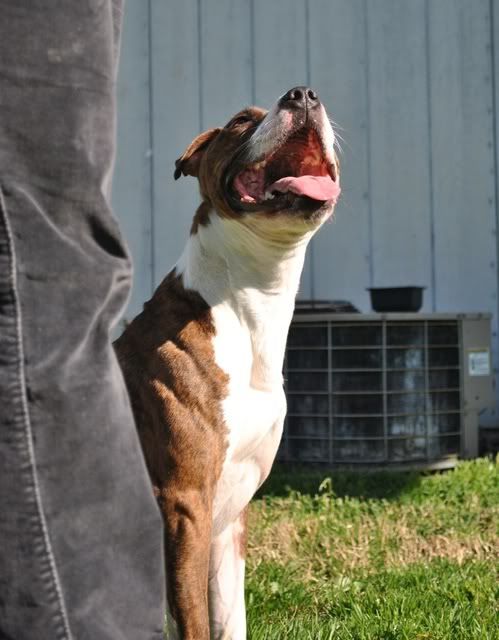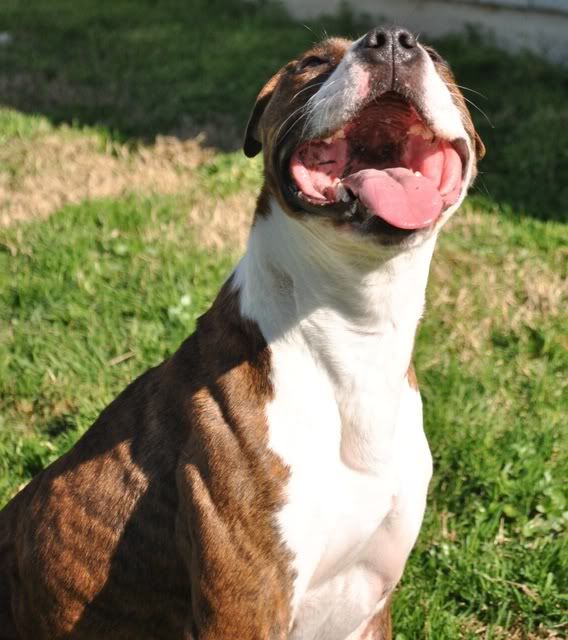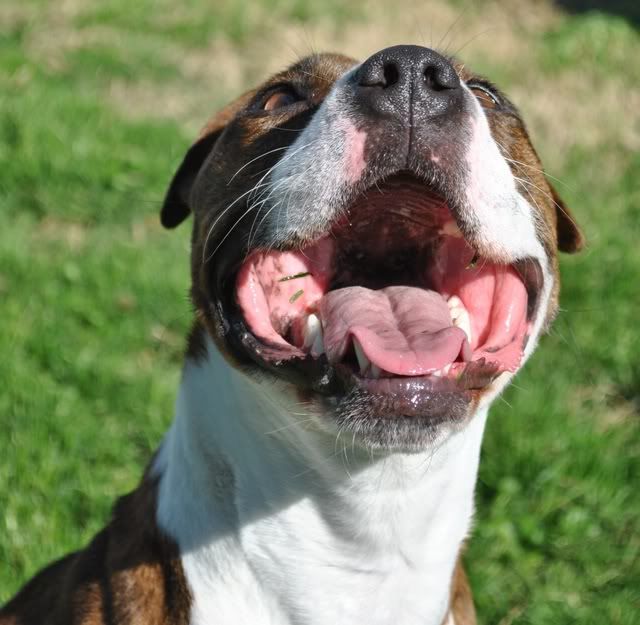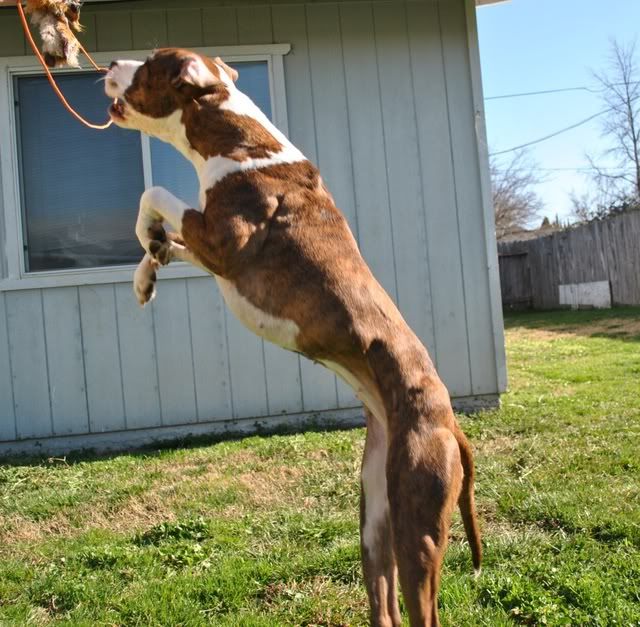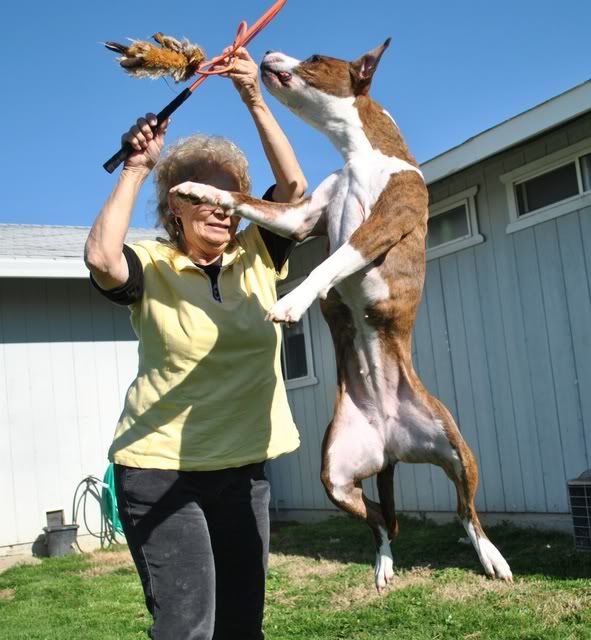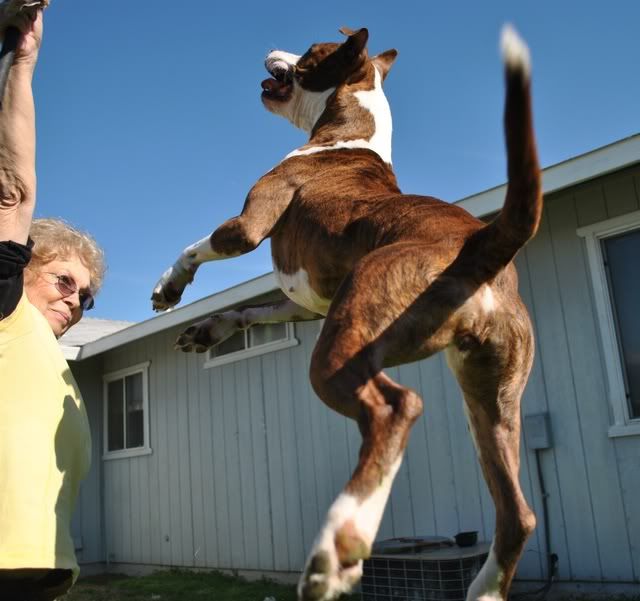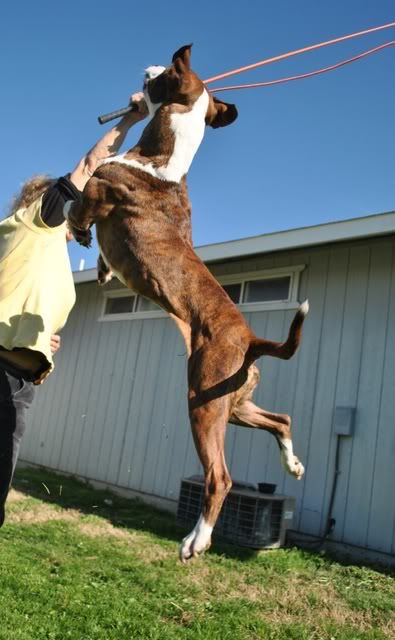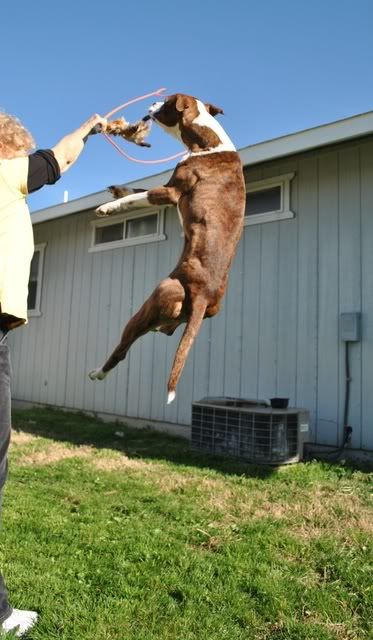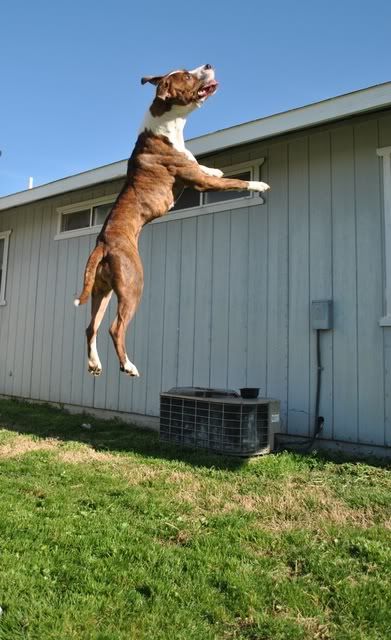 Tried to take some laying down
Dakota's turn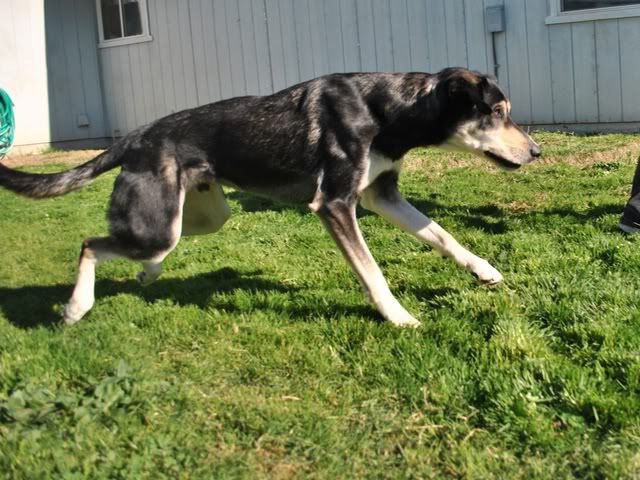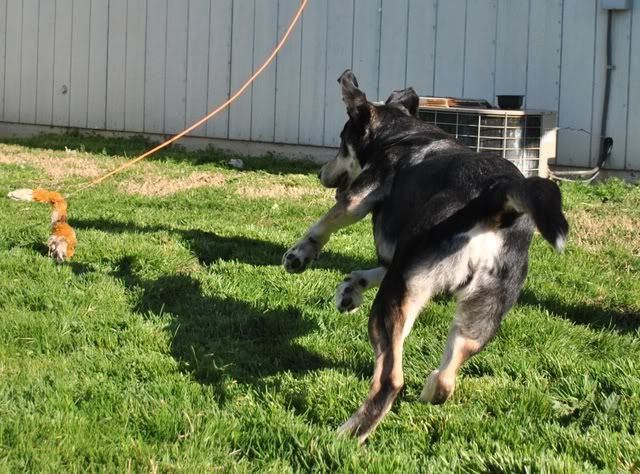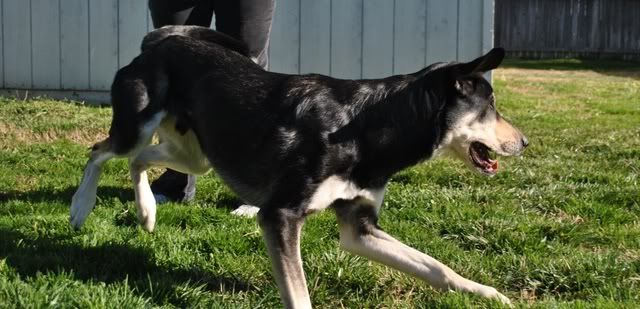 Most of Dakota's jumping pictures turned out like this, he's so darn long