Discussion Starter
·
#1
·
Hello! Here are some pics of my pit Rocky and my pit mix Tigger. There aren't very many right now, because its hard to get them to stay still, but hope you enjoy!
Rocky was moping in this pic, he was upset I made him stop spending time with the baby to sit and take a pic.
He was getting aggravated by the time I took this picture. This was easily take 13 on the number of tries. Im proud hes so patient!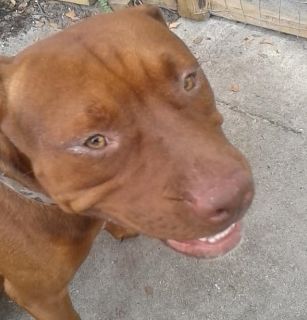 This is Tigger. This is a very old pic, taken almost a year ago.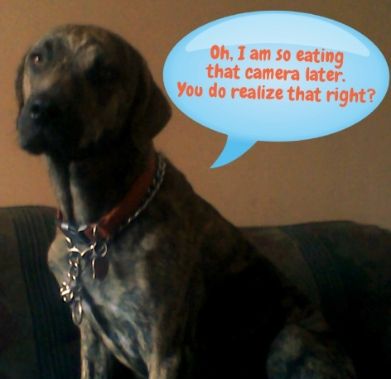 This was taken today. Tigg was under the coffee table trying to hide from the camera....