Discussion Starter
·
#1
·
Hurry up please and throw the ball...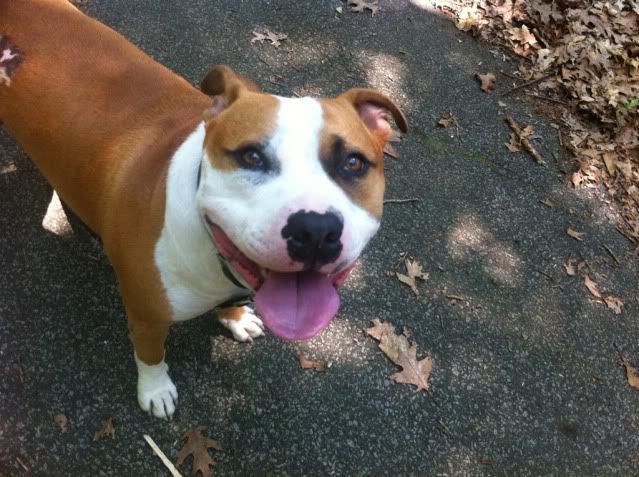 Snapped by accident trying to get the ball dropped, lol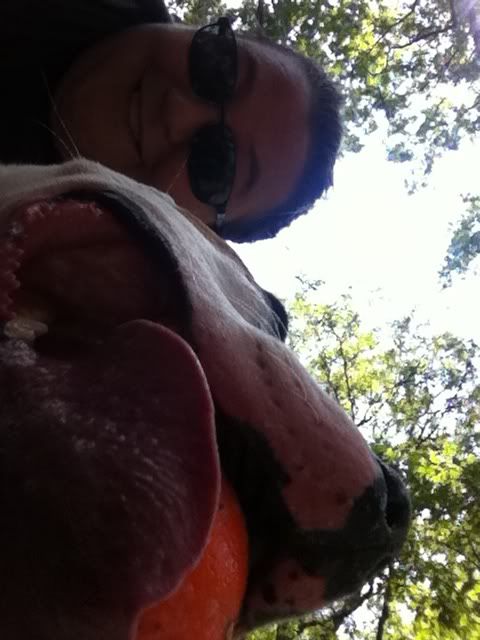 Love that I got the ball in this one. Stupid iPhone doesn't take them fast enough for me!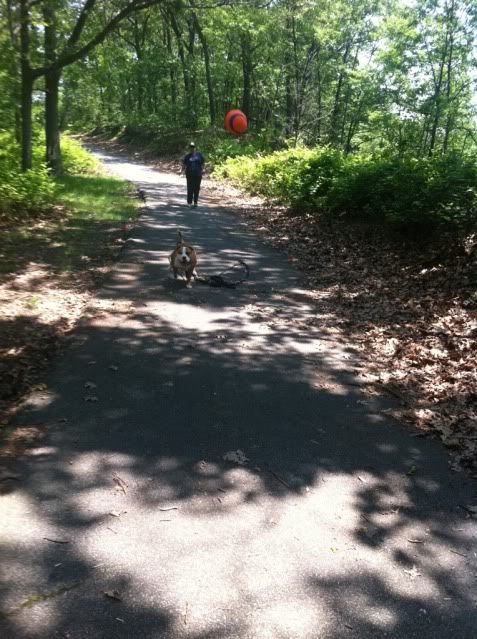 Happy pup playing keep away from Garagmel. he always wins...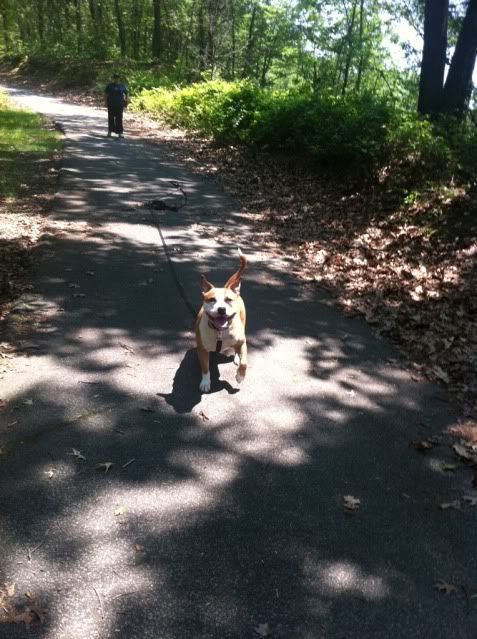 I know there is a snake in there....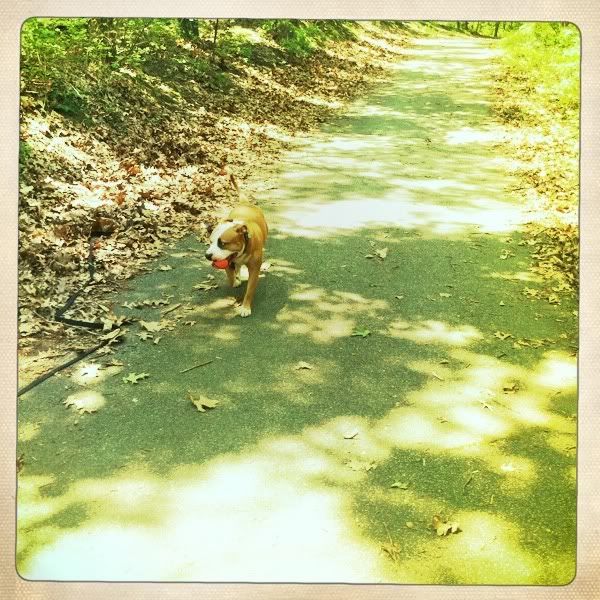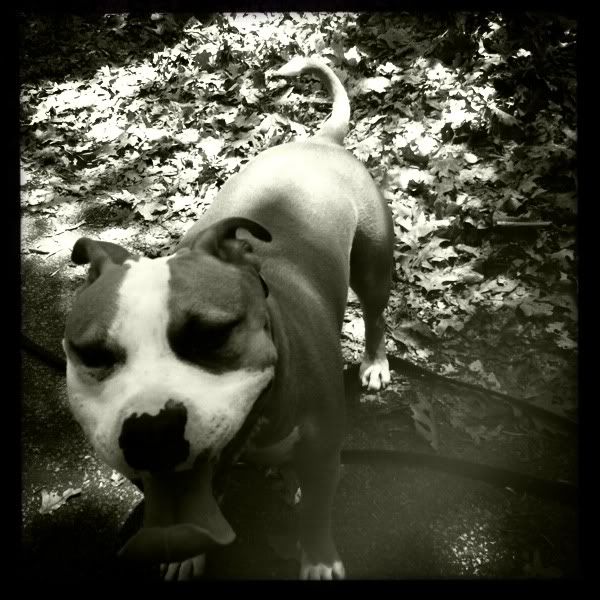 "I am so hot I can't keep my eyes open"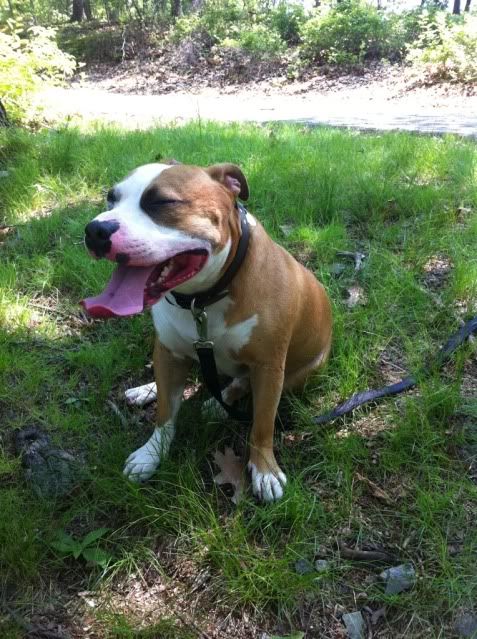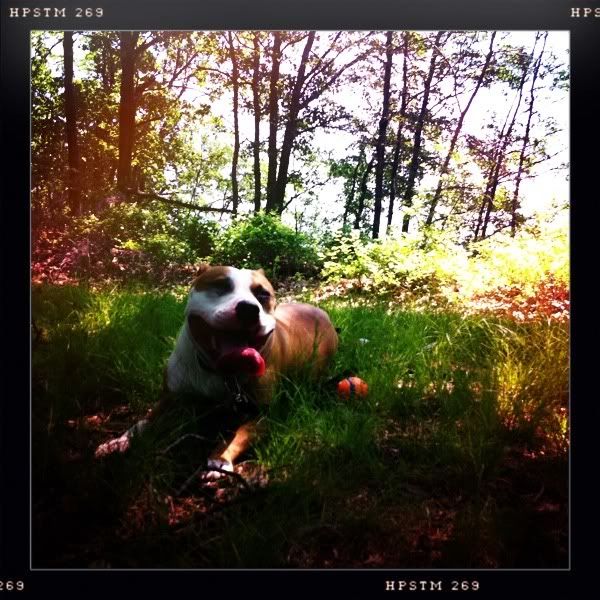 FINALLY cooled off!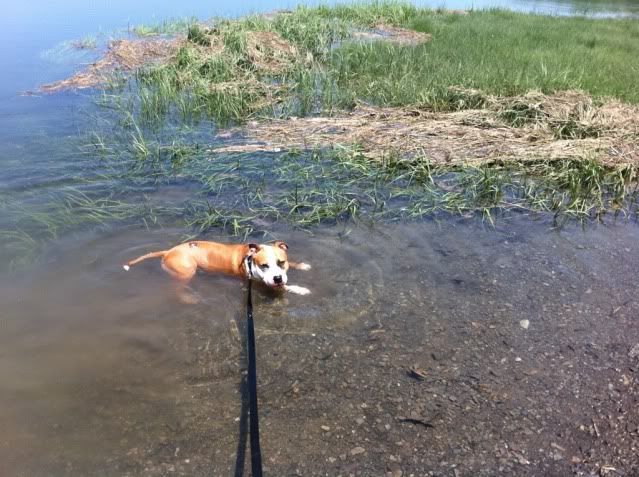 He always THINKS he wants to drink it and then tries and looks as if he realizes how dumb he was cause he knows he can't drink salt water!!!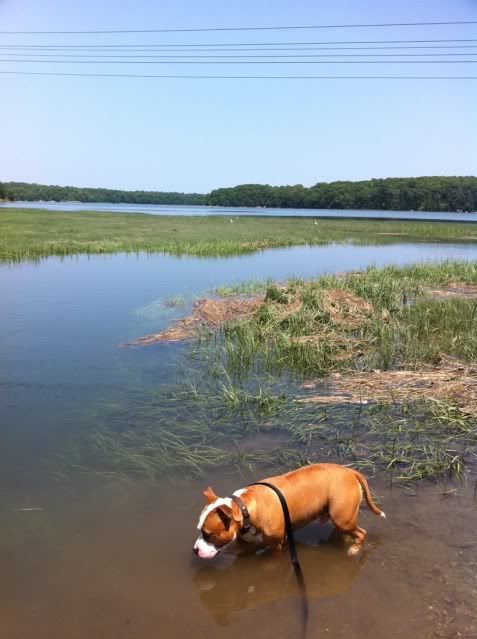 on the ride back home, with my sister.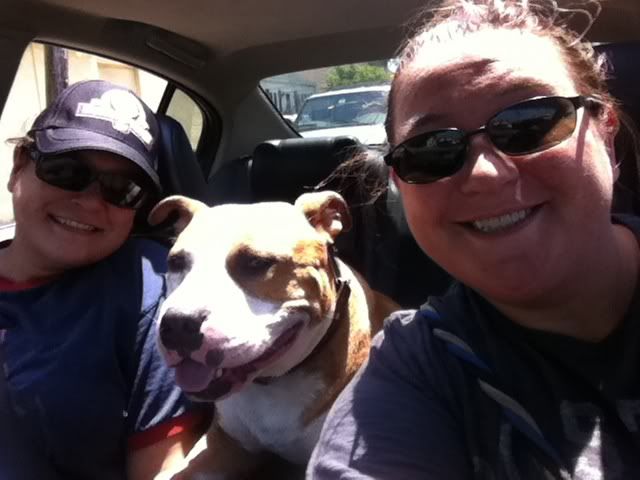 WHY WONT YOU THROW THE BALL FOR ME ANYMORE!!!!
Gargamel thinks the bird bath is his water bowl. Its all he with drink out of, even when I bring him a bowl out. So now I just keep it full for him, and he keeps hoping a bird will come when he is there, lol.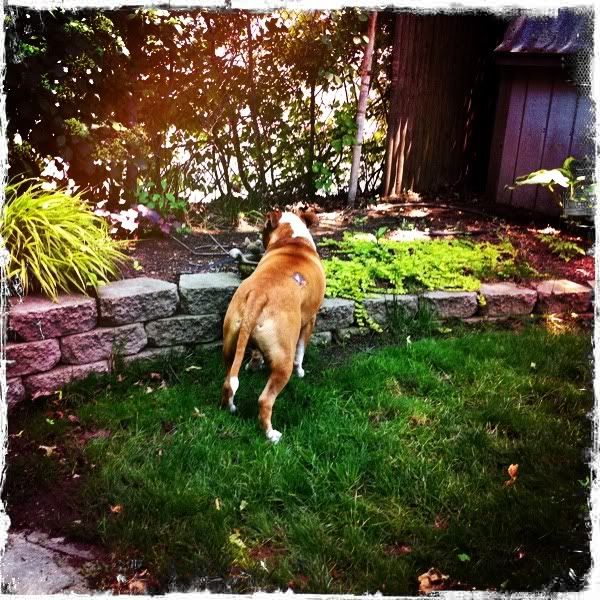 pooped after the park and finally giving up on the fact I am going to play again instead of getting ready for work. I WISH I could PLAY stupid work!.
Thanks for looking
:love2: my boy and can take so many pictures of him, its a bit obsessive... oh well.. :woof::woof: