Discussion Starter
·
#1
·
I've been working Dakota more this past week to get him ready for the Splash Dogs competition in Chico. Gave him the past few nights off from any hard work to save energy. Anyhow, thought I'd share the progress so far.
It's hard to get a picture that actually shows his muscles through his coat.
At the beginning
Middlish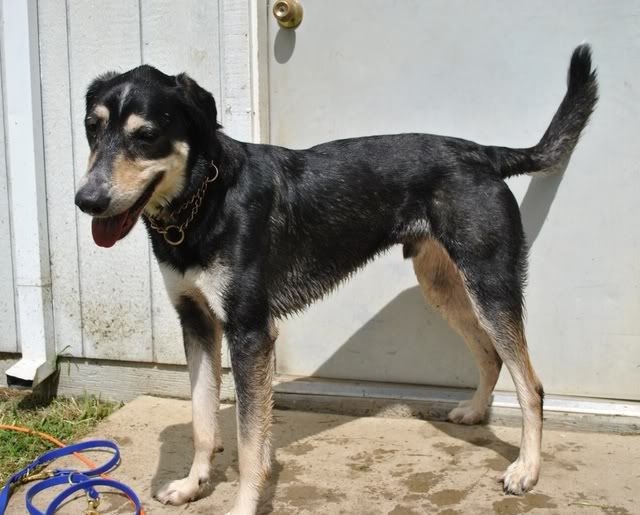 Today: Sorry for the low quality, hard to take pictures and "work him" at the same time.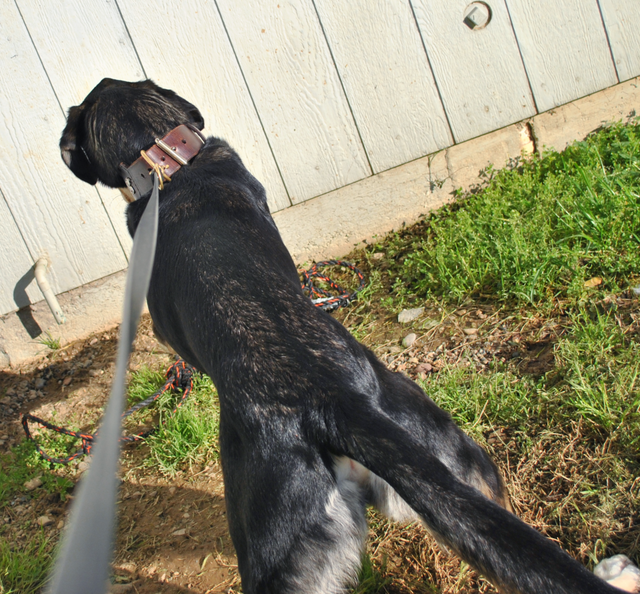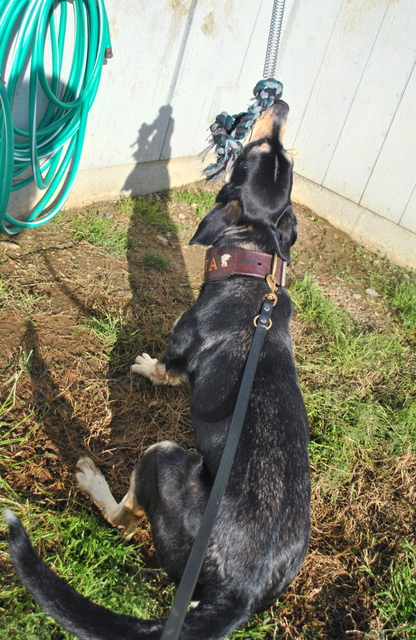 Most pictures looked like this: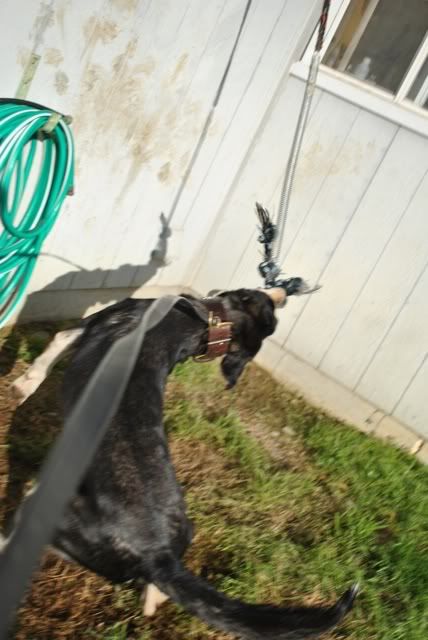 Derpy face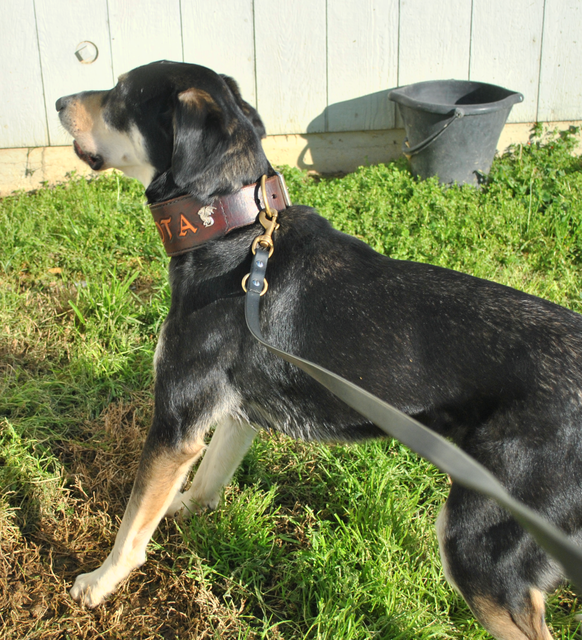 Bouncing and barking
I waaaaant it
And a fun one of a muddy Alice