He's recently discovered the joys of rolling around and rubbing against my suede couch and felt blanket to generate static electricity. I don't mind the goofy faces and weird snorting, snuffling, squeaking sounds he makes, but could do without my hair floating in front of my face.
A half-day's worth of trailblazing with more paths not seen off to the side.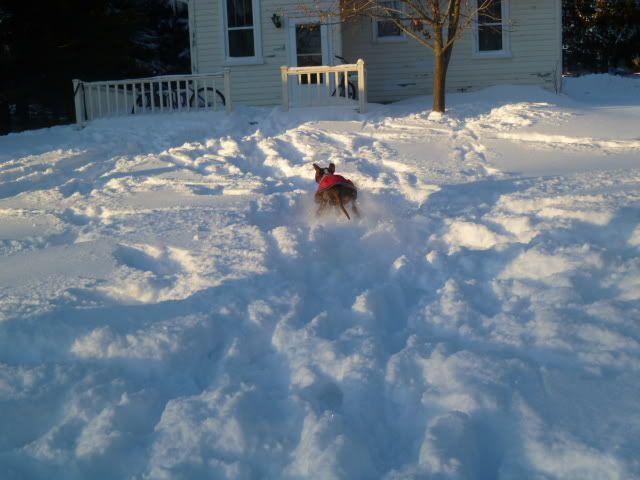 Lol, I asked him if he was ready to go inside after about an hour.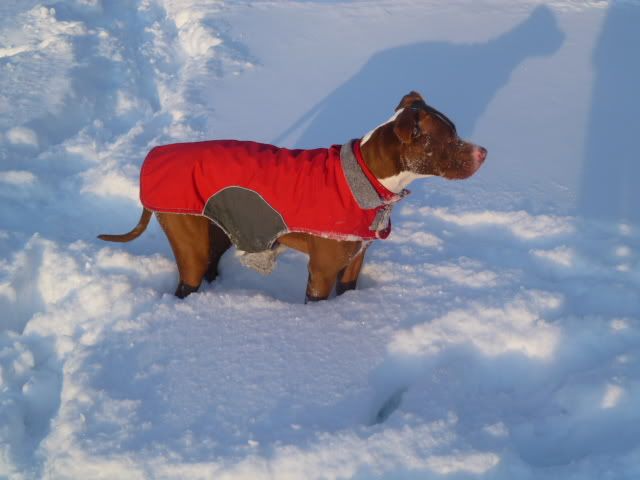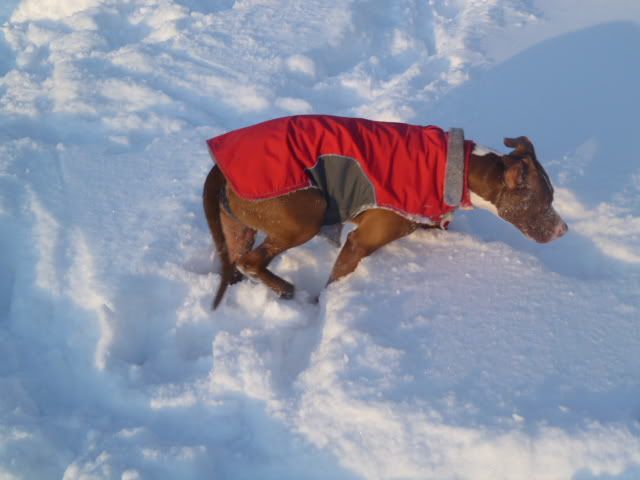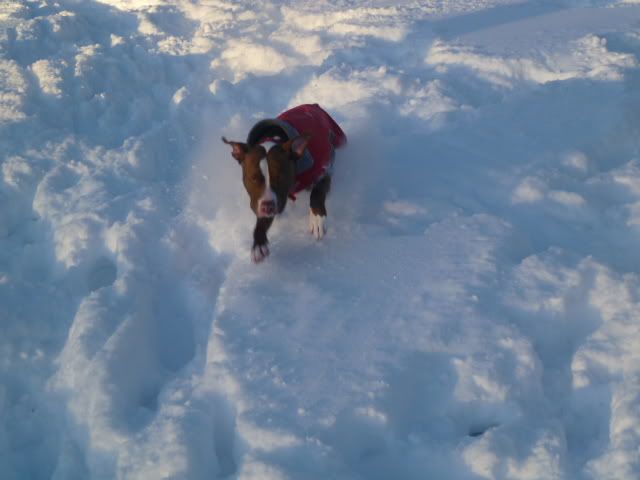 And a series of pics of him jumping up to get the darn tree branches, LOL.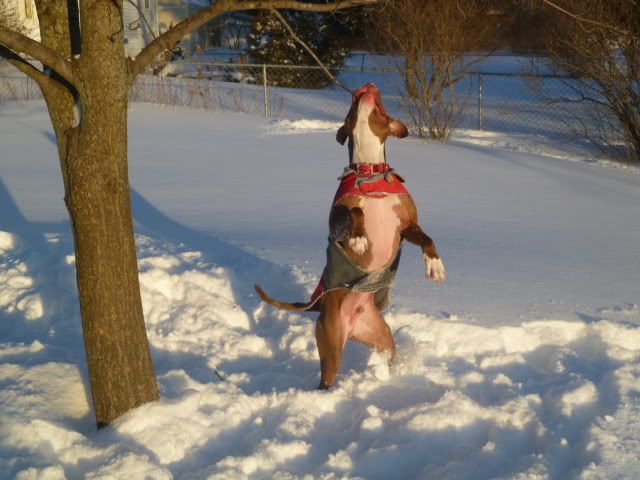 He got three branches total. Poor tree.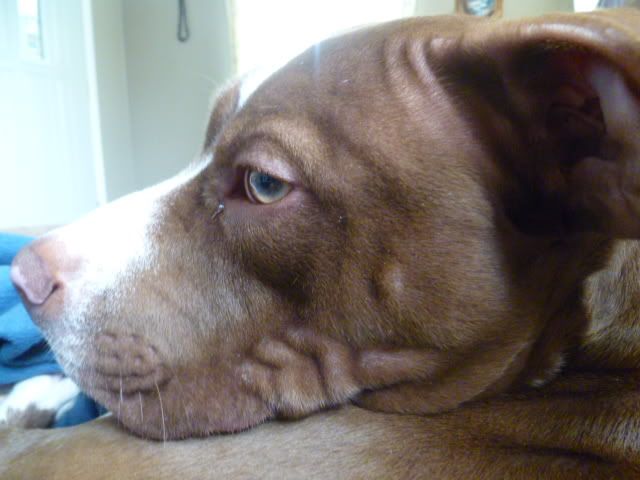 All tuckered out.