Discussion Starter
·
#1
·
I can not believe my boy is 5 today! Here are a few of my favorite pictures. I have so many, I held back lol.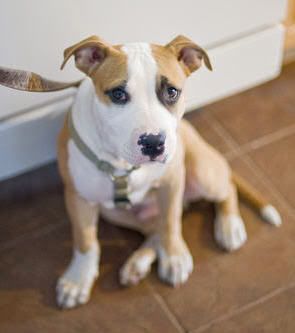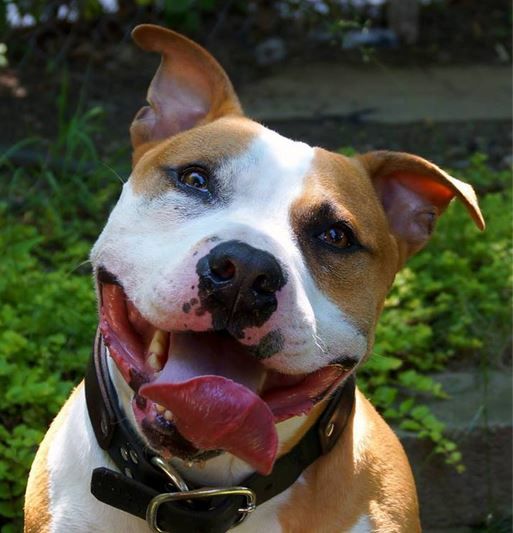 this one makes me laugh, its like he is asking me you ready? you taking it yet? lol
:cheers::cheers:Happy Birthday Buddy!:cheers::cheers:
Made Gargamel a little potato flour & apple sauce cake with cream cheese & peanut butter frosting.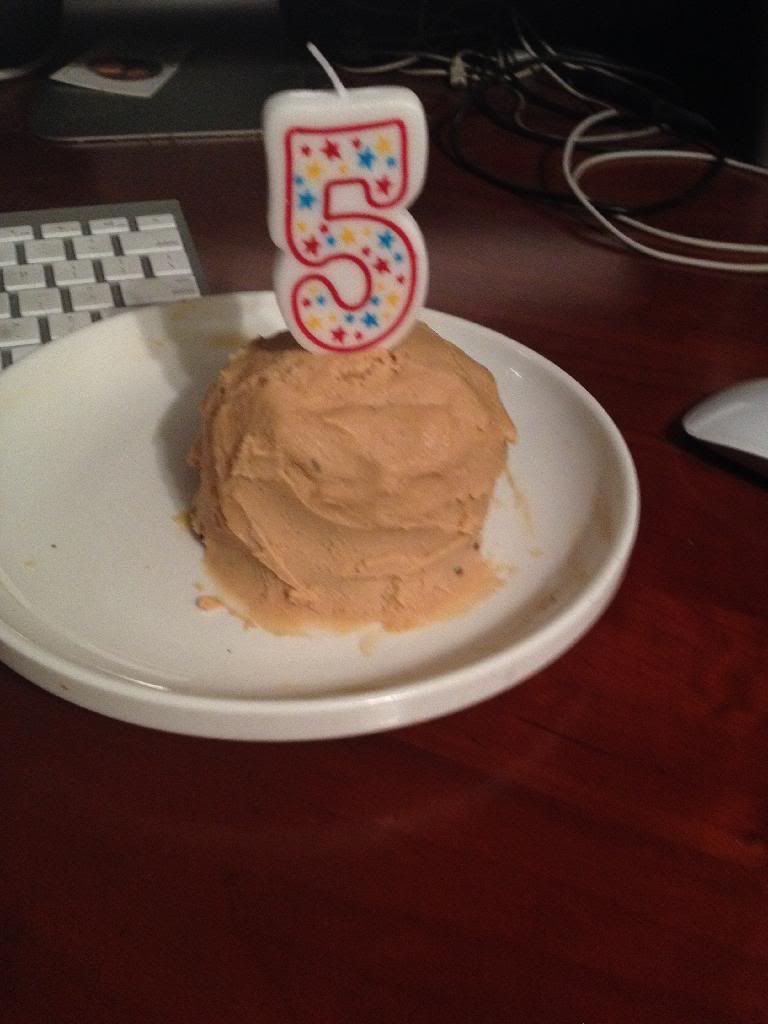 Then I get him a toy he can destroy in 5 seconds.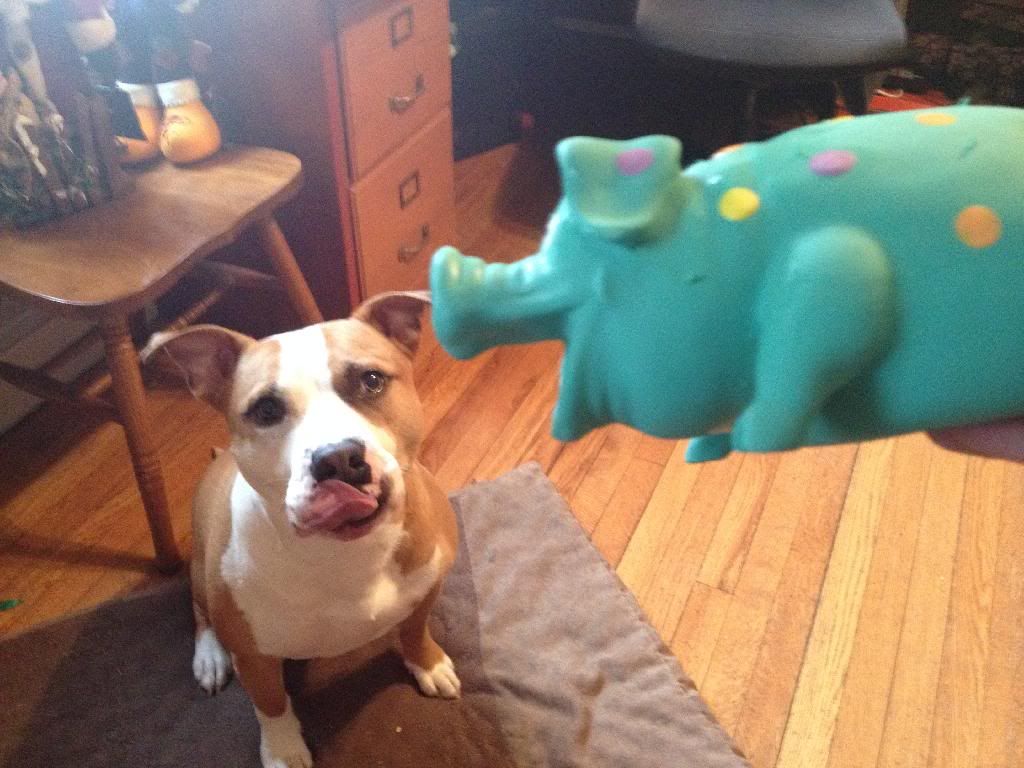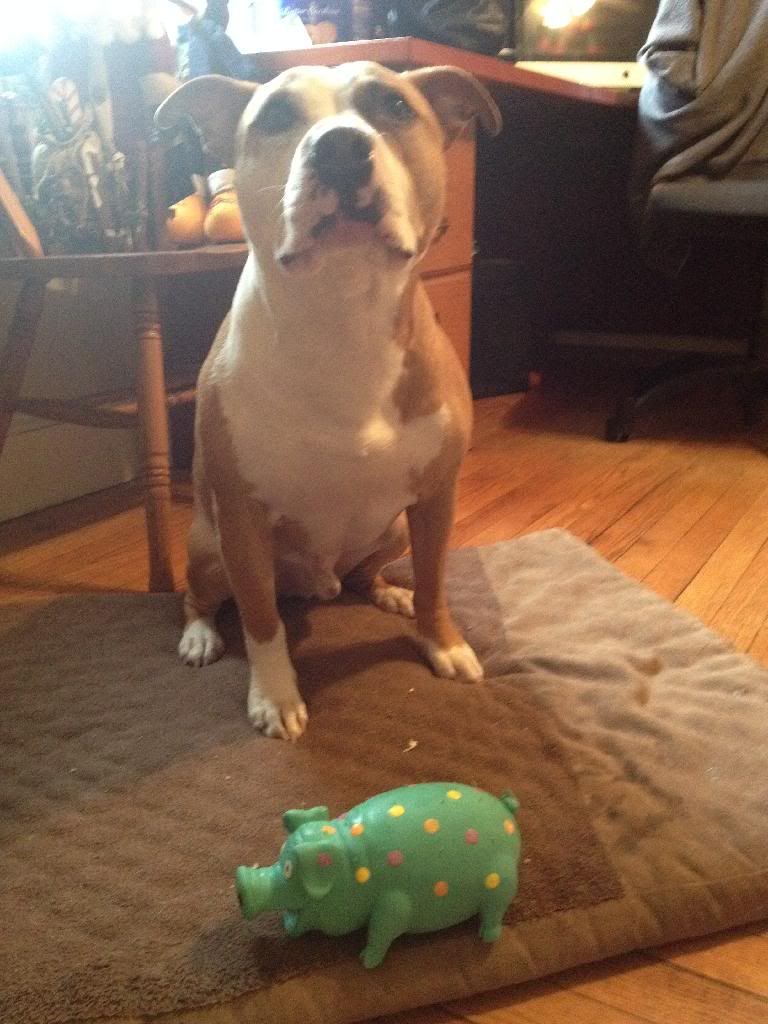 he didnt really know what to make of it at first lol
This one actually lasted 10 minutes it had fuzz inside too, which was weird.
then he had cake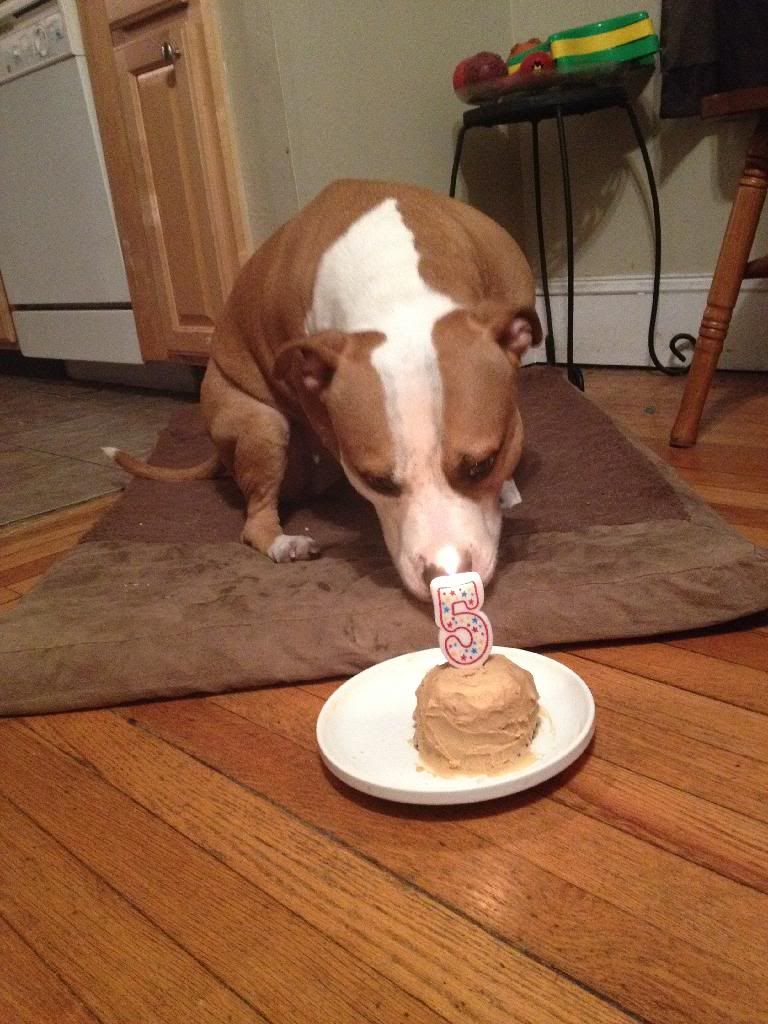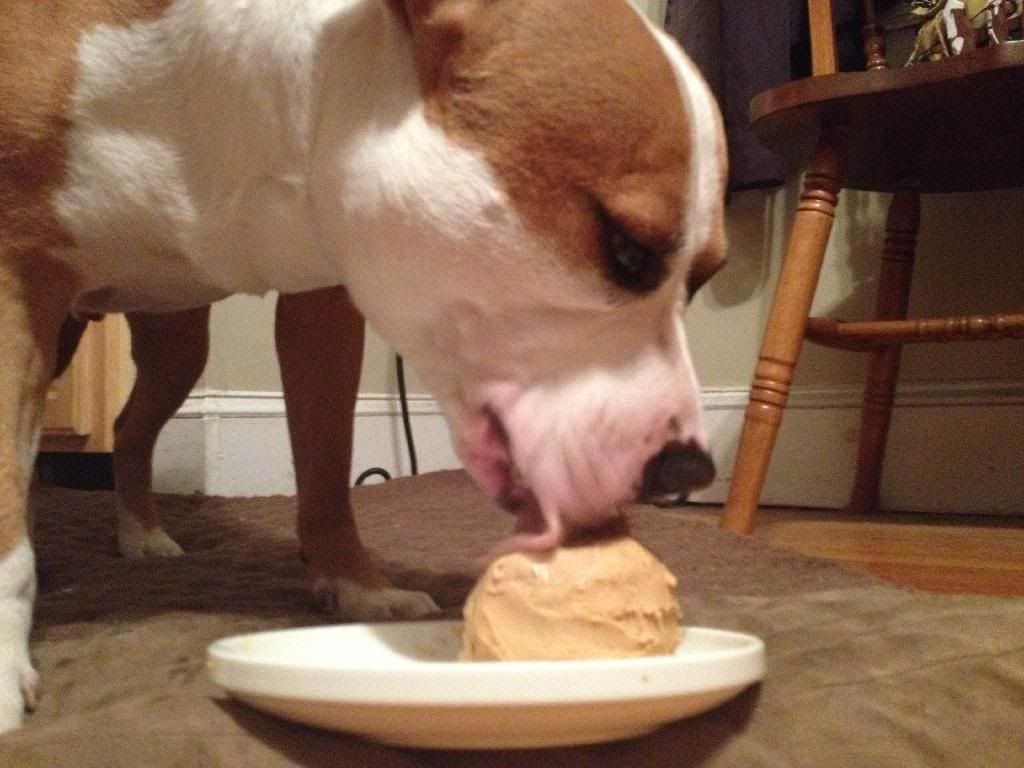 Then he snoozed, all in all it was a good day.
Love my boy, I can't believe he is already 5. Thanks for looking!