It was a year ago that this wonderful mutt of a dog found his way into my life. I knew from the minute I saw him on petfinder that he was the one! I took a long lunch and went down to the shelter where there was a line to look at him. Three hours later I was on my way back to work with a copy of the adoption paperwork on my passenger seat. Then on December 27th 2011, the little monster came to what will be his forever home. Its been nothing but fun since then, and I would never change a day of the last year. I love this dog with everything I've got, and wouldn't change a thing about him!!!! :love2:
His pic on the shelter card.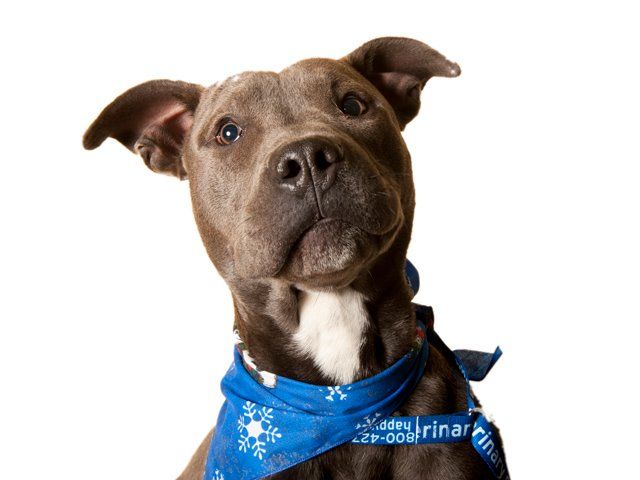 When I went to see him in the shelter.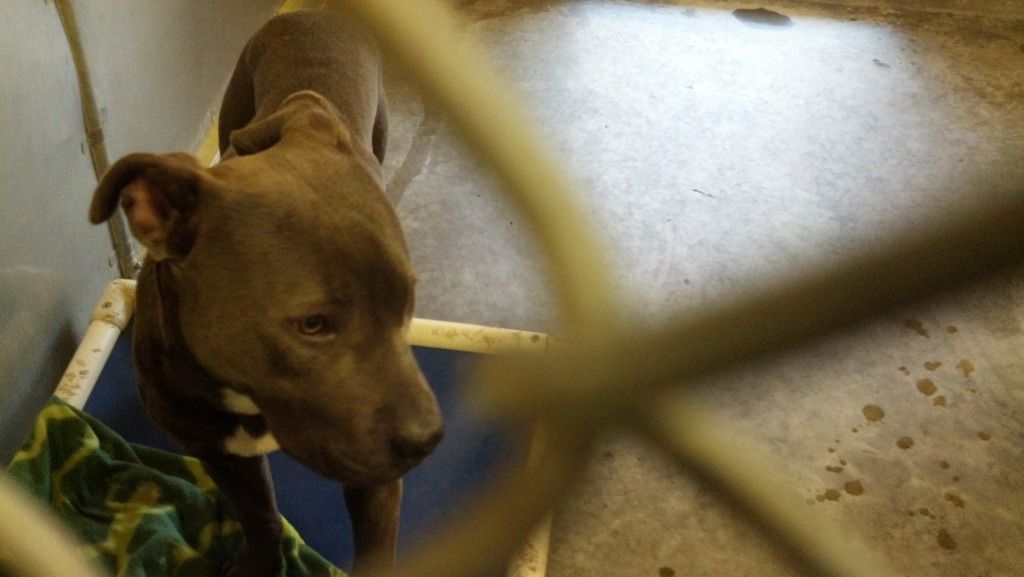 When I first brought him home.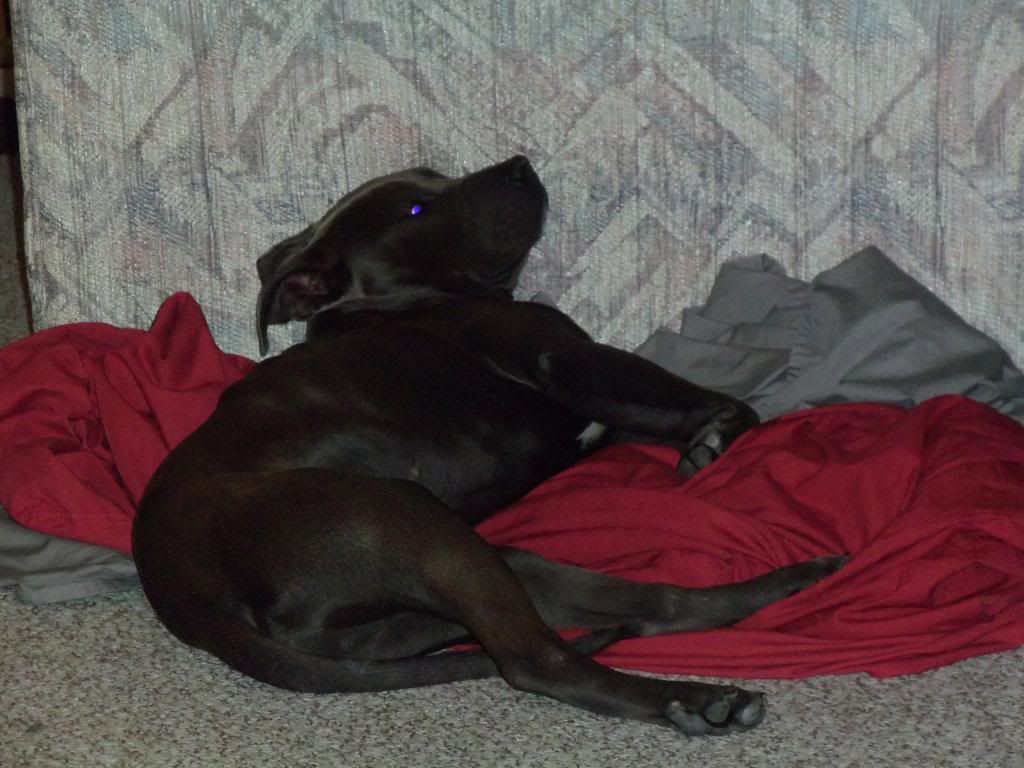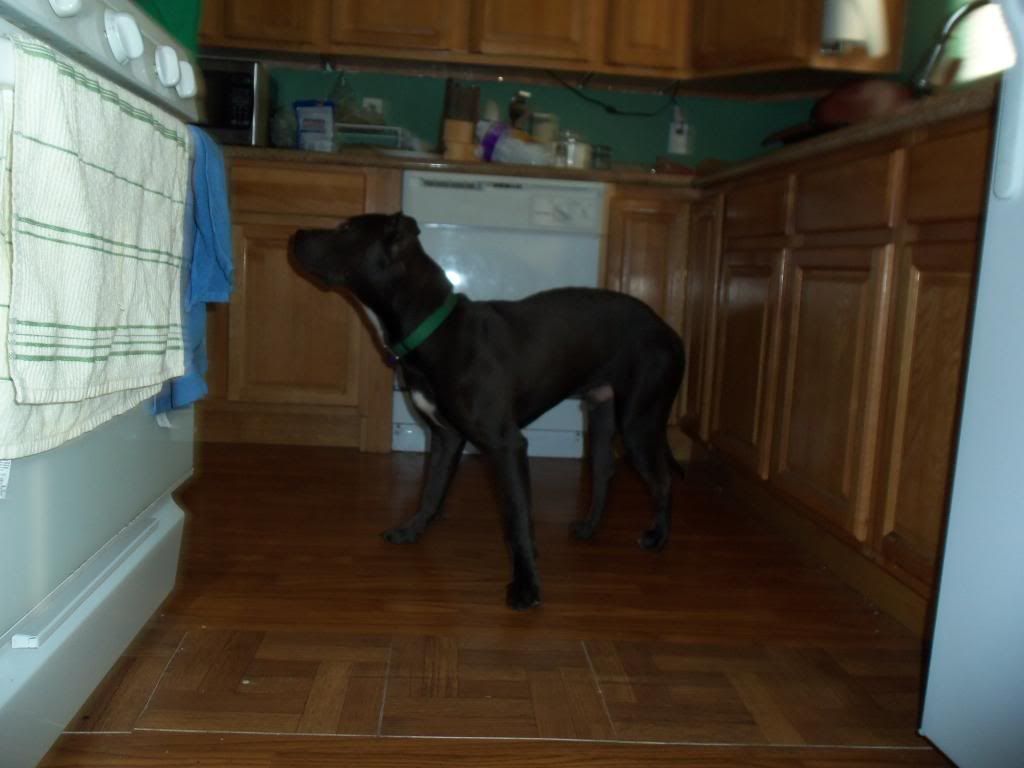 When I learned that he loves cars and trucks as much as I do.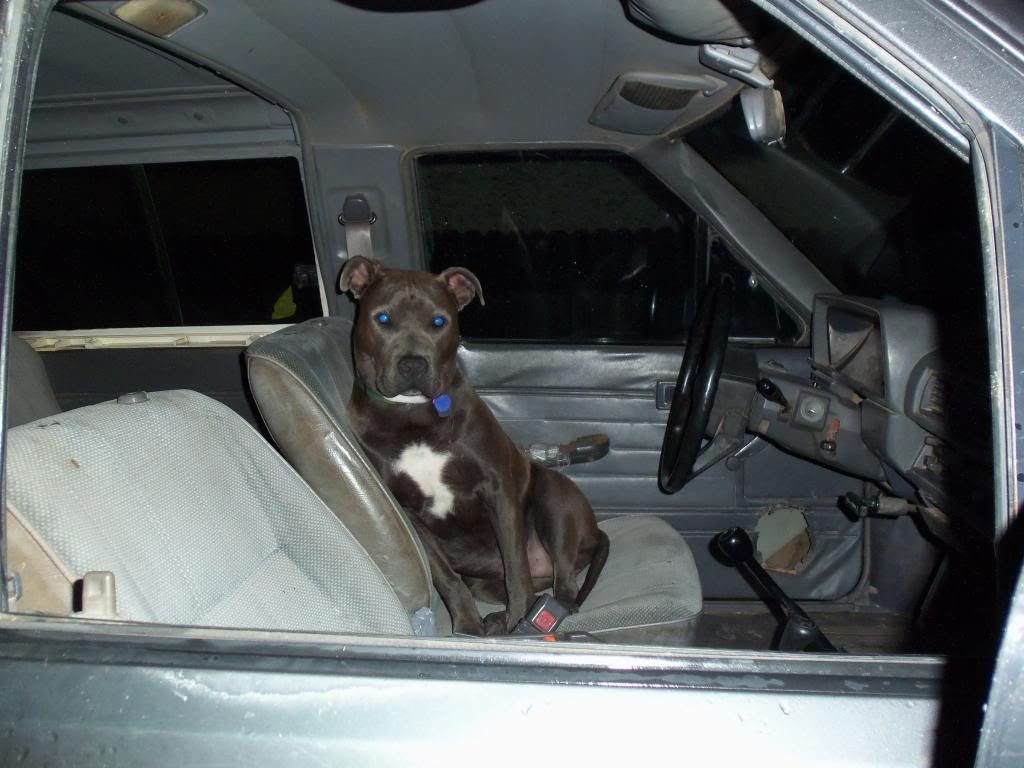 LOL, not impressed.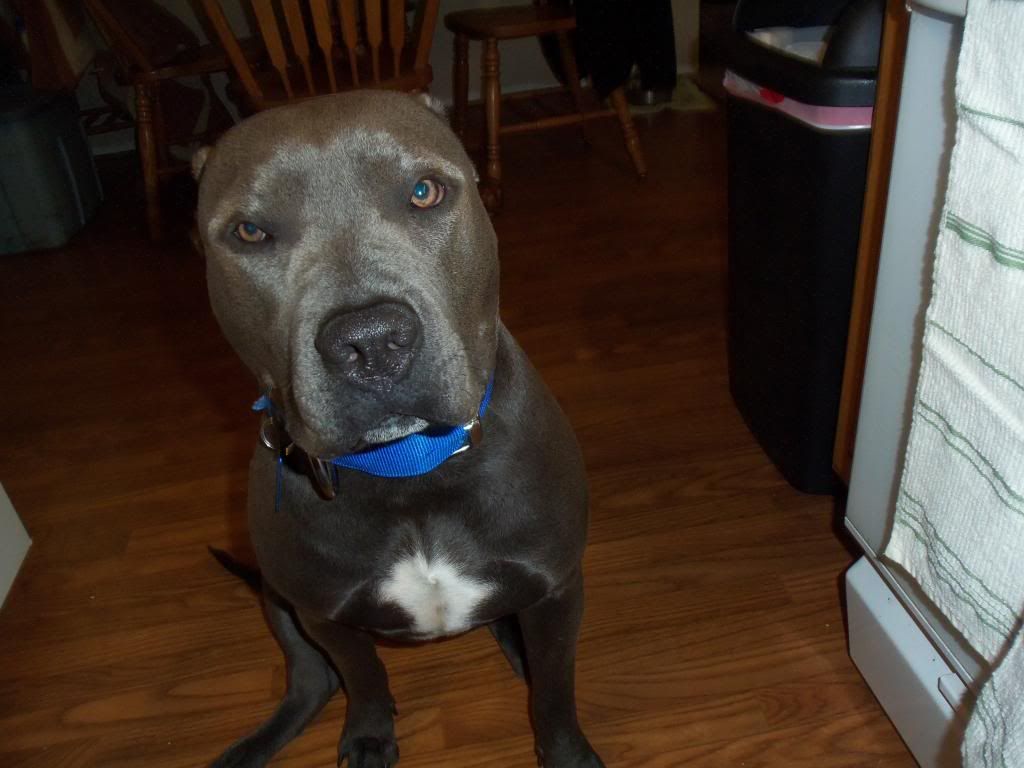 Even got a lil overfed there for a minute.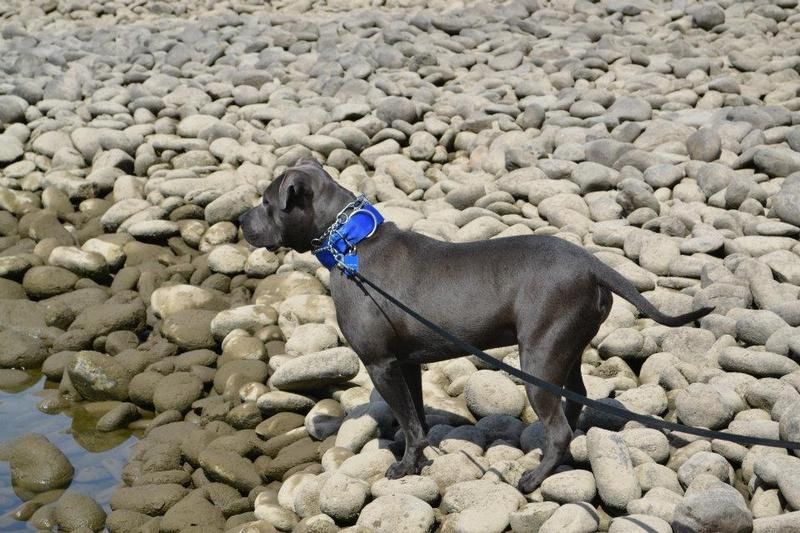 And then back to a good size.
Just my sweet boy!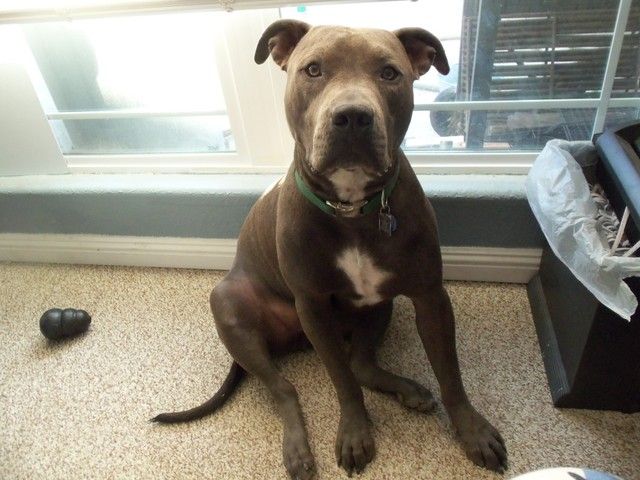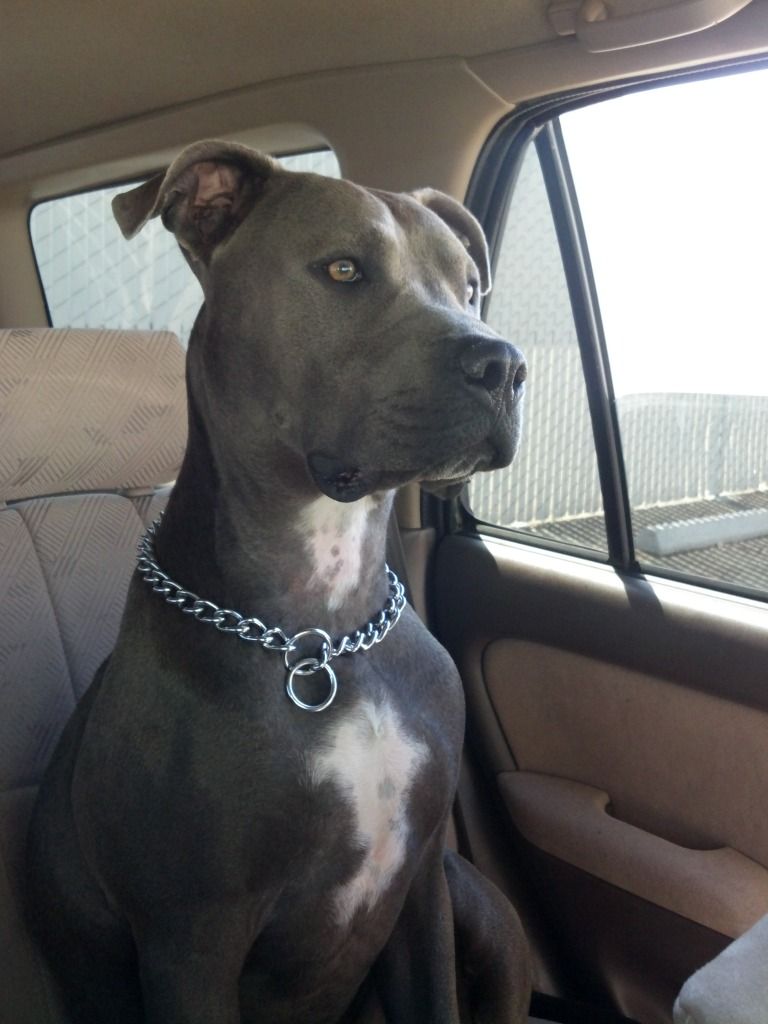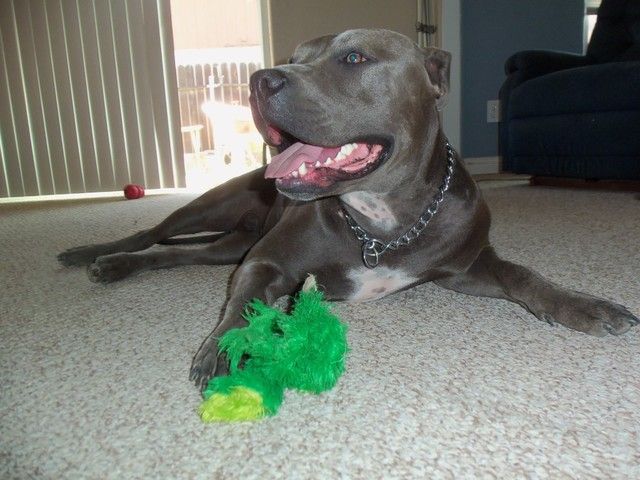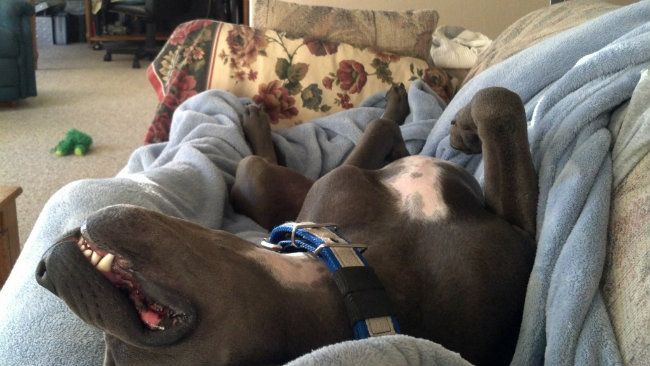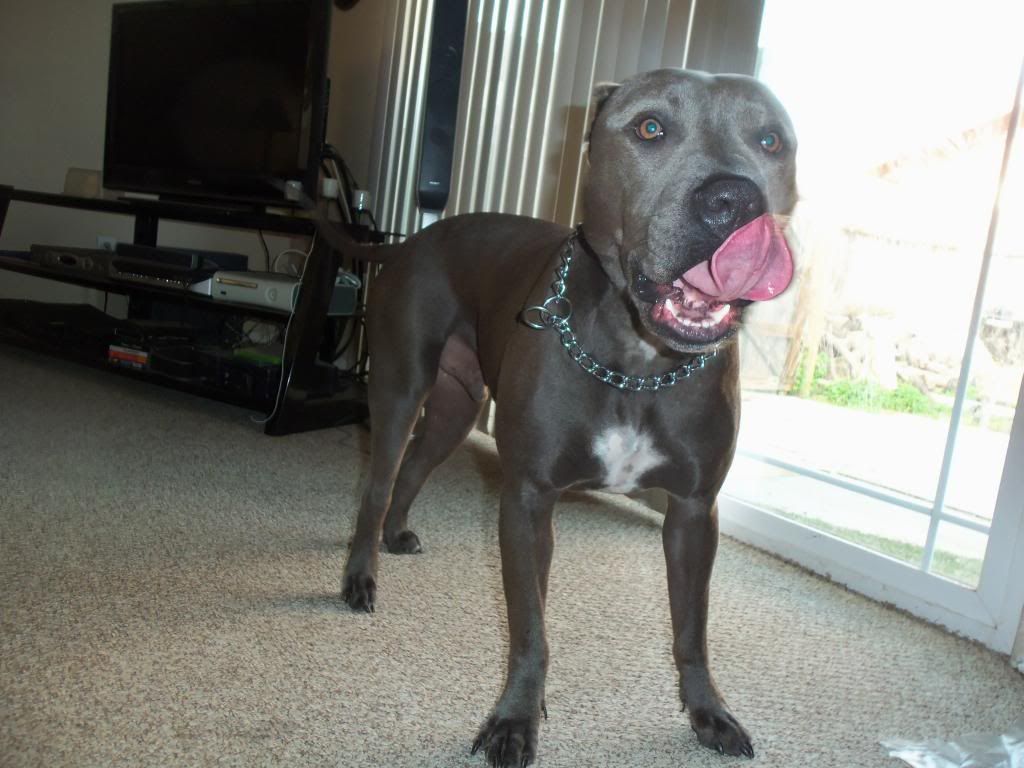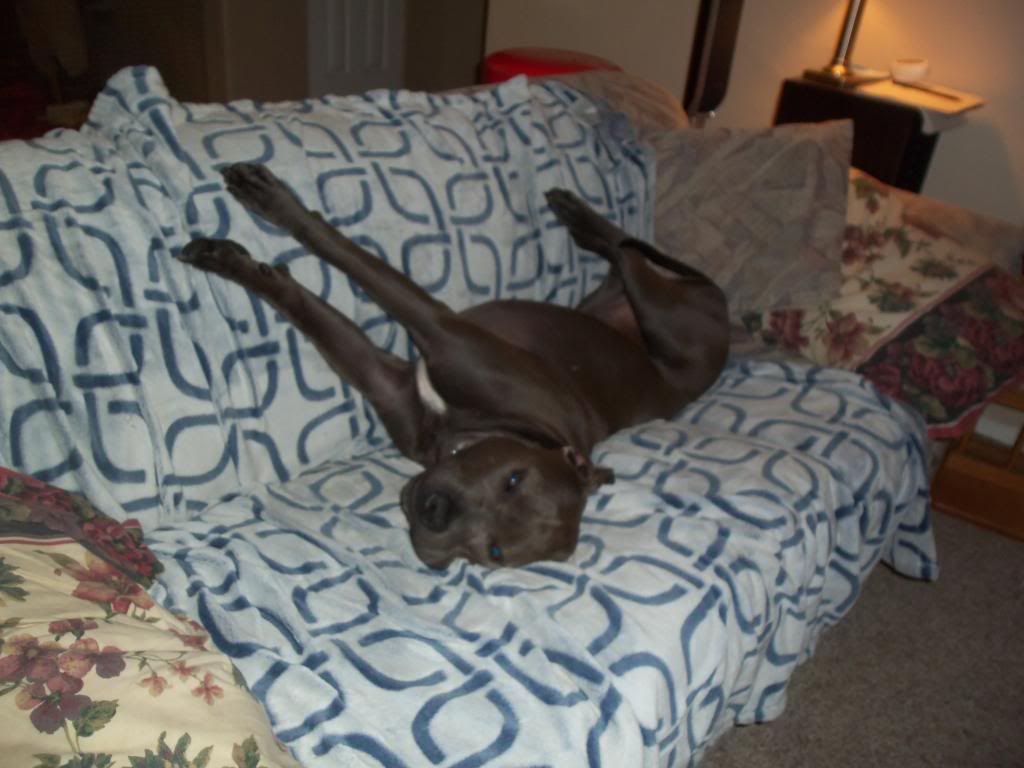 It has been a wonderful past year and like I said, I wouldn't change a thing about it!!!
Happy Gotcha Day Odin Monsoon!!!!!