[quoteHello hackyzac it appears that you have not posted on our forums in several weeks, why not take a few moments to ask a question, help provide a solution or just engage in a conversation with another member in any one of our forums?][/quote]
Got that message when I signed on and felt a little bad :lol:
Swagger is doing great, took him to Austin last weekend and let him run around a friends very large backyard. He had an absolute blast, hopefully I'll be moving up there soon and he'll get to do it more often. Anyways, on to the newer pictures of him
'
Sitting on the hill in my friends backyard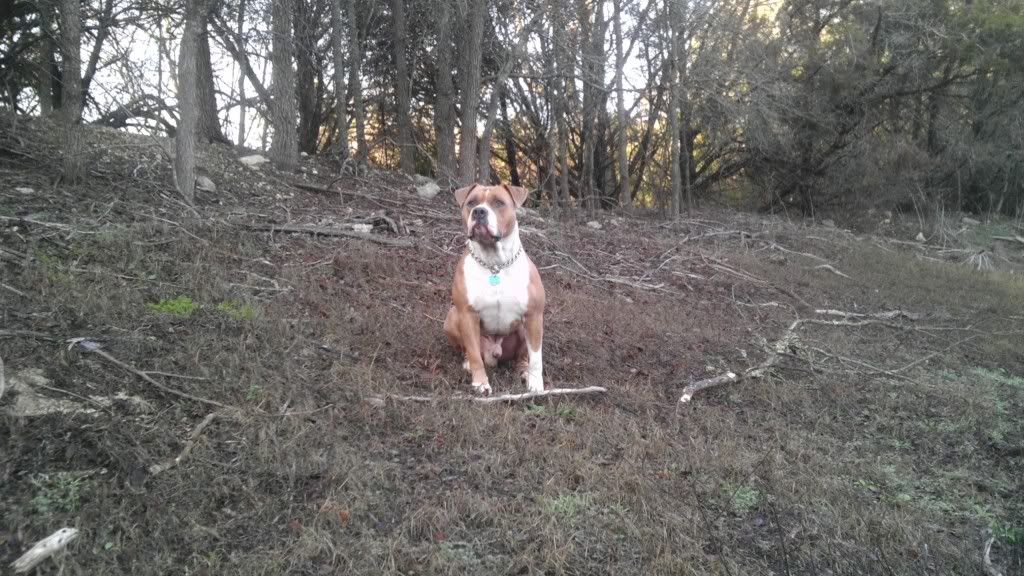 He rode like this pretty much all the way to Austin
This one was a while back when I found the local dog park empty and let him roam around a little by himself..
He got ahold of a pair of sunglasses so I made him wear them for punishment..poor dog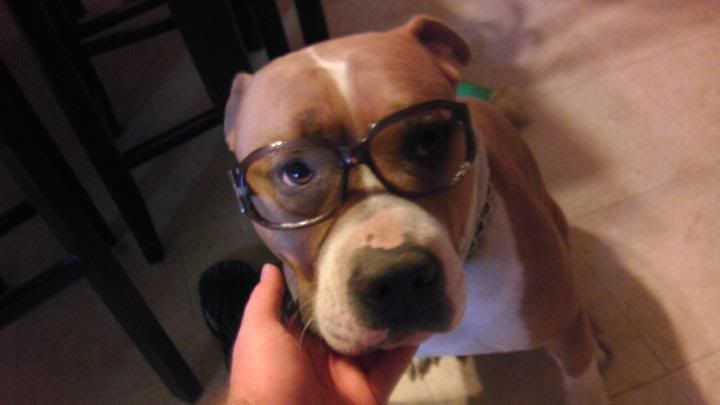 Just thought I'd pop in and say hey, thanks for looking