Discussion Starter
•
#1
•
Hey guys,
I feel like I haven't posted anything about the girls in forever. We have been super busy lately looking at houses and trying to move.
Anyway...
Molly is doing great as always...
We actually ordered her a WP harness from Mighty Harness and started her training last week
She's doing very well with it and
loves
every minute of it.
Annie is... non stop growing!! Lol, Doing wonderful with
everything
...
I look back on the first day I brought her home and she has grown so much phisically and mentally. She was a shelter pup and was never socialized with people, so she was very fearful when we got her home.
Now, it's a totally different story. She LIVES for people.
Living at our house, we constantly have people over, so she had no choice but to socialize with them. It just amazes me how well she is doing.
We actually went to the New Orleans Pet Fest this past Saturday, which was the biggest out come I have ever seen. Definitely a few thousand people AND dogs. Molly and Annie did absolutely amazing with it. FINALLY all the training we put in, pays off when it comes to things like this. Totally focused on Alex (my boyfriend) and I the entire time. I couldn't have asked for a better day for the girls and us! They really enjoyed it.
Anyway, here are a few random shots of the girls...
As you can see Annie is catching up pretty quick with Molly now,lol.
Oh, btw, Molly will be a year on the 25th of this month and Annie just made 5 months Saturday.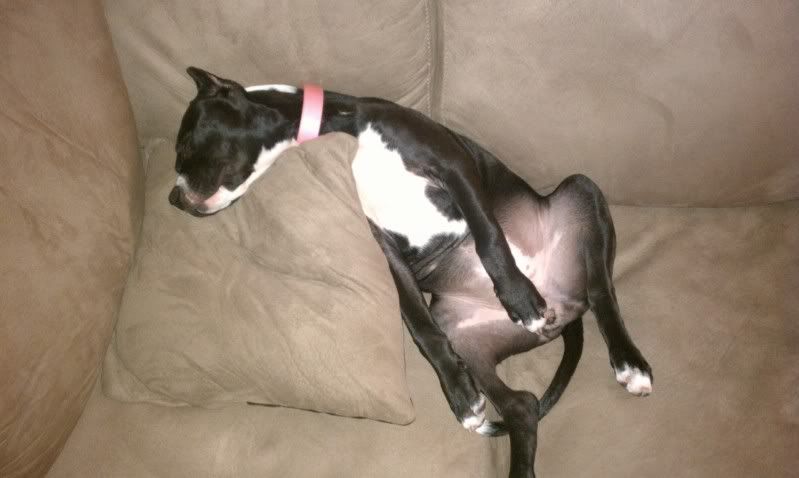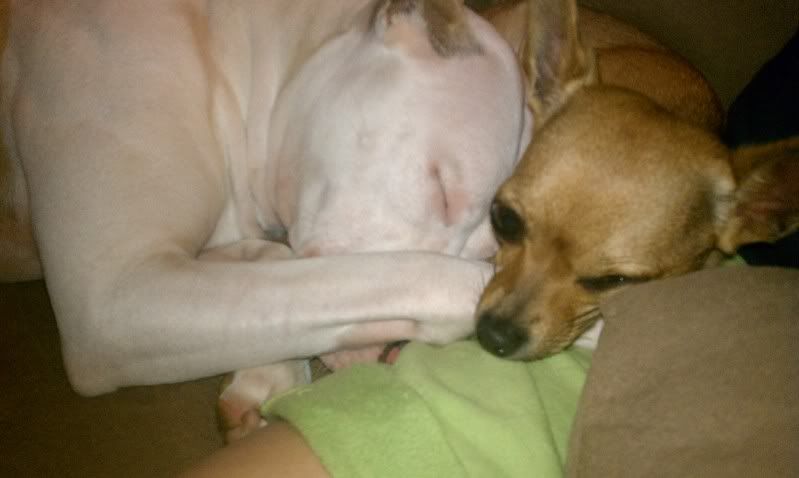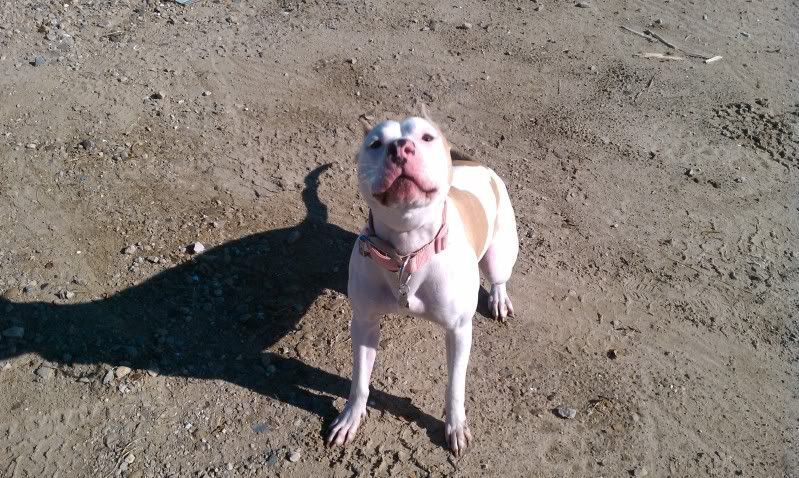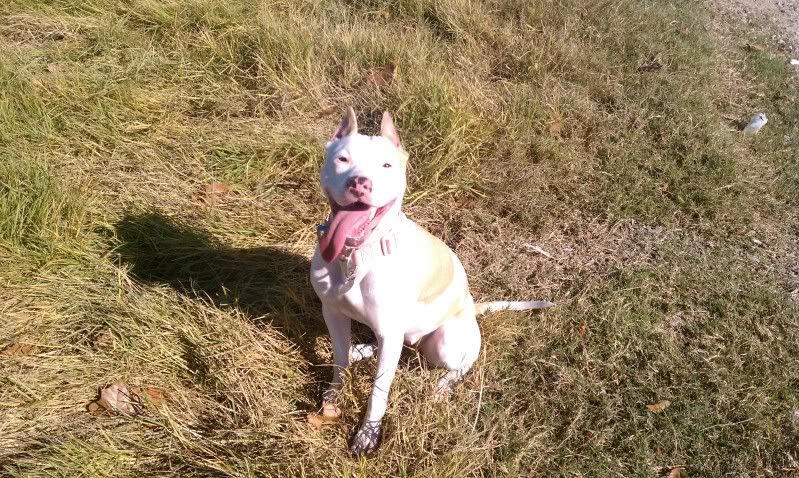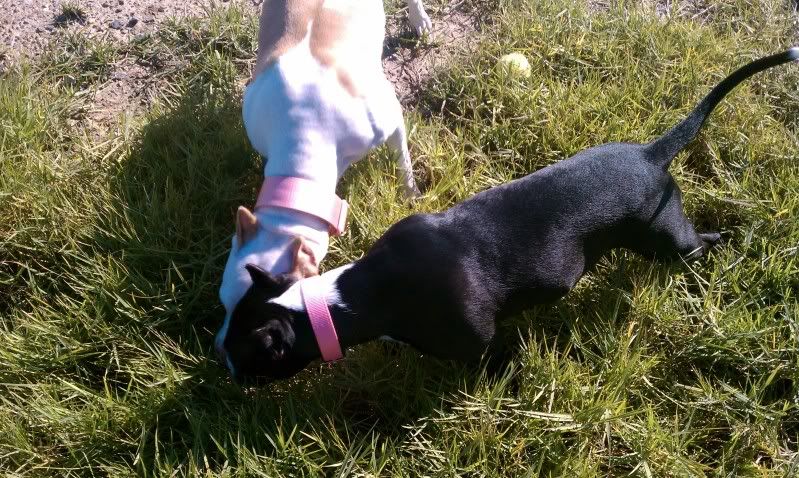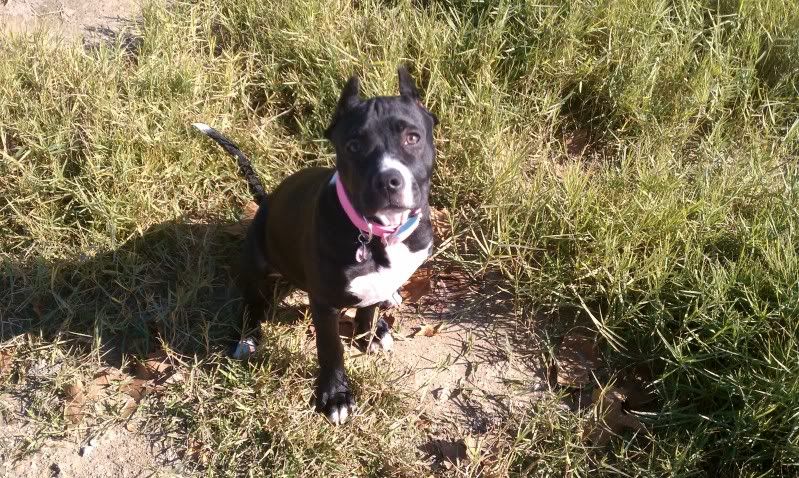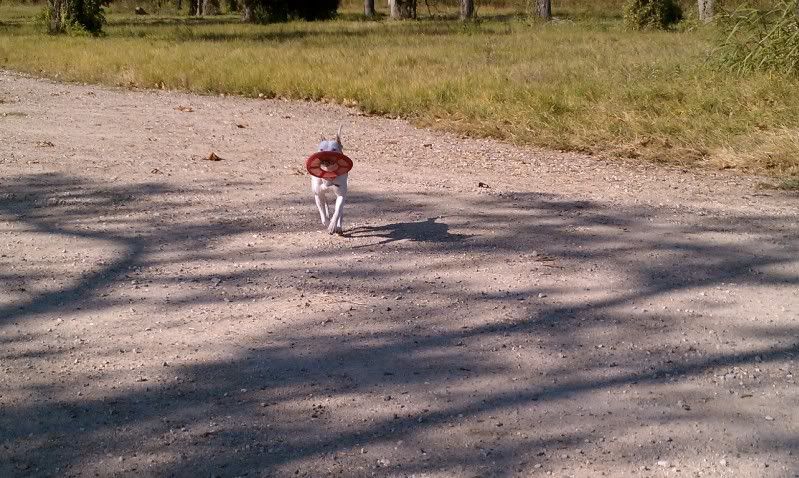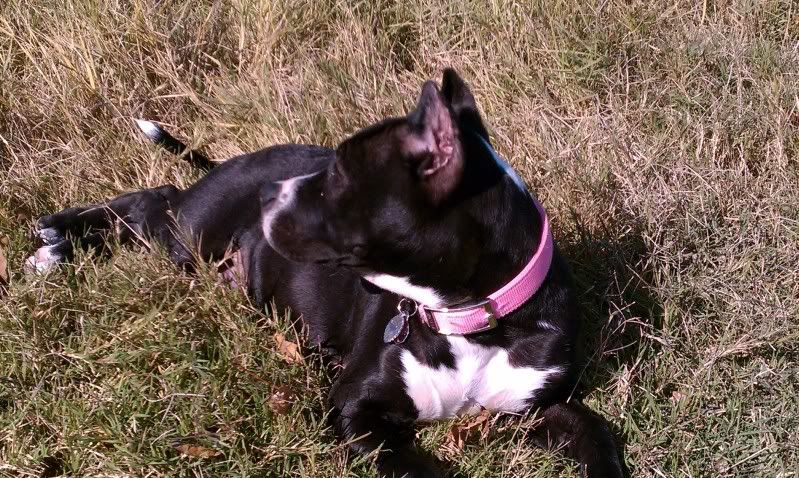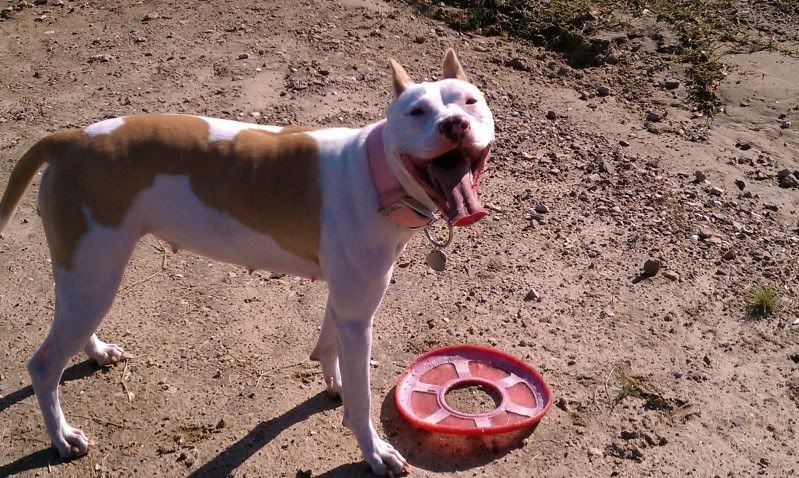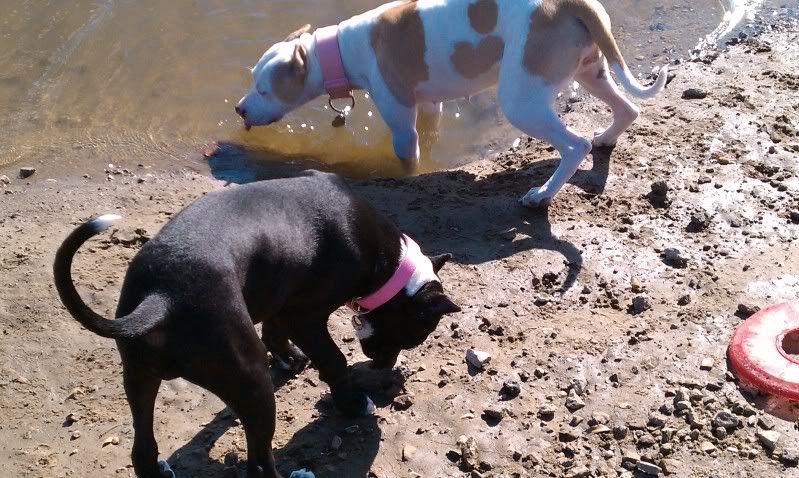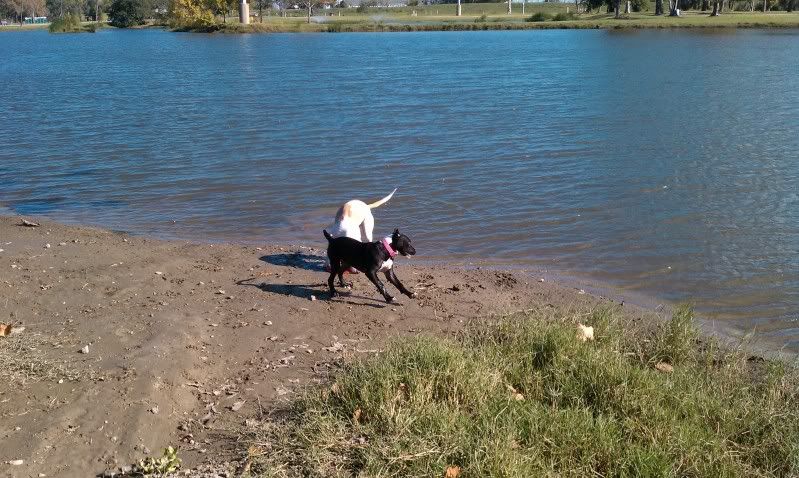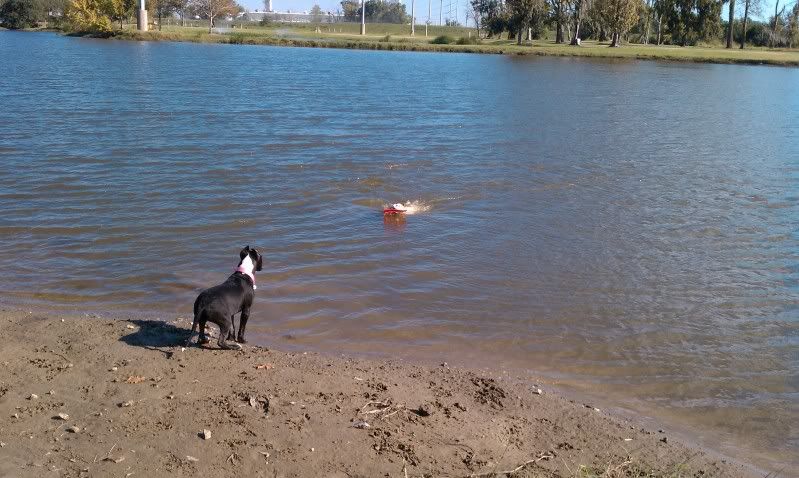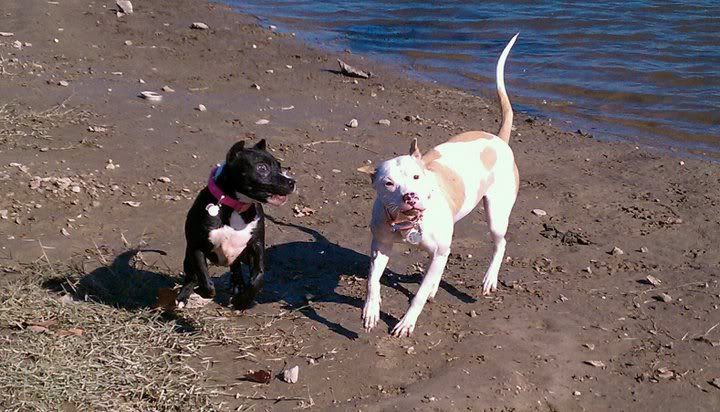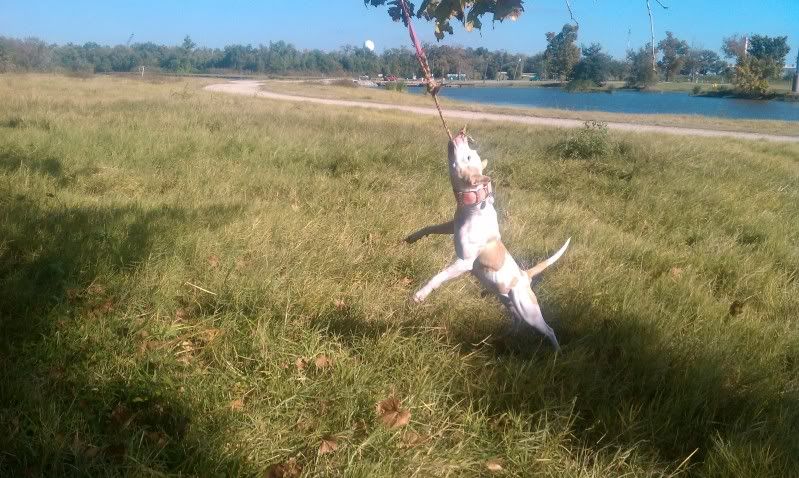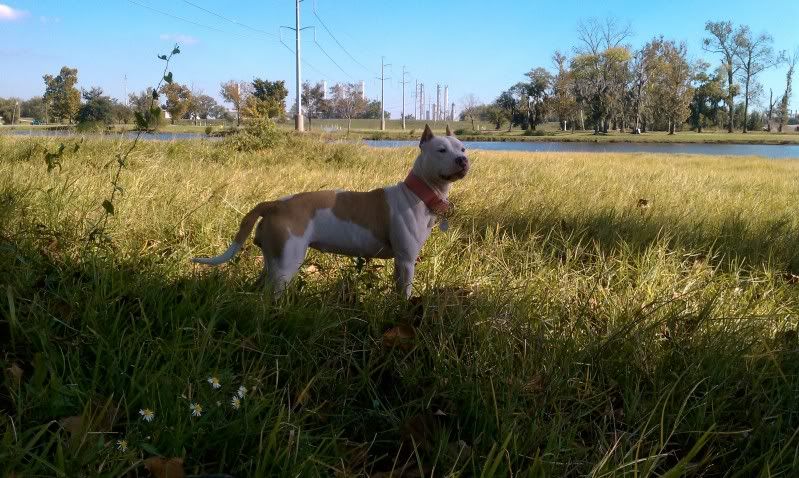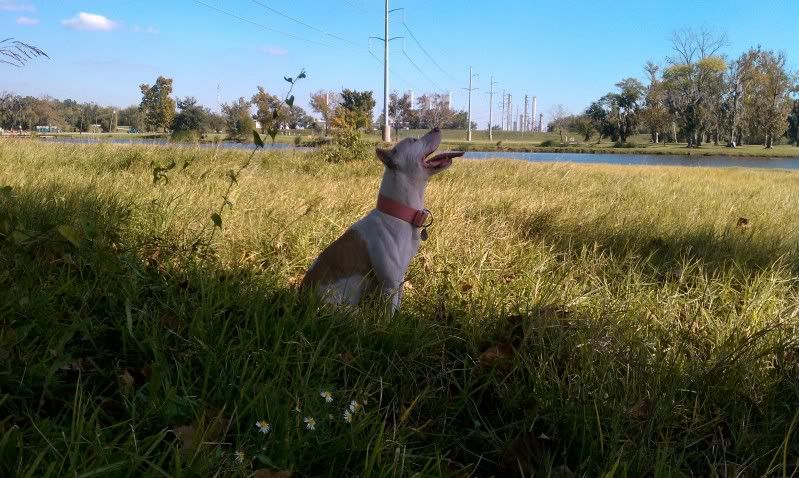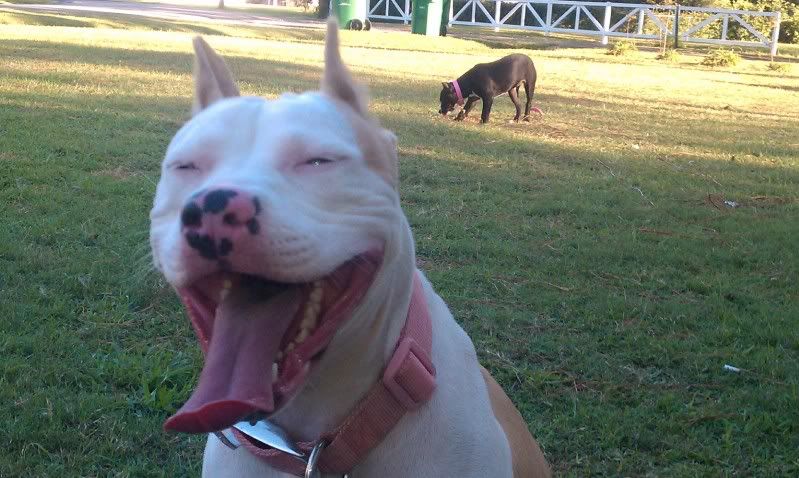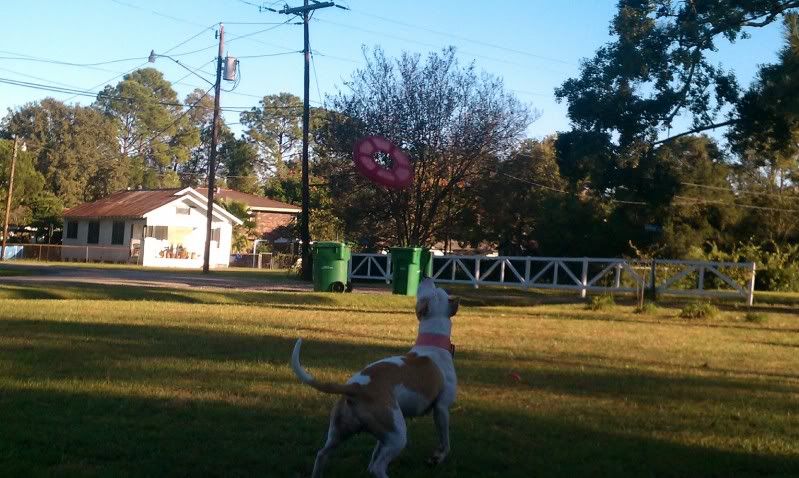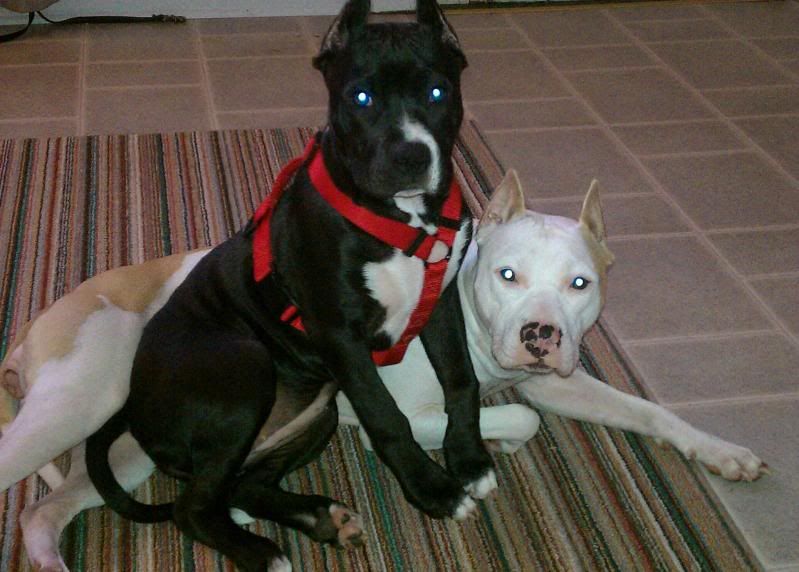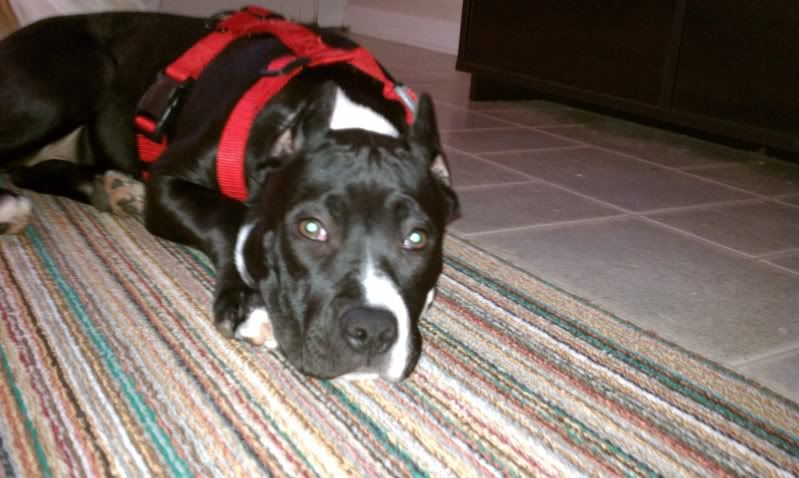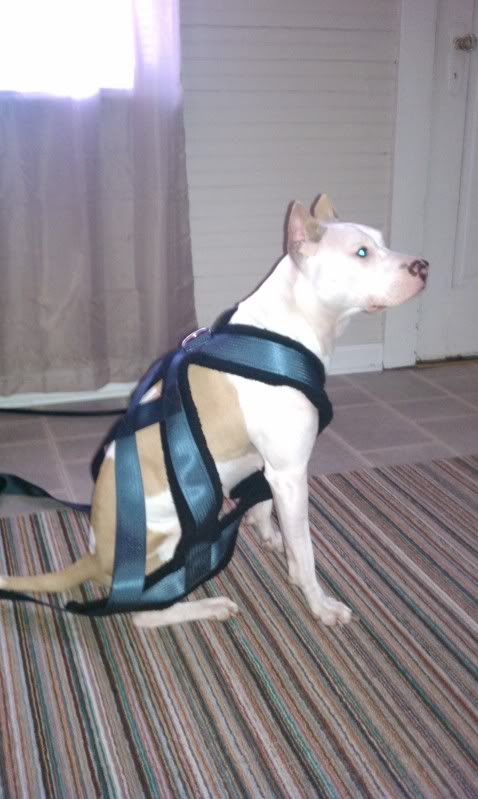 The sled the boyfriend made.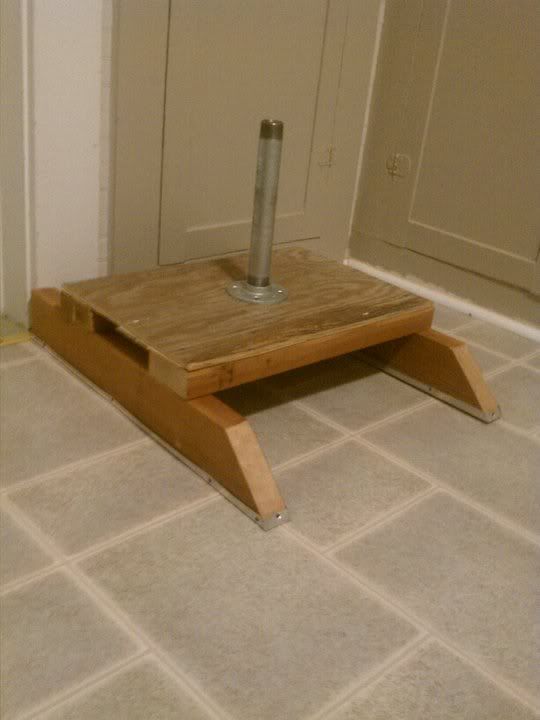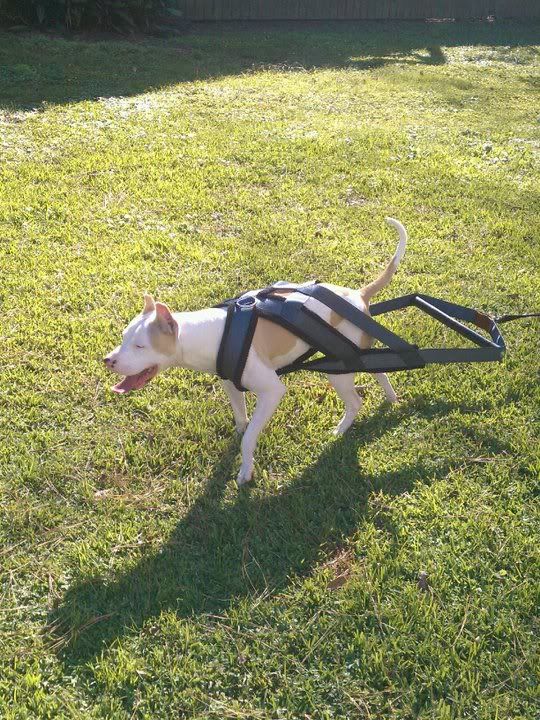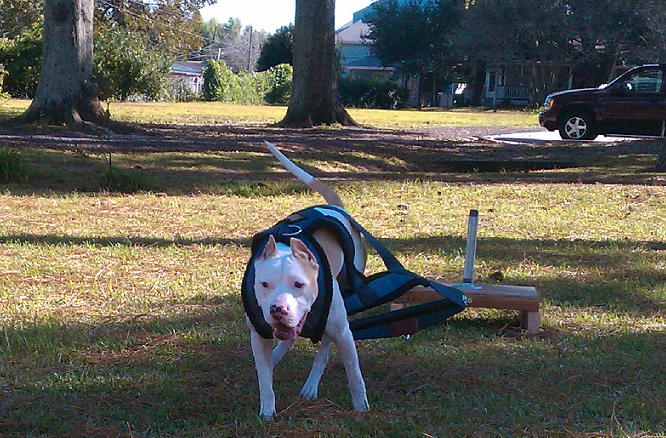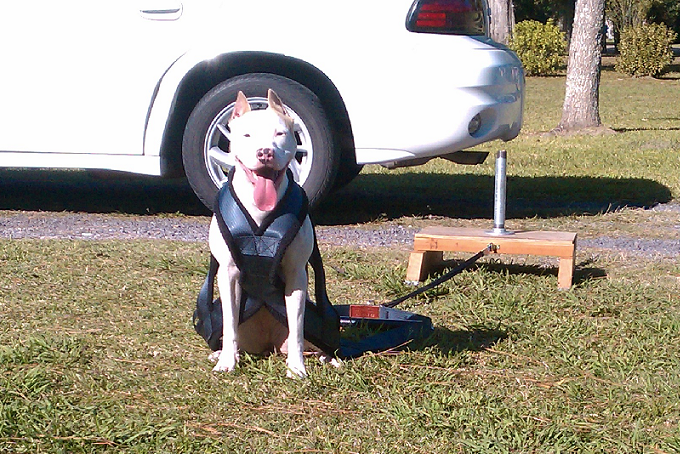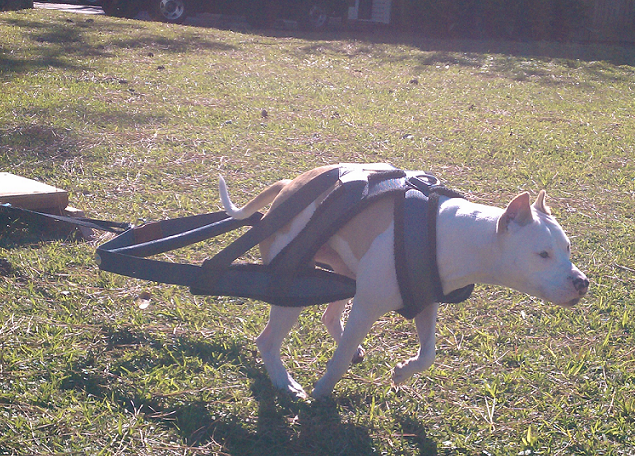 The only picture I have from pet fest... early that morning..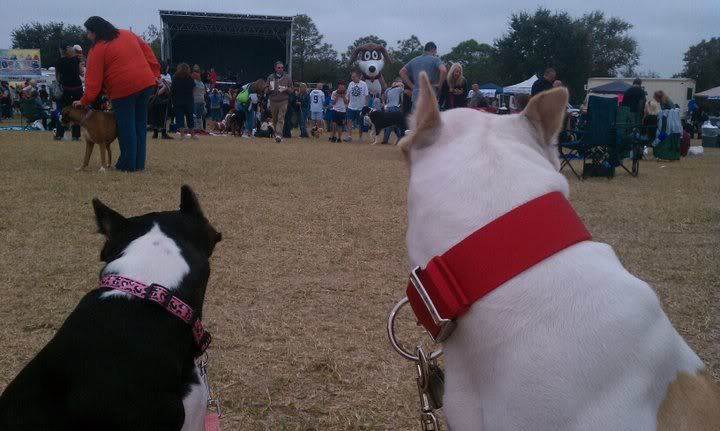 Besides this one.
Shirt I bought at pet fest.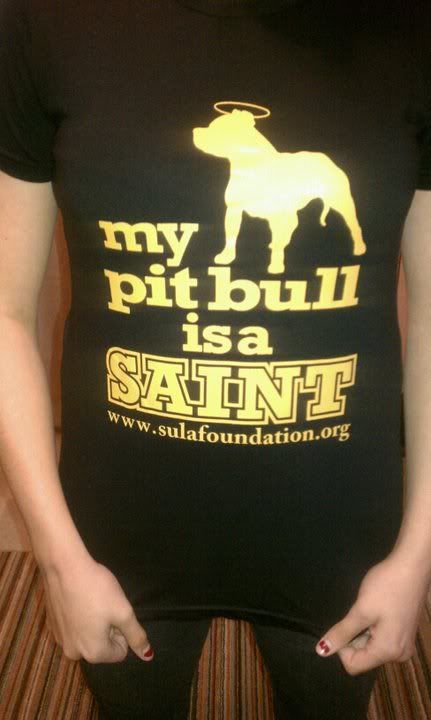 After Pet Fest...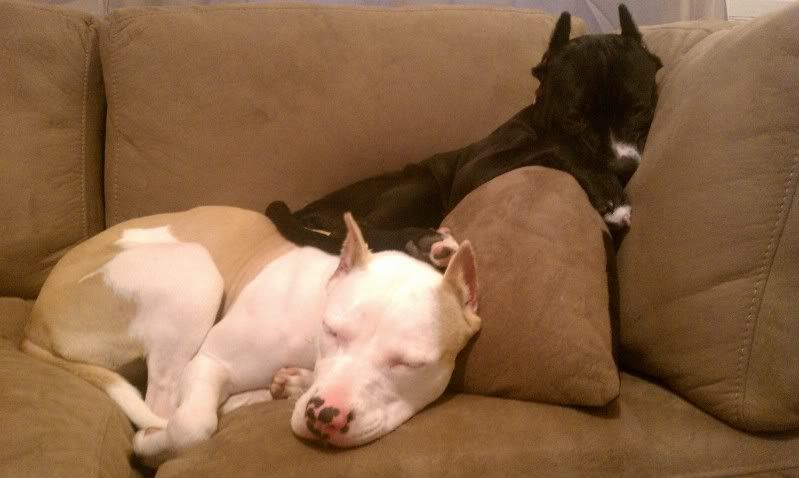 It's amazing to me how they end up in these positions...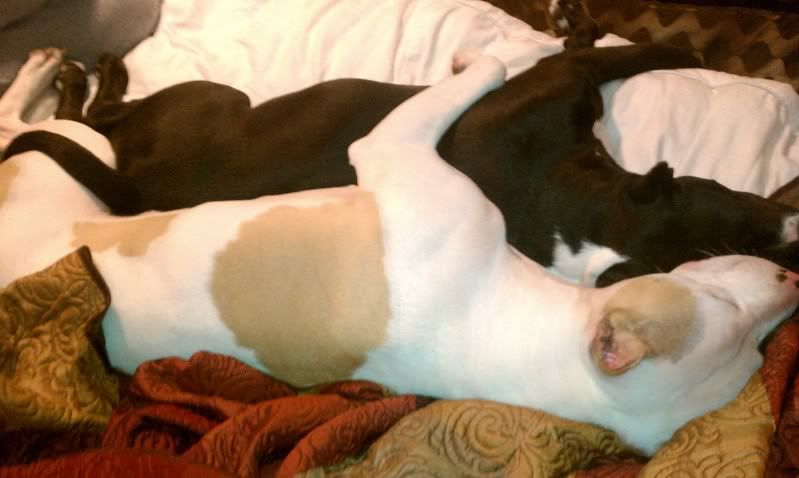 Sensitive content, not recommended for those under 18
Show Content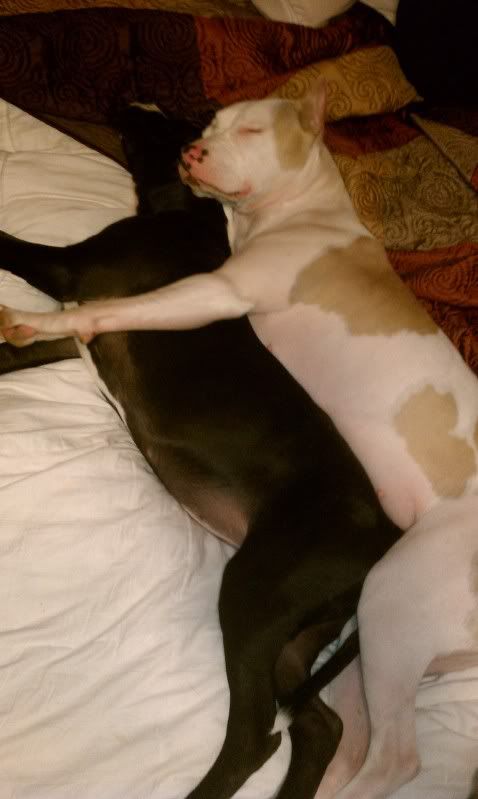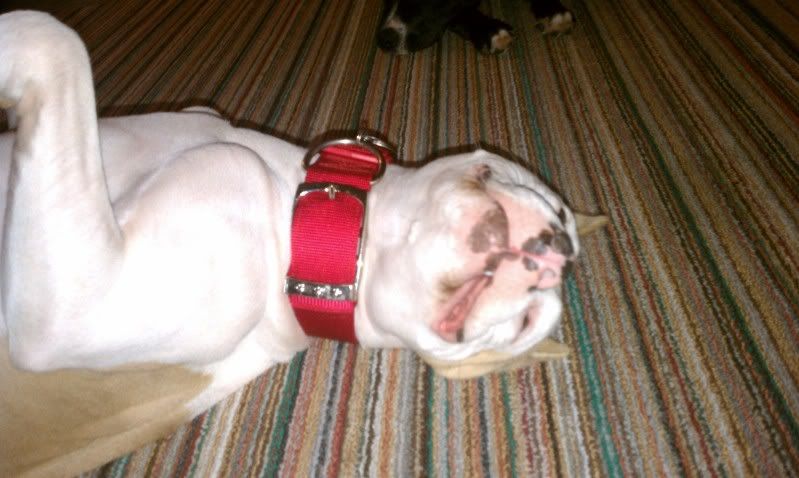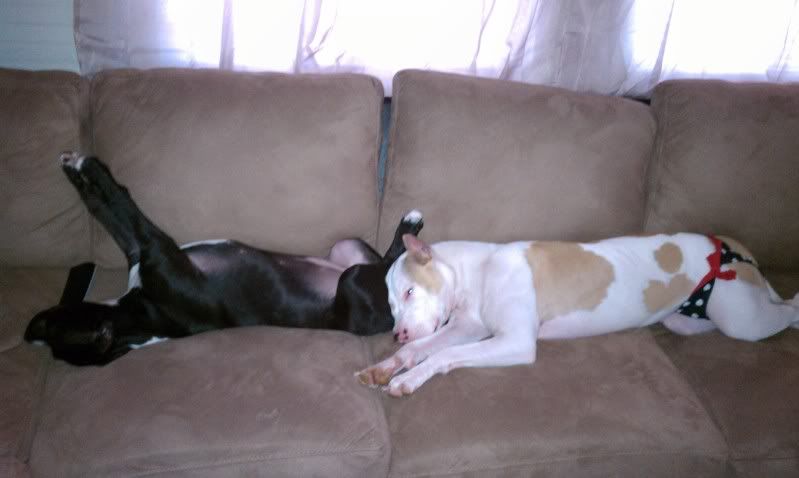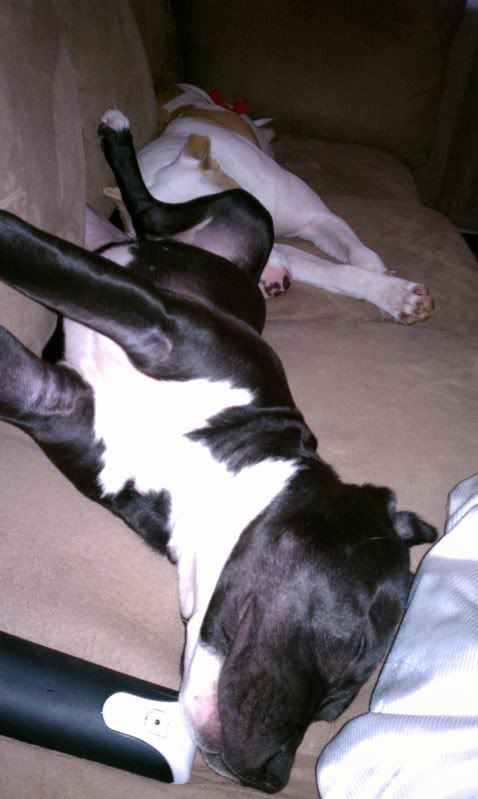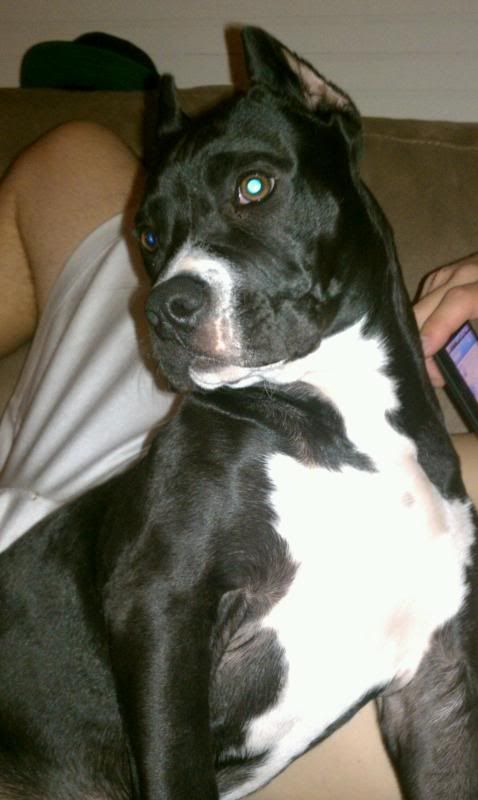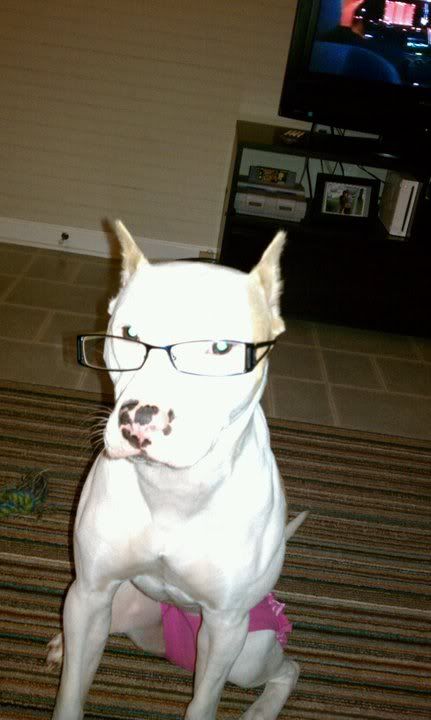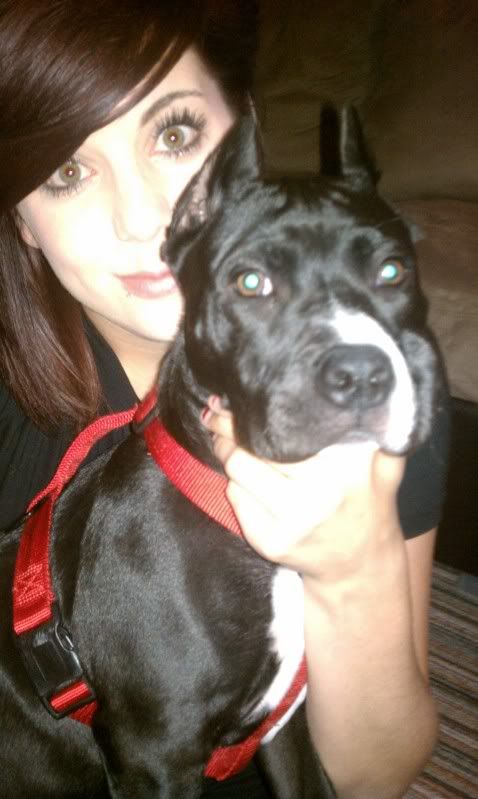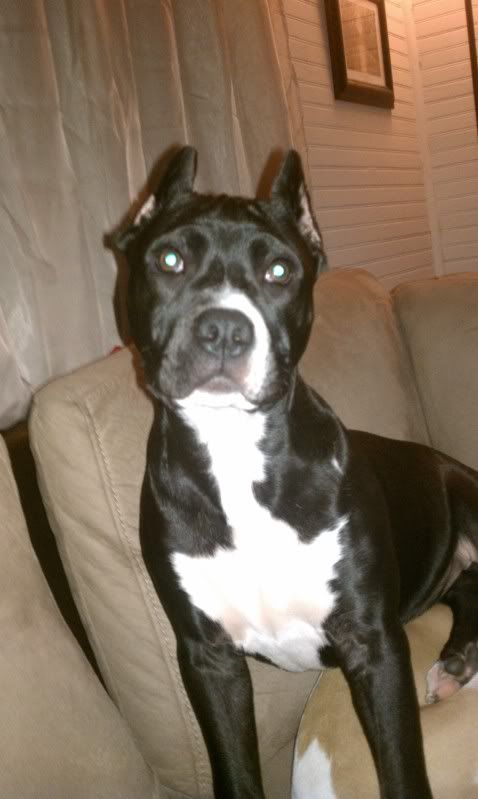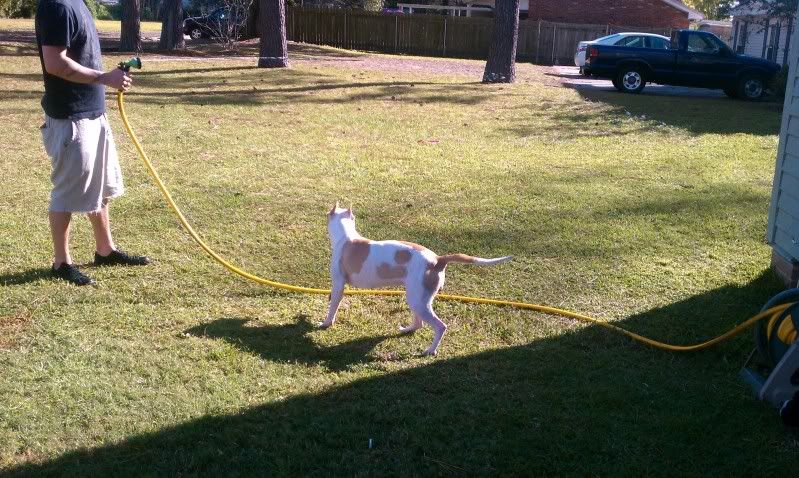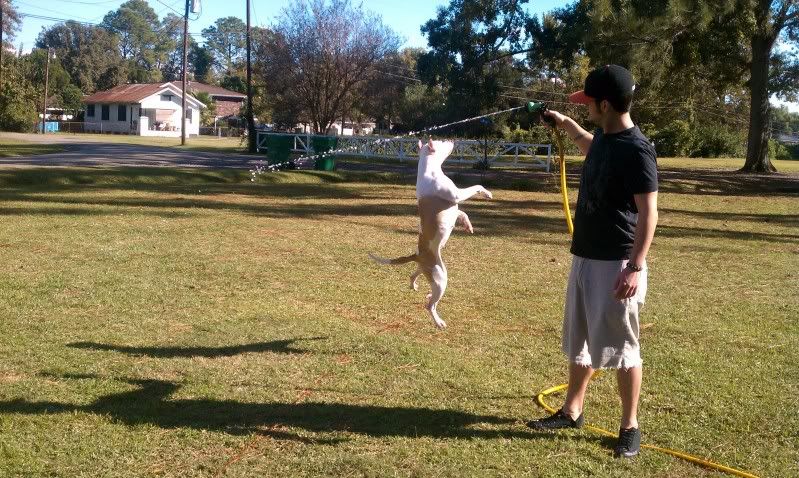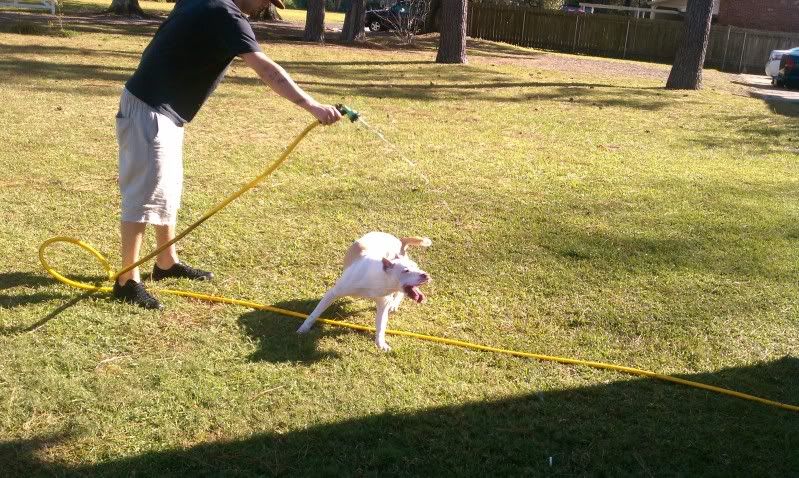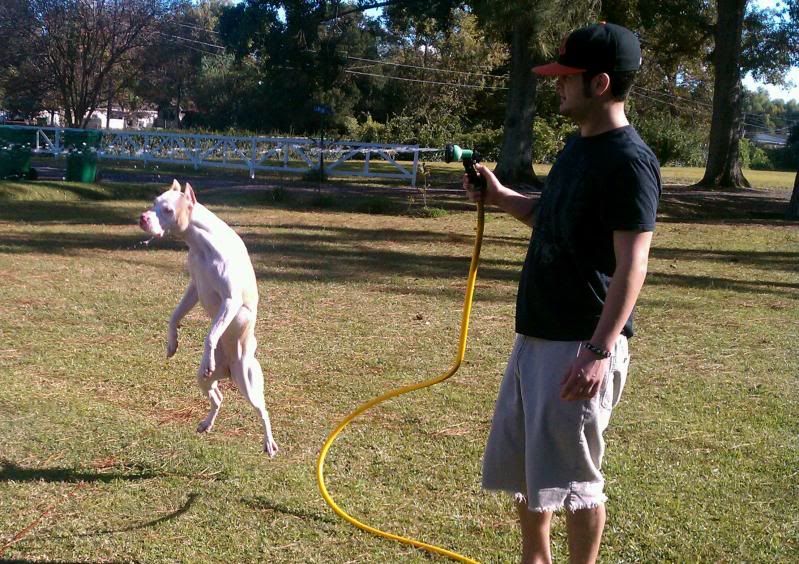 Molly laying in the Chihuahua chair!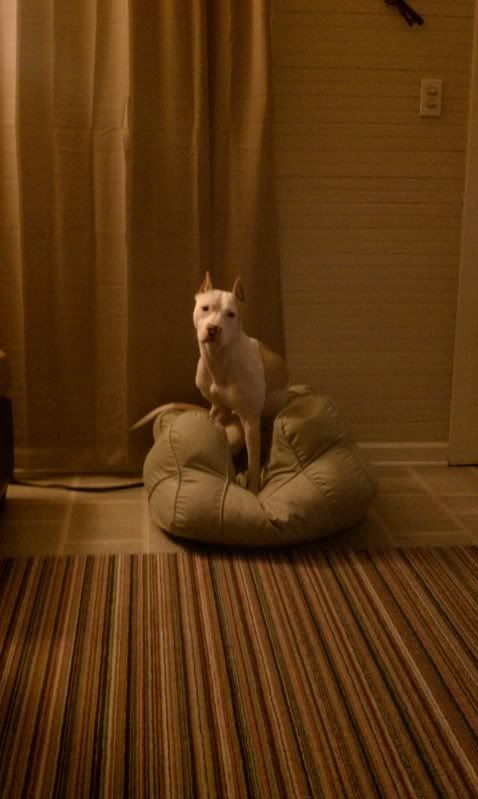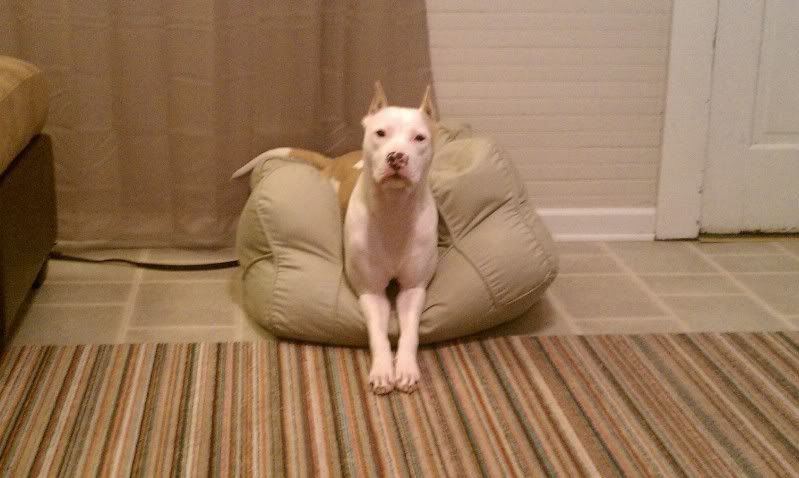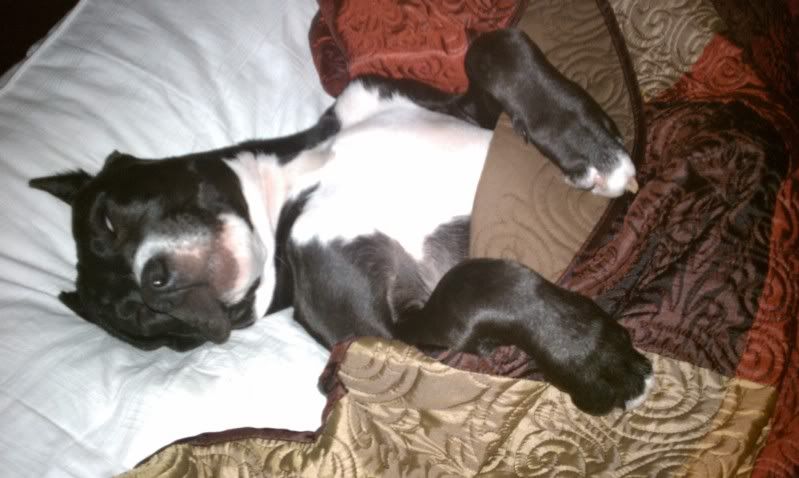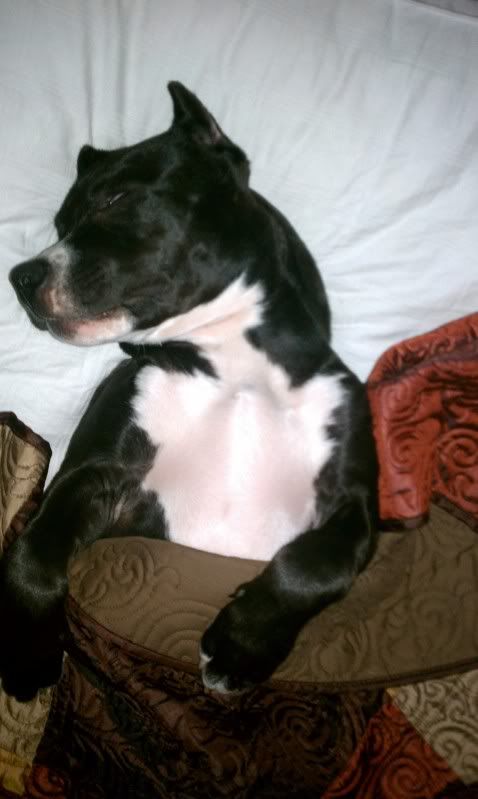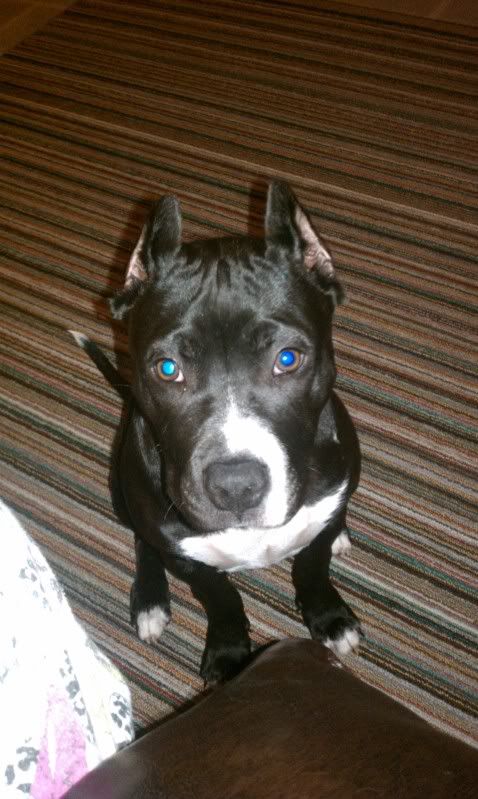 Thanks for looking