Hello Everyone! Im new to the forums. I stumbled across this website by looking for pitbull pics online, trying to find one that looked kind of like mine.
I have two Pitbulls, both red nose.
My baby girl Bella. She is a brown, brindle from a litter of 12. She is 1 yr 4 mos. old. Super spoiled and a cat lover and human lover.
And then I have Hercules. He is the newest member of the fam. He just turned 6 weeks old. Bella is not her mother, just an older sister, or maybe future wife, im not too sure
Here are some pics. I hope you all enjoy and I look forward to getting to know some of you and your beautiful pitbulls as well.
BELLA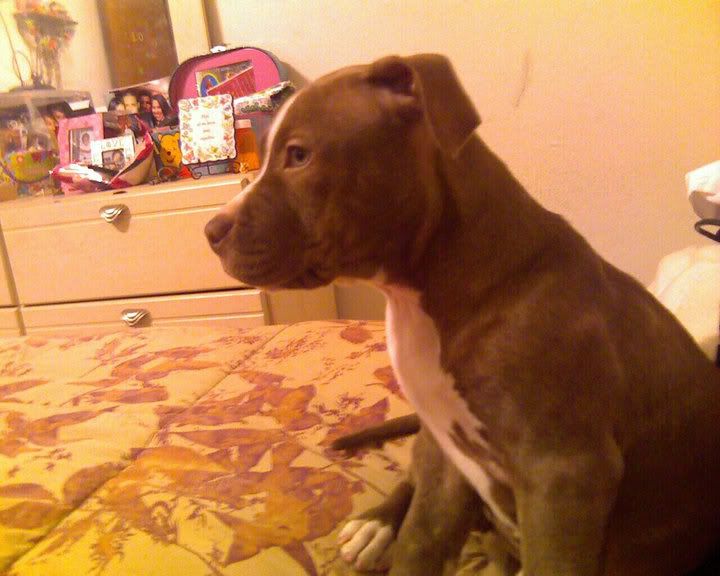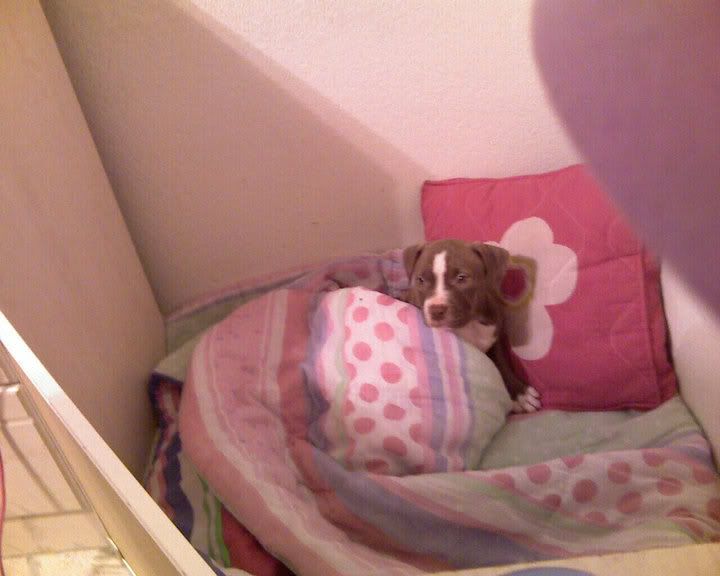 Sensitive content, not recommended for those under 18
Show Content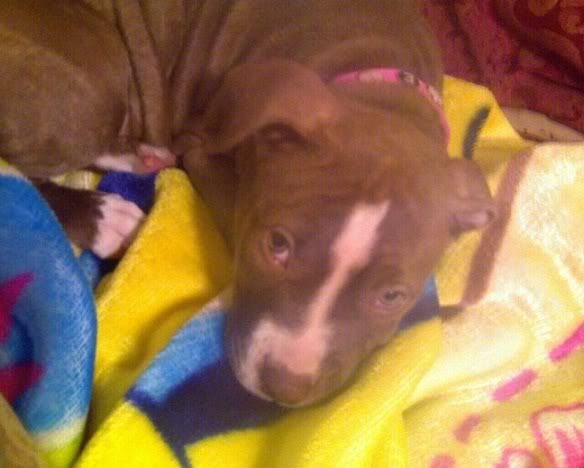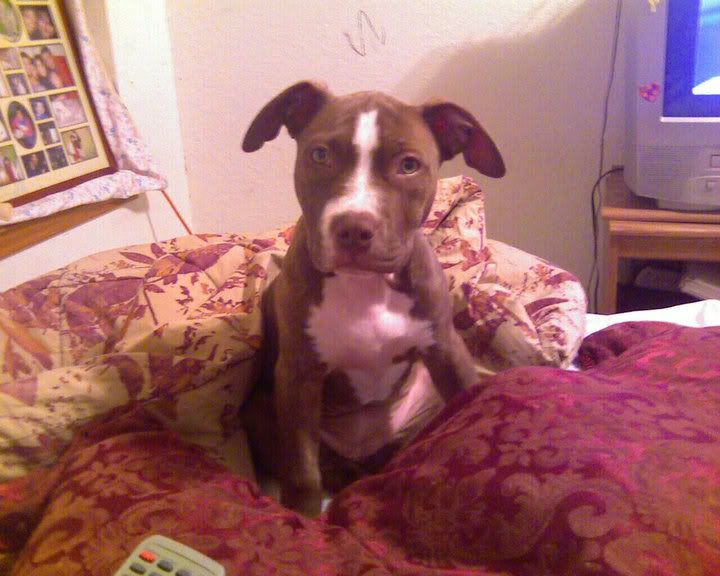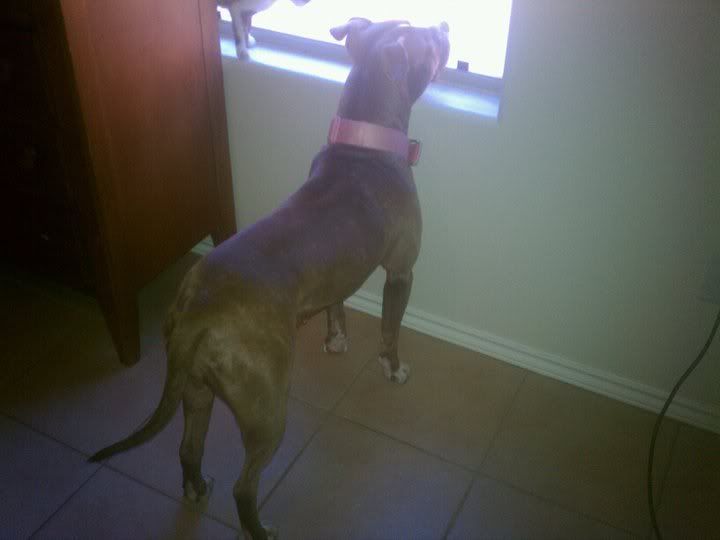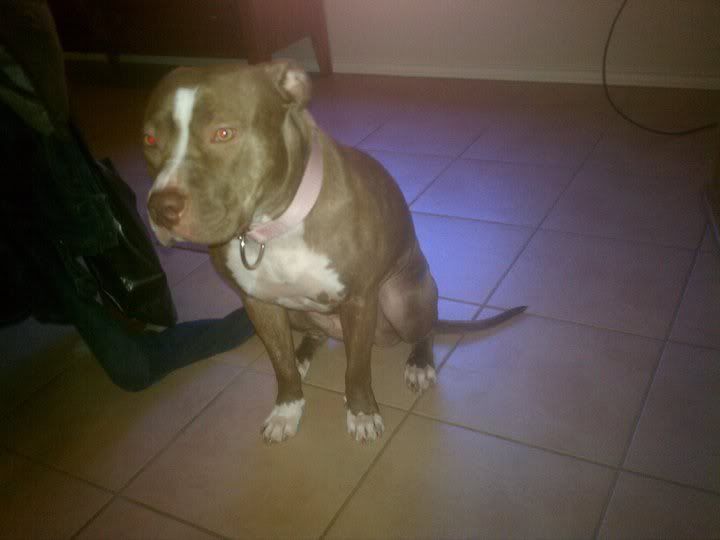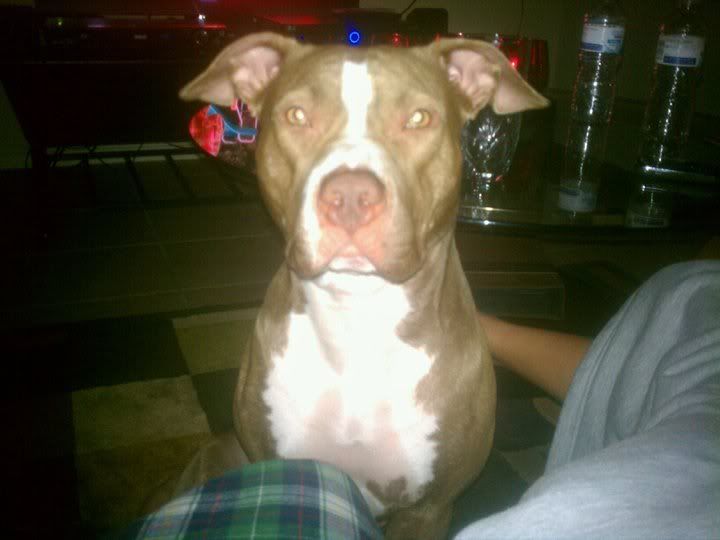 HERCULES