Discussion Starter
·
#1
·
How's it going everyone. I just ran across this on the Google and here i am. I have 2 pits, Lola is 3 months old and Lil Man is 5 months old. I look forward to learning a lot on here and getting help/advice from everyone. Here are some pics, lmk what you guys think. All comments welcomed. :woof:
here is Lola, she is my little princess and such a good dog. (3 months old)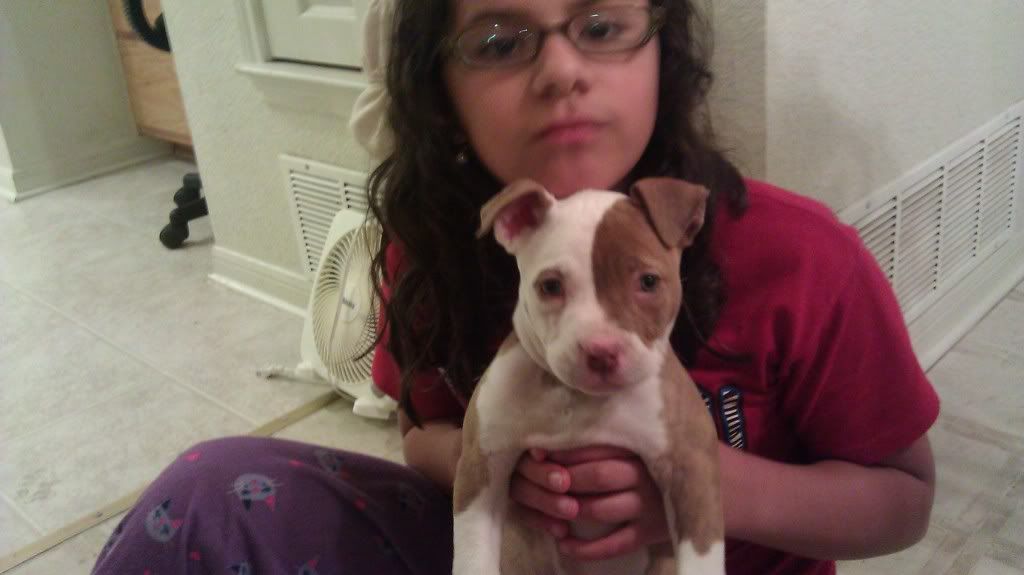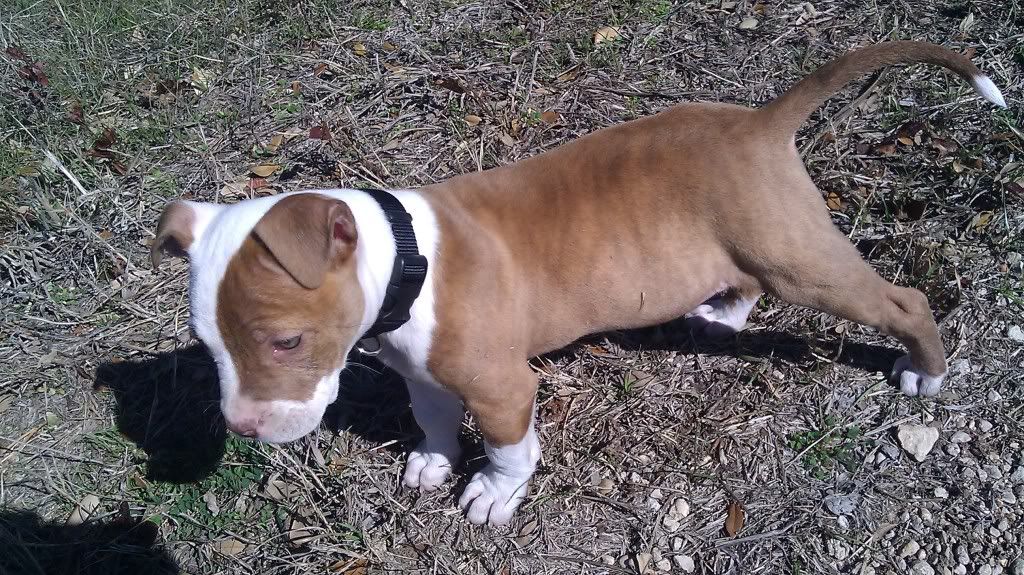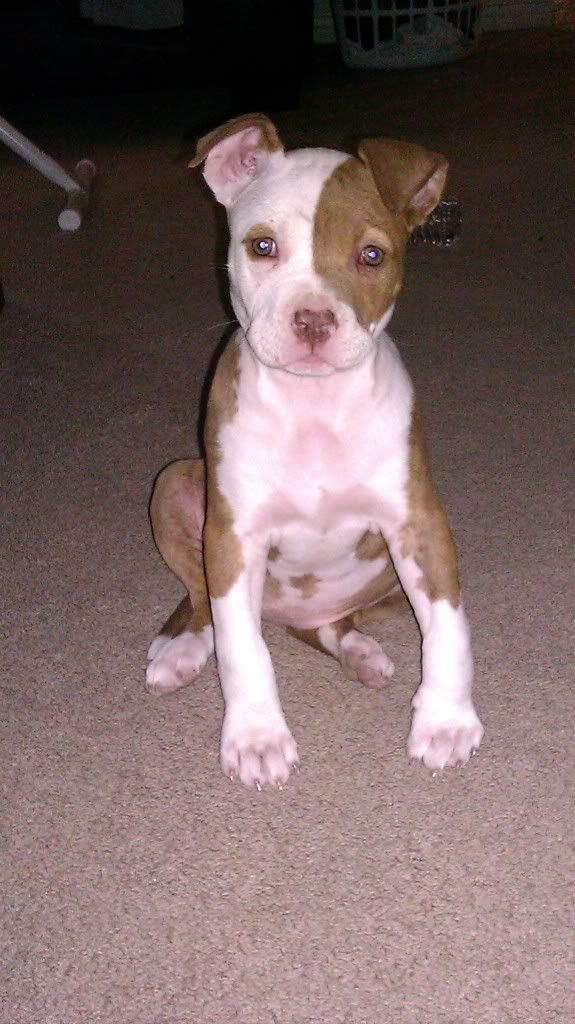 and this is Lil Man, my wife's dog. (5 months old)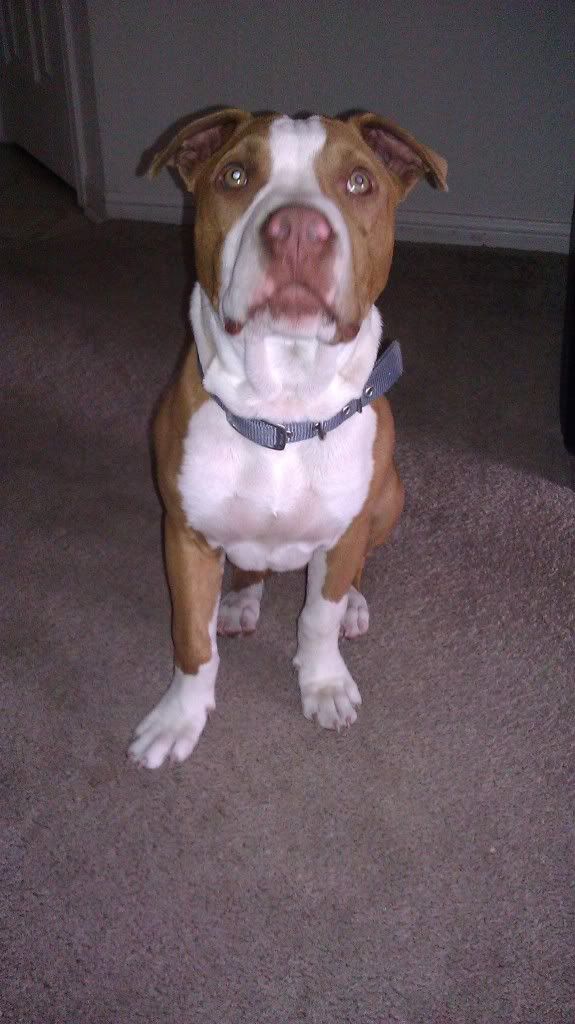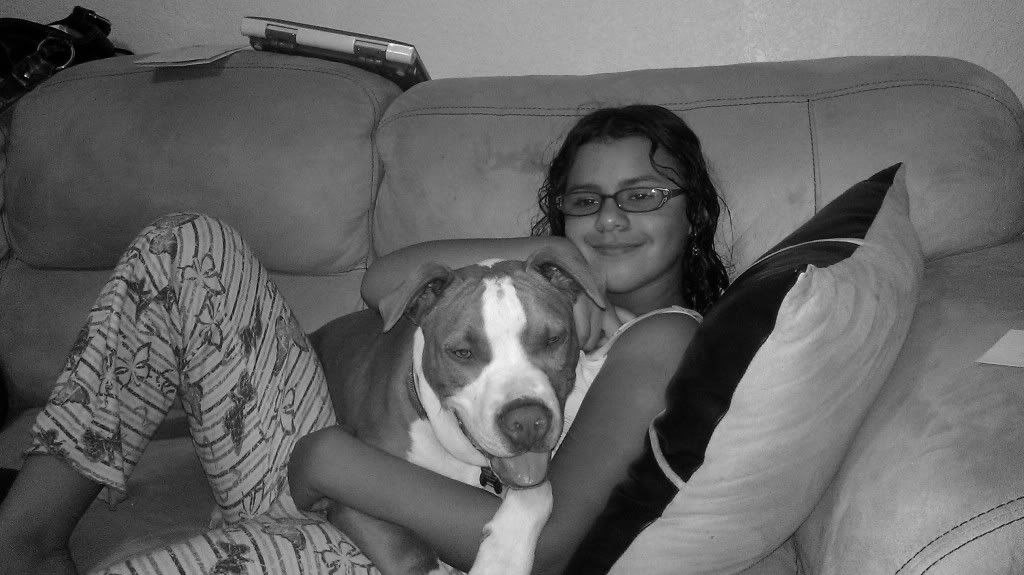 and surprisingly they are not related. Both have different parents.