Discussion Starter
·
#1
·
i've been looking for a forum like this for quite some time! i've been doing my research on pitties and bsl, but there's always room to learn and that's one thing that brings me here. it's also nice to talk to people of like minds for a change instead of those hateful twits out there.
anyway, a little about me - i have 3 dogs, all of which are mixes.
here we have samy, 5, and leigha, 2.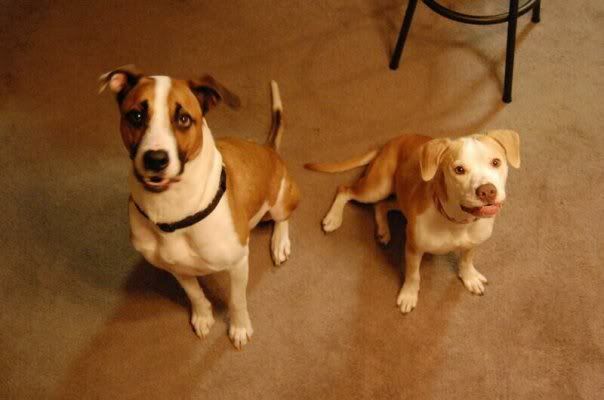 and this is mcgruff, 1 1/2.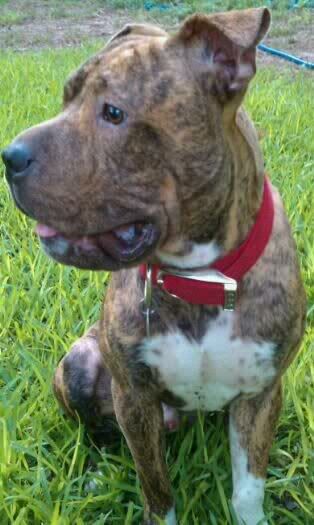 (anyone wanna guess their breeds?)
i look forward to meeting ya'll and lots of learning and reading. =)