Discussion Starter
·
#1
·
Im sure a lot of you have seen my post about Paco, the pitbull that showed up in my yard a few days ago, but now ive decided to introduce myself.
Im Destiny
I am from Texas and have owned dogs all my life and have helped my mom run a kennel for quite a while now( its been at least 8 years). We breed American Bullies now and ive decided to show you all some pictures of some of our current dogs.
First up we have my lovely show pup Obi. He recently placed 2nd in his very first show and I hope to take him far in the show ring
This is him around 2 months: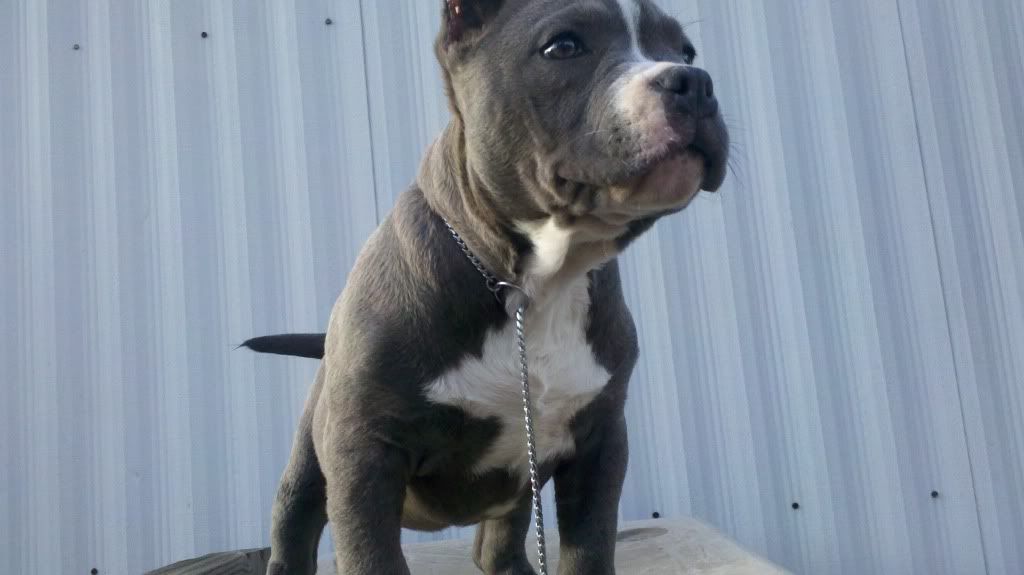 And this is him at the show(not in the ring) at 5 1/2 months: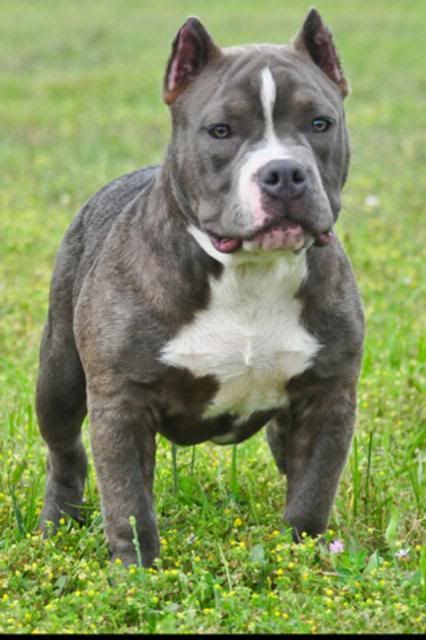 And this is my deformed little child Quita. She was born with a hair lip/cleft pallet and I bottle fed her and saved her and now shes living healthy and happy at almost 2 years old: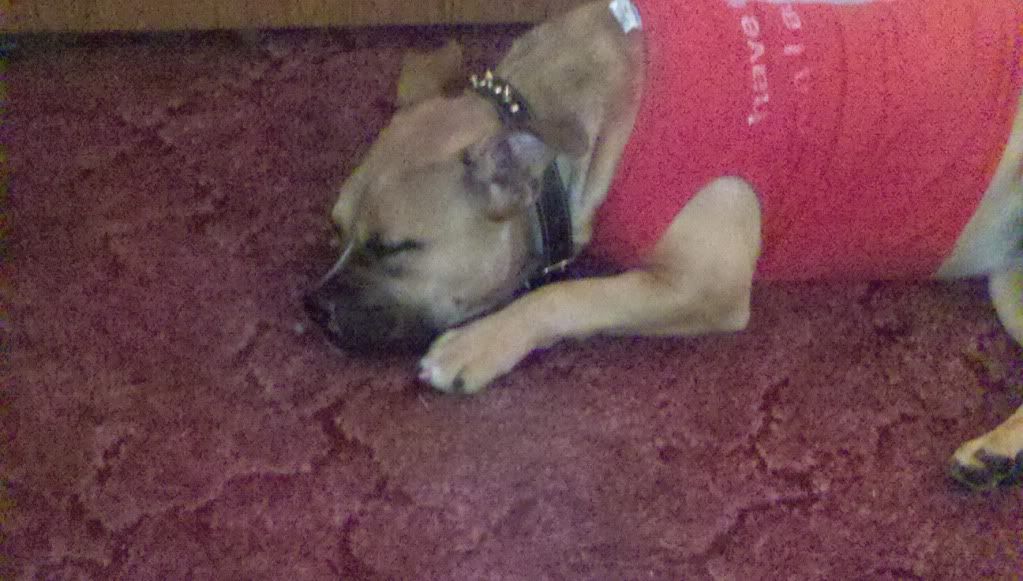 And then we have Tila:
Secret: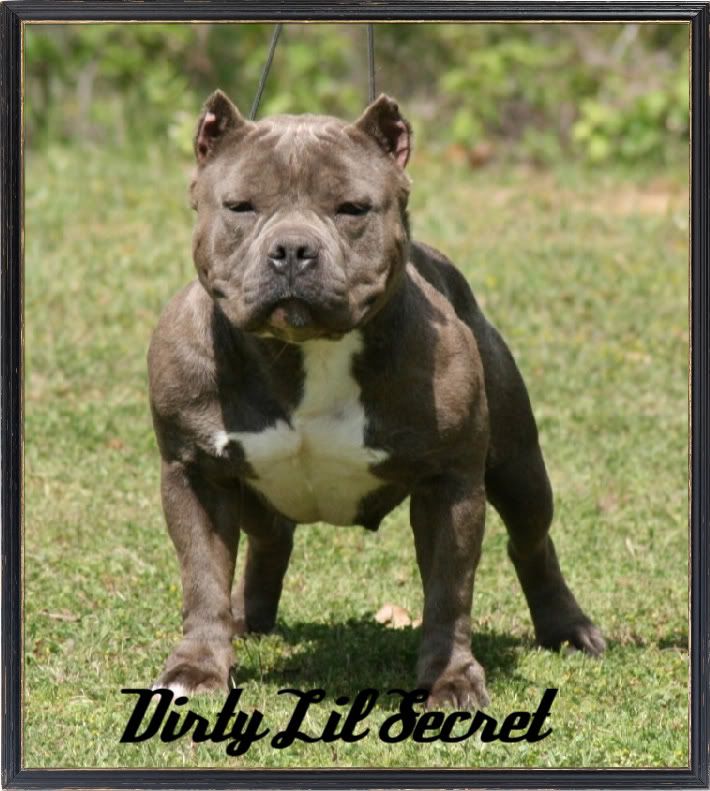 Flossy: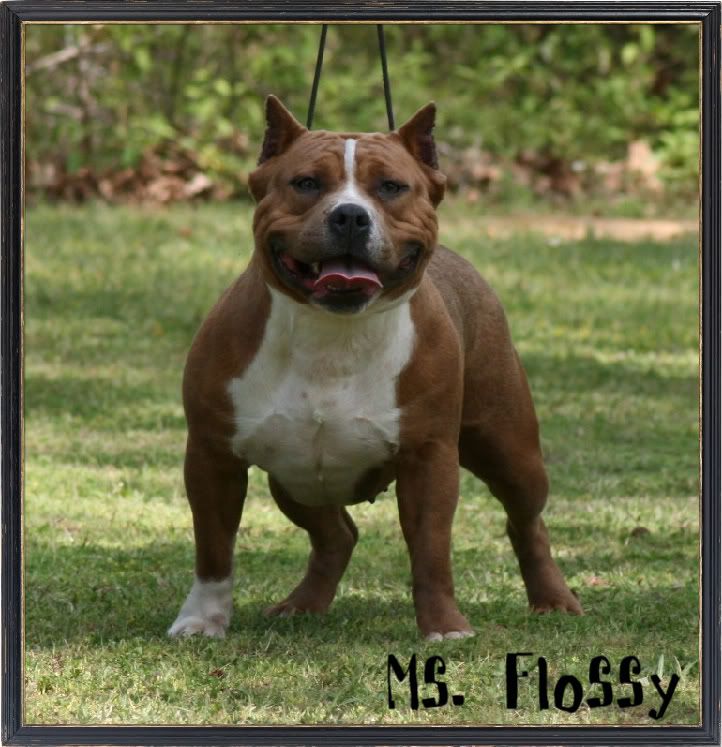 Lambo:
and the ones I dont have pictures of, Vianca, Sumoa, and Thai. Ill try to get some pictures of the rest of the gang but they arent very photogenic.