I know it's been a while. Life is busy for me right now. I barely have time to properly exercise Kane--most days I rely on a couple of hardcore games of fetch to get him running and stretching his legs with a 10-15 minute training session, although on the weekends I'm able to get back to our usual exercise routine of 7-8 mile hikes or 10 mile walks through the suburbs. Kane, btw, hit 15 months on the 27th!
I hope everything is going okay with you guys! I see a lot of new faces!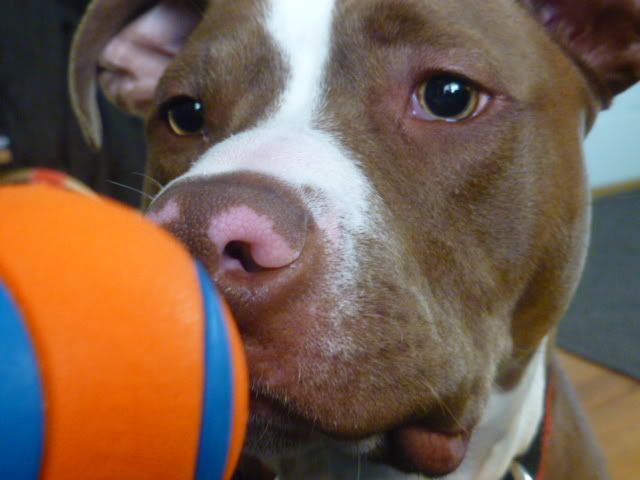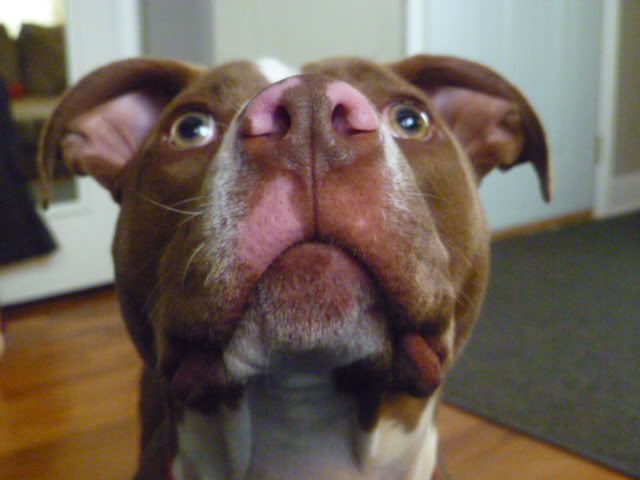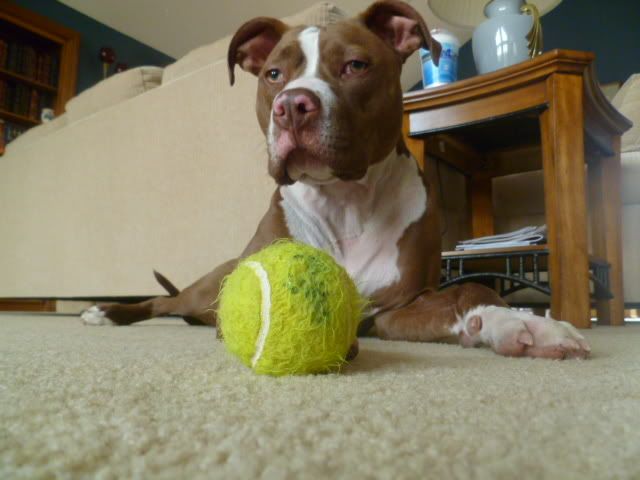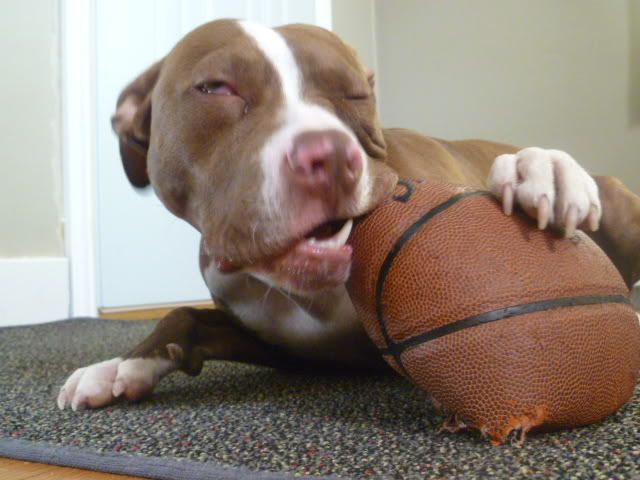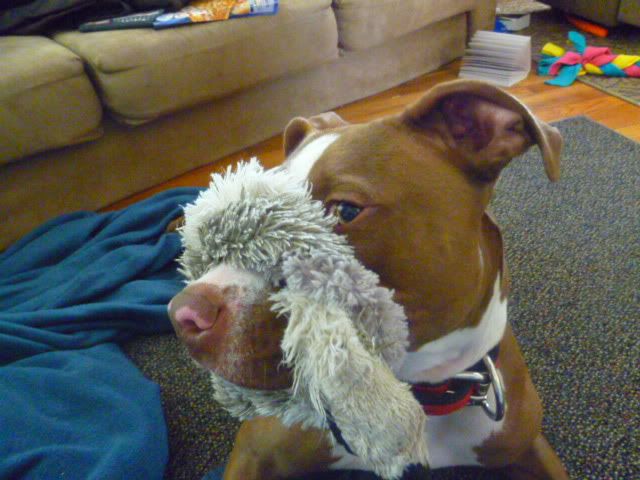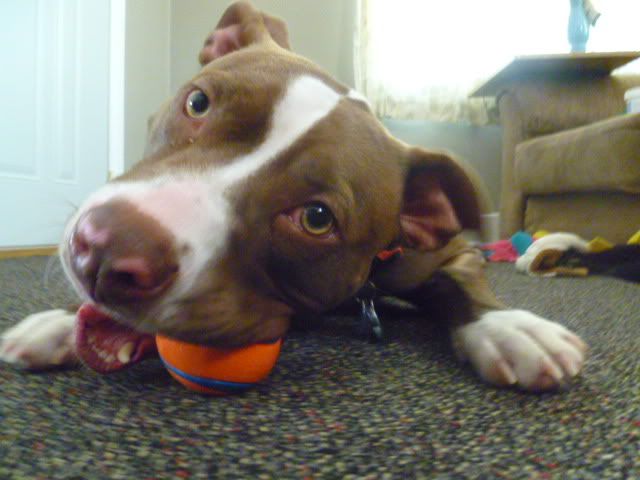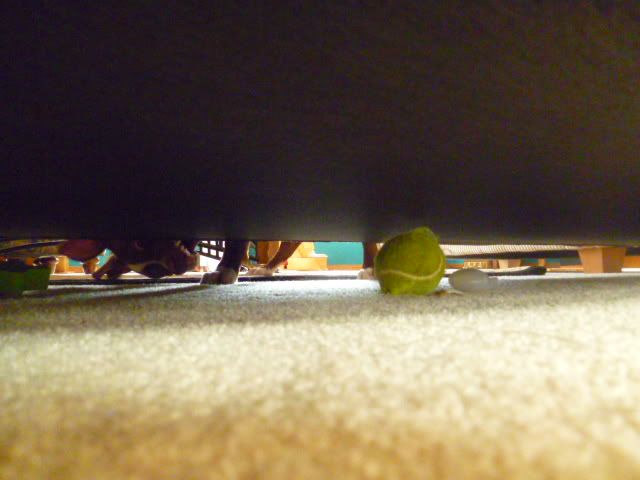 (other dog--Cecil--belongs to the lady I house-sit for. she's gracious enough to allow me to bring Kane with me. him and Cecil get along great and have so much fun together.)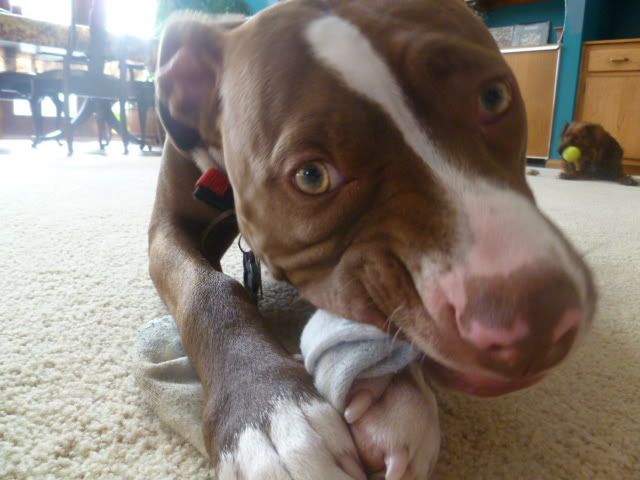 (chewing on one of my socks.)
I'll be back when I can!