ok.. two things..
First..
I love the pics.. You need to get a nice backpack for Kane, or a skid pad for the chest... our last hiking trip.. Boone, NC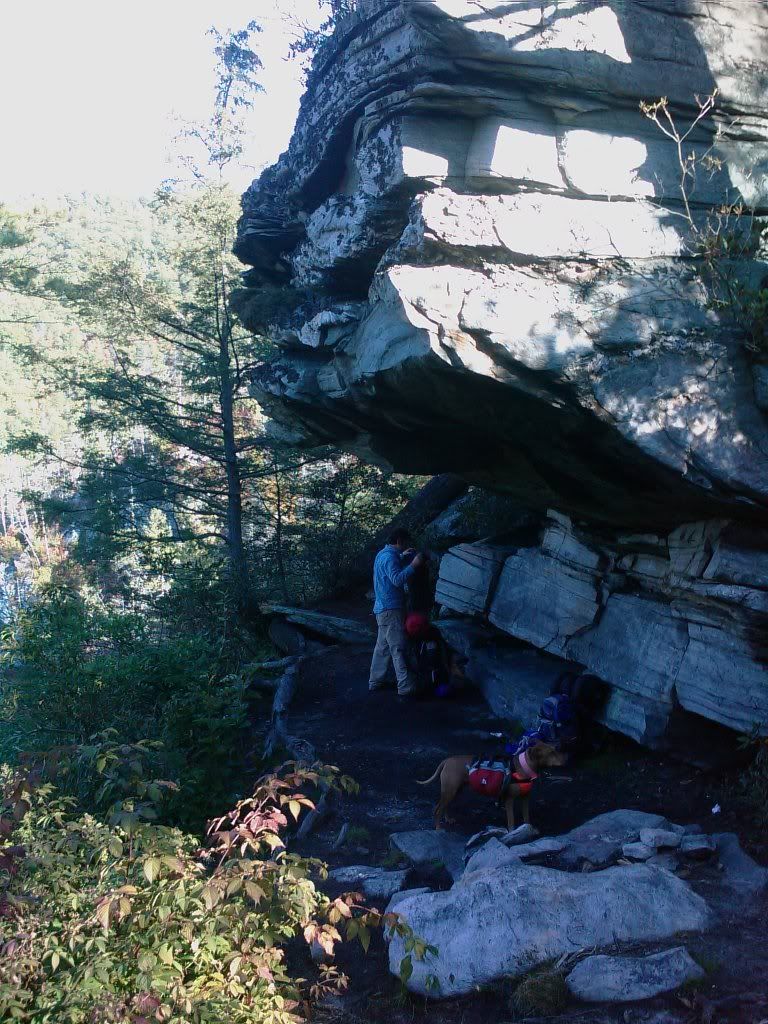 Second.. Kane and Cali ??? My dogs here at my house are Kane and Kali
oh.. and thanks for the shout out.. Ooh Raah!!