Discussion Starter
·
#1
·
I can't resist given the reaction I got joining another forum today.
hunt hogs usually with hounds until my neighbour came banging on my door with this oversized pup looking to make use of my own bitch dog - knowing my lurcher [Wolfhound x Collie], Gingersnaps, had had her litter and the mother had abandoned her lot. He was the only survivor.
Now my neighbour gave him up to me [and his other dogs to others] before moving entirely out of the area. He said the parents with ADBA registered but I take that with a grain of salt
Right here he's 4 years, 115-120 lbs. He's been trampled on by a 350lb hog, no serious injury, and worked both bear and cat with my hounds and the neighbours dogs.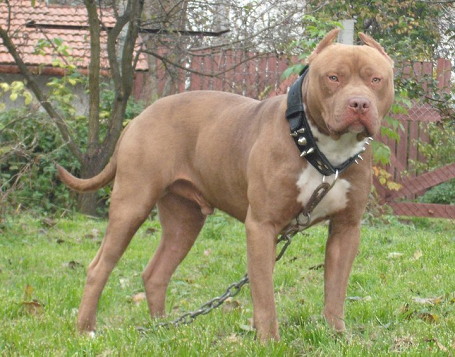 So is he a dog or a horse?