See? He is in an order i am mailing to Spain! My first out of American order!!
He is a lifelike picture. The person ordering this wants a colored version too so i'll post that up when i get the time
I am gonna create a page on my website where i'll post the game dogs i'm drawing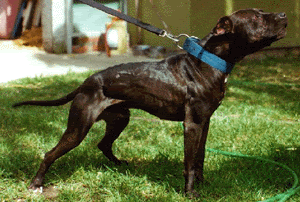 Want some artwork like this? Go ahead and let me know!