Discussion Starter
·
#1
·
I mean I am the furthest thing from a dog expert there is. But a wee bit of common sense goes a long way.
If you want to know the accurate look of an pet then go look at its wild counterpart to get some perspective of what normal shape is.
Anyways, here are some body shots.... he turned 8 months he is 21" at the withers , head is 19.5" and weighs 55lbs .... he is definitely not a stockier type APBT ...but then again they aren't supposed to be lol
I am just sick and tired of people tell me my dog is too skinny and I had 2 this week and surprise surprise one has a fat dog. (the mix that I am getting actually as Samson s companion) .....gets frustrating.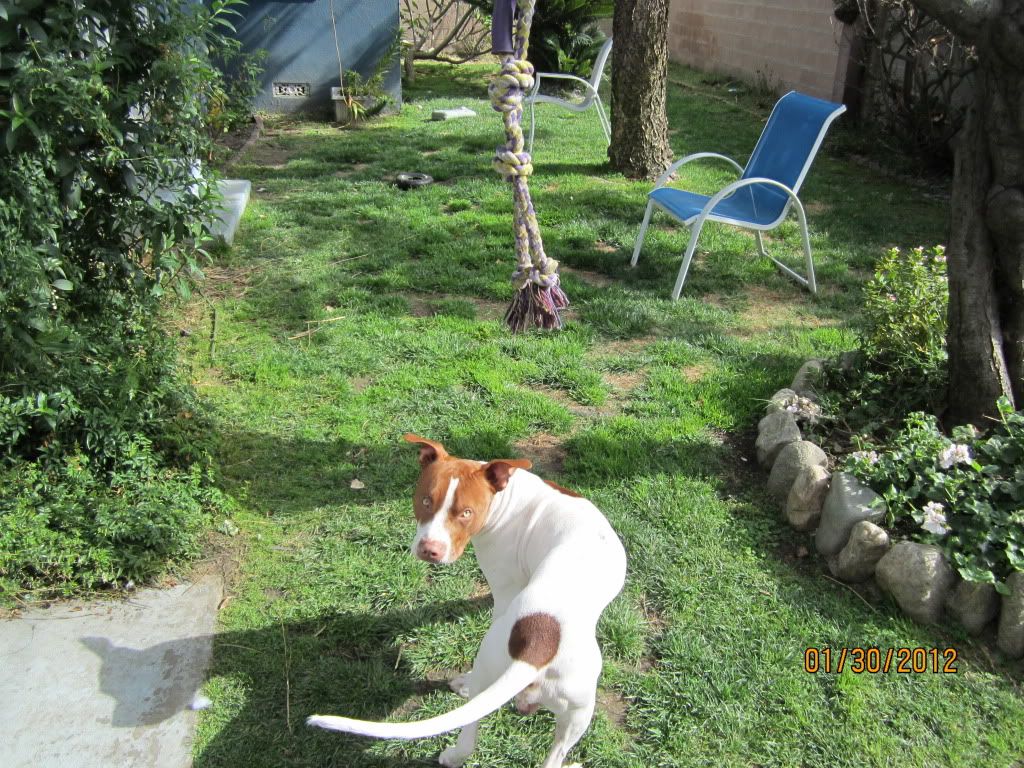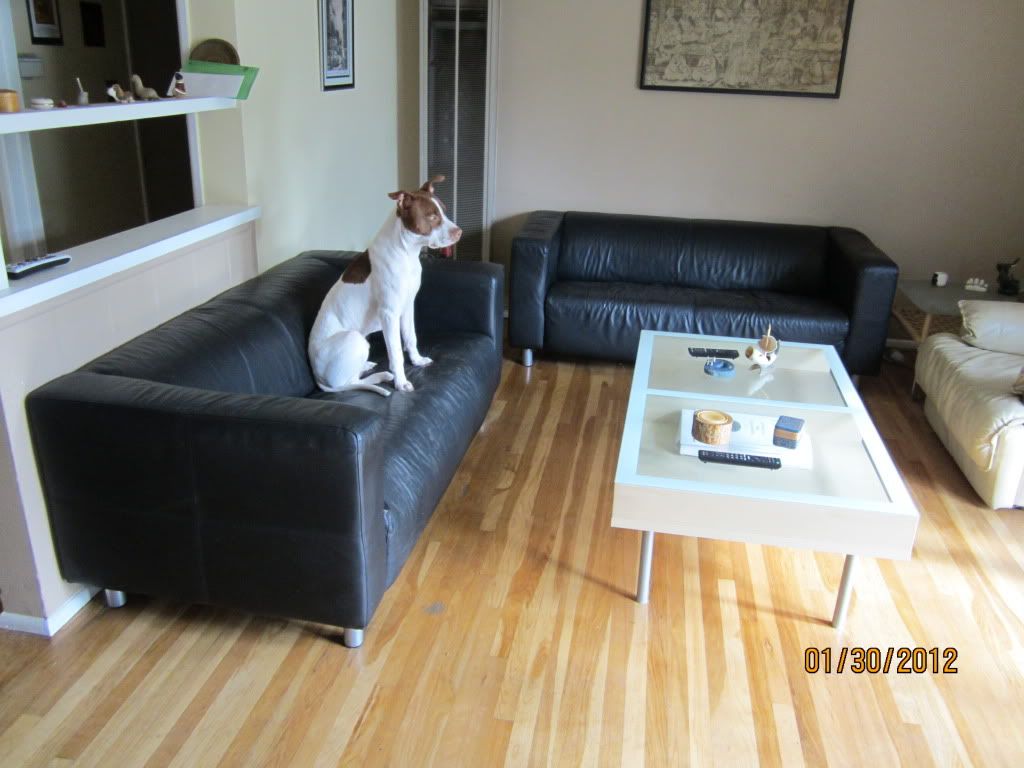 he look thin to you???? I feed him 28-34% protein kibble, never junk , never unhealthy treats.... and I try my best to keep him in the shape he should naturally be. Only exercise he gets is playing in backyard and 2 mile walks a couple times a week.