So it has been an absolute gong show here this past week. Went to take Medusa in to get her ears done and she has killed a stuffed animal the day before.. well I guess on the table after he shaved her ears she puked up fluff, so he was worried and put the surgery off which turned into a 3 day wait . So finally got her ears done and she is such a diva I have had about 10 hours sleep in the last 3 days cause I have let her sleep with me so she isn't risking the other pups getting to her ears..
Then yesterday 20 minutes before I had to leave for work I had luna pep and Opie and snookie outside to pee in the yard only to have them come in REEEEEKING to high hell.. ya the girls taught the pups how to kill a friggen skunk... so FML that was and is fun. they have had about 3 baths each yesterday and starting back up with the peroxide and baking soda today ... Gotta love life with dogs lol never a dull relaxing moment LOL.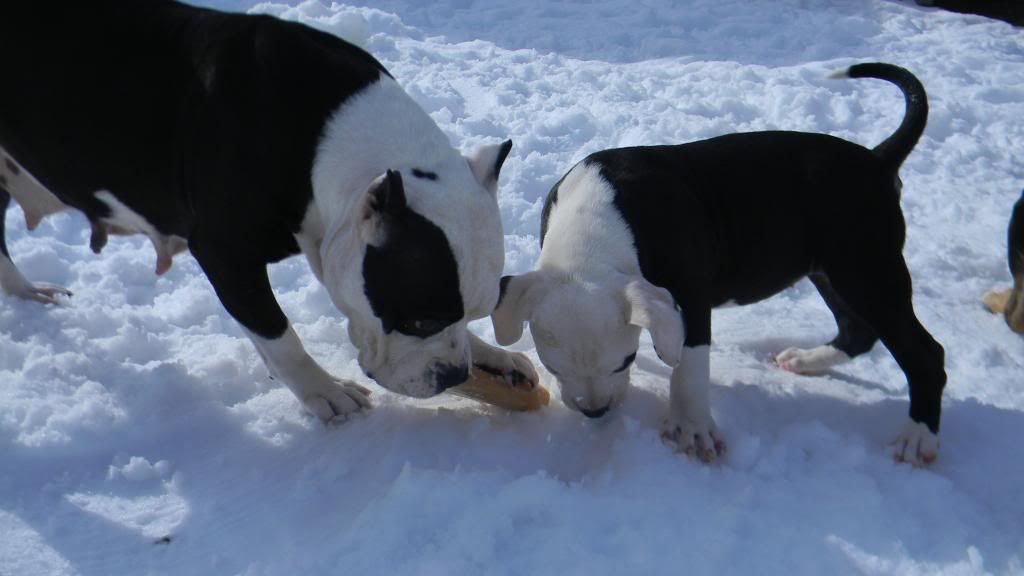 snookie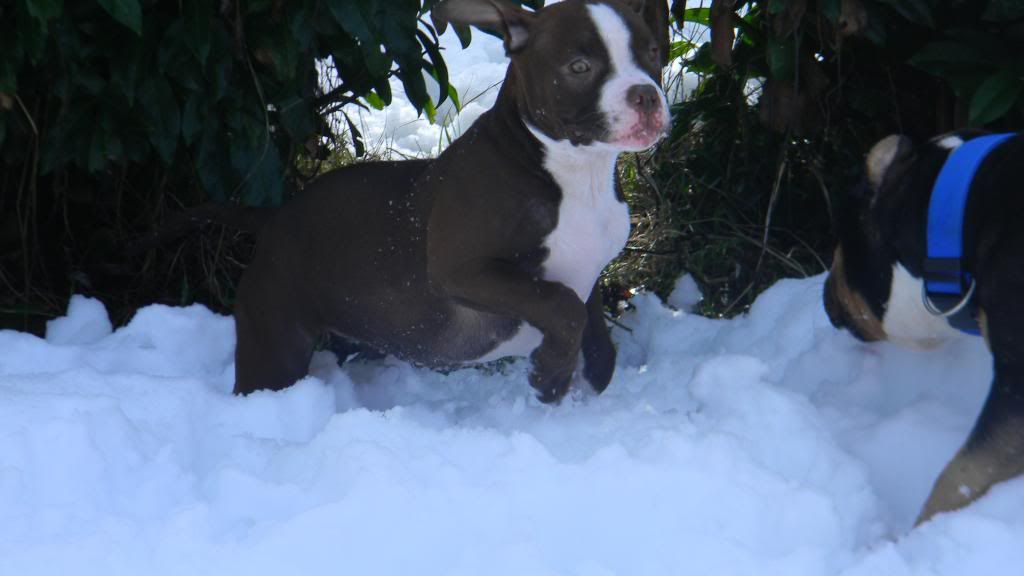 dusa and Opie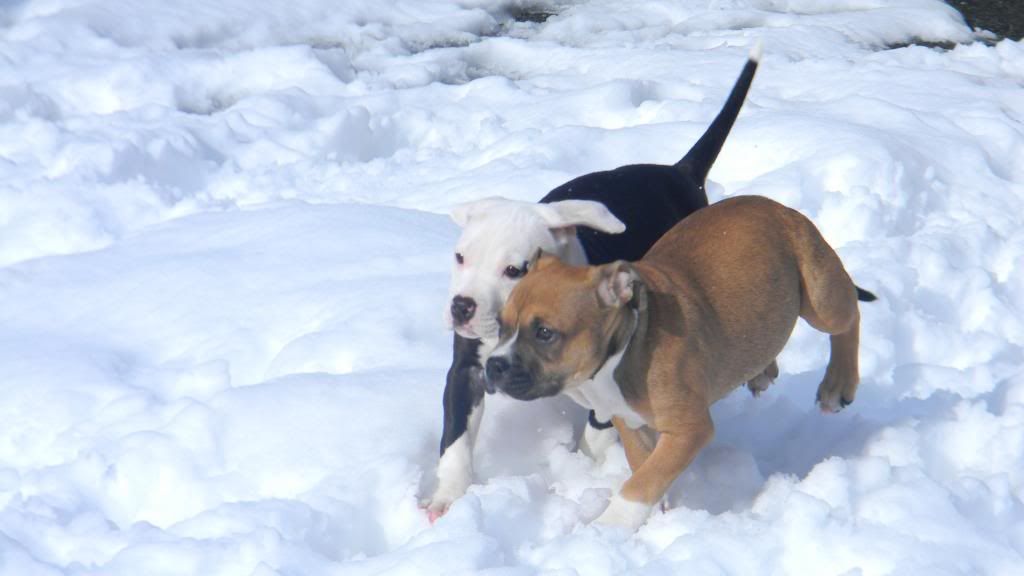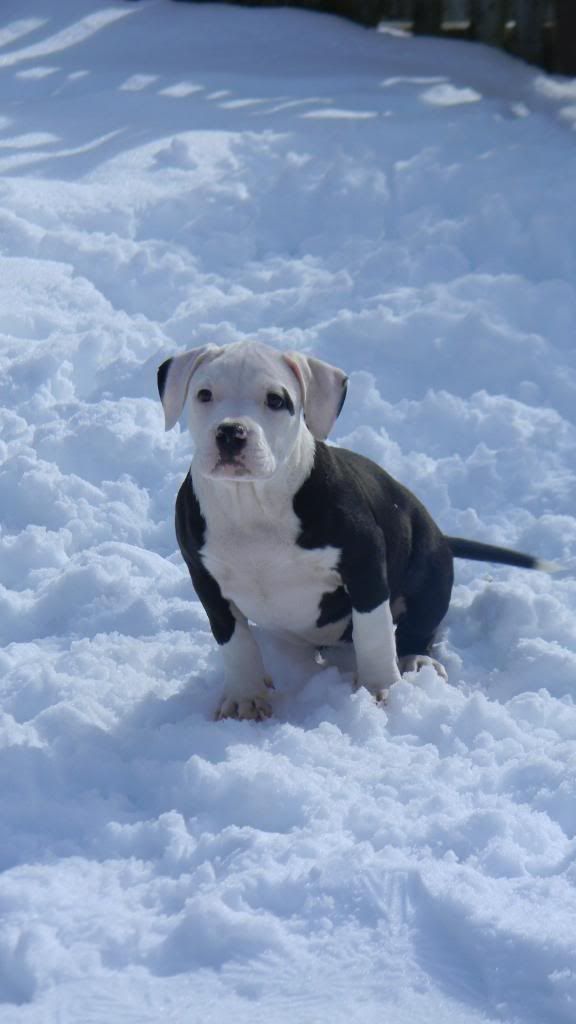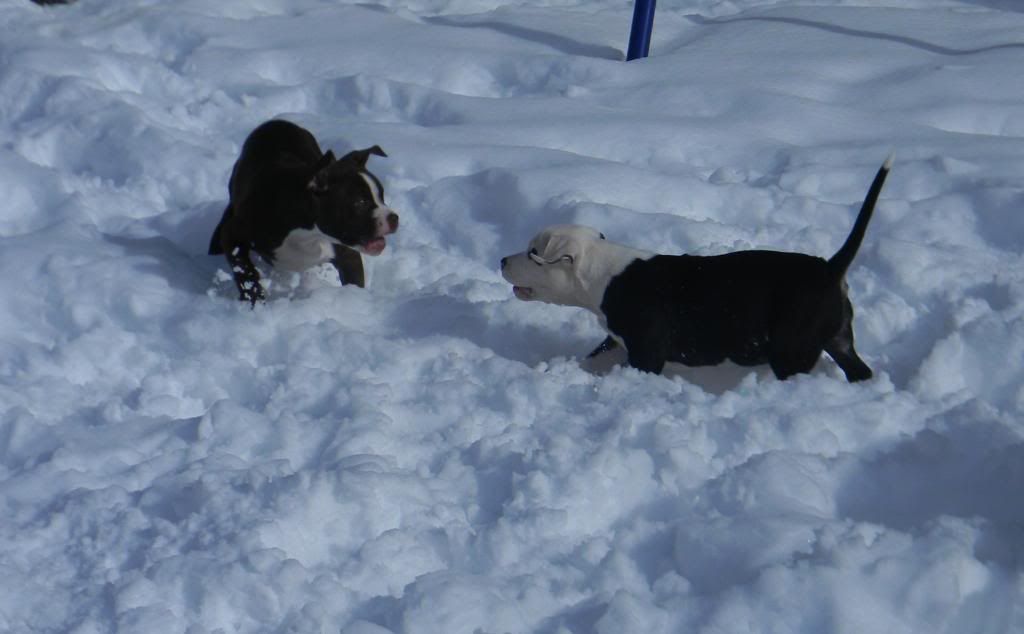 got her sweater on going to get the tape off and take a look at the ears.