Discussion Starter
•
#1
•
Haven't really been online much lately, as I've started my new job, and we're in the process of moving. We found TWO pet friendly rentals nearby within a week of each other, and have been accepted to the one we really wanted for now.. it has a 6' privacy fence in the backyard, and though it's a duplex, the 2 yards are completely separate from each other. We move in Sept. 1st. It'll do for now, while we rebuild our savings, and fix our credit so we can buy a house.
Well, without further adieu, here's ms. Indie and friends!
looking for squirrels, as usual!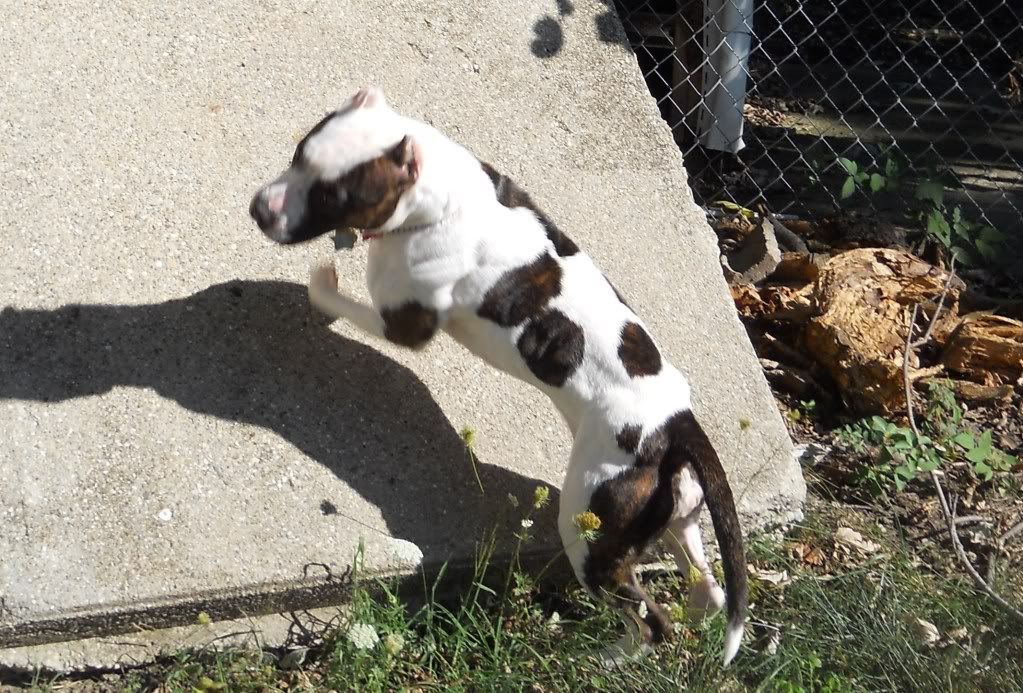 here's lookin' at you...
are there squirrels in THIS tree?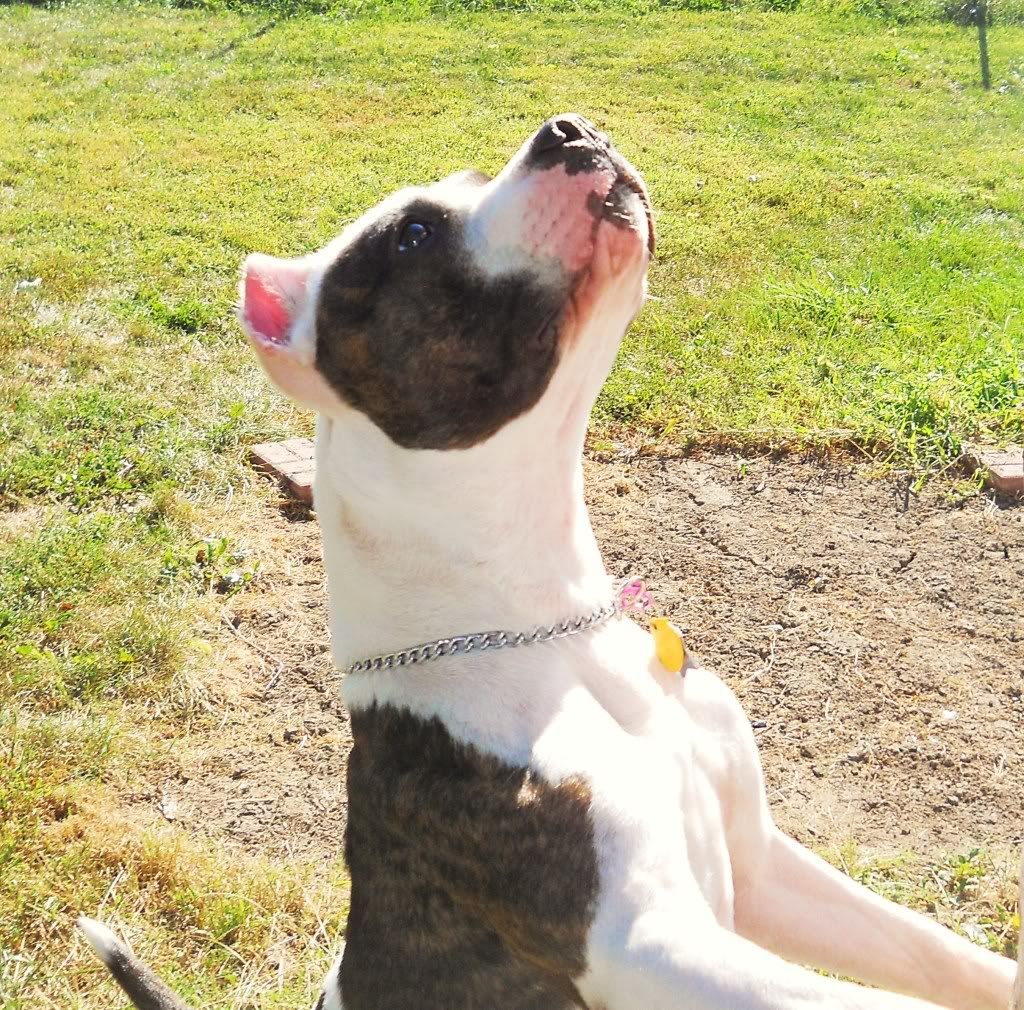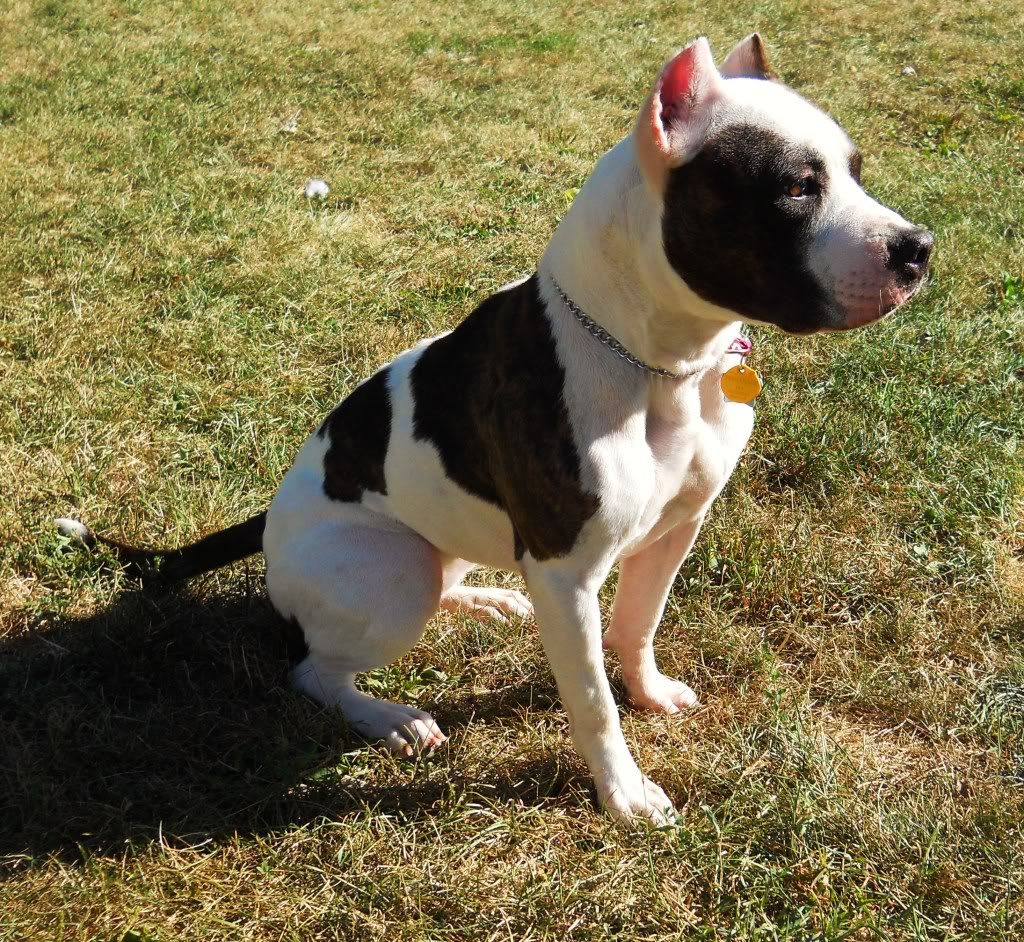 whattabout this one?!?!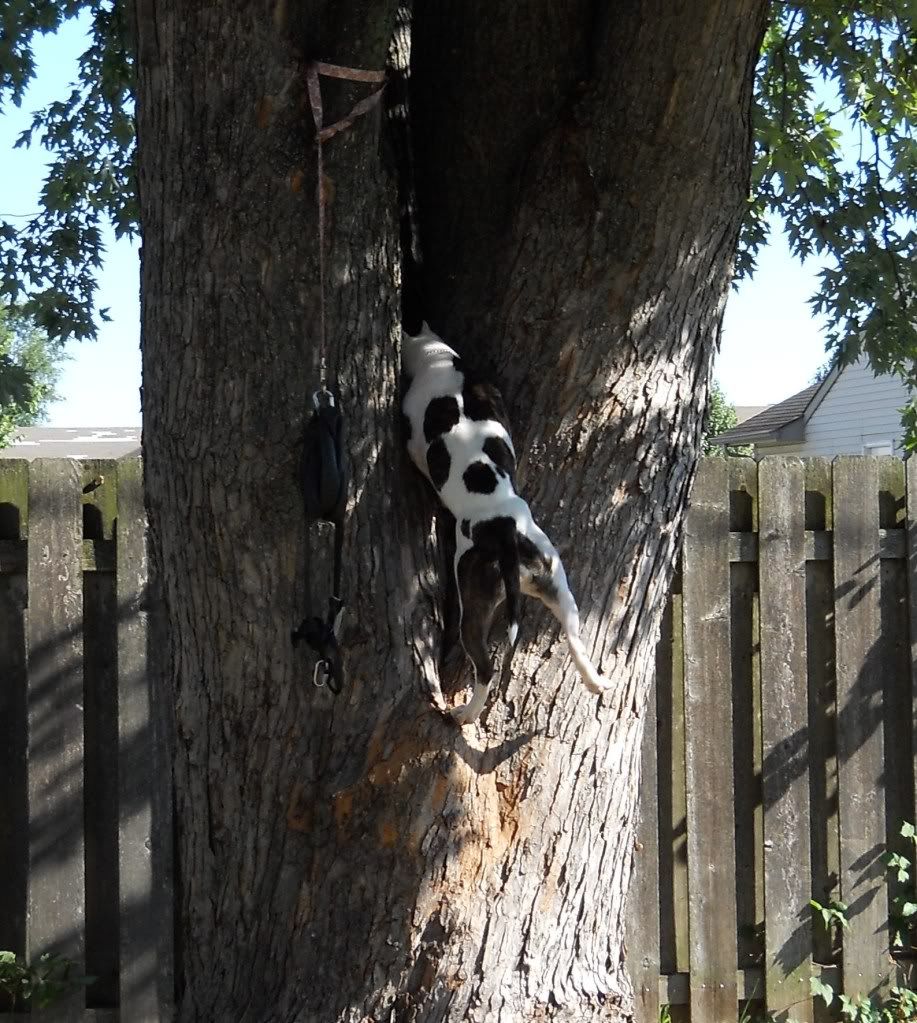 life is all about SQUIRRELS!!!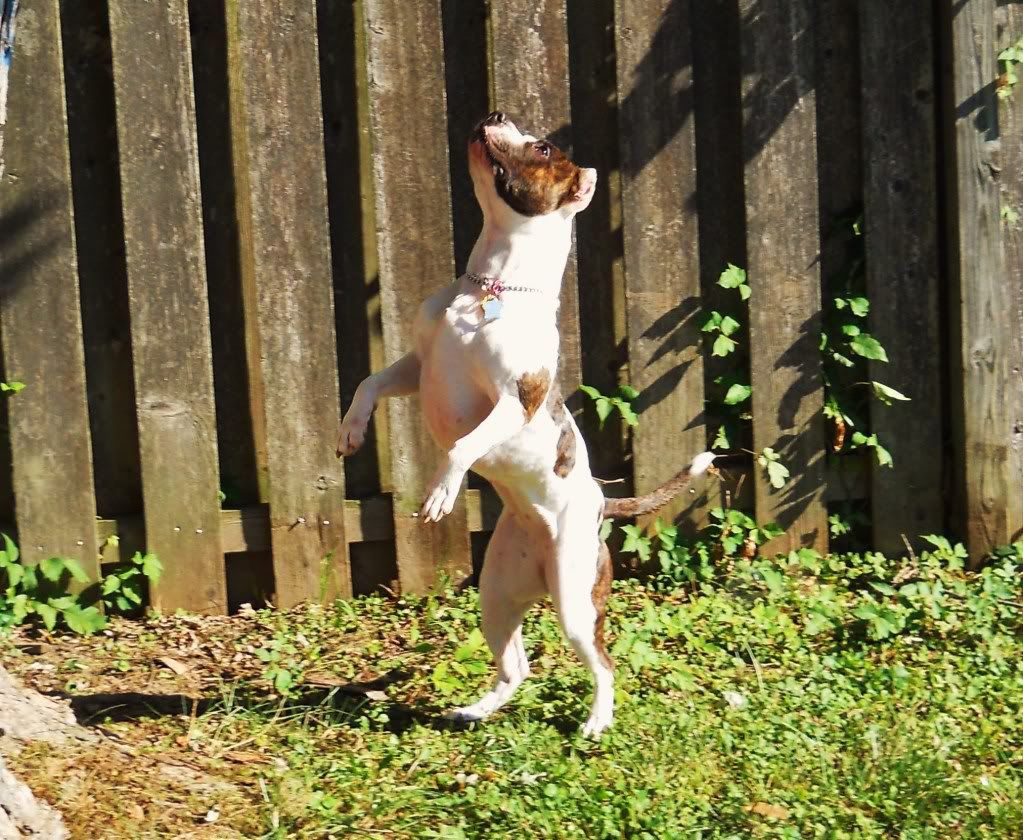 WARNING: MAY MAKE YOU DIZZY!
missed her head, but still cool!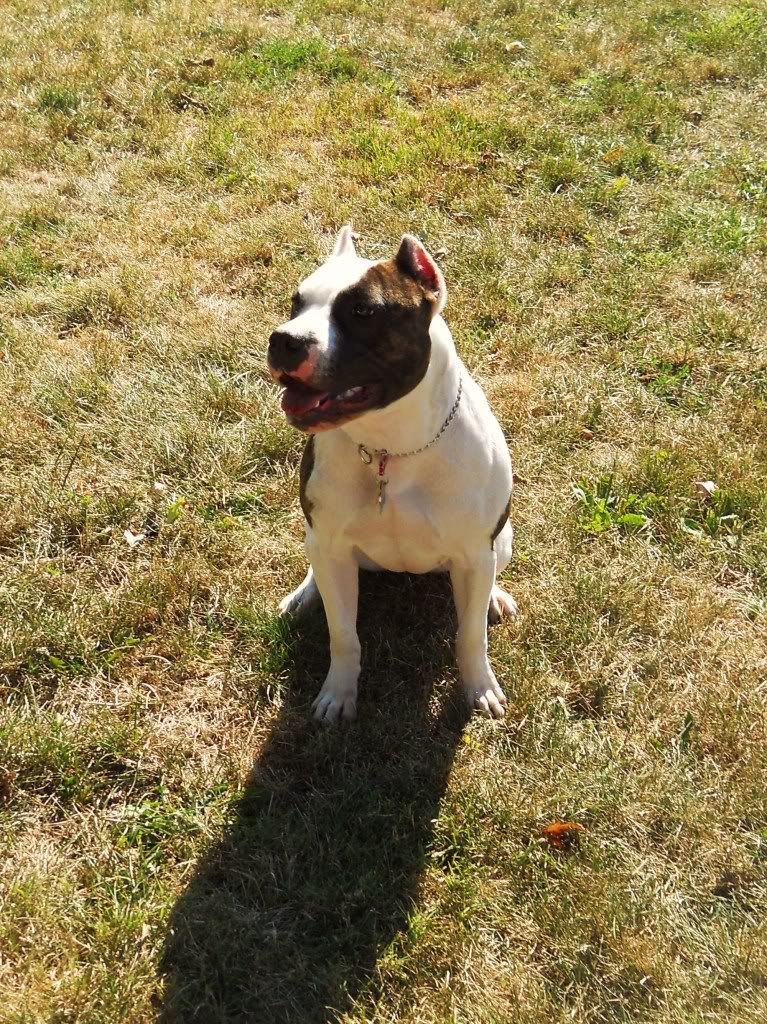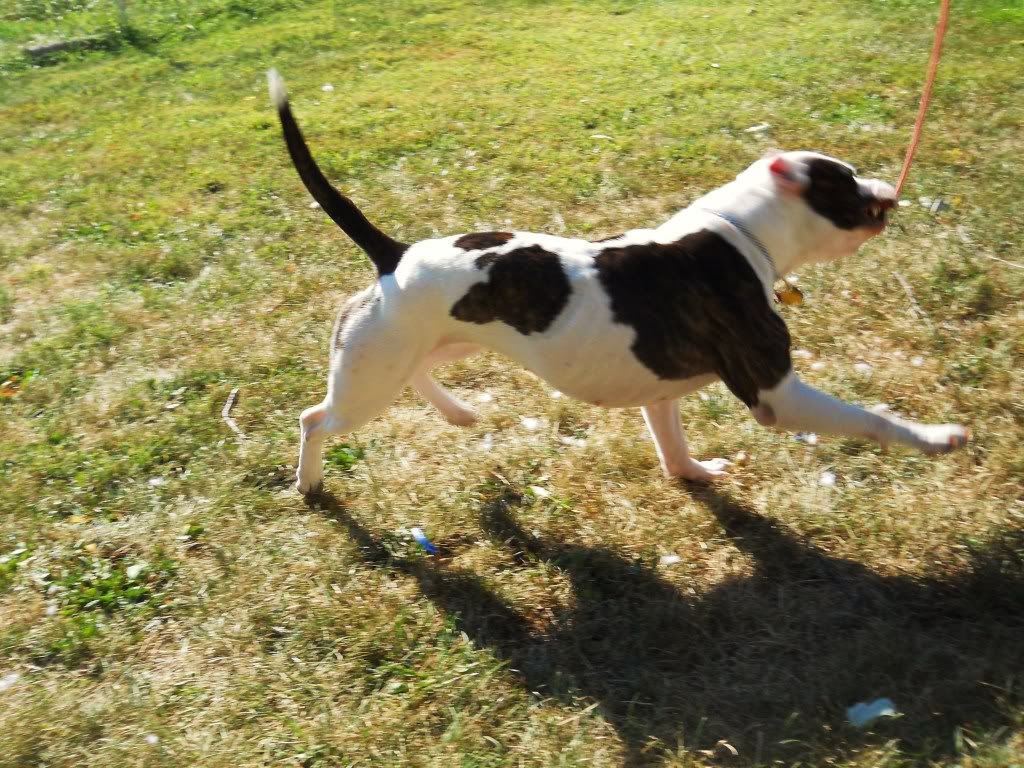 and semi, relaxed stack.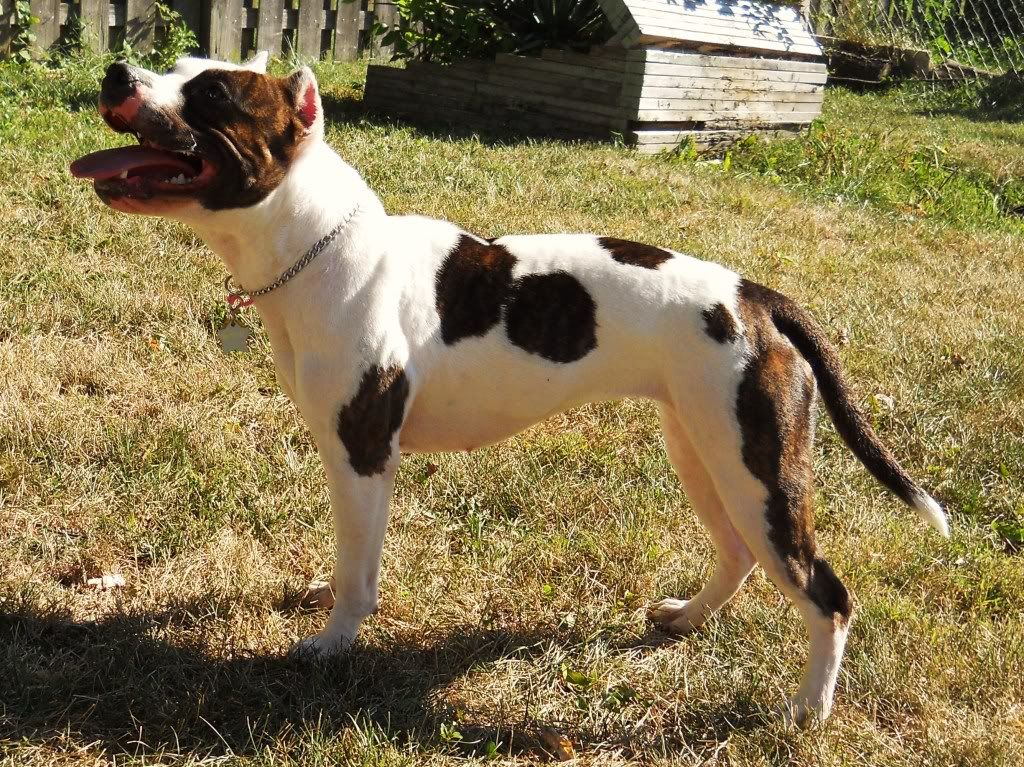 Zephyr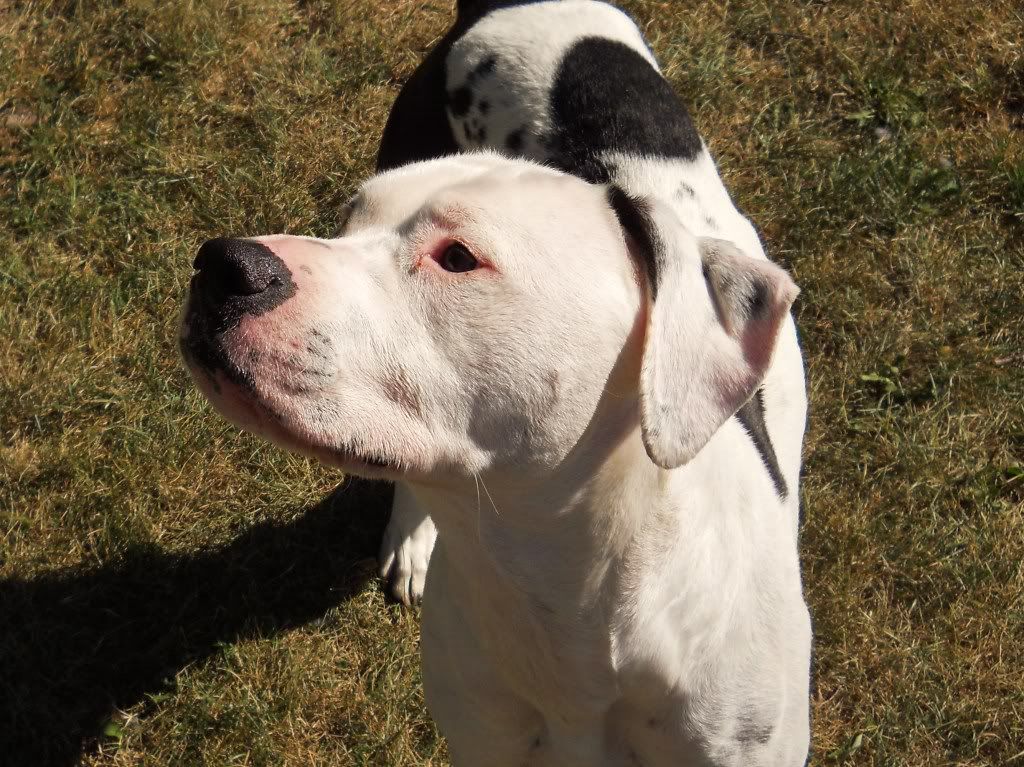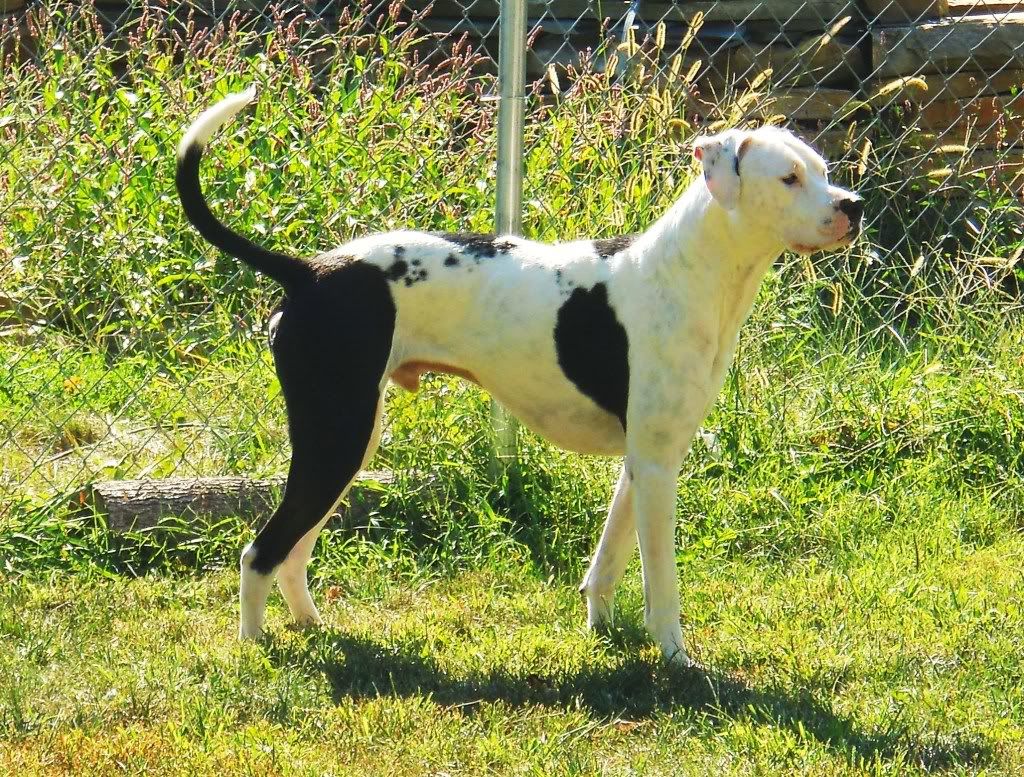 Chansey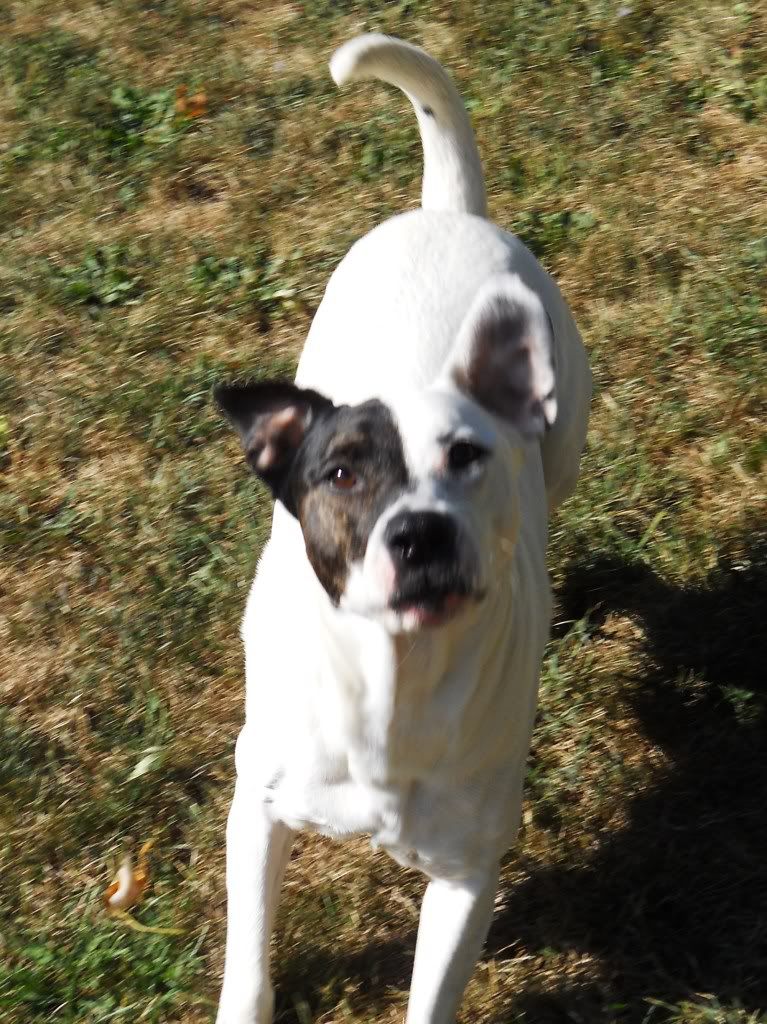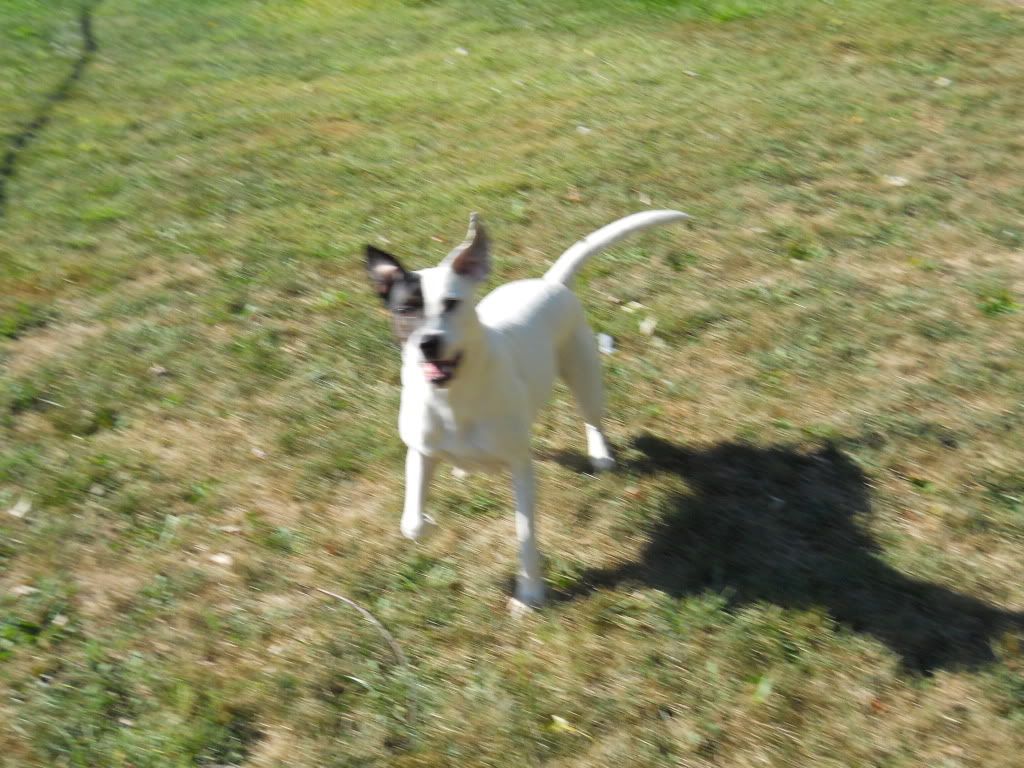 Jumping after the ball.. pardon the mess in my inlaw's yard... just took the pool down.
<3 this action shot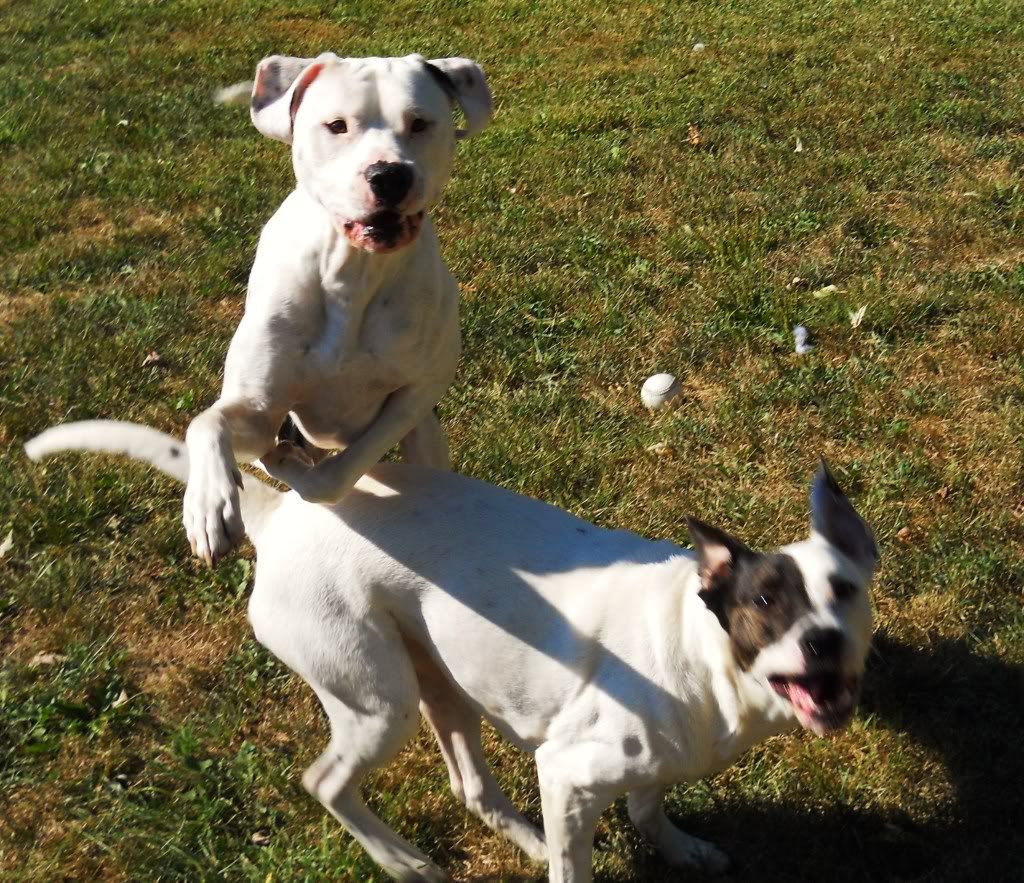 and this one!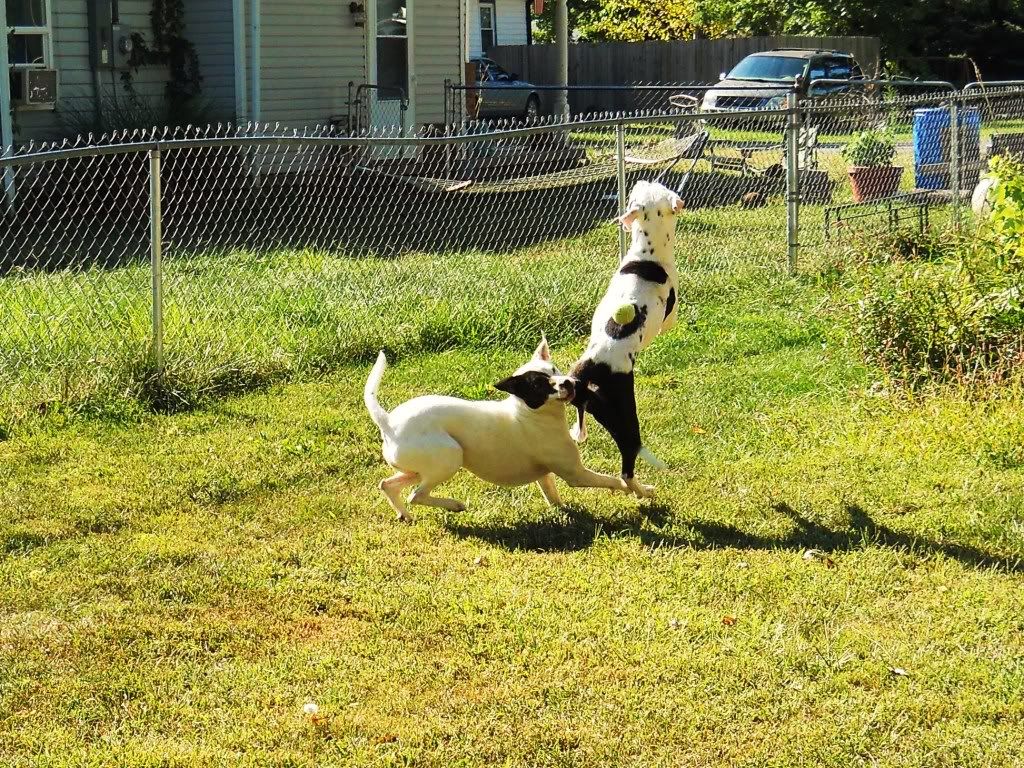 and Chansey's incessant jumps: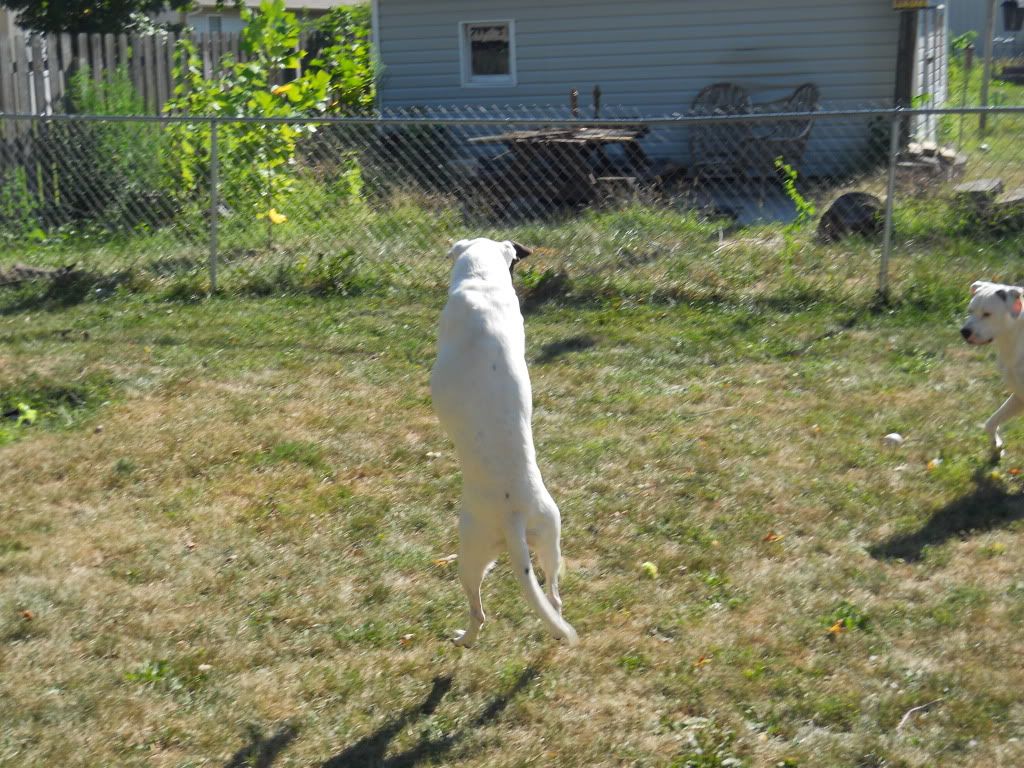 Thanks for looking!
Hope everyone's summer is going well!