Discussion Starter
·
#1
·
I take so many stacking pics.. cause I like to see how she changes over time. Of course, my stacking skill has improved over time as well, so it can be hard to judge sometimes.
At 17 months, she has finally had her first heat, which def packed on some density in some areas, like her chest. She is up to 48 lbs, and while def not conditioned, she sure isn't fat, either!
Looking forward to getting some nice definition on her this spring.
Looking back.
8 weeks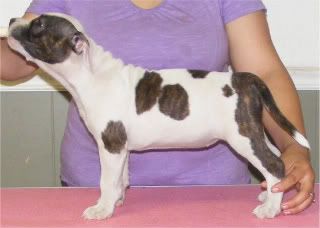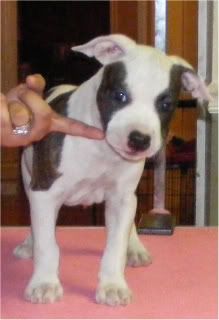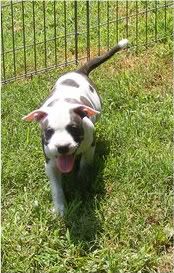 12 weeks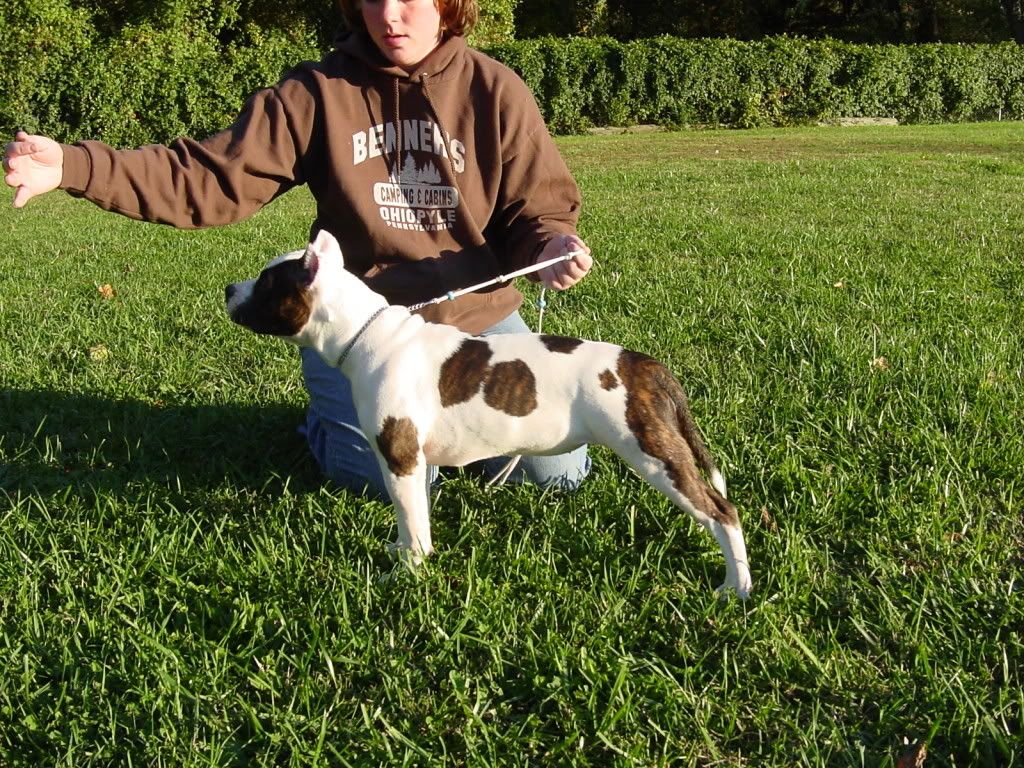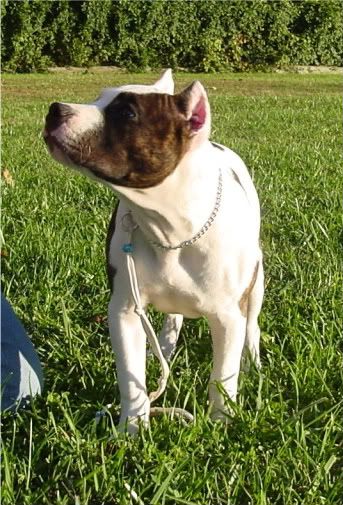 6 months, @ 1st show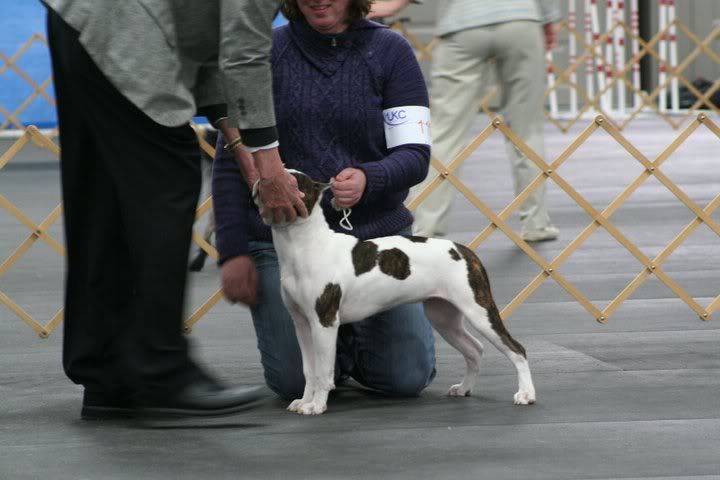 w/ her sis BeBe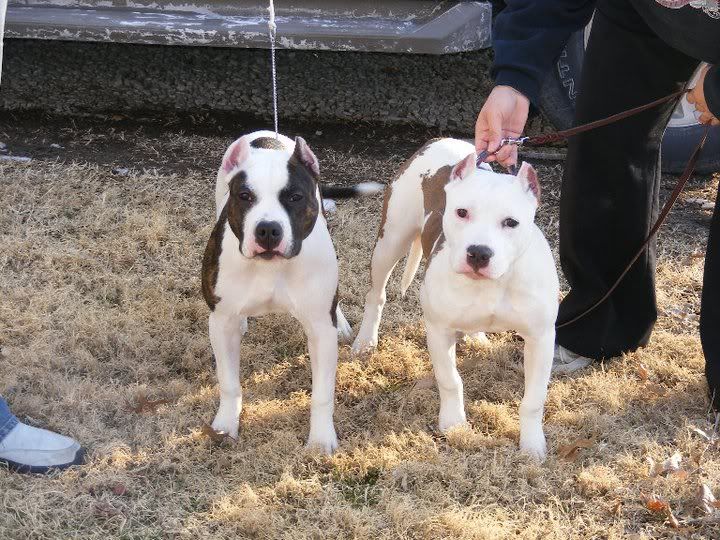 New Champion! (2nd show)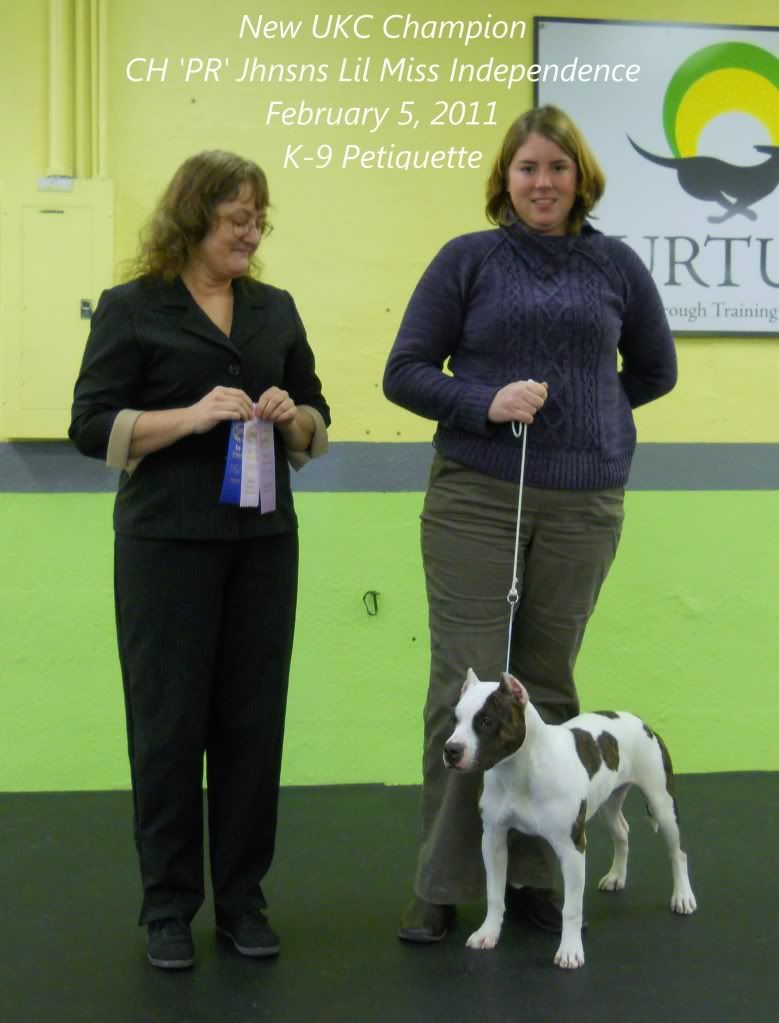 9 months (I think)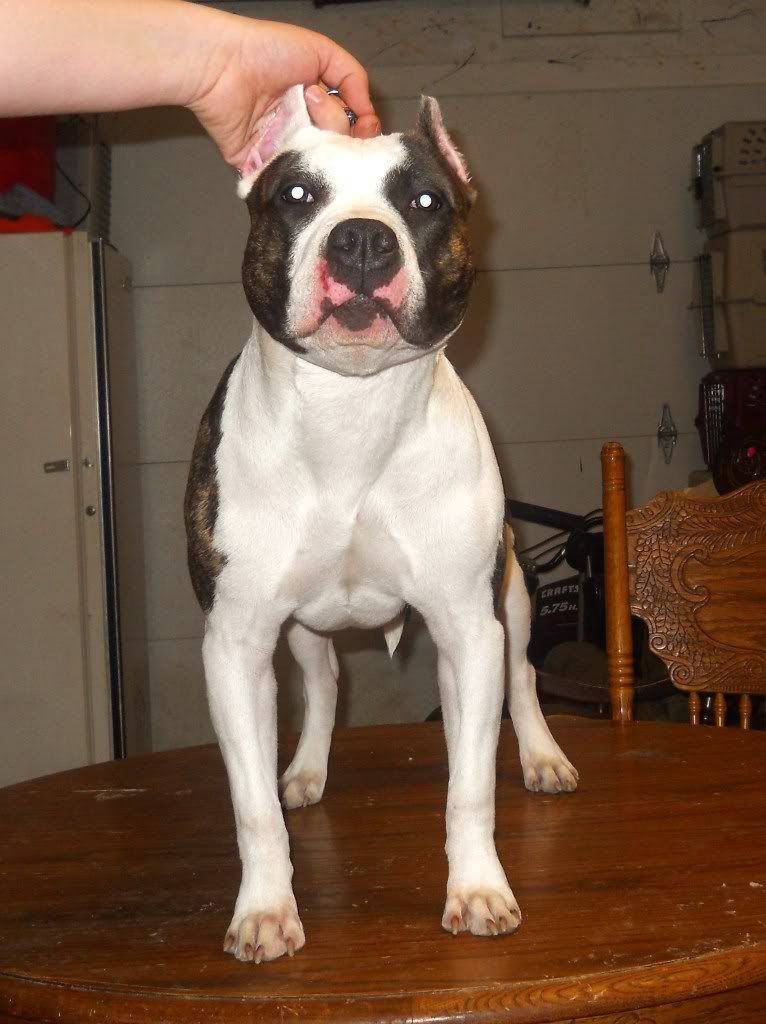 10ish months
11 months old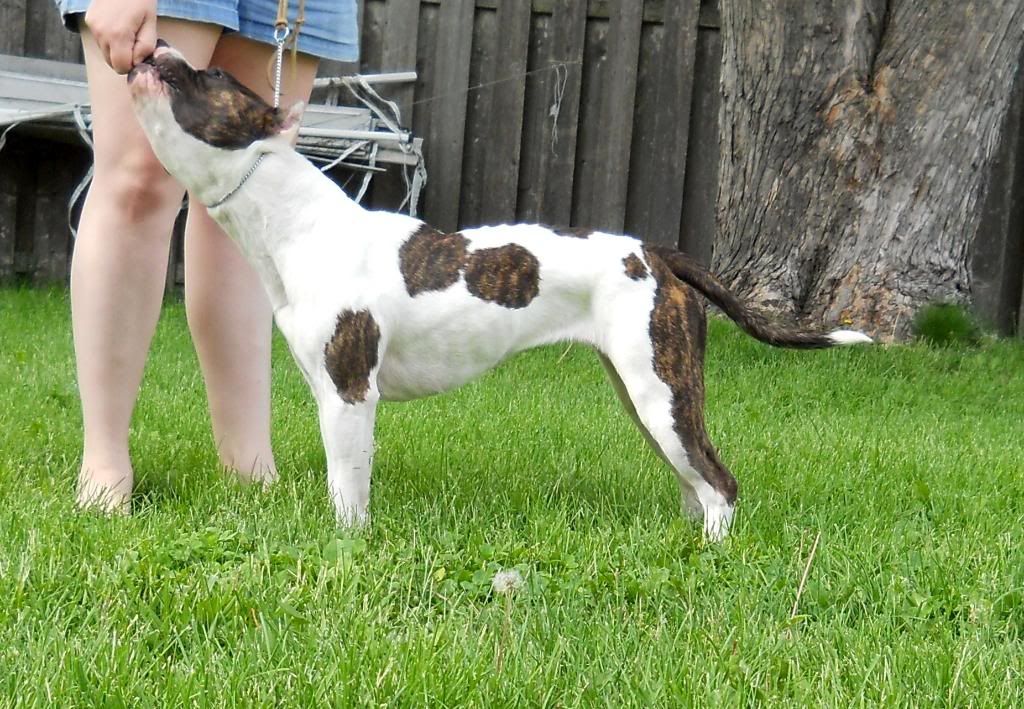 1 year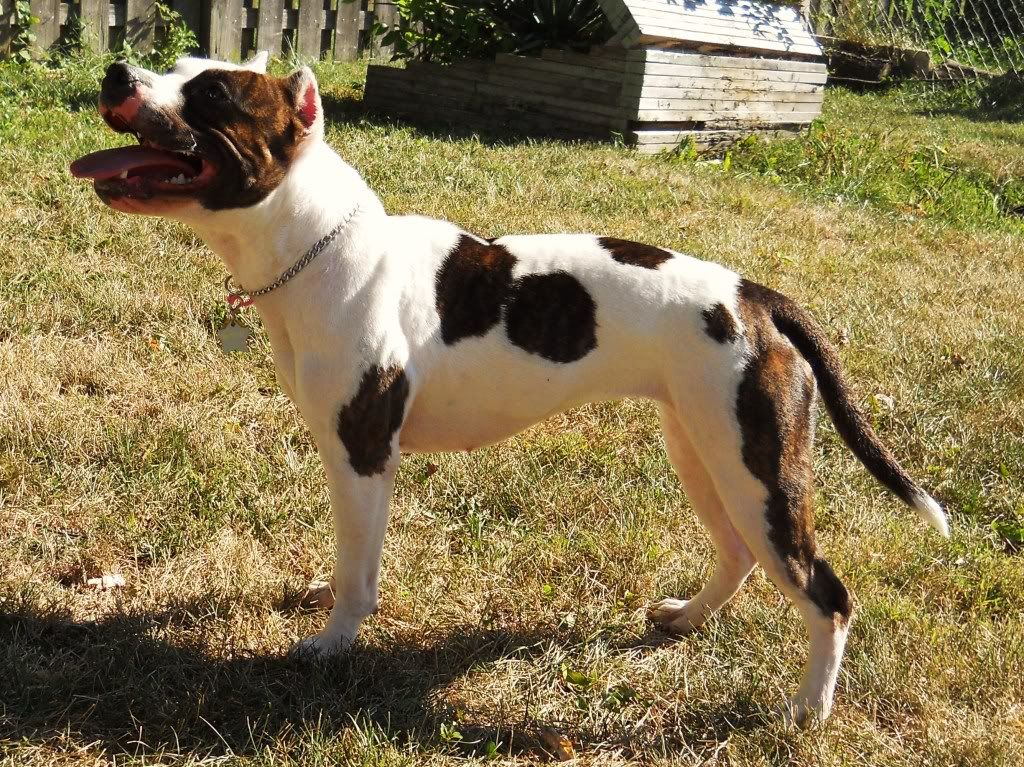 15 months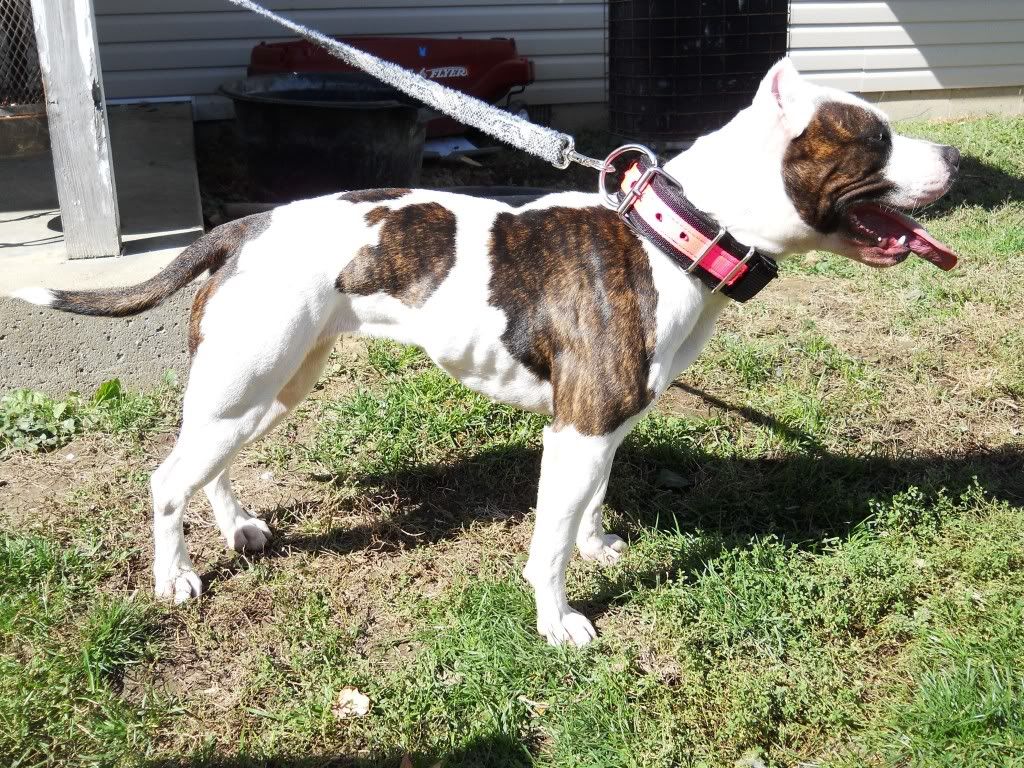 16 months
17 months old, after 1st heat. Current!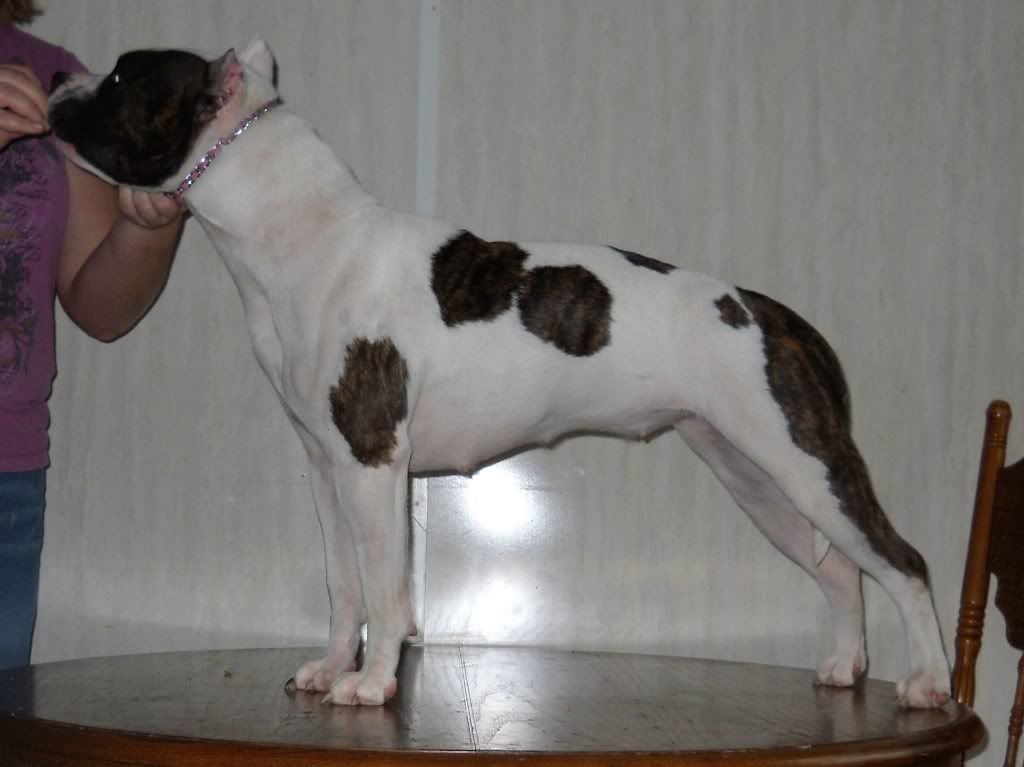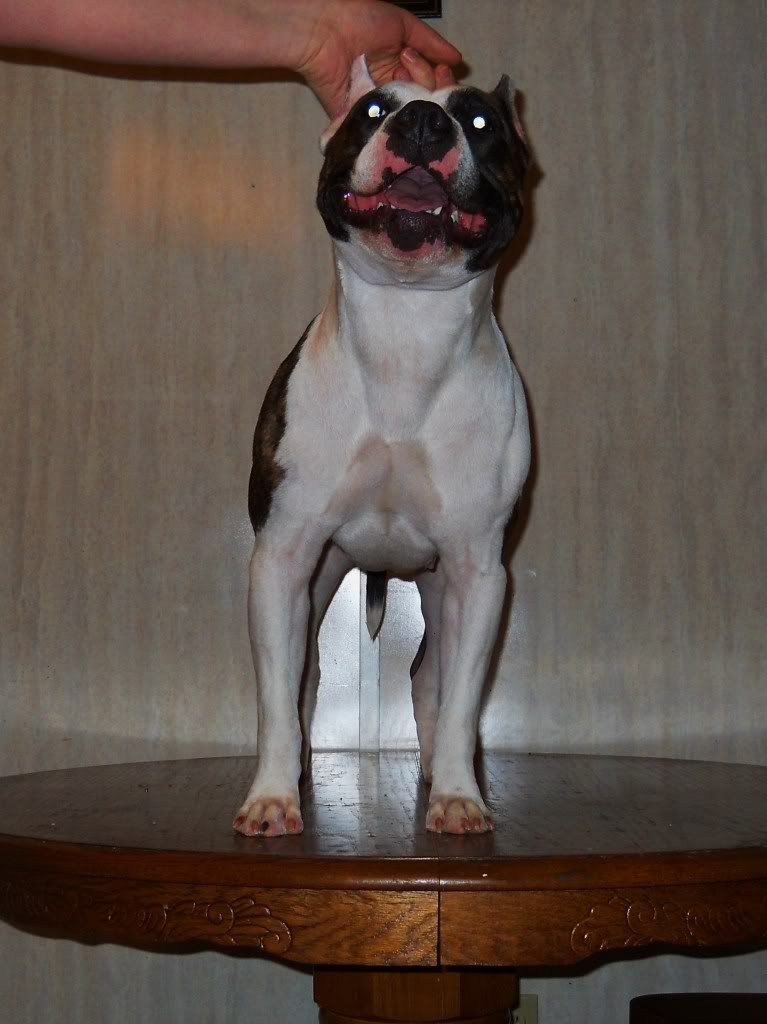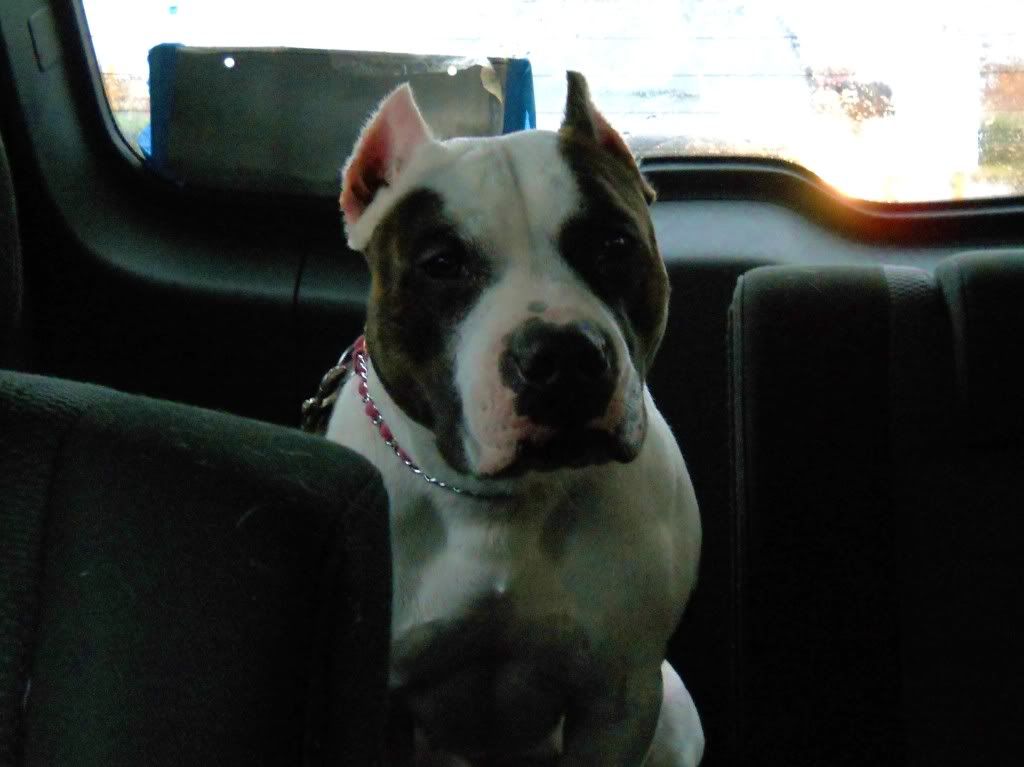 and...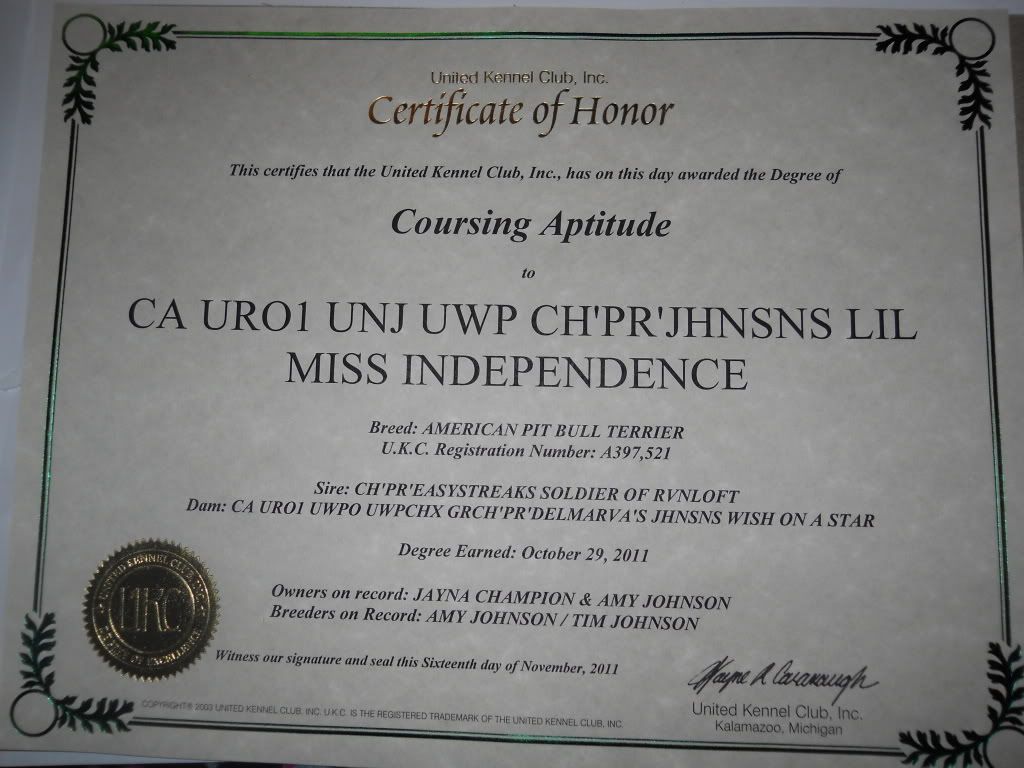 Sorry if that was really boring! :hammer: