So.. Indie did GREAT! Here are her jump distances:
Splash 4- 7'2"
Splash 5- 7'8"
Splash 6- 8'6"
Splash 7- 8'10"
Splash 8- 9'1"
annnnd.... Finals! 9'7" New Personal BEST!
She placed SECOND in the Novice Division Finals! I'm so psyched!
Here are the pics!! (some by me, some by James, some by Jen, and a couple others!)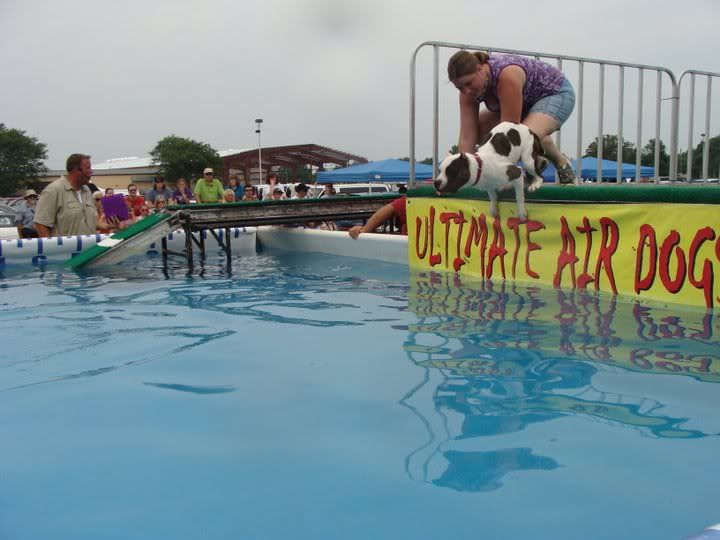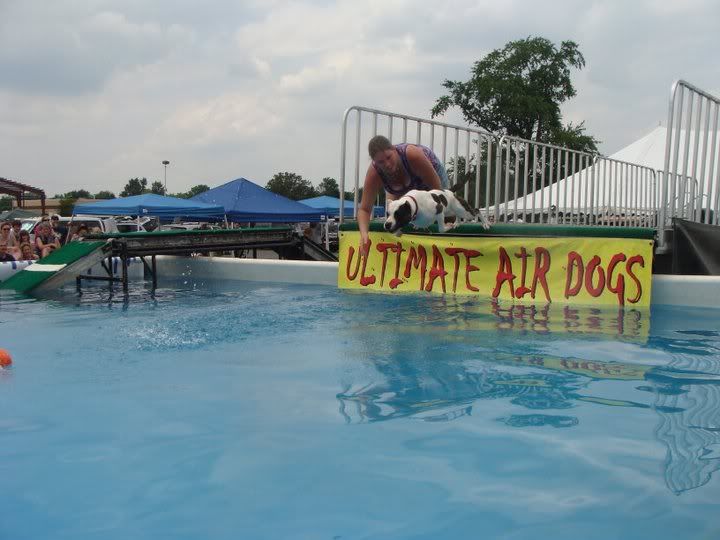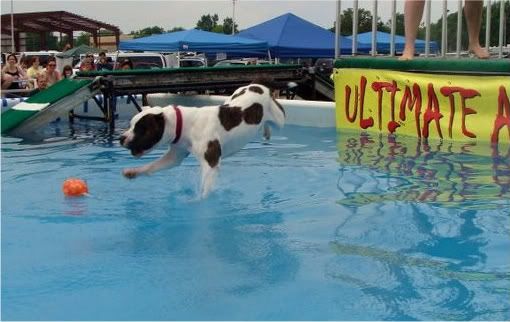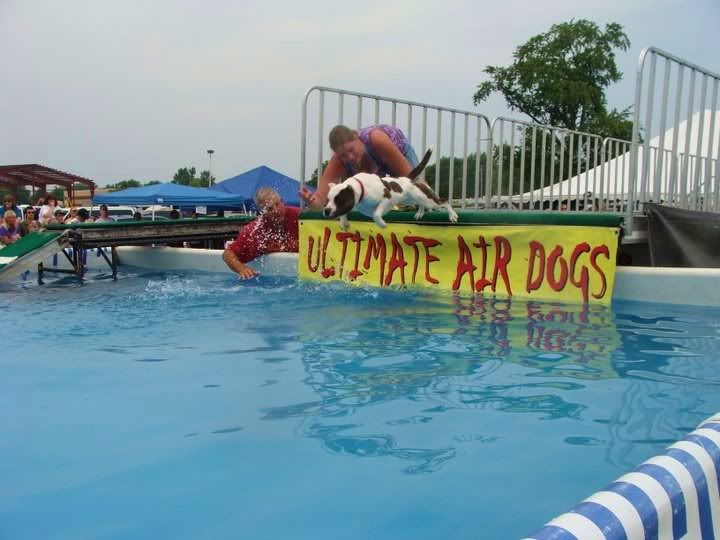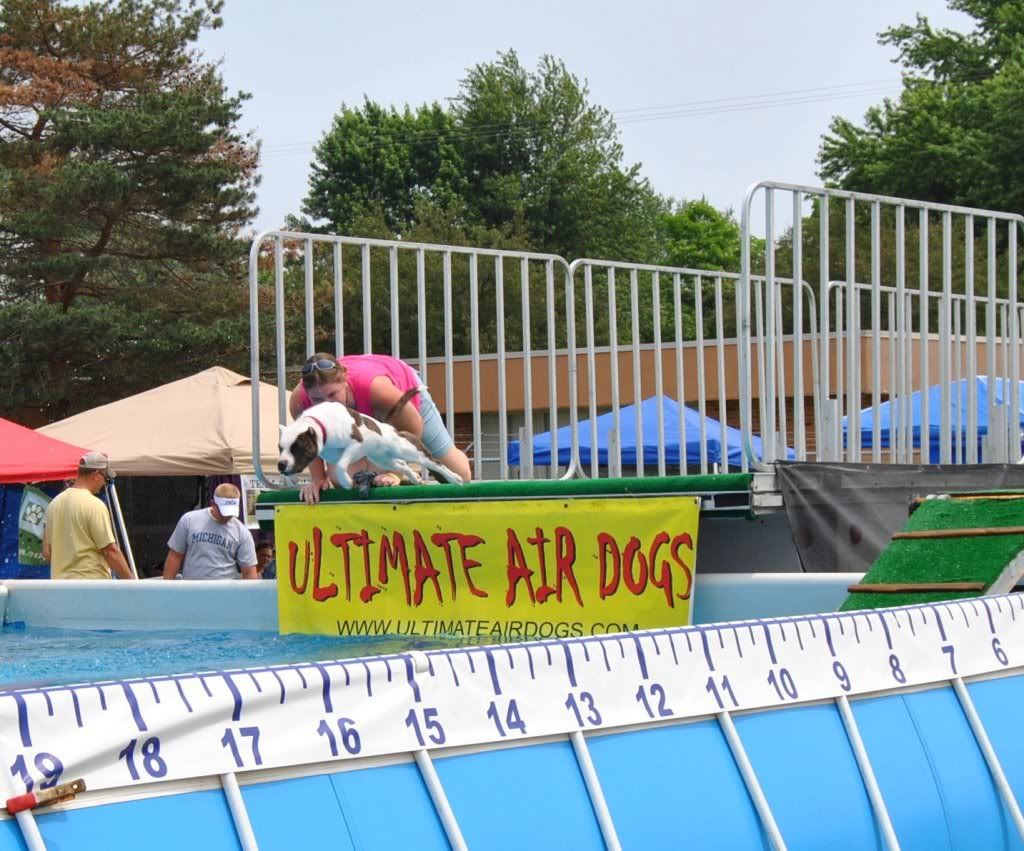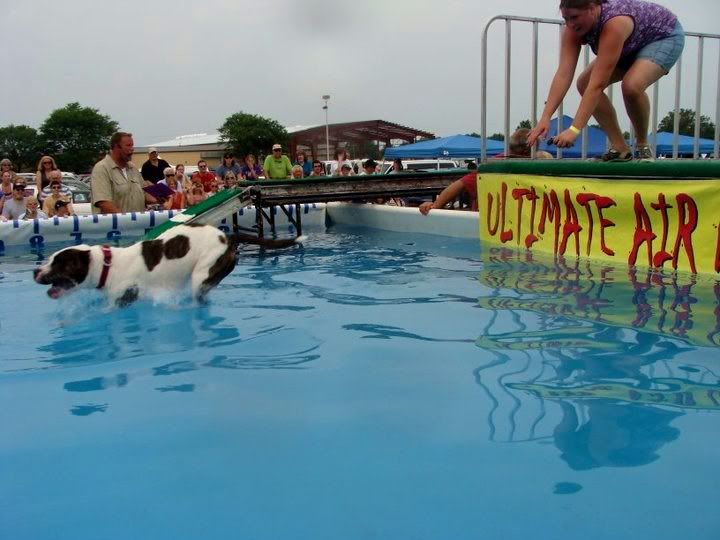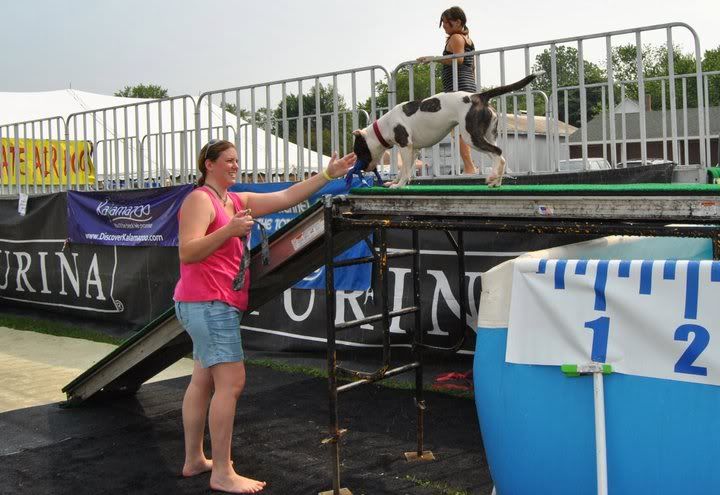 And after finals, we took a pic up on the dock. My niece had been helping out all day, so she got to join in.
(Plus, Indie didn't want to sit still on the dock!)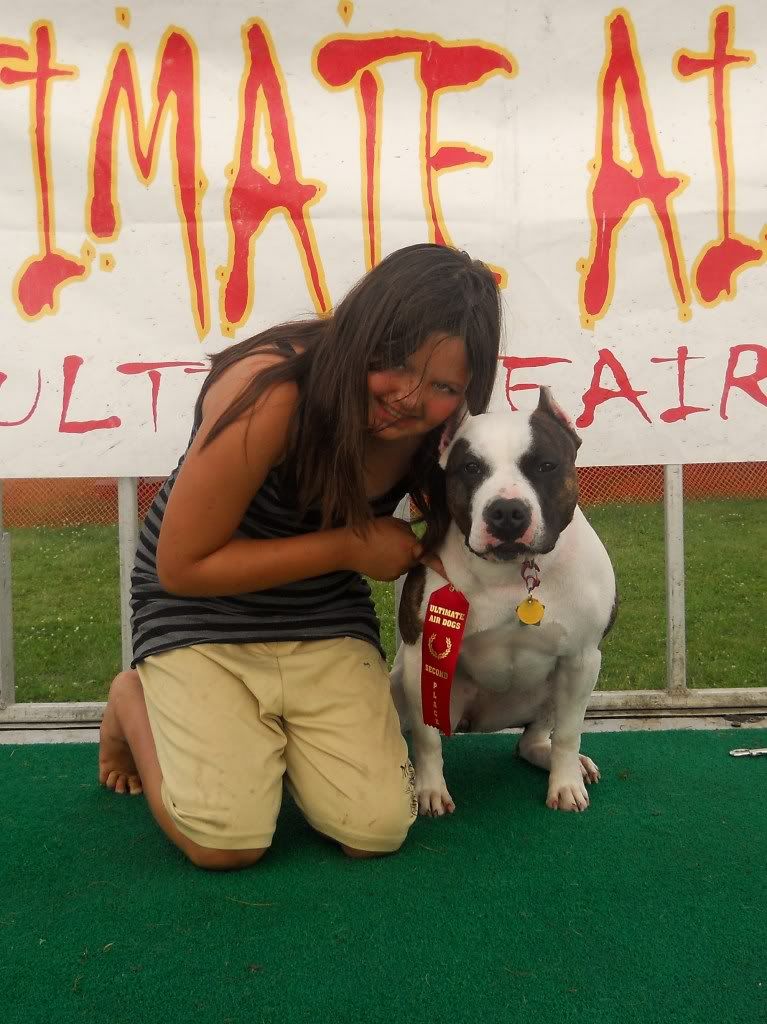 And once the pic was taken, OF COURSE she had to jump again! She's so non-stop about jumping!!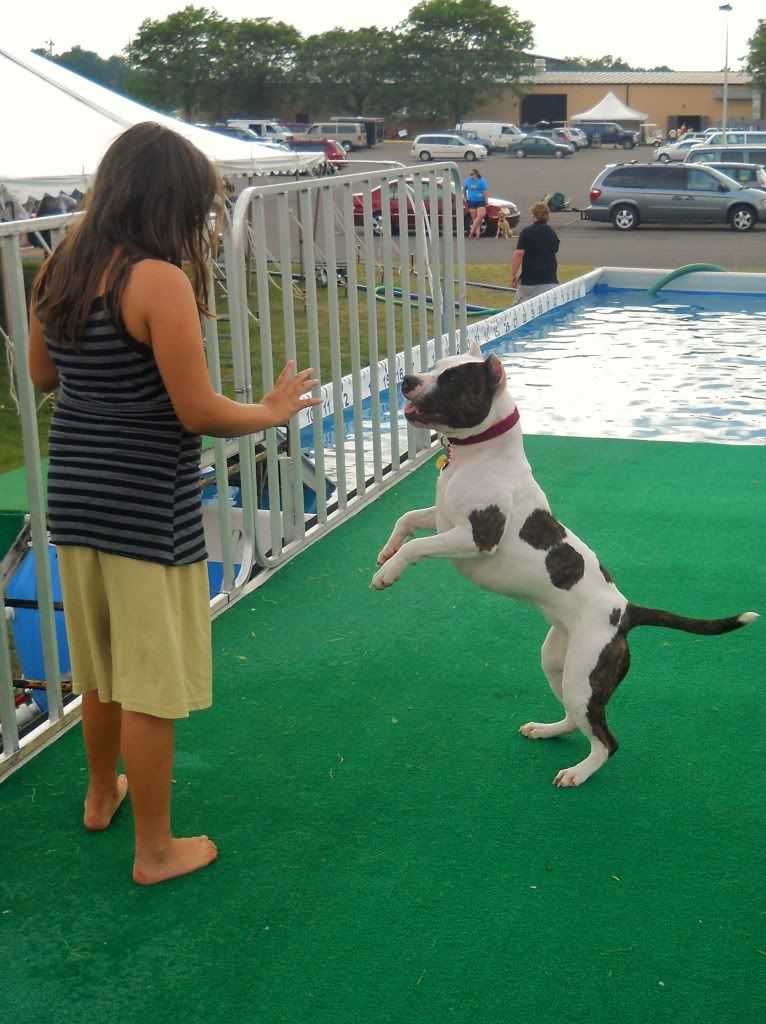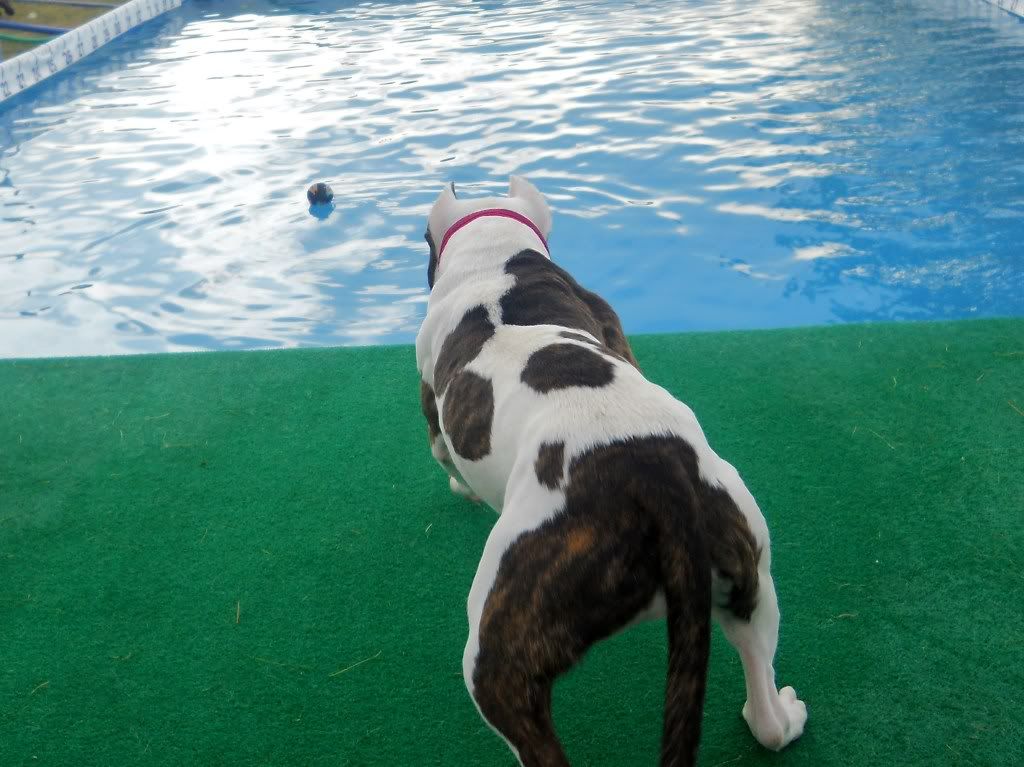 Splash!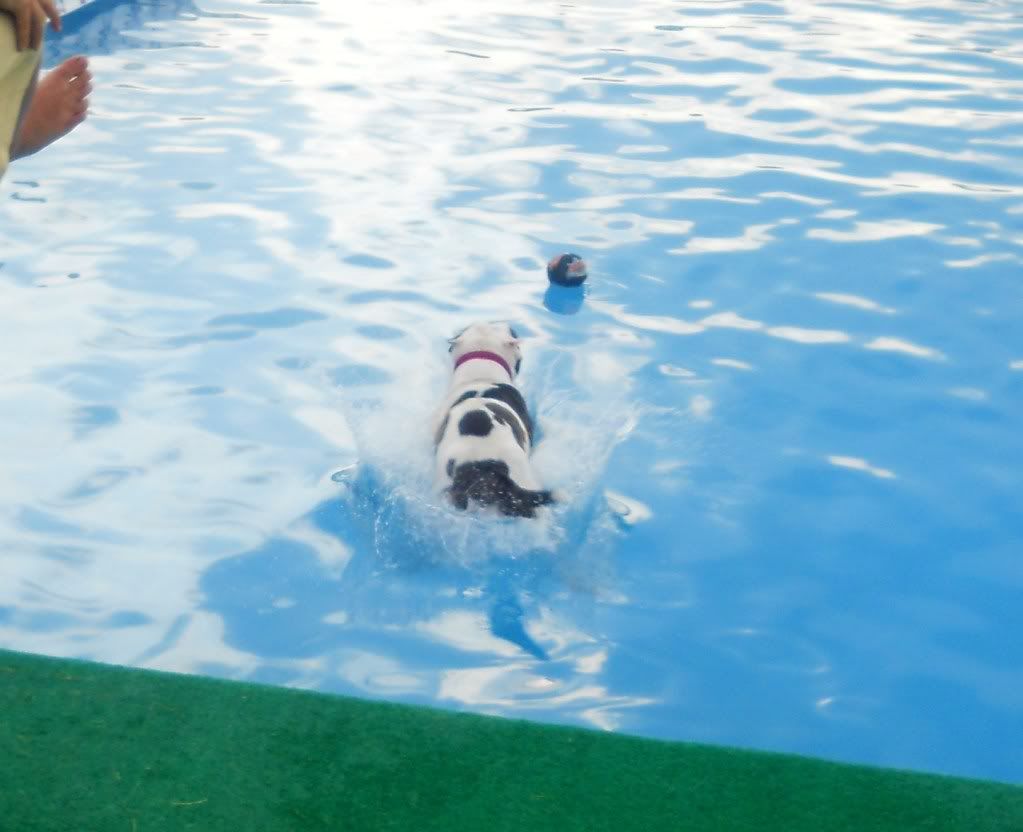 And a shot of Indie w/ Motocross's Brock (her brother!)